RARE Italian is a unique restaurant in Old Town Fort Collins that has perfected a delicious farm-to-table Italian cuisine as it is prepared and enjoyed in Italy. RARE truly showcases its influences from Italy and American Italian immigrants, while providing an energetic atmosphere welcoming people to stop in and have fun while taking their palates on an Italian adventure.  Located on the corner of Mountain Ave. and College Ave., RARE has a prime location for patrons to take in the energetic nightlife of Fort Collins.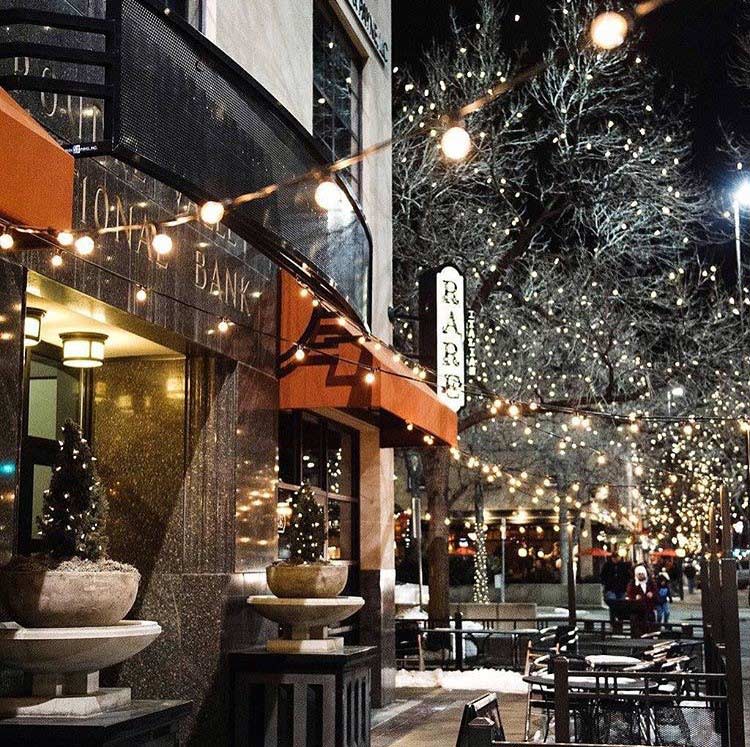 At RARE, we are committed to doing things the right way to produce a really high-quality meal.  We create food in the way that's enjoyed in Italy – ingredients, and recipes purposefully require more energy, time and money because it makes the experience we offer that much better (and delicious!)
What should people expect when dining at RARE?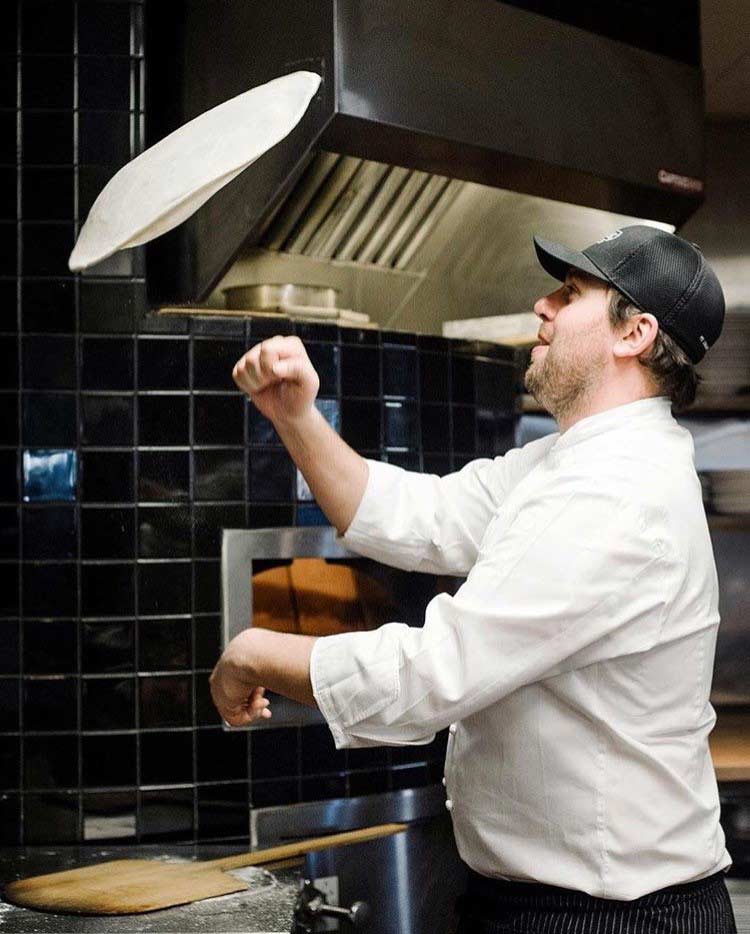 We expect people to have fun and experience deliciousness; to leave our restaurant feeling wowed about the food and to exceed their expectations so they are excited to come back and try more!
How did the concept of RARE come about?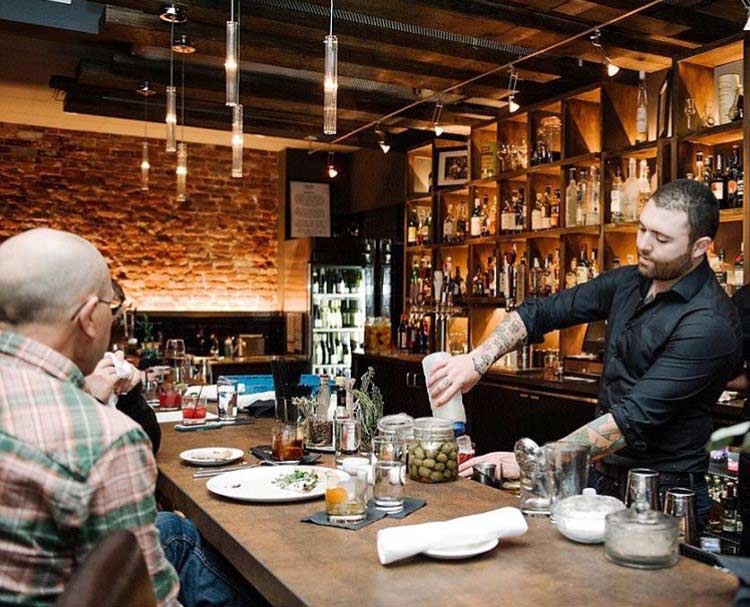 Jason Barrett, one of the partners of RARE, is of Italian heritage and after taking a trip to Italy he fell in love with the culture and the people of Italy, and wanted to bring that experience to Fort Collins in a distinctive way – not cliché or predictable.  
Tell us about yourself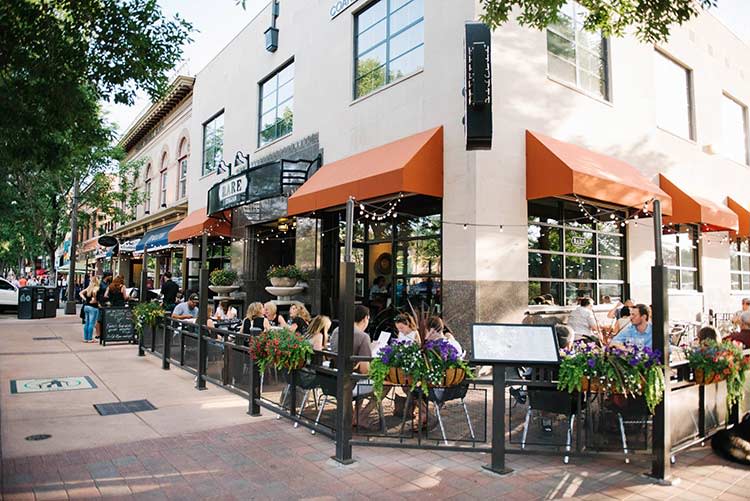 Barrett grew up in the Midwest where he and his mother owned an Italian catering business. He grew up in a family of cooks that all loved delicious food that brought people together.  Jason is also a military veteran, which allowed him to travel the world extensively and weave such experiences into his current profession in the restaurant and hospitality business.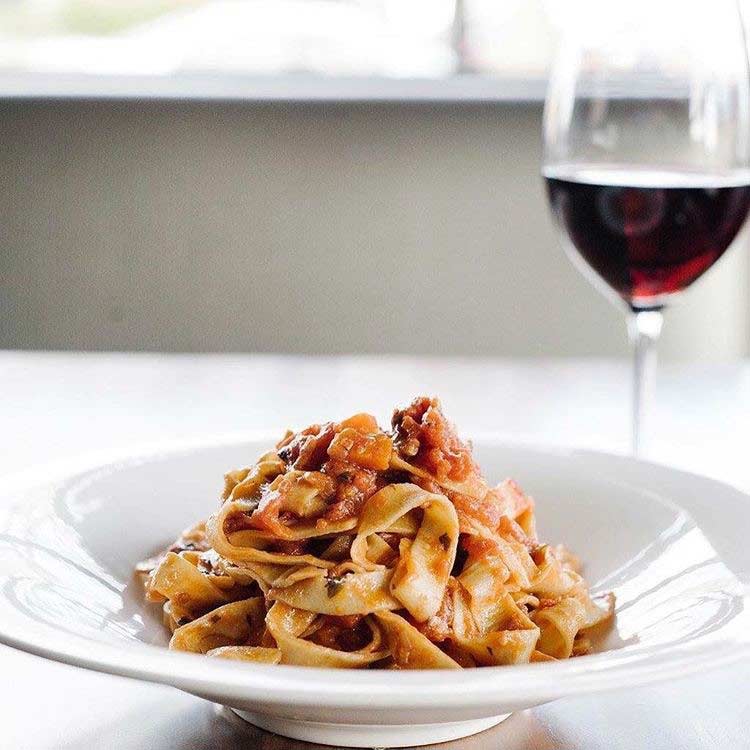 Our team at RARE loves so much about Fort Collins – the culture, the love, the art, and the proximity to get away to the mountains with just a hop-skip-and-jump. We love everything about downtown – all the locally owned businesses and the small town charm.  Being so close to Denver and near Colorado State University allows us to connect with a great variety of people and visitors from all over.
What are some of your favorite things to do in Fort Collins?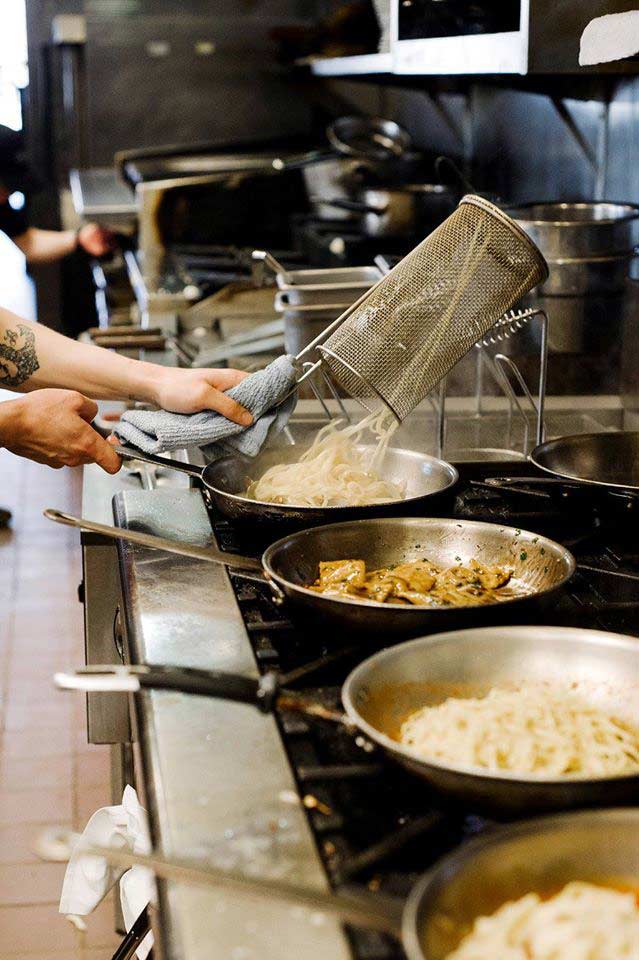 We love the sense of community love and all the events hosted throughout the community all year long. There are community events and partnerships that other cities would envy.  Plus – there are tons of other delicious restaurants available so you always have a new place to try.
---
Address: 101 S College Ave
Phone: 970.294.4544
Email: info@RAREItalian.com
Hours of Operation: 4p-10pm Sun-Thu, 4p-Midnight Fri & Sat
Website: www.rareitalian.com
Twitter: @RAREItalian
Facebook: @RAREItalian
Instagram: @RAREItalian
(All Photos Courtesy of RARE Italian)