Wet & Wild Water Recreation Itinerary
Cool off in Fort Collins during the summer with the abundant amount of water recreation available. The nearby Cache la Poudre River, Horsetooth Reservoir and surrounding bodies of water provide plenty of opportunities to kayak, raft, stand-up paddle board, swim, boat and more.
Jump into Horsetooth Reservoir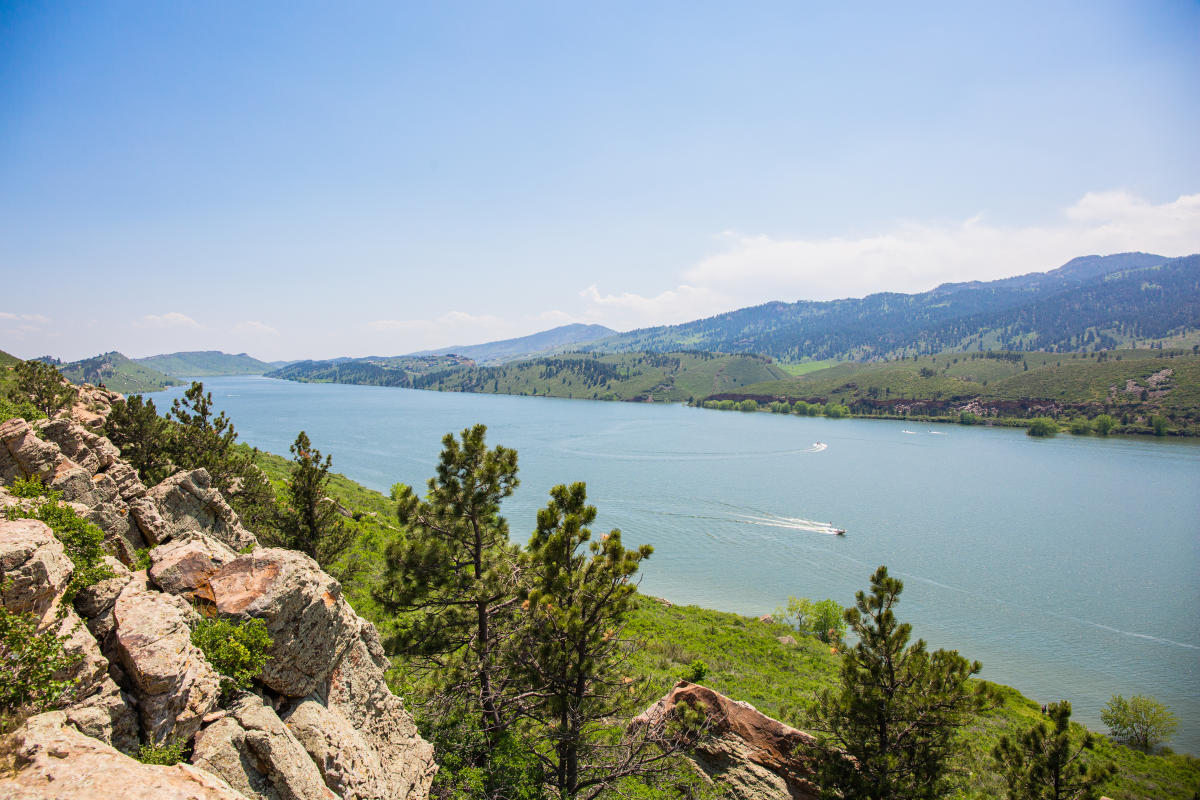 One of the best places to spend a sunny summer afternoon is on Fort Collins' own Horsetooth Reservoir, located on the west side of town along the foothills of our local mountains. This popular summer destination offers 6.5 miles of water recreation opportunities from boating to Stand Up Paddling.
Raft the Cache la Poudre River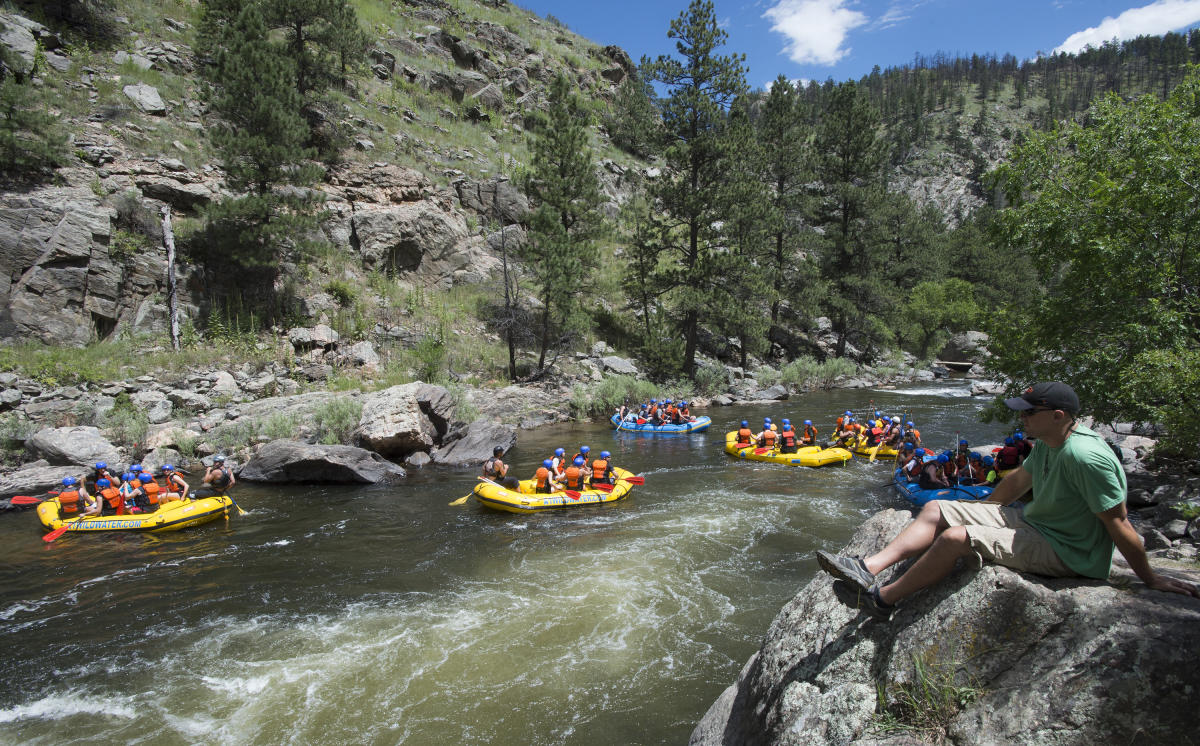 The Poudre River offers water recreation in a gorgeous mountain setting. This 126-mile-long river is Colorado's only National Wild and Scenic River and offers excellent views of the surrounding Poudre Canyon and great recreation. While water is high, early in the season, the whitewater rafting is top class and when the water runs low, in the late summer season, Fly Fishing is at its best. Enjoy these two water recreation activities and stay cool all summer long in Fort Collins.
City Park Pool
City Park is one of Fort Collins' oldest parks and is an iconic part of Fort Collins. It is the perfect place to enjoy a summer day with recreational activities, playgrounds galore, ball parks, a lake and of course a city pool! After a long day playing out in the sun make sure to cool off in the lake or pool!
Chill Out at the Old Town Splash Pad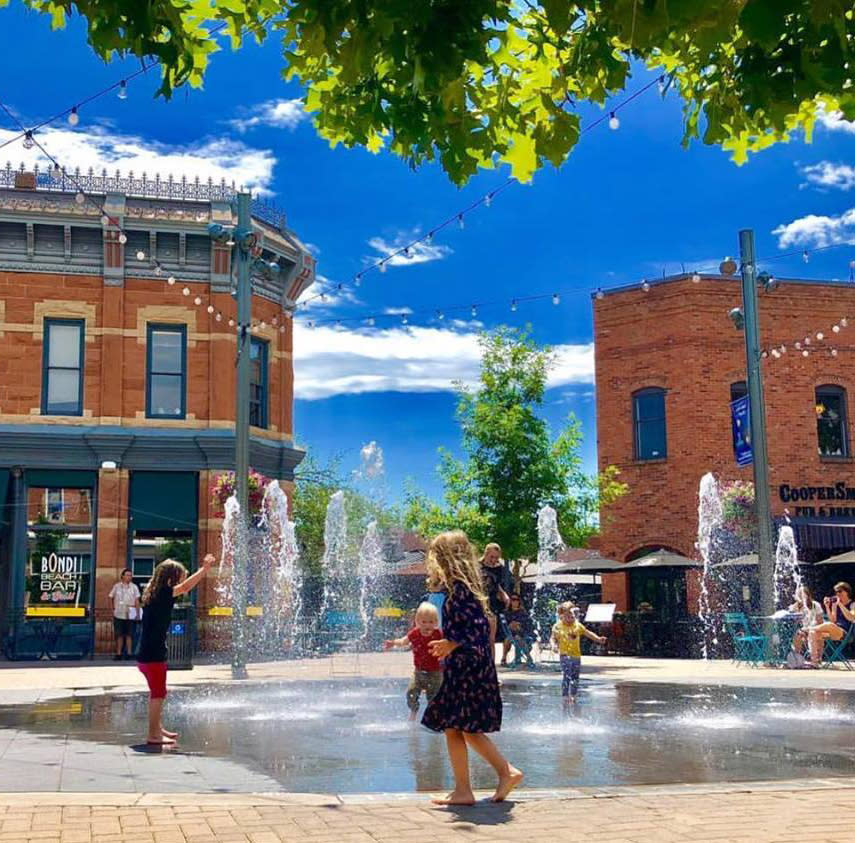 The iconic Old Town Square is a great place to bring the kids to cool off. The square features a jumping fountain feature that kids love to run through to cool off. Kids aren't the only ones having fun, however. Adults and dogs also love to run in between the fountains as gleefully as the little ones. 
Spring Canyon Park
Spring Canyon Park features inspiration playground which is an adaptive playground that has proven to be one of the most popular spots in Fort Collins. The water feature lives next to the playground and can be activated by three black touch sensors that are located on the floor of the splash pad. These sensors cause water to jump from spot to spot and shoot into the air; much to the delight of all the kids at play.
Fossil Creek Park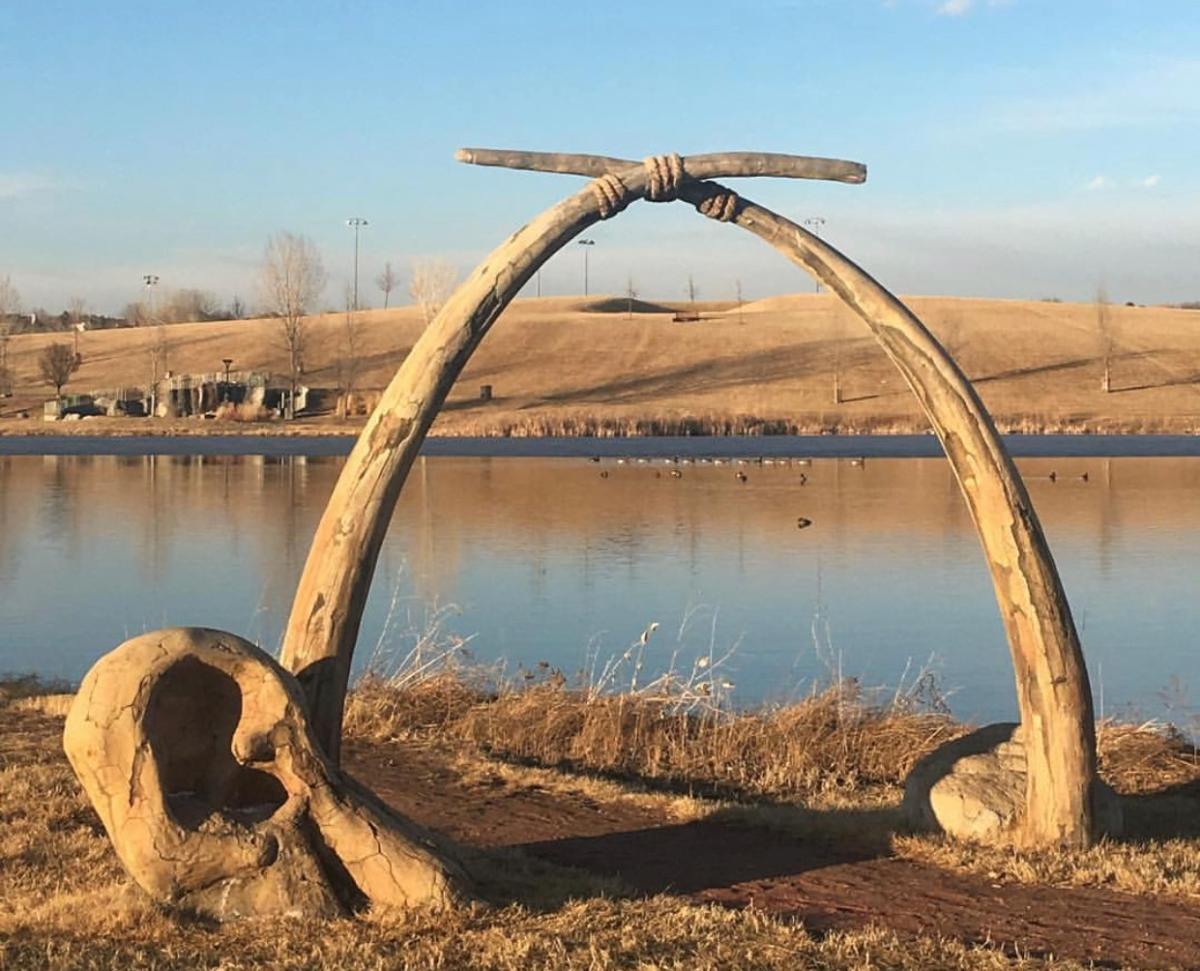 Fossil Creek Park is one of the largest community parks in Fort Collins. The park has so many different amenities, but one of the most popular is the water feature. It has a waterfall for all to splash through, and tons of dancing water spouts. It is located right by the lake at the water's edge, with large boulders and natural features, making it feel as if it's a part of the lake.
Local Favorites
Authentic to Fort Collins