Tips for Increased Exposure
Event Calendar: Submit any events that your business is planning on hosting! This is one of our most highly trafficked pages on the website. Click Here to Submit an Event and be sure to check out our Event Calendar to see what is happening in Fort Collins!

 

Only in FOCO: This series is aimed to promote a Visit Fort Collins partner each week through a blog post and our social media platforms. The Only in FOCO series' goal is to help empower your business through various promotional efforts by reaching a wider audience through our platform. Only in FOCO shows that the Fort Collins community is resilient, and when presented with challenges, our businesses can overcome them. Click Here to Fill Out a Google Form for your chance to be featured in this series!

 

Be sure to send press releases, announcements, news, etc. to Justin@ftcollins.com, Katy@ftcollins.com and Aisha@ftcollins.com. We will disseminate information as appropriate through our various channels. Not to mention we're geared up and ready to promote Fort Collins to potential visitors when the time comes for us to safely inspire people to come here so we need your stories.

 

Tag us! Be sure to tag us in your social media posts and use the tags: #visitfortcollins  #visitftcollins #lovefortcollins #onlyinfoco

 

DIY, Chef's Table: Stay top of mind! Send us recipes we can share, projects and DIY ways to stay busy. Send to autumn@ftcollins.com.
Local Favorites
Authentic to Fort Collins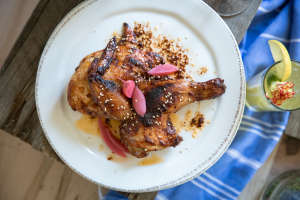 The Regional
Take out, Gift Cards, Opened Bottle Wine Sales, & Donations to Staff.
Learn More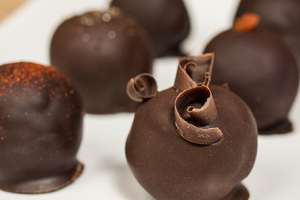 Nuance Chocolate
Normal Hours. Online orders accepted as well.
Learn More