Rocky Mountain National Park
Fort Collins is the perfect base camp for your trip, located just 35 miles from the peaks of Rocky Mountain National Park that soar to more than 13,000 feet and form the Continental Divide. The town of Estes Park sits at the eastern edge of the park. Rocky Mountain National Park covers 410 square miles and includes Longs Peak (14,255 feet high), 18 named peaks above 13,000 feet, 150 named lakes, and the highest continuously paved highway in the U.S. — Trail Ridge Road. The road is usually open from Memorial Day until early October. However, the park is open year-round and lower elevation roads are open during the winter. Reservations are required to enter Rocky Mountain National Park May 28-October 11, 2021.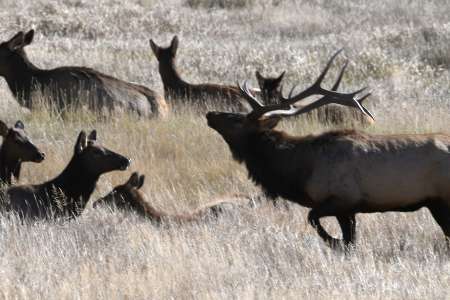 Rocky Mountain National Park
The visitors' center provides information on the history, environment and recreational opportunities in the park. Give yourself plenty of time on this trip, as an early start is advisable. Expect...
Learn More
Local Favorites
Authentic to Fort Collins