Music, Concerts & Festivals
Visit Fort Collins between September and May for the widest array of classical music and dance options. This is when the ballet, symphony, opera, chamber players, and chorale present their seasons. The CSU Music, Theatre, and Dance department also stages recitals, plays, and concerts. During the summer, you can find live music at street festivals, outdoor concert series, and local nightclubs and smaller venues. If you've never cut a rug in your life, there are plenty of opportunities to learn new steps; check out the opportunities below. Venues like The Aggie, The Magic Rat, Washington's, The Armory, and more host talented musicians and artists for concerts and live entertainment throughout the year.  
Headed out on a road trip or just want a taste of Fort Collins music?  Check out this playlist featuring local musicians. 
Summer Concert Series
Live outdoor music is one of the greatest past times here. Enjoy all genres of live outdoor music, five days of the week, all summer long at our many FREE concerts happening all over town. From The Lagoon Concert Series on Wednesdays to Bohemian Nights Thursday Night Live and even a regular Sunday series at The Mishawaka, there's always live music and outdoor summer concerts to enjoy in Fort Collins.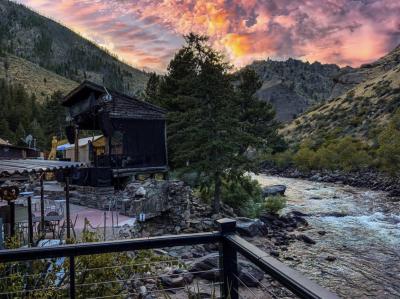 Mishawaka is a music venue, bar, and restaurant in the Poudre Canyon. Open year-round and catering to the Colorado lifestyle with concerts, local beers, a full menu, and private events. In the summer, they feature concerts at their outdoor riverside amphitheater. Take in the Mish's world-class sound system blending with the sound of the Poudre River and the mountain acoustics. Deck dining allows you to take the impressive Rocky Mountains and wildlife views such as hummingbirds and bighorn sheep! Wintertime they have indoor fireside dining, sunroom river views, and outdoor heated bubbles. Come any time, have fun all the time! It's a spot you cannot miss when visiting Fort Collins.
Fort Collins Music Festivals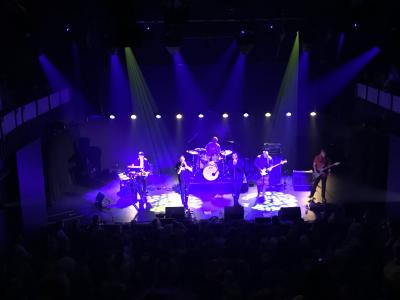 From Northern Colorado acts that play at FoCoMX to the local and national acts that perform at Taste of Fort Collins, the Fort Collins area's summer music festivals are as vibrant and unique as Fort Collins' culture. You can find live music at just about any festival or celebration. We also have a diverse lineup of festivals focused on our love for live music. No matter your musical tastes and interests, our music festivals celebrate the vibrancy of the local culture.
Local Favorites
Authentic to Fort Collins