Music, Concerts & Festivals
For the widest array of classical music and dance options, visit Fort Collins between September and May. This is when the ballet, symphony, opera, chamber players, and chorale present their seasons. Additionally, the CSU Music, Theatre and Dance department stages recitals, plays, and concerts. During the summer, you can find live music at street festivals, outdoor concert series, and at local nightclubs and smaller venues. If you've never cut a rug in your life, there are plenty of opportunities to learn some new steps; check out the opportunities below. 
Headed out on a road trip or just want a taste of Fort Collins music?  Check out this playlist featuring local musicians.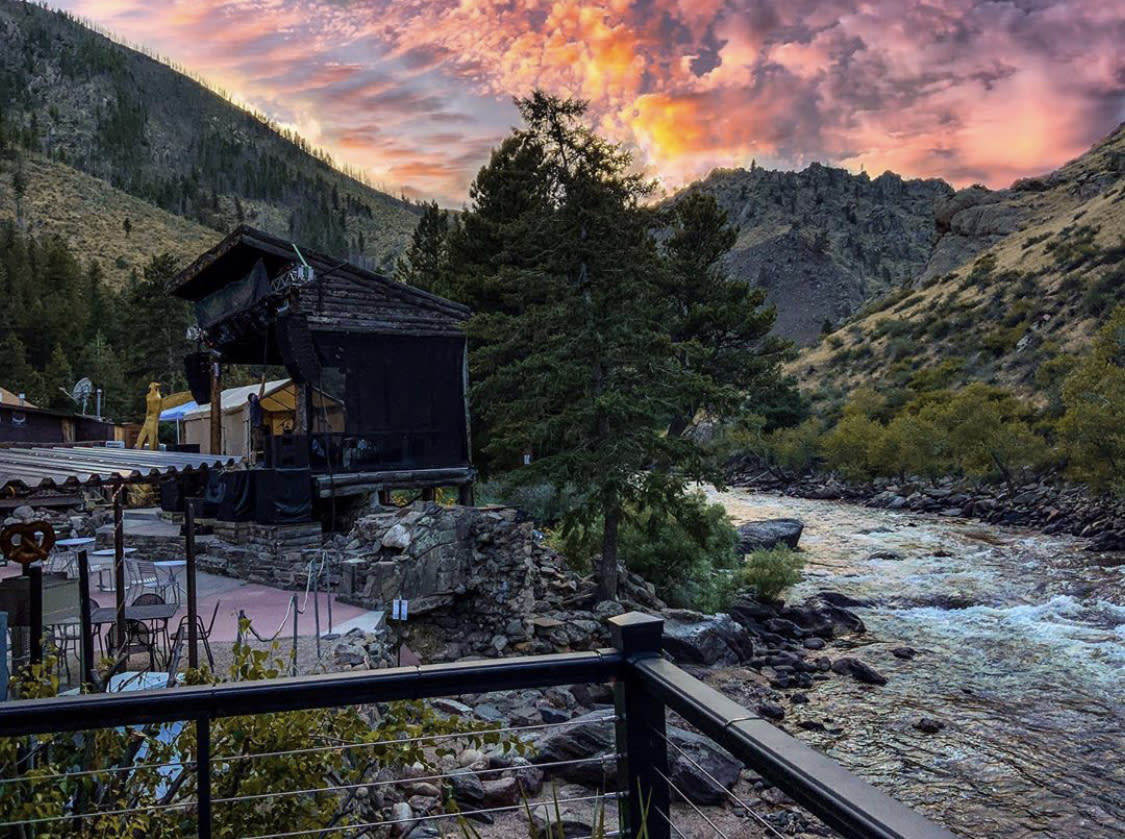 Mishawaka is a music venue, bar, and restaurant in the Poudre Canyon. Open year-round and catering to the Colorado lifestyle with concerts, local beers, a full menu, and private events. In the summer, they feature concerts at their outdoor riverside amphitheater. Take in the Mish's world-class sound system blending with the sound of the Poudre River and the mountain acoustics. Deck dining allows you to take the impressive Rocky Mountains and wildlife views such as hummingbirds and bighorn sheep! Wintertime they have indoor fireside dining, sunroom river views, and outdoor heated bubbles. Come any time, have fun all the time! It's a spot you cannot miss when visiting Fort Collins.
Music Festivals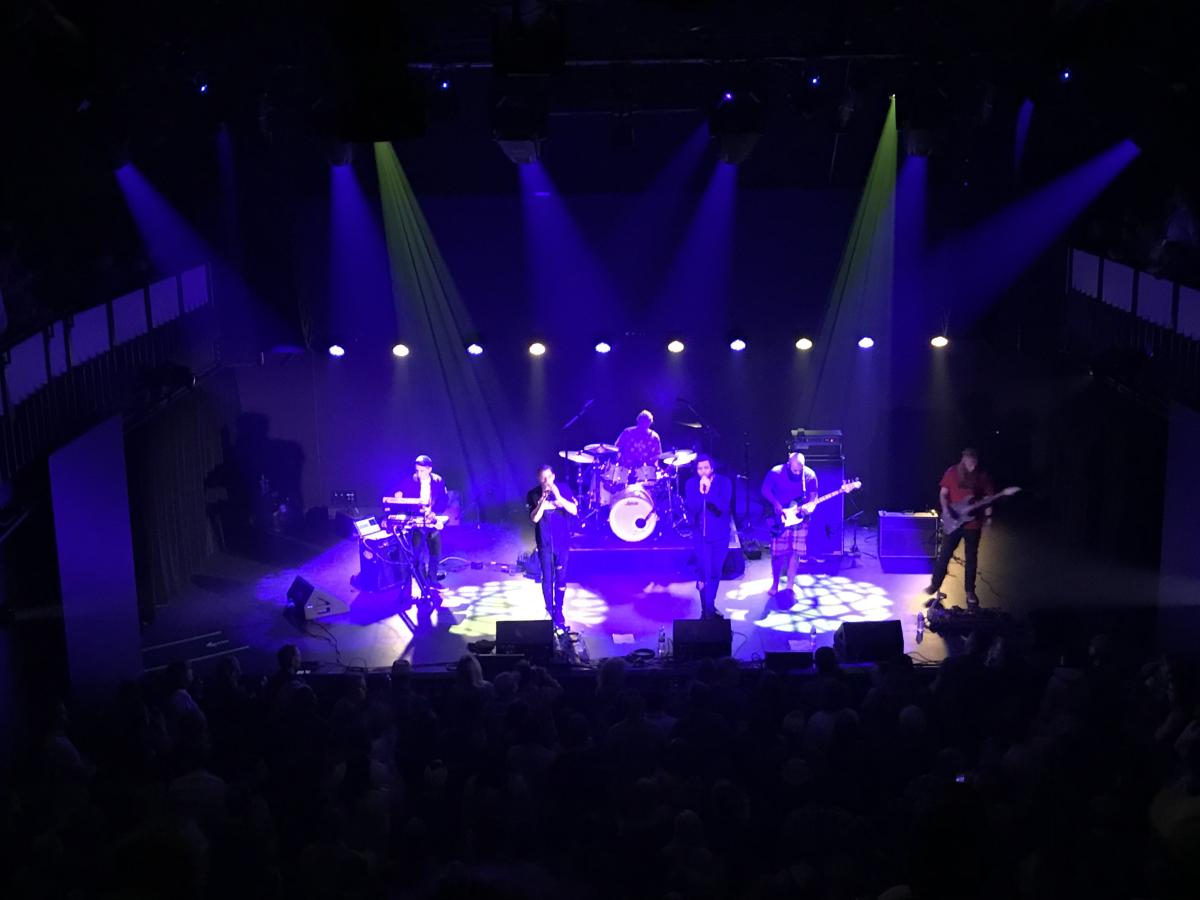 From Northern Colorado acts that play at FoCoMX in April to the local and national acts that perform at Taste of Fort Collins, the Fort Collins area's summer music festivals are as vibrant and unique as Fort Collins' culture. You can find live music at just about any festival or celebration. We also have a diverse lineup of festivals focused on our love for live music. No matter your musical tastes and interests, our music festivals celebrate the vibrancy of the local culture.
FoCoMX "The Biggest Little Festival in America"  is BACK on April 22nd and 23rd, 2022. 
Summer Concert Series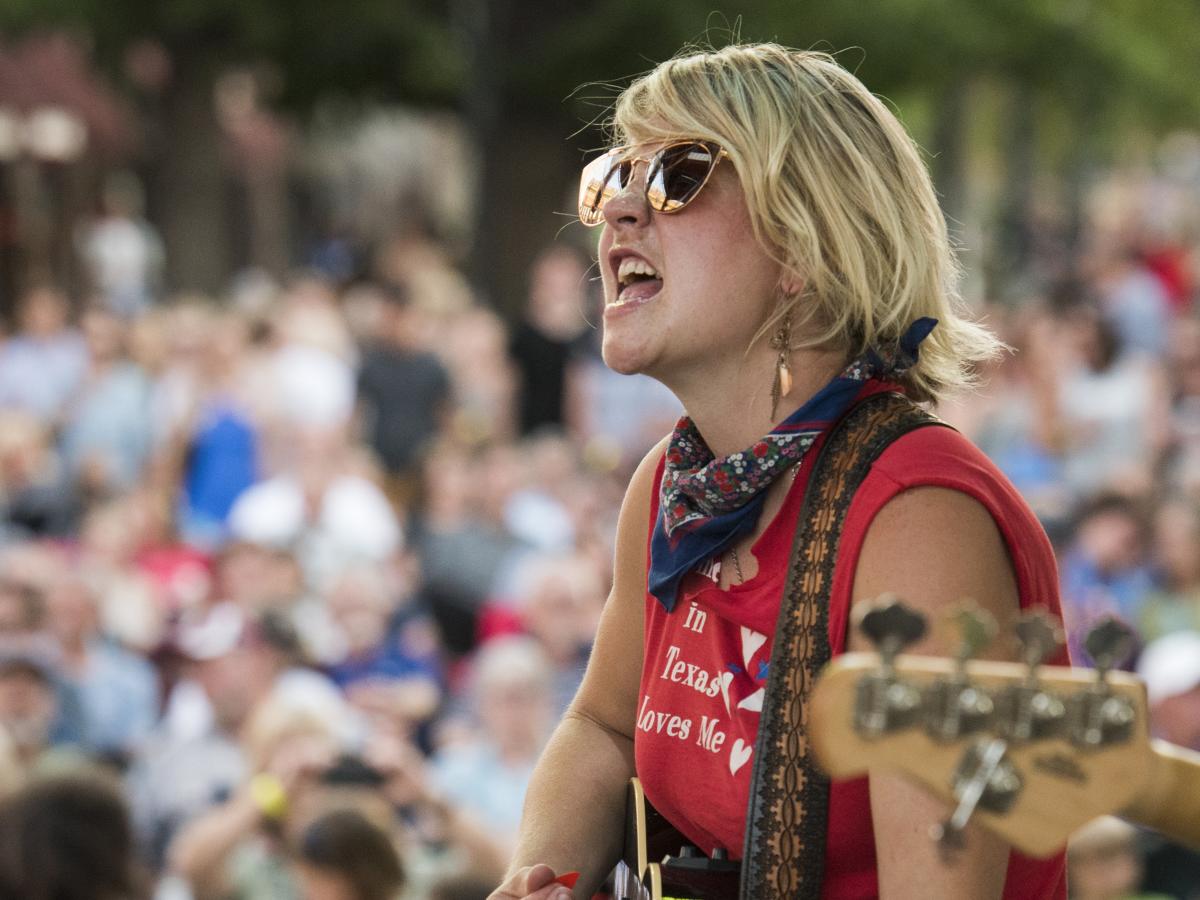 Live outdoor music is one of the greatest past times here. Enjoy all genres of live outdoor music, five days of the week, all summer long at our many FREE concerts happening all over town.
The Fort Collins Musicians Association (FoCoMA), Odell Brewing, and Sustain Music & Nature have come together to produce a brand new, social distancing friendly concert series at the historic Holiday Twin Drive-In Theater. The summer live music series called the "FoCoMX Drive & Jive" will bring live music to the big screen every Tuesday night all summer long. The series will feature Northern Colorado bands playing live music to audiences safely watching from their cars. Cars will be a minimum of 10 ft apart and lawn chairs are permitted in front of patrons' vehicles.
This fun and free Wednesday night concert series is an ideal activity for the entire family. Pack your blanket and lawn chair and come on down to the beautiful Colorado State University Lagoon for live music. This 25-year-old concert series is dedicated to providing a venue for local bands and the community to come together to present a unique event not found anywhere else in town.
Held on The Lincoln Center lawn every year, the Children Summer Series consists of music, theater, dance, and magic. Offering Broadway musicals and live concerts, from jazz to indie rock and country to classical, The Lincoln Center presents live music for every type of music fan year-round.
Local Favorites
Authentic to Fort Collins