Fort Collins  Food Trucks
Take the laid-back craft culture of Fort Collins, mix it with a thriving foodie scene, and you have an increasingly popular food truck culture. Find 70-plus food trucks roaming the streets of Fort Collins and Northern Colorado serving quality food on the go. The most popular place to find your favorite food truck is at the local breweries, but don't miss out on the Food Truck Rally's during the summer. If you're attending a local festival or event make sure to check out the line of food trucks parked for festival goers. Food truck dining is convenient, and nearly all of our vendors serve locally-sourced farm-fresh plates.
Food Truck Rally's take place every Tuesday night from 5:30 pm to dusk at City Park and every Thursday night from 5:30 pm to dusk at Fossil Creek Park.
Foco Food Truck Rally from Arcadian Pictures on Vimeo.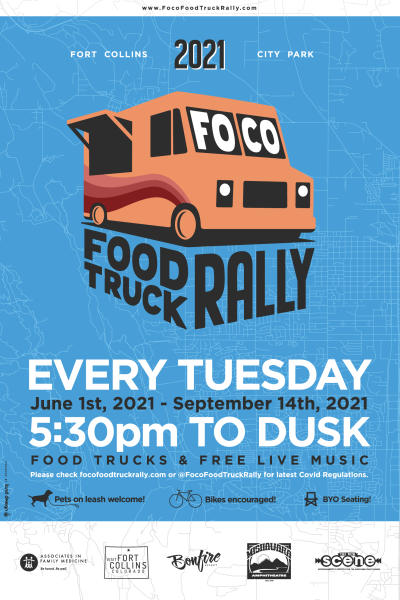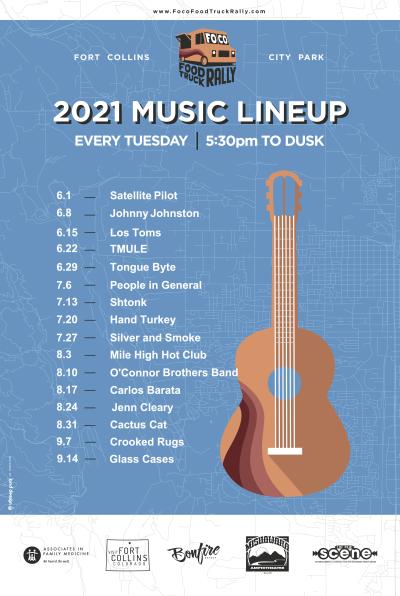 The Originial Fort Collins' Food Trucks
The Rest of the Works
Local Favorites
Authentic to Fort Collins