Transportation
Whether you're trying to get to and from the airport or just across town, there are many solutions available to get you where you need to go in and around Fort Collins. Bicycling is big here! Fort Collins is an award-winning "Bicycle Friendly Town". We have a bicycle co-op, bike share program, bike parking, bike lanes, Tour de Fat, and more! Downtown parking garages are safe, cheap, and located in the heart of Downtown Fort Collins. There's also plenty of street parking and bicycle parking.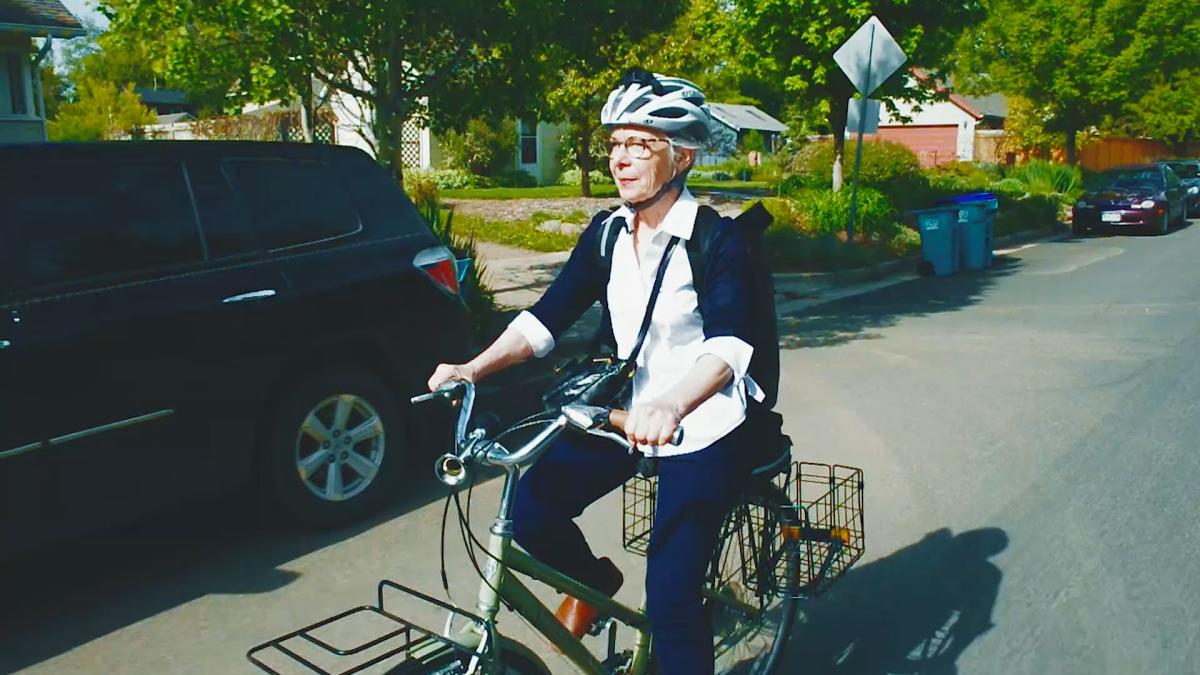 Fort Collins is conveniently located. We're only 60 minutes to downtown Denver, to Denver International Airport, and less than hour from Estes Park, Rocky Mountain National Park, Boulder, and Cheyenne, Wyoming. Public transportation is available in Fort Collins with many routes and buses that run on bio-diesel or compressed natural gas.
Parking Downtown information:
Downtown offers a variety of parking options, including on-street, parking structures, and surface lots. In general, the on-street parking in the core of downtown has 2-hour time limits, while the parking around the periphery of downtown has free, open, all-day parking. 
DIA to Fort Collins
Groome Transportation​

Transportation to/from DIA - hourly – pick up/drop off at dedicated areas and for additional cost will pick up/drop off at specific hotels.
Groups – discounts available depending upon number of people departing at the same time and size of vehicle provided.
970-226-5533

Planetary Transportation Carbon Neutral 

​Bus to show
970-795-2590 

Arrow Stage Lines 

Motorcoach / Charter group busses available – (Cost varies depending on size of group, size of vehicle and availability)
(970) 482-0629

Hermes Worldwide 

​Private and group shuttles available – (Cost varies depending on size of group, size of vehicle and availability)
303-577-7600

Landline DIA Shuttles

Premium, affordable and reliable transportation between DIA and Northern Colorado/FNL Airport
In seat power, free Wi-Fi/entertainment, reclining seats, and onboard lavatory 
ADA friendly motorcoaches with extra legroom and oversized luggage capacity
24/7 live agent customer support. Text or call 888-428-1149

United By Landline
Private vehicles for hire include;
Getting Around Town
Max Bus Rapid Transit
Ztrip 
The most iconic way to experience Fort Collins is by bike!

Rent from local shops, one of many hourly pay-by-app kiosks, or rent a Spin e-bike.

Private vehicles for hire include;
Local Favorites
Authentic to Fort Collins