When it comes to arts and culture offerings and fun fall festivals, Fort Collins is a must-visit autumn destination. From 10K runs to an international film fest, gorgeous new murals to a parade of short-statured dogs, FoCo has a slew of fun fall festivals and exhibits worthy of a spot on your calendar and a pic on your Instagram.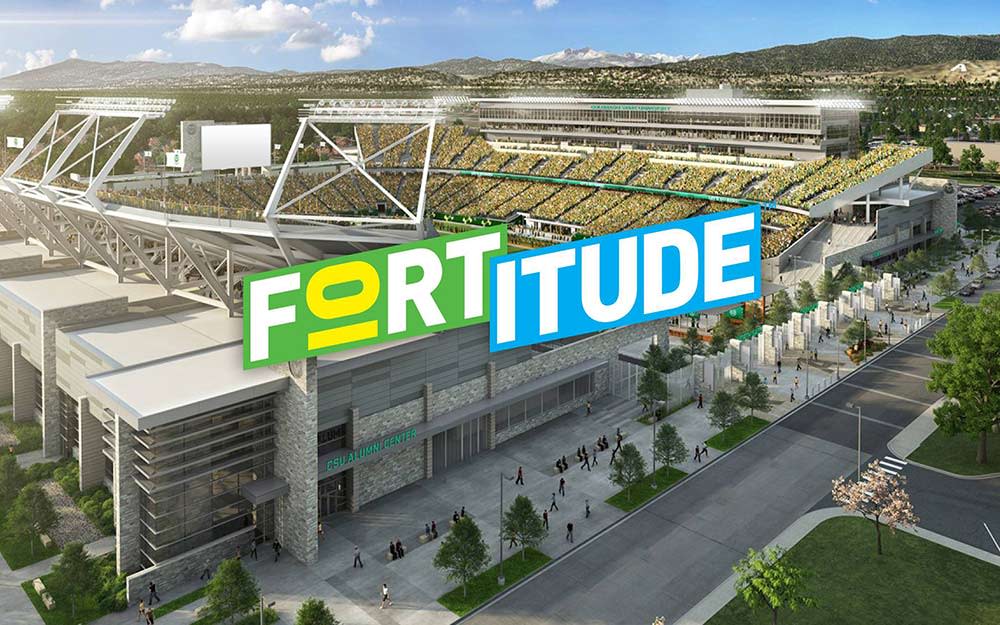 • Sept. 6, FORTitude10K: The fourth annual Labor Day 10K Classic returns to Fort Collins, the only city in Colorado certified by the Road Runners Club of America as an official Runner Friendly Community. The course takes participants on a scenic route that starts on Laurel Street, north of Colorado State University, and weaves through many classic Fort Collins neighborhoods before looping through and around City Park. The race will end across the street from Canvas Stadium's north doors on Meridian Avenue. Food vendors, expos, live bands and more will greet racers near the finish line at the mini festival.
• Sept. 8-12, Horsetooth International Film Festival: Dubbed a festival by filmmakers, for filmmakers, this third annual event welcomes hundreds of patrons for a five-day festival of live music, art, and of course, films. This rapidly growing event was designed to unite filmmaking and other creative communities to celebrate the art of storytelling and provide a platform for this art.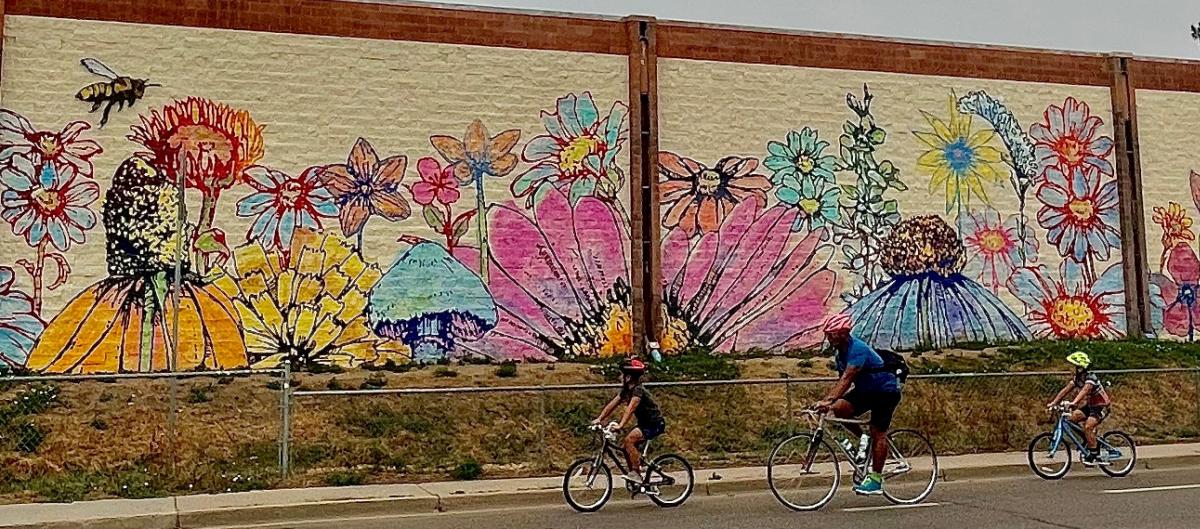 • Sept. 12-18, The FC Mural Project: From Sept. 12-18, see 22 Colorado artists painting in seven locations, including Ace Hardware, Old Town Putt, Old Canyon Street Gallery and more as part of the FC Mural Project, a nonprofit dedicated to empowering local emerging artists, beautifying the city of Fort Collins, and building community through art. On Sept. 18, take a Mural Tour Bike Ride that starts at 10 a.m. (meet at Wolverine Farm, 316 Willow Street) of the newly finished murals. A Closing Party for the festivities will take place at Wolverine Farm from 5 to 8 p.m. on Sept. 18. For a full list of the mural project locations and participating artists, visit this page.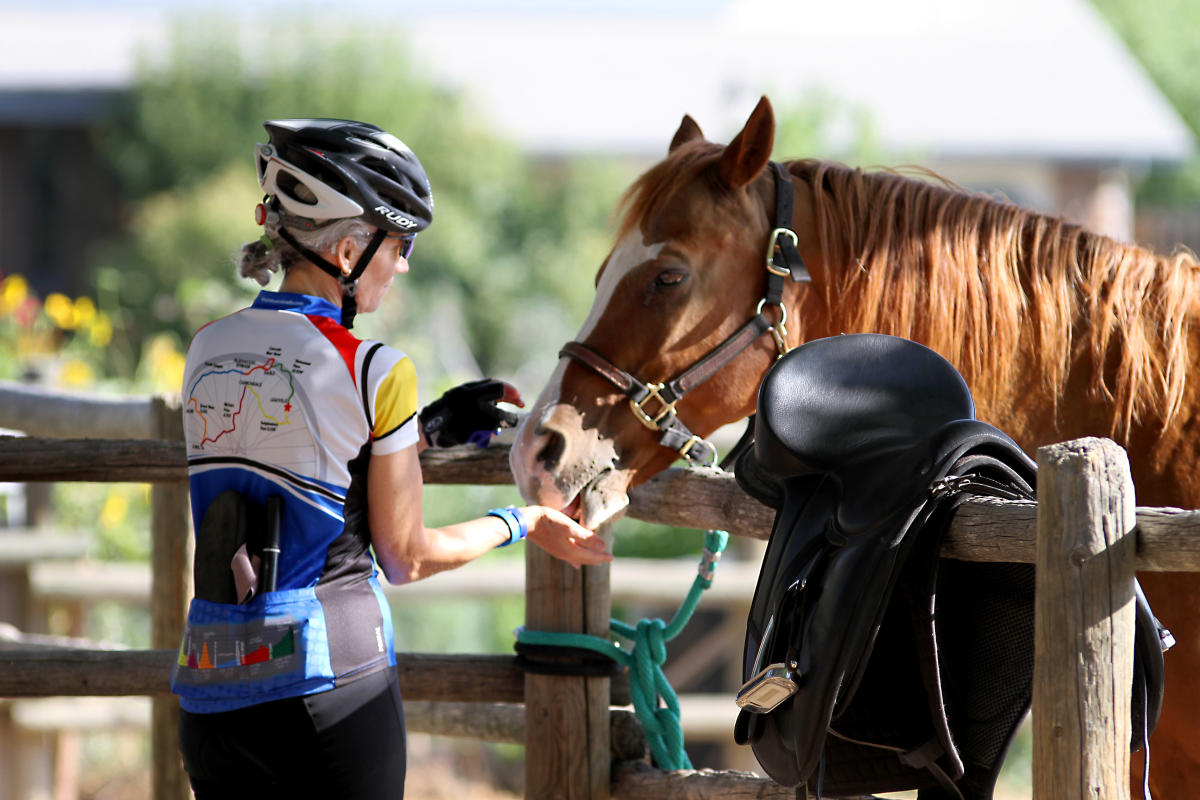 • Sept. 19, Tour de Farms: This annual bicycle charity fundraiser (in partnership with Fortified Collaborations) is a fun and festive 35-40 mile, half-day+ ride that begins and ends at the Farmer's Market or a TBD local brewery. It is led by Bike Fort Collins representatives and features a combination of paved and gravel roads, along with two to three stops at local area farms. Each farm stop features light tastings and refreshments along with a few words from each farm owner/representative.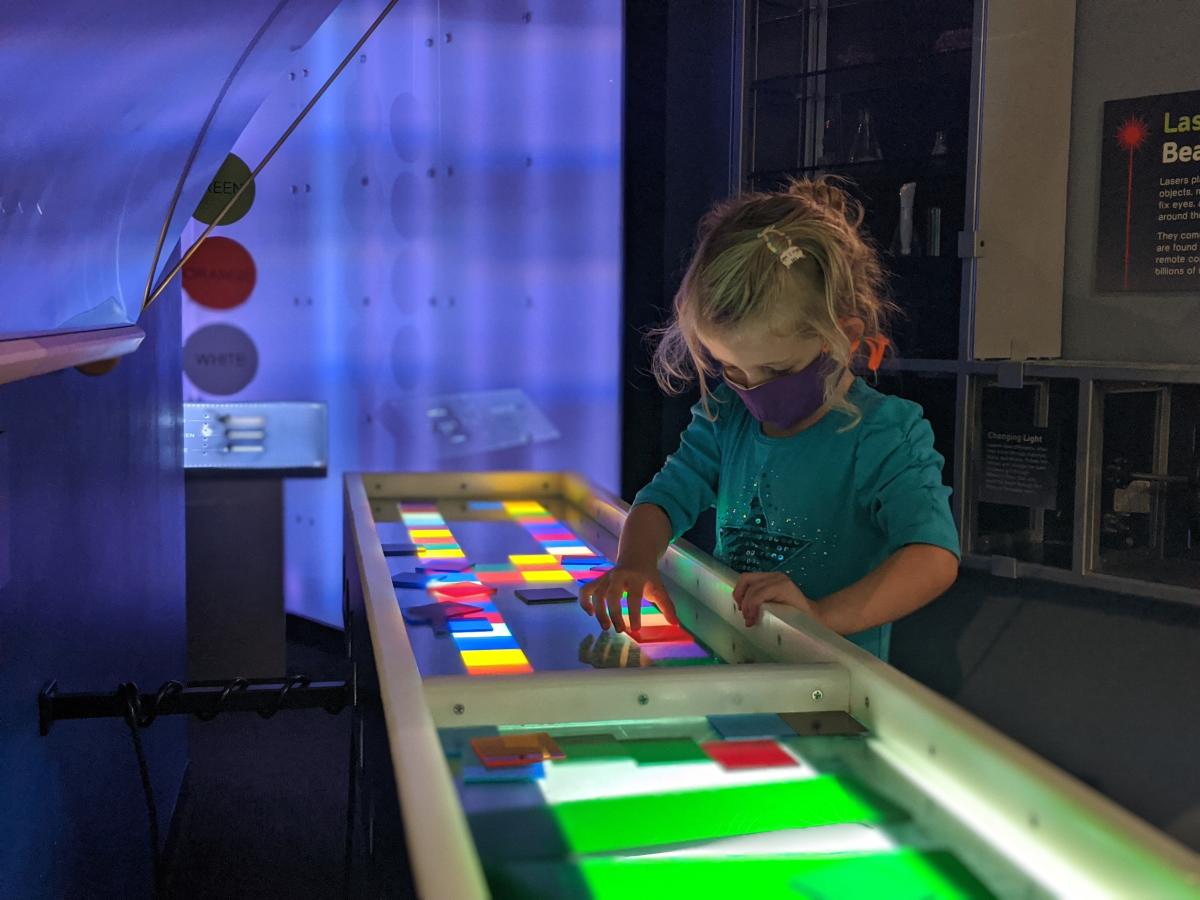 • Opens Sept. 25, Mind Matters Exhibit at Fort Collins Museum of Discovery: The groundbreaking Mental Health: Mind Matters exhibition opens Sept. 25, 2021 and runs through Jan. 2, 2022. This thought-provoking special exhibition provides informative and hopeful experiences to help open the door to greater understanding, conversations and empathy toward the challenges of mental health. Presented in English, Spanish and French, visitors of all ages will explore hands-on experiences that bring you closer to the facts, feelings and issues surrounding this topic that touches so many of our lives. Peer into mini dioramas of important moments in mental health history, play a quiz show to test your knowledge of common misperceptions about mental illnesses, and hear what it's like to experience psychosis and feel what it's like to be unable to ignore your surroundings.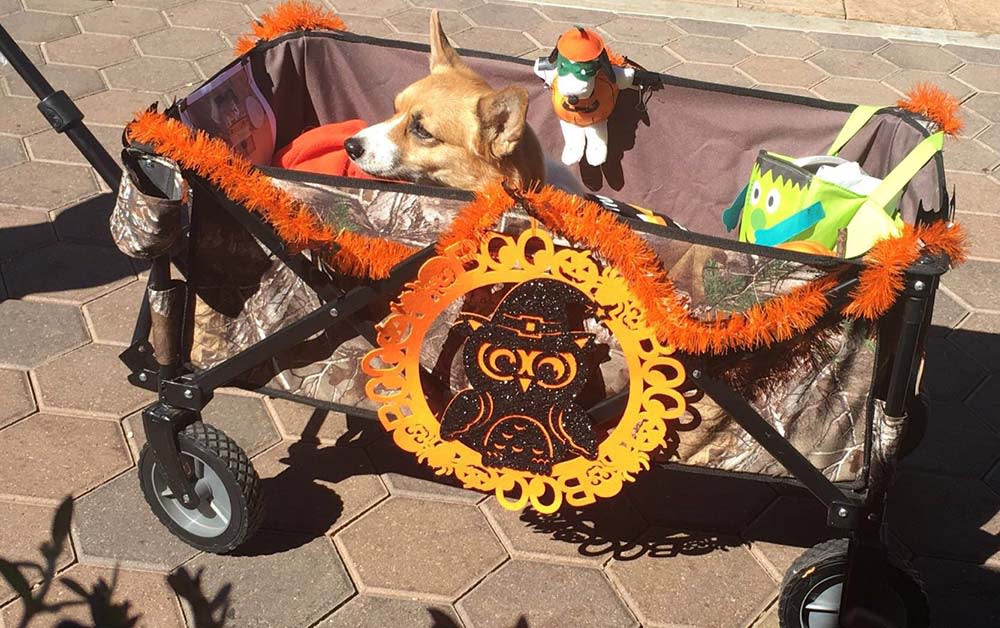 • Oct. 2, Tour de Corgi: See a sea of cute corgis set against the changing fall leaves at this quirky event, set to return to Civic Center Park in Fort Collins. While the theme for this year is still up in the air, you can rejoice at the thought of an in-person (and in-corgi) parade.
• On display through Oct. 17, Beauty and the Beast: An Unexpected Journey at the Museum of Art Fort Collins: Artists Lorri Acott and Adam Schultz have joined forces to create a compelling new exhibition of original sculpture and paintings on display through Oct. 17 at the Museum of Art Fort Collins. This two-person show features their individual works of art, as well as a new series of collaborative sculptures. Celebrating ideas around unexpected relationships, duality, and the power of myth, this reinterpretation of the tale as old as time seeks to inspire a new conversation about what we really define as beautiful, and exactly who the beast may be.
Extend your visit beyond just a day trip for a whole weekend of fun. Book one of these unique places to stay and start scheming about all the fun things to add to your itinerary