Ever heard the term "work smarter, not harder"? We've got that down to a science, with the Fort Collins Marketplace! 
Every Fort Collins local has something special to say about Old Town Fort Collins shops. Whether it's the history or the unique atmosphere, there's something for everyone in Old Town. Here are some examples of the amazing Old Town Fort Collins businesses that you can shop at the online Fort Collins Marketplace!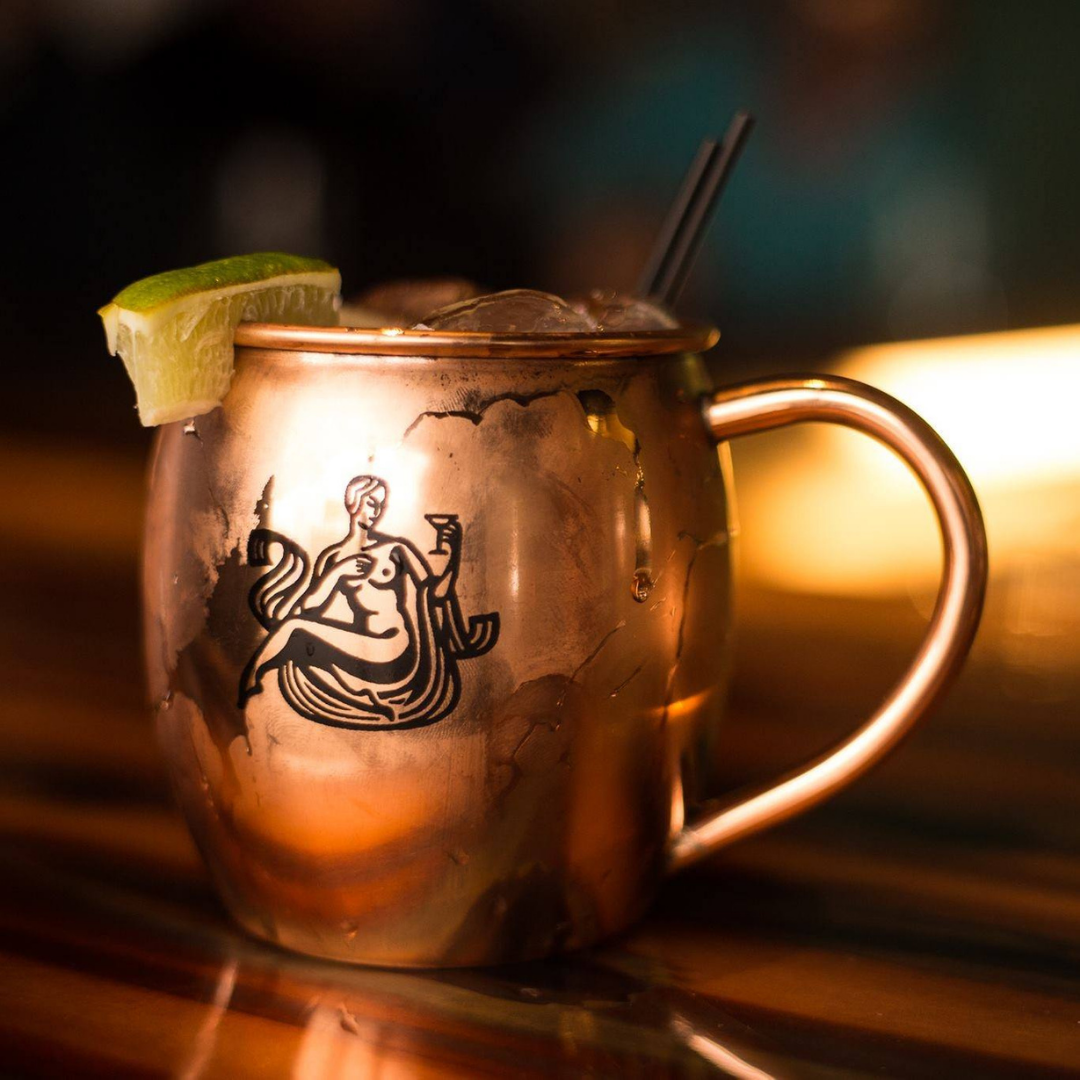 CopperMuse Distillery
Power couple Heather Trantham and Jason Hevelone put their love for engineering and unique libations together to create CopperMuse Distillery. They are dedicated to producing high-quality craft spirits with all-natural ingredients. With flavors like Lavender Vodka or Gin with Hibiscus, or bloody mary and martini gift baskets, you can treat the cocktail lover on your list to a treat they'll be sure to remember. Order online and pick up at their store, conveniently located at the Fort Collins Exchange!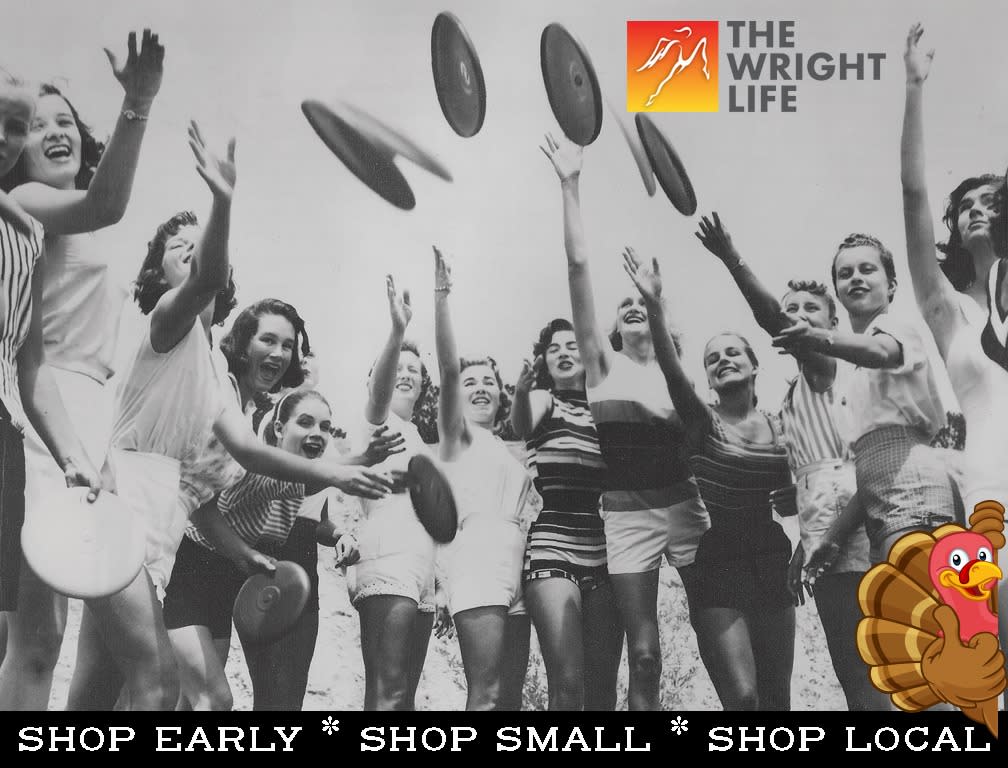 The Wright Life
Established in 1981, The Wright Life has been selling skateboards, longboards, snowboards, discs, apparel, and accessories for nearly 40 years. Living their motto – "The Most Fun Wins" – the staff at The Wright Life put their personalities into each and every skateboard and frisbee they sell. Check out this Old Town Fort Collins shop on the Fort Collins Marketplace!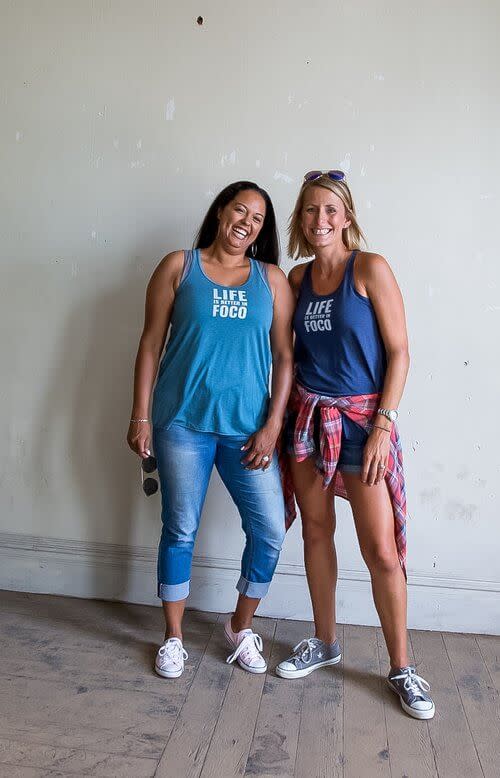 Under the Fig Tree
What's better than shopping for Fort Collins goodies at Old Town Fort Collins shops?! Under the Fig Tree is a small local business owned and operated with heart. They have such an amazing selection of unique local gifts for you to show some local pride and support the dreams of small-business owners.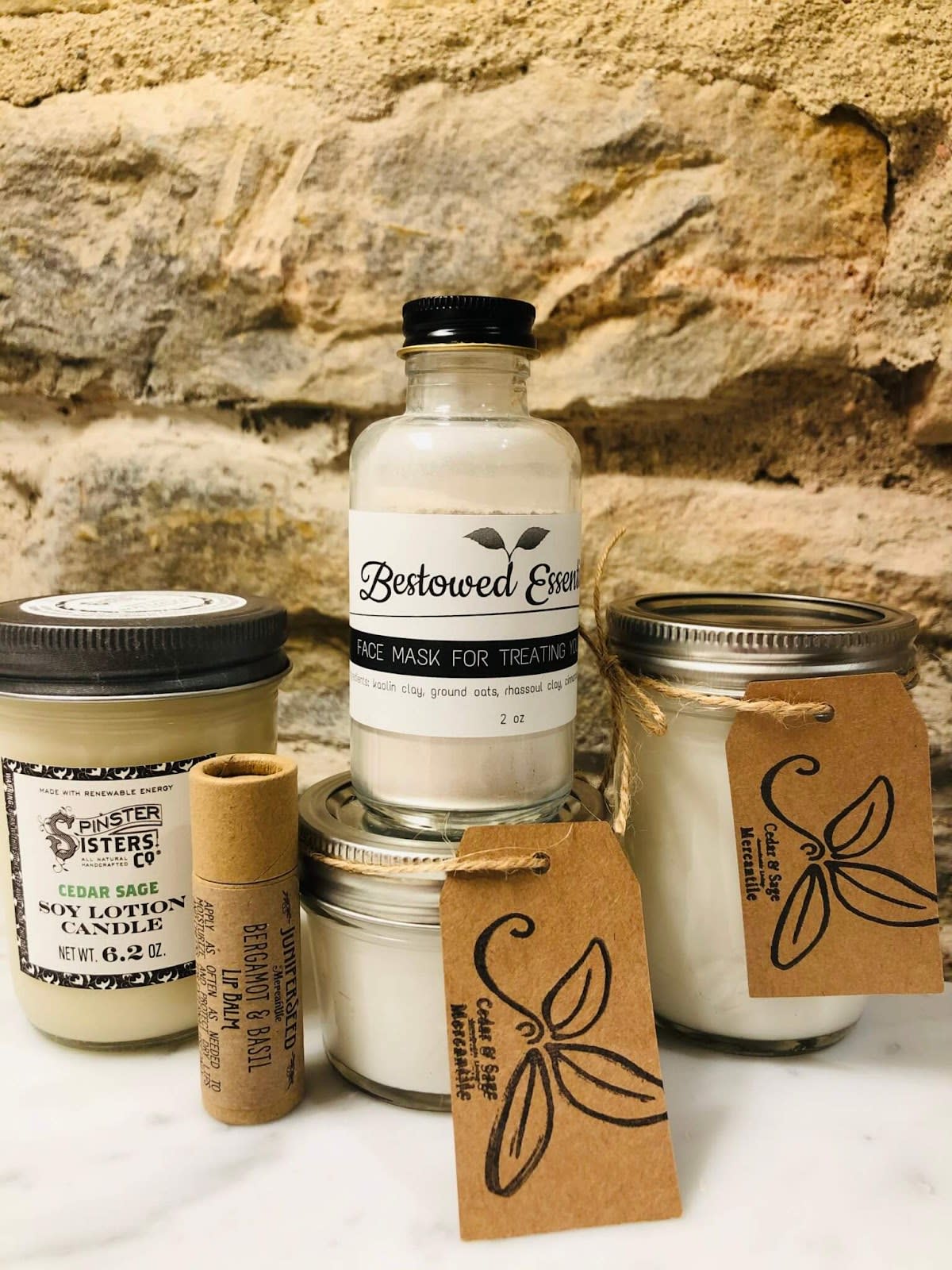 Cedar & Sage Mercantile
Nestled in the lobby of the historic Edwards House, Cedar & Sage Mercantile is dedicated to reducing single-use waste to better our community and world by providing sustainable home and personal care products. From their cleaning supplies to their beauty and wellness packages, Cedar & Sage has the perfect gifts to build a better future for the planet.

As you may have already guessed, we love Fort Collins, and we are so excited to bring everything we love about it to our marketplace. Support all of these and other amazing Old Town Fort Collins shops by going to our website! 
After all, when you support a small business, an actual person does a happy dance. Shop now!