Known for its great food and even better coffee, Mountain Iris Café allows you the opportunity to expand your palate internationally. Mountain Iris Café has a selection ranging from Italian, French, Brazilian, and Vietnamese among other internationally inspired food and drink offerings. We had a great time getting to know more about this unique Café after talking with Daniella Kocher Hobson, owner of Mountain Iris Café, in this week's community connections. 
What makes Mountain Iris Café unique?   
Mountain Iris Café reflects the places I've lived, traveled to or studied at, throughout Europe, Asia and South America and my favorite foods and drinks during these experiences. We're trying to revive some traditional preparation methods and the art of sitting down and taking time to enjoy your food or drink.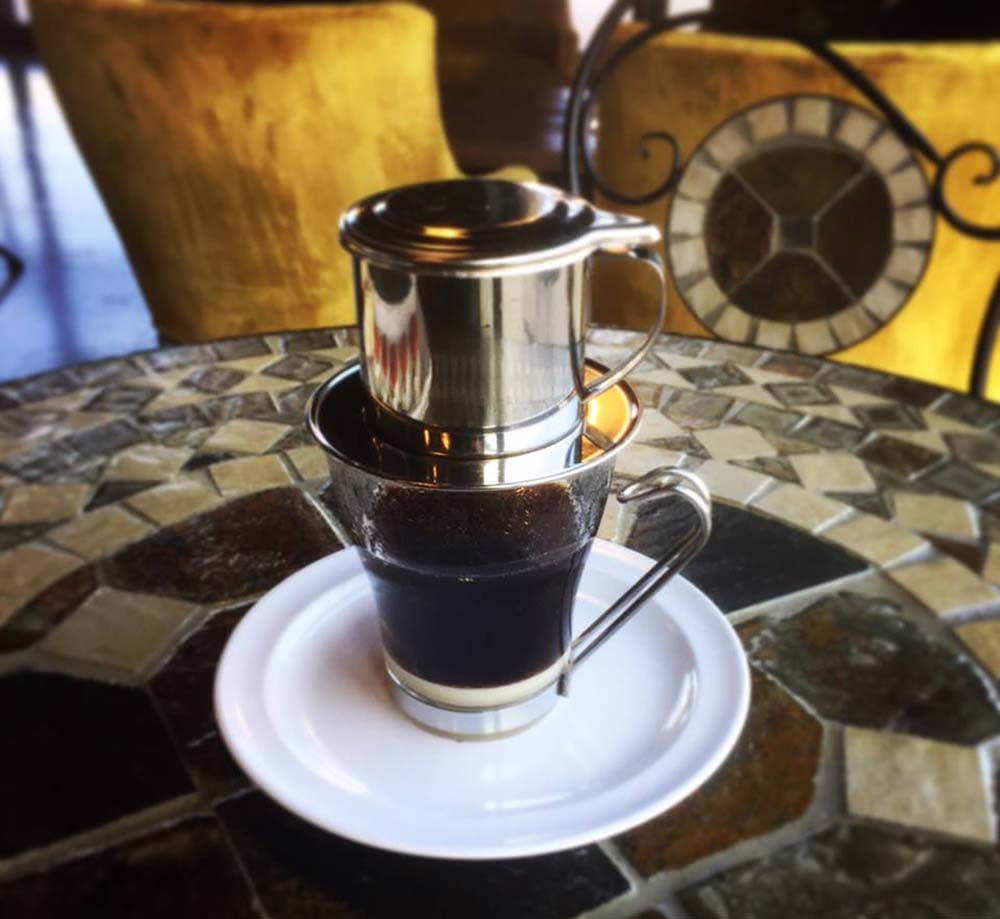 What is the story behind how Mountain Iris Café came to be? 
I've always had a love for all things Italian, especially their coffee and food. I've been preparing espressos, cappuccinos and traditional European dinners for family, neighbors and friends for many years and felt it was time to share my passion.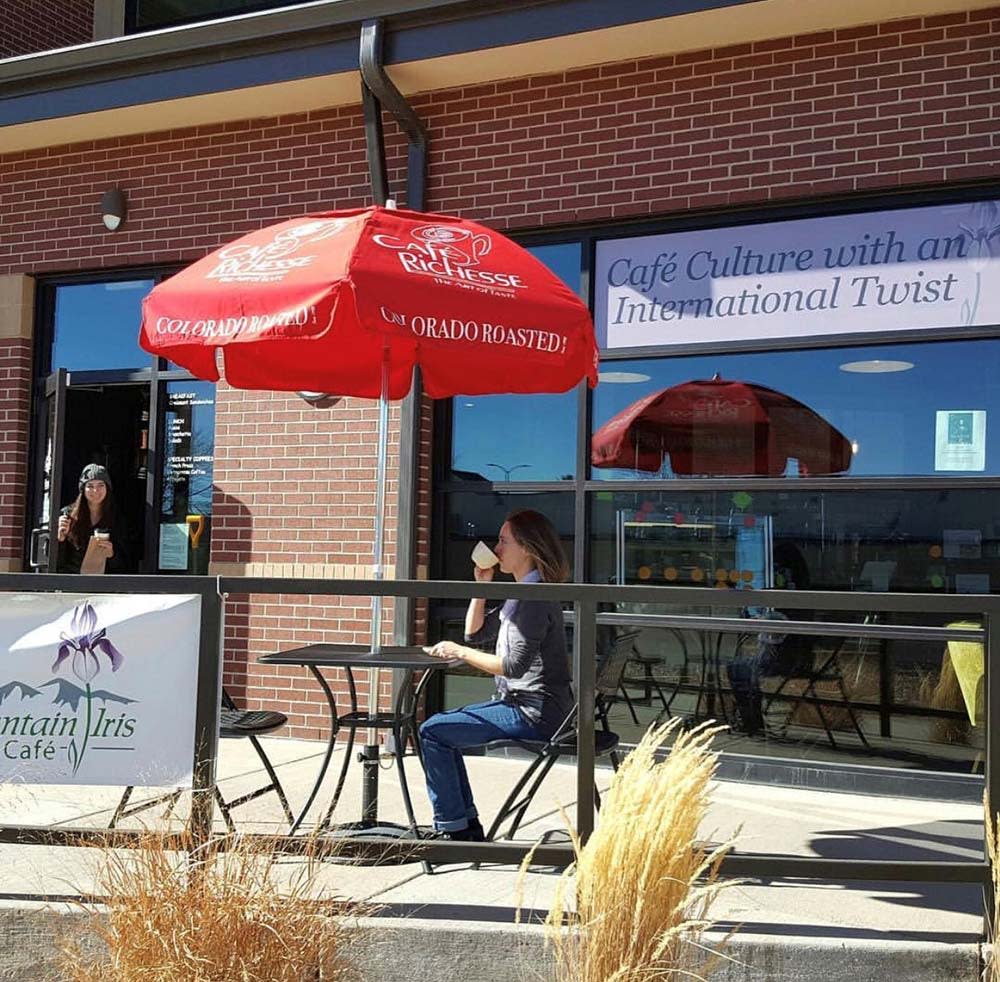 I love the small town feeling, mixed in with big city cultural offerings, such as theater, arts, restaurants, plus the outdoors!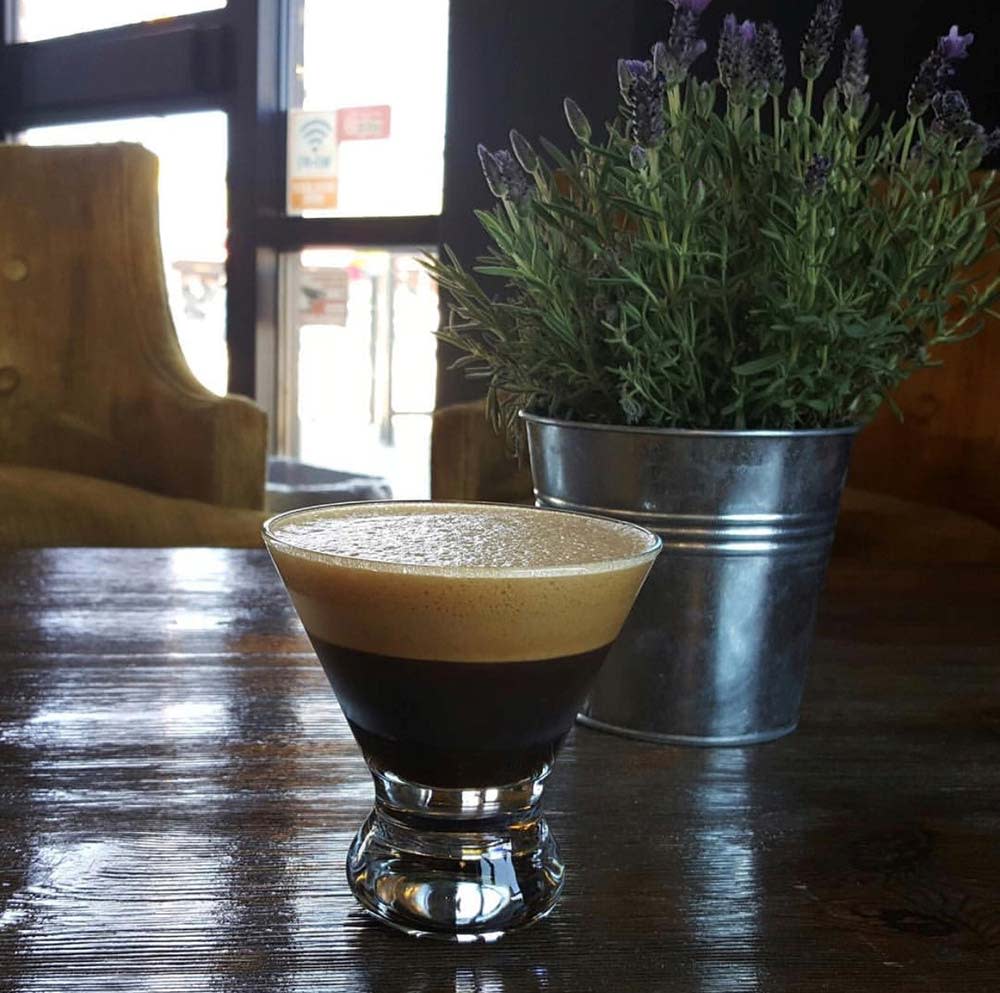 What are some of your favorite things to do in Fort Collins?  
I love doing SUP (Stand Up Paddle Board) on Timnath Reservoir (where we live) or Horsetooth Reservoir, as well as hiking, walking or bicycling on the local trails. Fort Collins also offers a great range of culinary experiences, and my husband and I enjoy our regular dinners in town.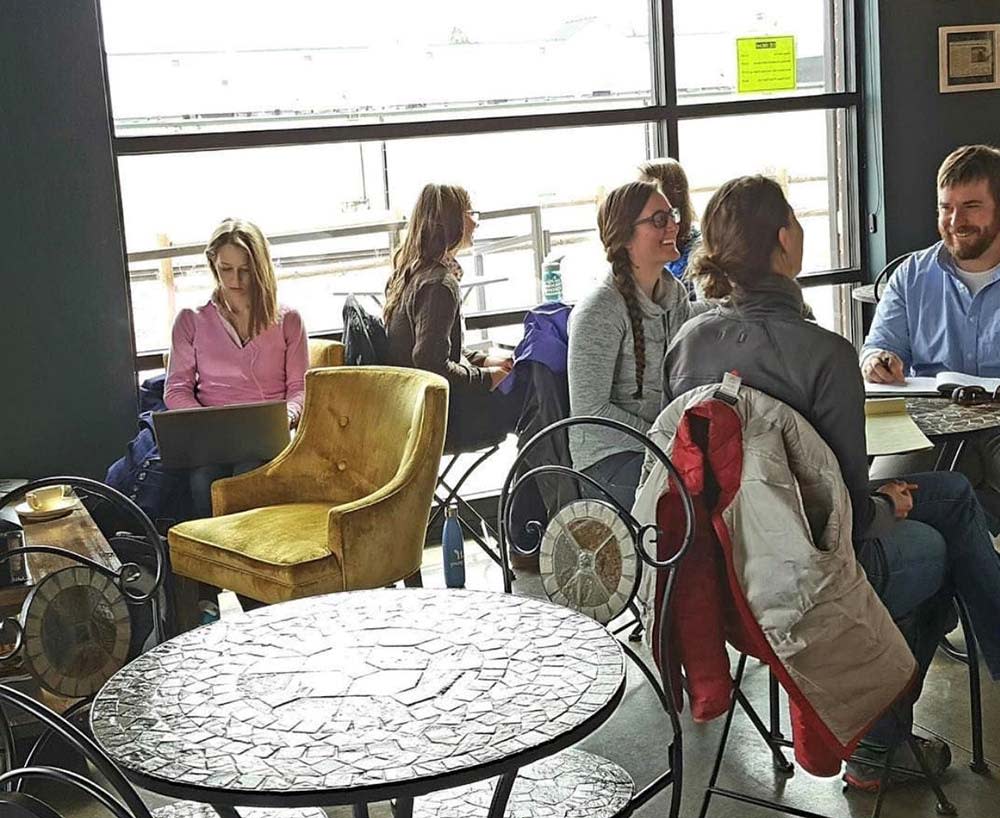 What do you want visitors to experience at Mountain Iris Café?
I would like Mountain Iris to be a place where people can experience new flavors, have something they miss from home, or from some traveling they have done. I enjoy not only international foods and drinks, but also languages and love to have the opportunity to chat with customers in Portuguese, German, French, Italian or Spanish. Mountain Iris should feel like a piece of home to some and an adventure abroad to others.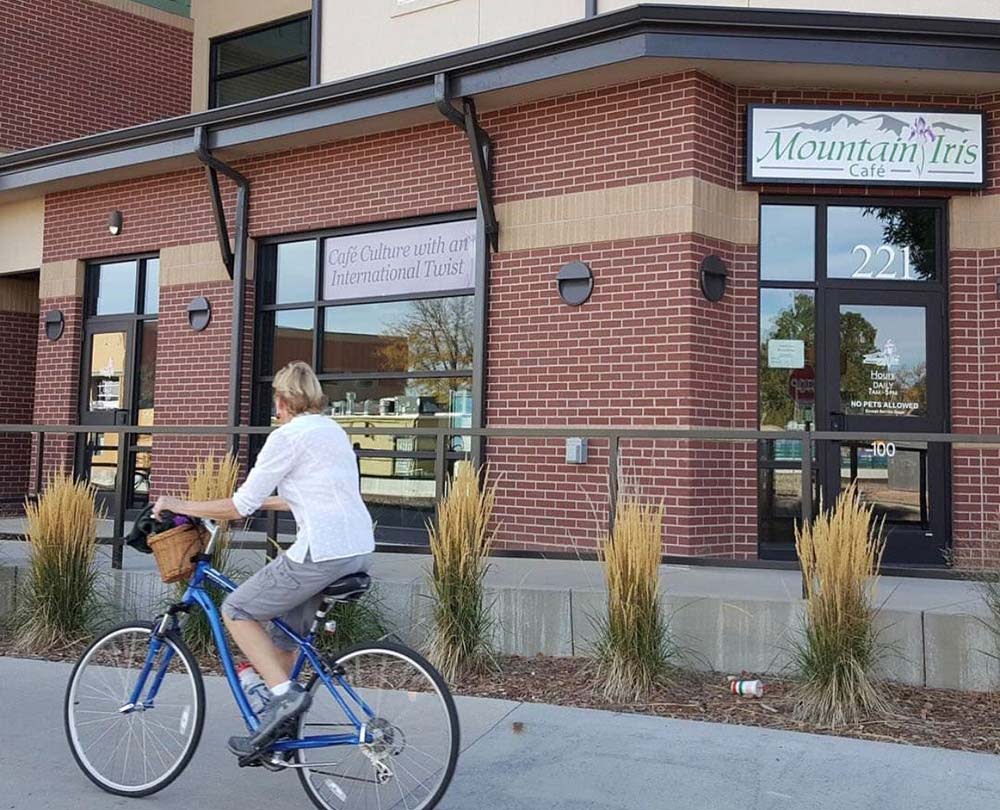 Tell us about yourself...
I was born and raised in Brazil, with a father who loved growing, picking, drying and roasting his own coffee (plus all other kinds of fruits and vegetables), a mother who was a wonderful cook and an Italian grandmother who made the best Potato Gnocchi on this Earth! I left Brazil to study photography in Rochester, NY, then moved to Toronto, Canada, where I designed and renovated many homes and raised my two sons until we moved to back to Brazil, where I home-schooled them for a few years. Once they were both older I went back to school and got a Chef's Certification from UCS/ICIF (Italian Culinary Institute for Foreigners) and did some restaurant volunteering work at Praia do Forte, Brazil. I traveled to Italy a few times for courses in specific subjects, such as Truffles and Regional Cuisines. I eventually moved to Germany with my current husband and then France, which gave us the opportunity to visit Italy often. Once we moved to Fort Collins, I started offering cooking classes from home for neighbors and friends, and we always finished with an espresso or cappuccino. I decided it was time to travel to Italy again and do my SCAE Barista certification. Opening a Café became the next logical step.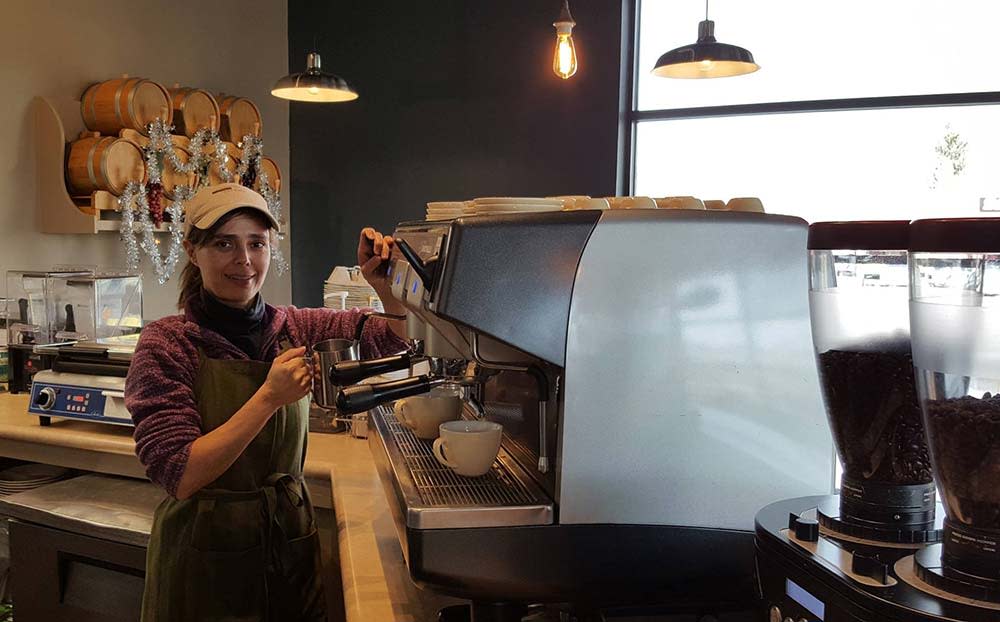 Anything else you wanted to add… 
Mountain Iris is not just a café, it is a place where you can sit back and taste many different flavors and foods from the best of what Europe, Asia and South America has to offer.  Try the real Vietnamese coffee (an experience not easily found outside of Asia); or the wonderful Bruschetta, with smoked salmon and chèvre or with Prosciutto, Fig Jam and Straciatella; the Brazilian cheese bread hot from the oven; or why not indulge yourself with a Café Gourmand (when you cannot decide between the wonderful desserts on the menu – have a taste of three desserts on one plate, with an espresso chaser!).  Come and enjoy the experience, the music, the languages, the diversity, real coffee from Italy and Brazil, and most of all, take some time to relax and "indulge yourself"!
---
Address: 221 W. Prospect Rd., Unit 100, Fort Collins, CO 80526
Phone: 970-413-2064 (Cafe)
Email: Contact Mountain Iris Café
Hours of Operation: Mon-Fri 7am to 5pm, Sat-Sun 8am to 5-ish
Website: www.mountainiris.com
Facebook: @MountainIrisCafe
Instagram: @mountainiriscafe
Yelp: Mountain Iris Café 
All Photos courtesy Mountain Iris Café