The Farmhouse at Jessup Farm calls a 133 -year-old building home. This casual restaurant takes pride in offering healthy made from scratch farm fare. A true farm-to-table operation, The Farmhouse at Jessup Farm has 1/4 acre and chicken coop in its backyard.  In this week's installment of community connections we had the privilege of speaking with Jesse Doerffel, owner and operator of the Farmhouse at Jessup Farm.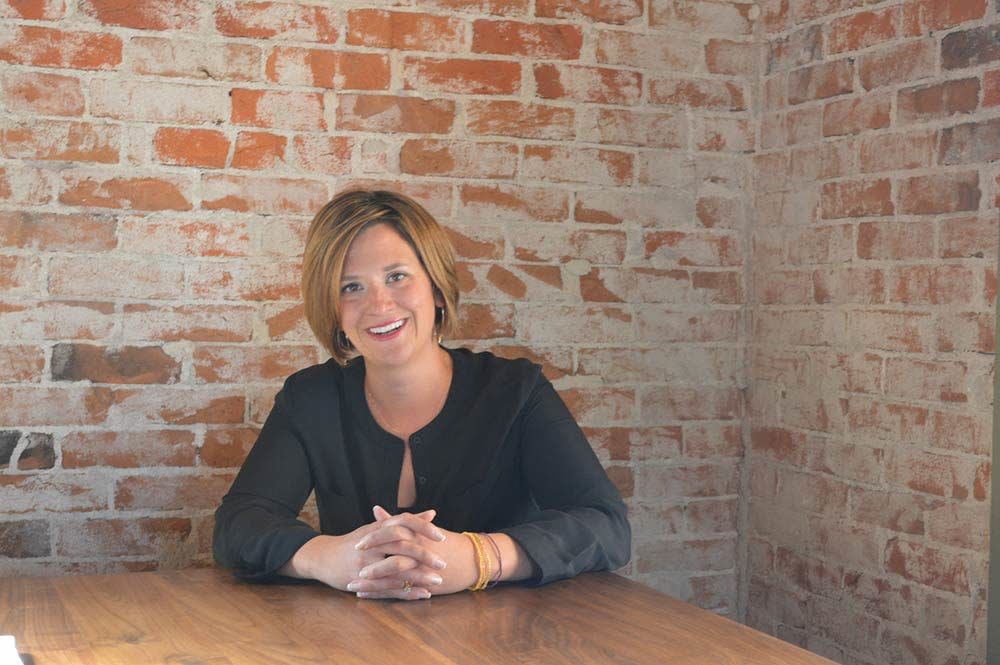 The entire Fort Collins community.
What are some of your favorite things to do in Fort Collins?
In the summer, I love our farmers market, being outside, visiting our amazing breweries and of course the drive-in. We have so many wonderful CSA's in our community that it is incredibly rewarding to cook some of their amazing produce and eat outside.
We have the opportunity to provide our community a menu that changes seasonally and is based on many locally sourced products, as close as our own backyard farm, all scratch made with thought and care. We have the luxury of having our sister restaurant, The Loafing Shed, bake us fresh biscuits; make our daily doughnut dough and delicious desserts daily as well! In addition to so much thought that goes into our menu, we have a 133 year old farmhouse that is cozy, welcoming and above all, unique to our community.
With an incredible team at The Farmhouse, our main goal is to continue to strive to bring our community wonderful service and a memorable experience.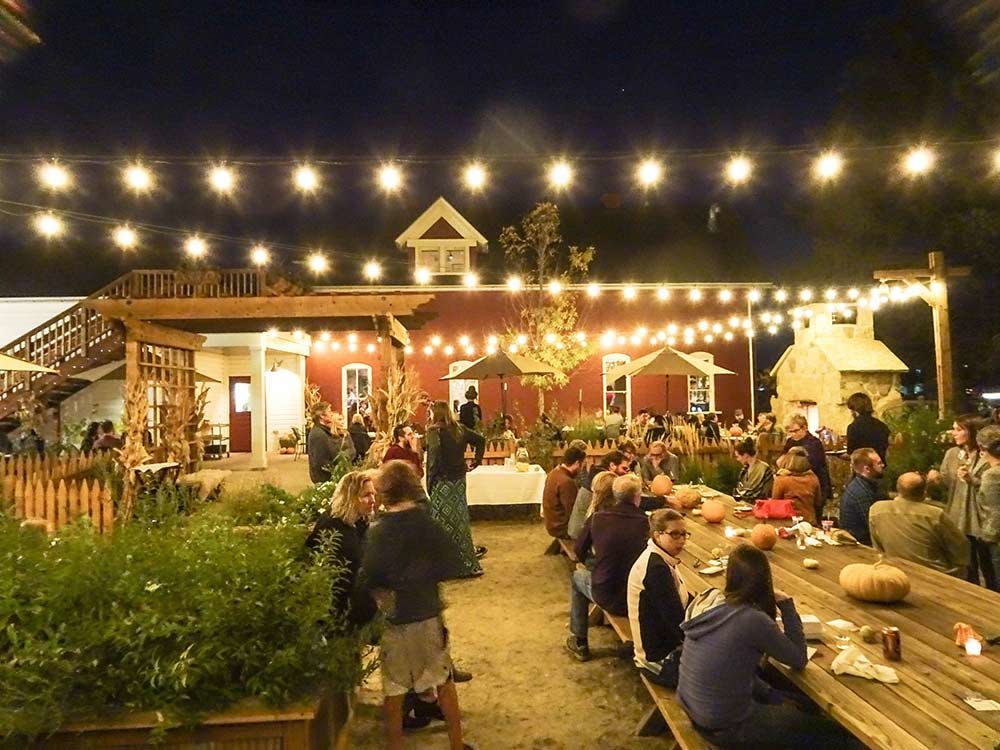 What is the story behind how The Farmhouse came about?
I had dreamed of owning a restaurant since I was 16 years old. After years in the luxury hospitality industry, I had a clear vision of what I wanted in a building, the restaurant culture I wanted to create, and the education and collaborative experience I wanted to provide our staff and community. When I met my business partner, Gino Campana, I found that we instantly shared the same vision. We just celebrated one year and are thrilled for what's ahead of us!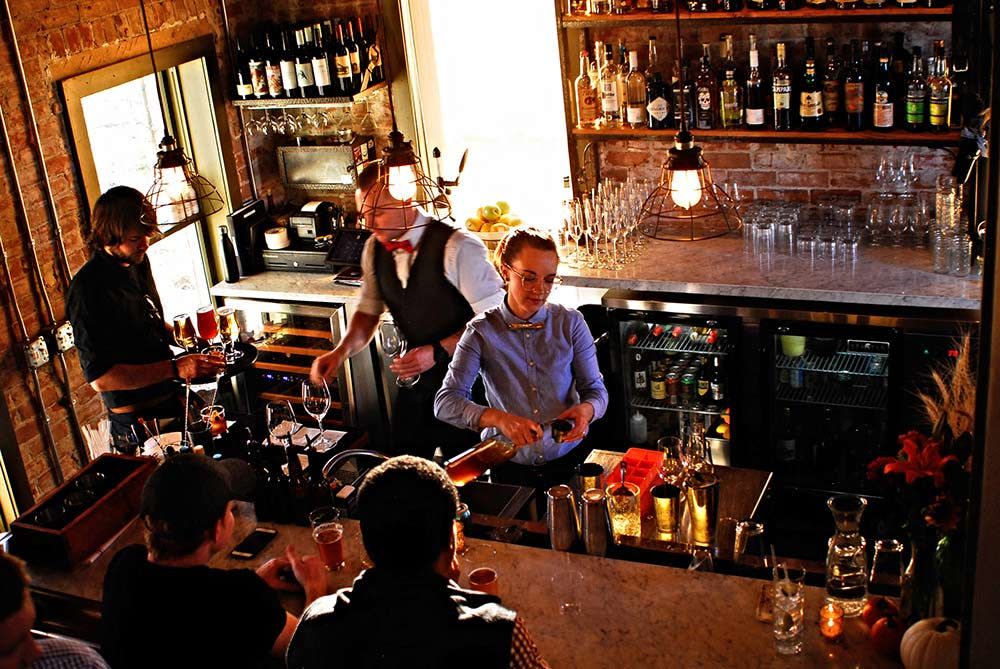 Tell us about yourself...
 I was born in Colorado Springs but soon moved to Montana, later Midwest states from Iowa to Missouri and then back to Colorado Springs to attend high school and later Colorado State University, where I studied Restaurant and Resort Management.
My Dad's career was in the grocery business and so I was exposed to food sourcing at a very young age.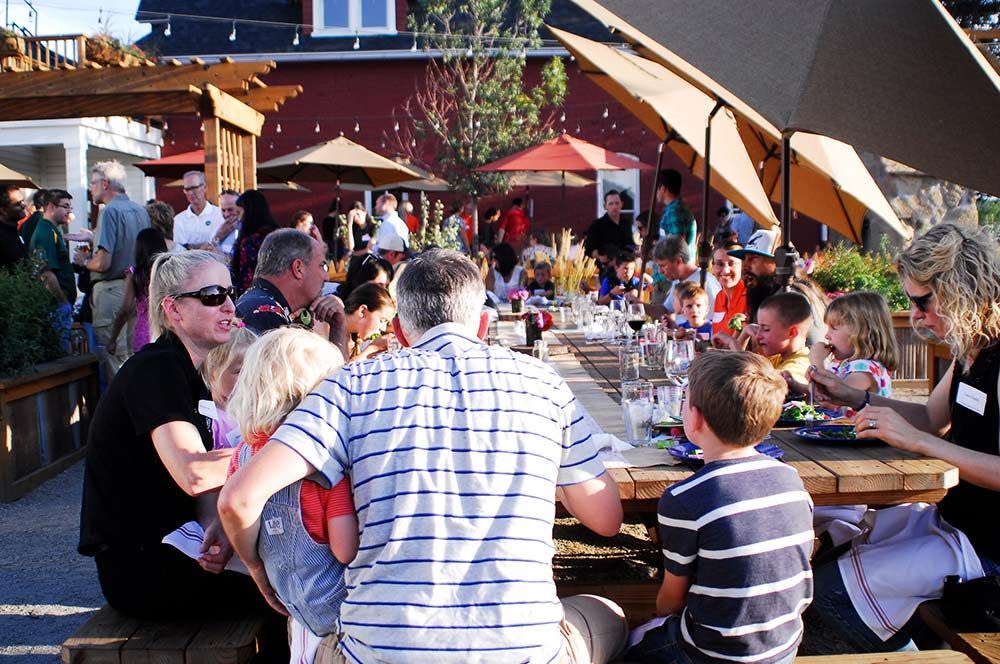 What do you want visitors to experience at The Farmhouse?
I want our visitors to experience warm and thoughtful service, incredible food that allows our visitors to have confidence n where it was sourced and the love that went into making it. In addition, I love it when guests visit our chicken coop, walk in the gardens and overall take time to enjoy the Jessup Farm Village and the numerous independent businesses.
---
Address: 1957 Jessup Drive
Phone: 970.631.8041
Email: info@farmhousefc.com
Hours of Operation: Tuesday-Friday 7am-2pm/4pm-9pm and Saturday/Sunday 8am-3pm/5pm-9pm
Website: www.farmhousefc.com
Twitter: @farmhousefoco
Facebook: @thefarmhouseatjessupfarm
Instagram: @thefarmhousefc
(Photos courtesy of The Farmhouse at Jessup Farm)