Vatos Tacos & Tequila is all about "taking tacos & tequila to the street." This new Mexican food establishment prides itself in serving up top shelf tacos and tequila, premium margaritas, and hand held breakfast, lunch and dinner Burritos. It is the perfect spot to dine in or grab some food to go. Vatos Tacos is part of the new Exchange area in the north part of downtown Fort Collins. Businesses in the Exchange are housed in cargo containers, giving Vatos Tacos an extremely unique look and feel. We loved getting to know more about this great restaurant in this week's community connections.
What do you love about Fort Collins?
We have been a part of the FOCO community for almost five years since starting Blue Agave Grill. We, at Vatos Tacos & Tequila love how active our community is. Fort Collins residents love the outdoors, cycling, hiking, and most importantly, our city has a lot of foodies! Our residents appreciate great food and drink to compliment all of the unique activities our city has to offer! FOCO is a Colorado gem and its people are what make put the stamp on an already wonderful town.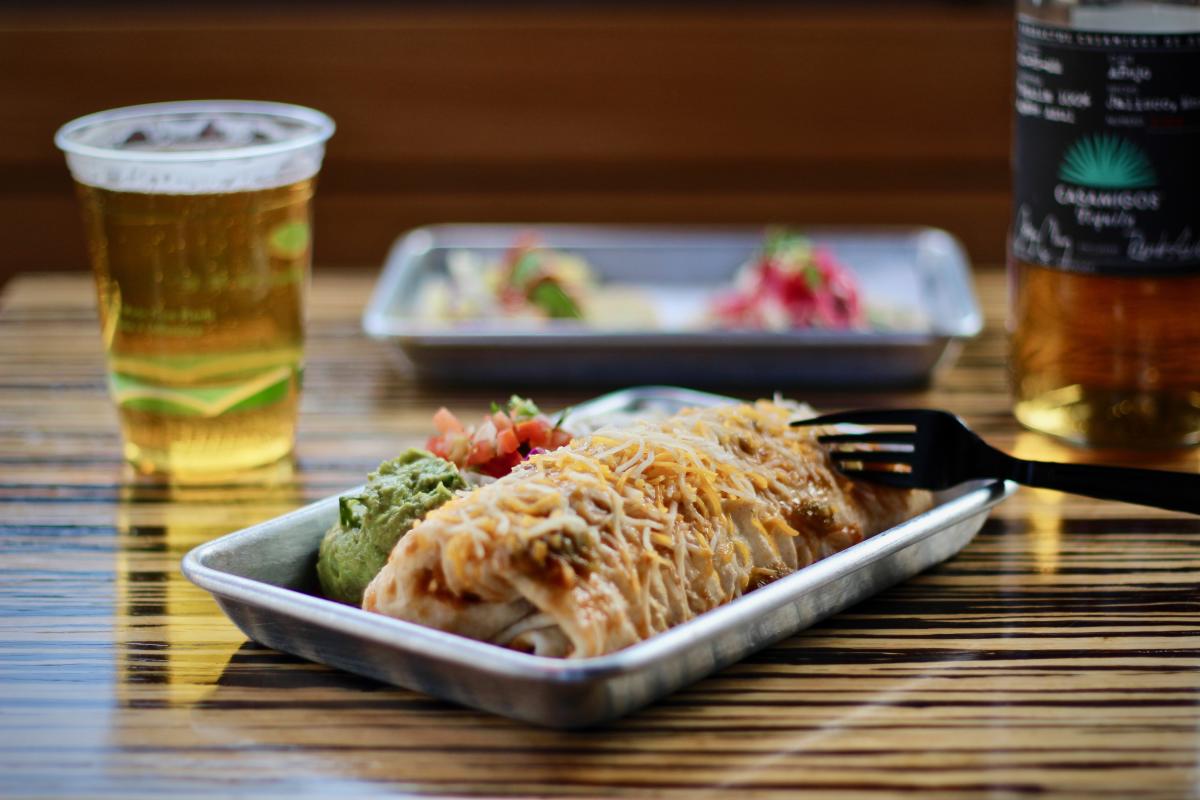 What are some of your favorite things to do in Fort Collins?
We love to explore new restaurants and whether it is a day at Horsetooth Reservoir, a beautiful hike in the foothills, a show at the Aggie, or a casual stroll underneath the lighted trees during the holidays, Fort Collins is big enough to never get bored, but small enough to create a close knit community of people and local business owners. Let us not forget that we have some of the BEST microbreweries in the country!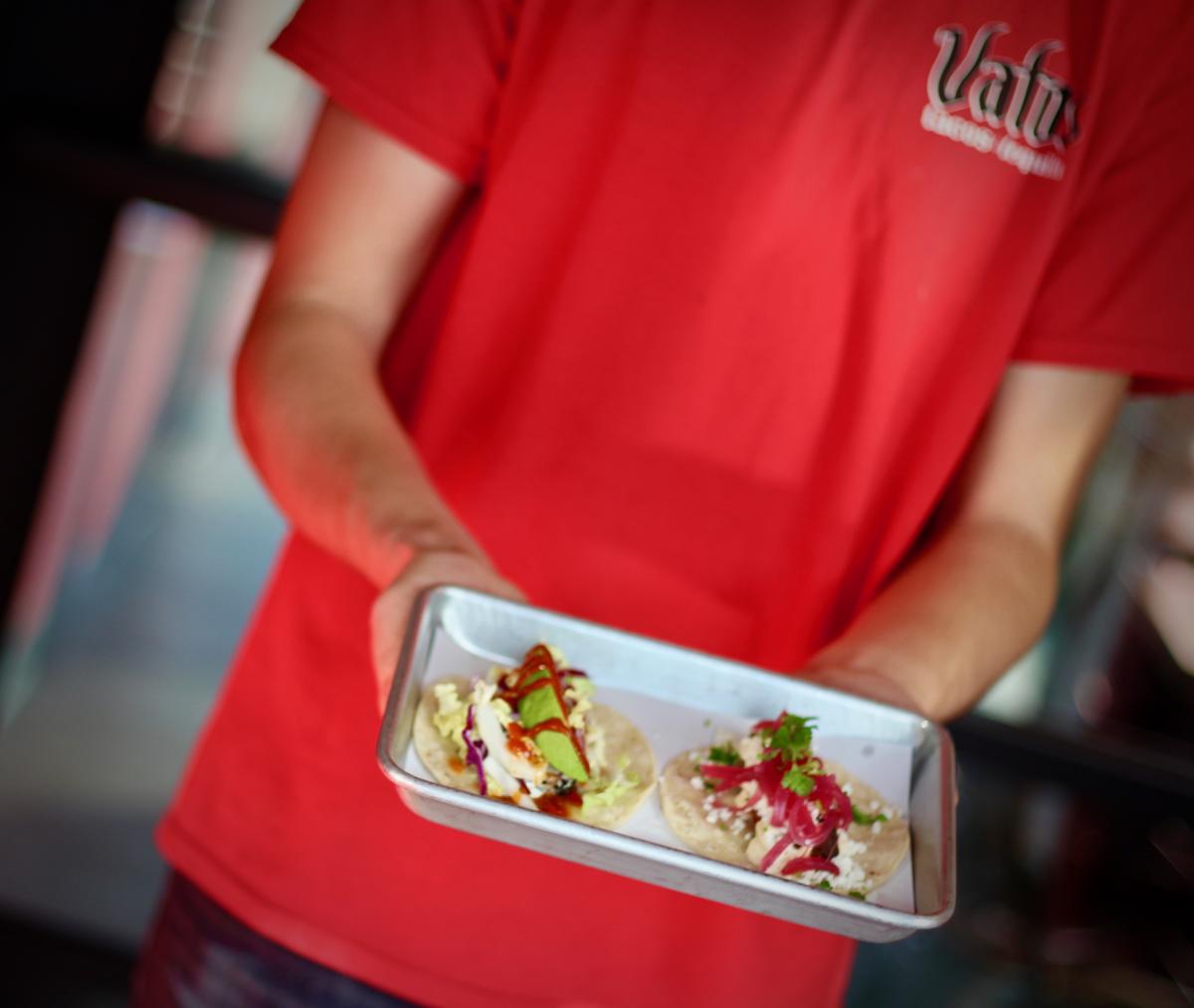 We use only the freshest ingredients out of our scratch kitchen to create unique twists to the world of tacos. With this being the sixth restaurant in our privately owned company, we have taken ideas and flavors from all of our concepts to create the perfect variety of street tacos, house-infused margaritas, and handheld breakfast burritos that will leave your taste buds wanting more. Our owners are avid on giving back and supporting every community that we have a restaurant in. From the outside looking in, our concept would appear too common, but our flavorful ingredients have in fact been in the making for 19 years since we opened Coyote's Southwestern Grill. This was our first restaurant in Greeley that opened in 1999. During this time period, we have opened four unique concepts totaling six locations in Northern Colorado and Denver. The Exchange is going to bring an entirely new aspect of dining and entertainment to the city of Fort Collins as it continues to develop through the spring of 2019.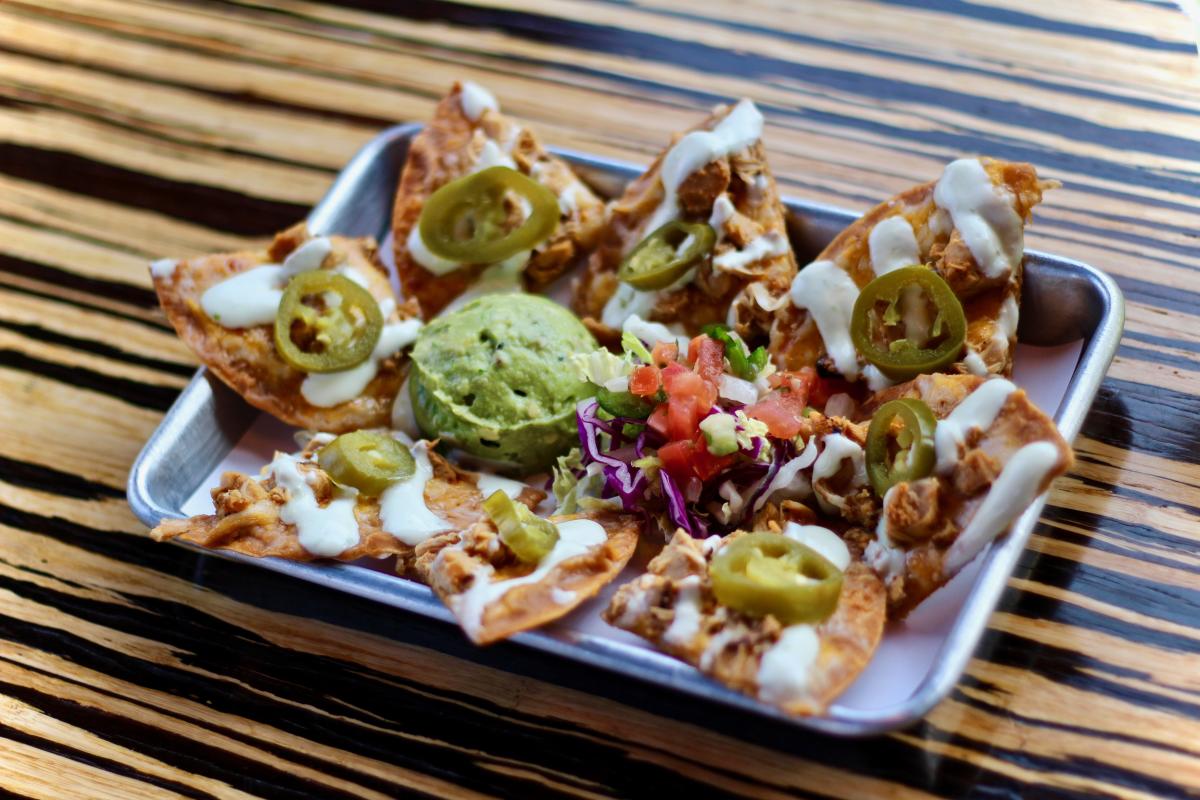 What is the story behind how Vatos Tacos & Tequila got its start?
Richard and Brenda Lucio were high school sweethearts growing up in Greeley Colorado. Richard's roots started in the restaurant business when his father Joseph Lucio started The Armadillo in La Salle, CO in the early 70s. Richard and Brenda worked for the company for decades before Richard took a leap of faith, leaving the company to start his own concept. In 1999 their first restaurant opened up in Greeley, CO well ahead of the times. They created a lasting culture that has always been about their employee and guest satisfaction. They wanted to create an atmosphere that felt like people were coming into their home for a home cooked meal and succeeded at that. Their continuous support in the community and growing popularity gave them the opportunity to create another new concept almost a decade later. Palomino Mexican Restaurant was next on the agenda offering more of a mainstream Mexican cuisine with green chili nearly 3 generations in the making. Since 1999, they have opened two Palomino's, two Blue Agave Grills which has become a staple in Old Town Fort Collins and continues to build its brand in LODO Denver. Vatos is their newest addition, steering away from full service as they enter the fast casual affair. 19 years of ideas have influenced almost all of our creations to Vatos bringing rare flavors to every item on our menu. The Exchange is going to be the next hotspot in Old Town as the city opens its first open container park where people can walk around with their drink in the courtyard and explore all of the unique businesses in the park such as Churn Creamery, FOCO DOCO, and Chick n' Cone.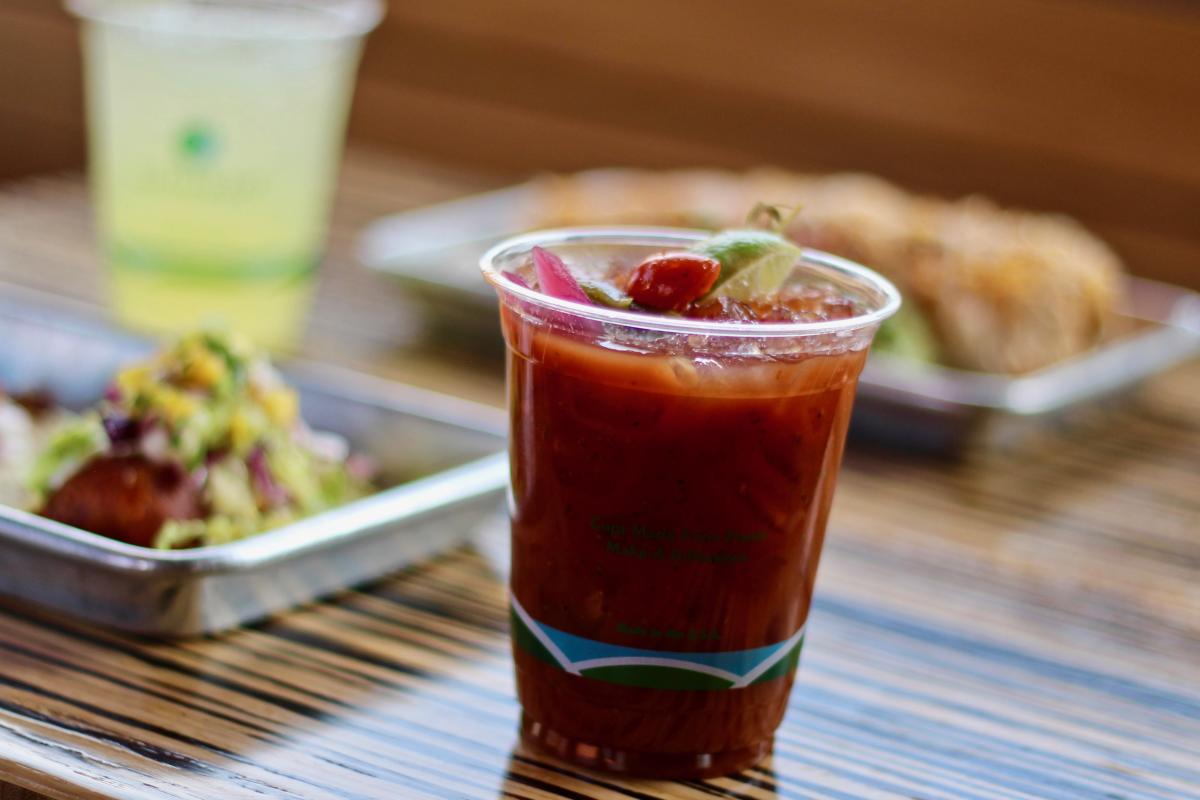 Tell us about yourself…
My name is Blake Lucio. I am Richard and Brenda's son and employee for over 4 years. I grew up in the restaurants and was instilled with the ins and outs of the business. After my time spent educating at The University of Northern Colorado, I chose to be the next generation of restauranteurs in our family. I have worked at multiple locations during my management career and am currently the general manager at Coyote's Southwestern Grill and marketing director for all 6 of our locations. The restaurant business is in my blood. Growing up knowing that my parents would give me their blessing no matter what path I chose gave me the breathing room to truly pick my own destiny. After my time at UNC and working at P.F. Chang's in Loveland, I knew it was in my cards to join my parent's team and help operate and expand our businesses. I have enjoyed every step of the way as I continue to develop with our company, never losing site of what got my family here and the outstanding culture we have maintained over the years. Giving the gift of memorable hospitality and culinary art is my biggest passion. However, it is the people that work for our company that helped us every step of the way. The people we employ and the people we serve, is what makes this journey so worthwhile for me and my family.
What do you want visitors to experience at Vatos Tacos & Tequila?
First and foremost, we want to stand above our competitors with our guest service. There are many great restaurants to enjoy, but our standards of service have helped set us apart from the majority. Richard and Brenda have surrounded themselves with amazing chefs, managers, and servers that buy in to how we go about our business. We want customers to leave happy and already craving the idea of their next visit. From the second you walk in the door to the second you leave, we want to treat everyone like they are the best thing since sliced bread! Our prices are backed up by quality ingredients out of our scratch kitchen. With this concept, we want to serve outstanding food at a fast pace. We want customers to think Vatos when they are in the mood for tacos!
---
Vatos Tacos & Tequila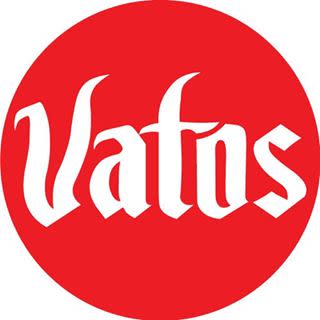 Address: 200 N College Ave, Fort Collins, CO 80524
Phone Number: 970-651-8533
Email: vatostacosllc@gmail.com
Hours of Operation: Mon-Thurs 7AM-10PM, Fri-Sat 7AM-11PM, Sun 8AM-10PM
Website: http://vatostacosandtequila.com
Facebook: https://www.facebook.com/vatostacosandtequila/ 
Instagram: vatostacosandtequila