1. Local Shopping
Old Town Fort Collins has some of the best local boutique shopping in all of Colorado. Enjoy a stroll under the shimmering holiday-lit trees while going from store to store. Each one offers unique Fort Collins-centric products that appeal to a wide range of interests. Fort Collins is a great place to experience the Holiday Magic. This shopping destination offers quaint, local shopping for those one-of-a-kind gifts as well as modern shopping centers, like Front Range Village and the Foothills Mall, for those gifts that special person on your list has always wanted.
2. Holiday Lighting Display
Everything is better under the brightly lit trees that line the streets of Old Town. Thousands of strands of holiday lights hang from each tree and illuminate historic Old Town from November to February 14th. The fun winter festivities in Old Town are captivating under the soft glow of the holiday lighting. Old Town isn't the only place where you can see incredible outdoor holiday light displays. If you would like to know more we suggest taking a look at our 5 must see holiday lighting displays in Fort Collins.
3. Winter Recreation
Winter recreation is right at your fingertips when in Fort Collins. Not only are the outdoor activities as perfect as ever in the winter, it also offers the same spectacular views as summer but blanketed with the beauty of snow. Thanks to urban open space in the form of 41 Natural Areas, as well as city parks scattered throughout Fort Collins, cross-country skiers don't have to leave town to enjoy the tranquility and heart-healthy benefits of this winter activity. If you're yearning for the incredible scenery of the backcountry, you need to look no further than nearby Cameron Pass or Lory State Park. Both offer opportunities for outdoor recreation like Fat Biking, snowshoeing, snow mobile riding, etc.
4. Holiday Festivities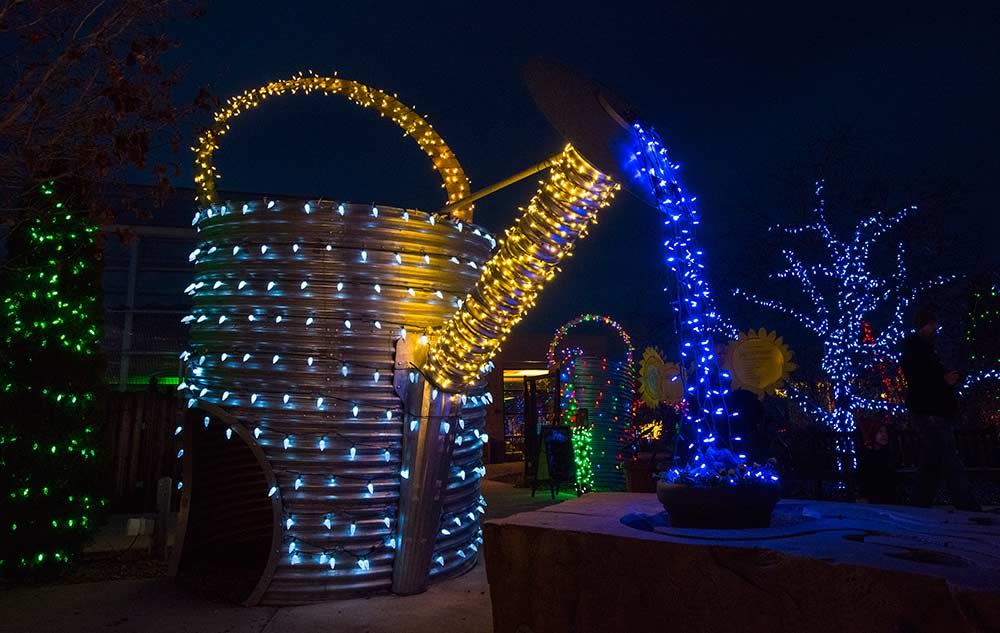 Fort Collins has tons of fun events happening during the holiday and winter months. From tree lightings and caroling to First Night Celebrations with street performers and fireworks - Fort Collins is a great place to visit for your next winter celebration. Please check our calendar for the most up-to-date events so you can plan your trip accordingly.
5. Dining that makes you warm and fuzzy inside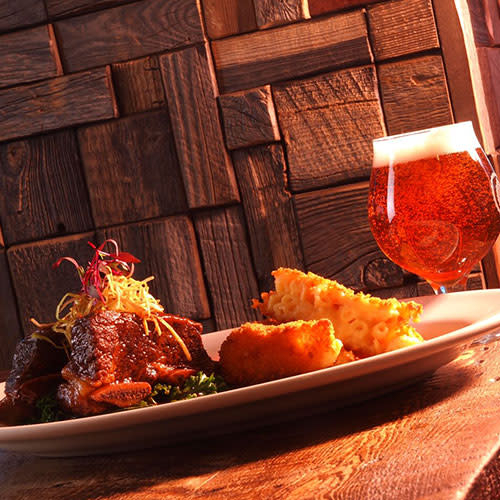 When you're in Fort Collins winter doesn't mean you have to leave dinner feeling like you're 10 pounds heavier. Fort Collins takes pride in its fresh dining scene and local sourcing, which means meals that make you feel good, and not only because they remind you of Mom's back-home cooking. Some of the local favorites during the winter are Austin's American Grill, RARE Italian, Jax Fish House and Jay's Bistro due to their fresh meals that are indicative of the season.
6. Unique Coffee Shops to warm the soul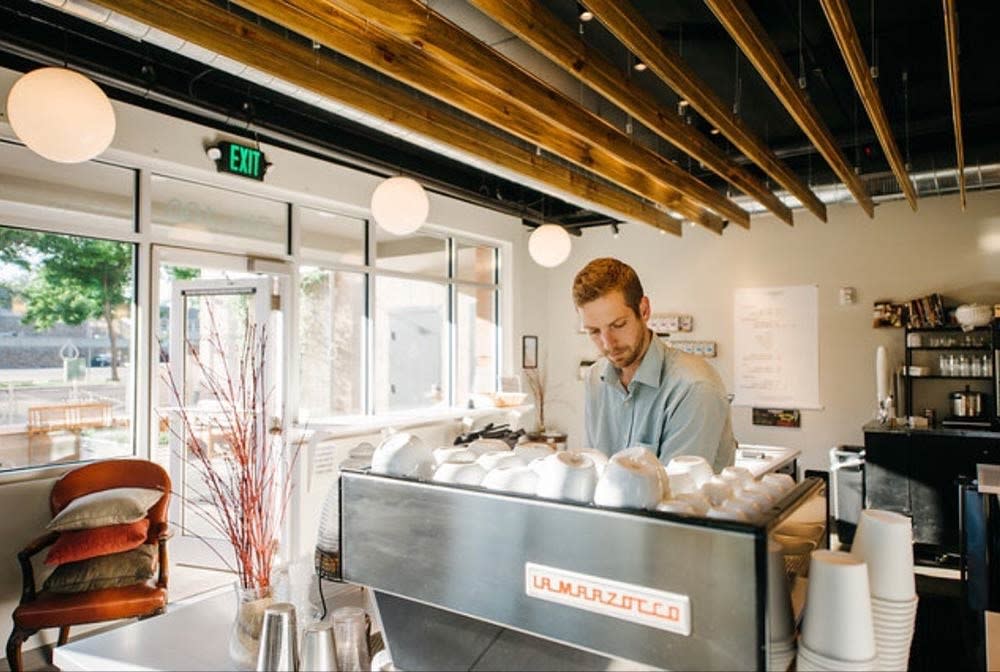 Fort Collins is known for its local coffee shops and each one offers a unique drink that is sure to warm you from the inside out. Check out one of the craft coffee brewers like the Bean Cycle, Harbinger, Downtown Artery or Mugs. Little Bird Bakery is perfect for a hand crafted hot beverage and a tasty bakery treat, or check out Happy Lucky's Tea House or Ku Cha House of Tea for that perfect tea to match your craving.
7. Winter Farmers Market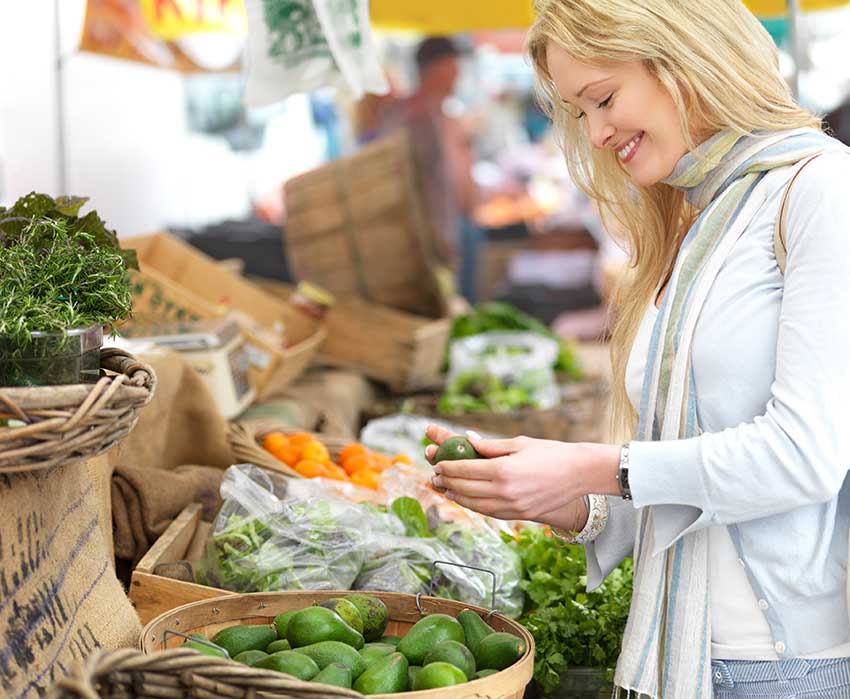 Fort Collins offers the only Winter Farmers Market in northern Colorado, featuring rows of beautiful winter produce like fresh greens, root vegetables, local mushrooms and soft cheeses from the Fort Collins-based MouCo Cheese Co. among other things. This winter market truly brings to light the craft culture in Fort Collins with tables of local homemade artisan crafts. The market is open on Saturdays throughout the winter and is located at Opera Galleria 123 N College Ave.
8. Monthly Art Walks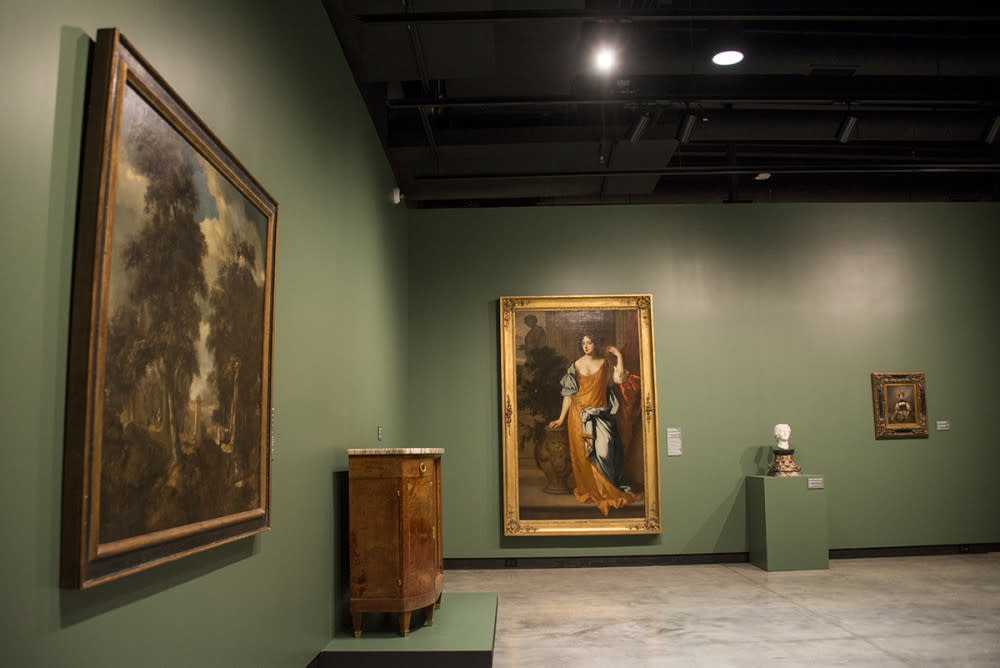 Downtown Fort Collins hosts an Art Walk the first Friday of each month, and there's no better time to explore the art museums and local galleries than during the winter under the holiday lights. Walk from venue to venue and enjoy the local art scene that illuminates with life under the soft lit glow of the Old Town storefronts.
9. Museums Galore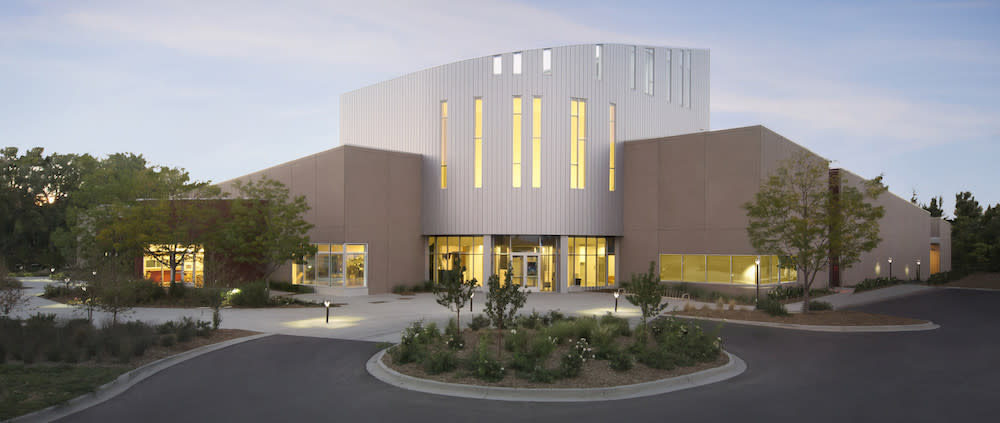 What better way to spend a chilly day in Fort Collins than staying warm while exploring our numerous museums around town? Start the day off at the Fort Collins Museum of Discovery where you can enjoy hands on exhibits exploring science and the history of Fort Collins. Plus, Pterosaurs: Flight in the Age of Dinosaurs has finally arrived! This exhibit takes an exciting look into the prehistoric world of Pterosaurs and the Fort Collins Museum of Discovery is only the fourth museum in the nation to house this incredible exhibit.  Next, you can check out the Center for Fine Art Photography across the street where you can indulge in local and national photography set in different exhibition themes. If you haven't got your fill after that, head down the street to the Fort Collins Museum of Art featuring national exhibitions of beautiful artwork.
10. Theatre, Theatre, Theatre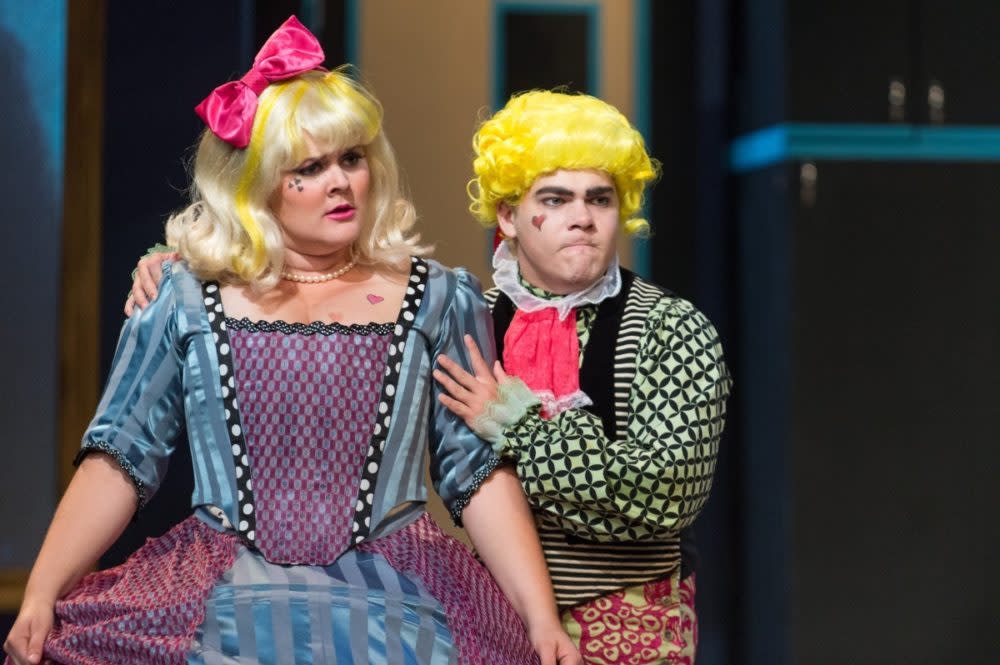 During the winter months in Fort Collins, theatre is booming throughout the community. Enjoy live shows from our multiple theatre venues including Bas Bleu Theatre Co., The Lincoln Center and the University Center for the Arts, or enjoy a play and a meal at one of our dinner theatres in town like the Midtown Arts Center or The Dinner Detective.