Ongoing FoCo Fun You Should Know About
By Caramie Petrowsky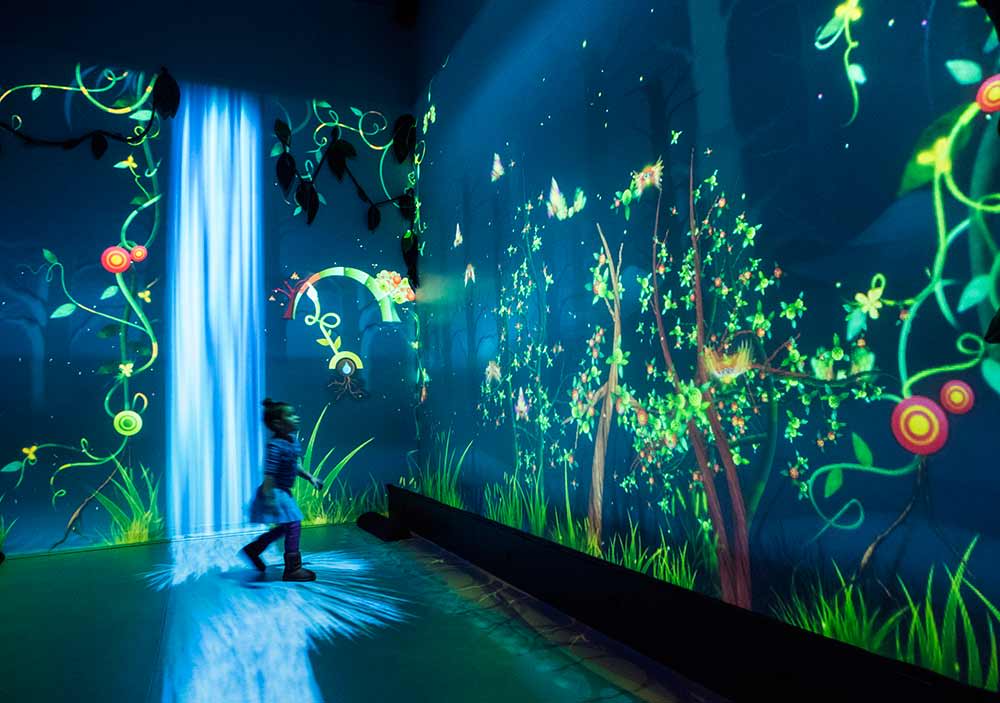 The Fort Collins Museum of Discovery offers a Free Zone, which you are welcome to visit without buying an admission ticket any time the museum is open. See the restored grand piano from the 1904 St. Louis World's Fair in the Griffin Piano Lounge or take a deep dive into the local history by visiting The Archive where you'll find a comprehensive collection of books, photos, maps and more that tell the story of Fort Collins and surrounding areas. Along with two black-footed ferrets, the Natural Areas Visitor Center has an interactive map of the city's natural areas, which can help you plan your next adventure. The 42-foot high Observation Deck has great views of Old Town Fort Collins, the Poudre River and more. Visit fcmod.org.
From Thundercats to Popeye, Looney Tunes to Voltron, stop by The Lyric Cinema Café Friday through Monday mornings to watch classic cartoons from 10 a.m. to noon. The cartoons are free and they even take requests if there's something you've been dying to revisit from childhood. And if you're hungry, you can indulge in the $5 all-you-can-eat cereal bar. Visit lyriccinemacafe.com to learn more.
FYI…The Lyric will be housed at the Masonic Temple of Fort Collins (located at 225 W Oak Street) beginning March 17th for a pop-up theatre while its new theatre is finishing construction. During that time The Lyric will still be showing all of its favorite films! This Fall, The Lyric will open a brand new spot at 1209 N College!
Library Fun
The Poudre Valley Library District offers great free events, including story time and art classes for youngsters and free classes on everything from iPads to website design. Notable upcoming events include: "History Comes Alive with Amelia Earhart," slated for March 10 at the Harmony Library; and a visit by Author Peter Heller ("The Dog Stars," "The Painter," "Celine") at the Old Town Library on March 23. Visit https://read.poudrelibraries.org/events/ to learn more.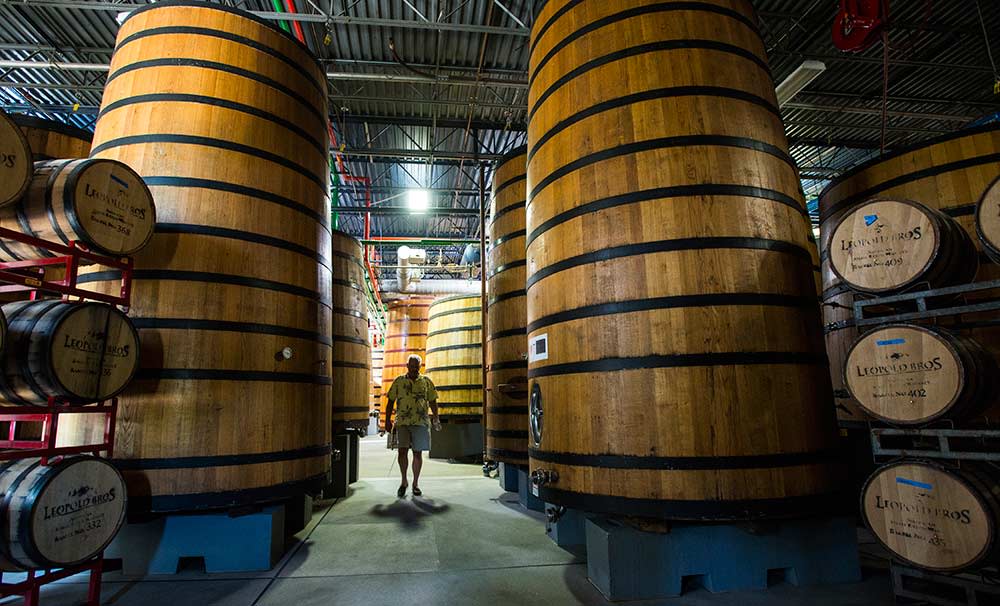 If you're curious about the inner workings of the brewing process, sign up to take a free brewery tour. Odell Brewing Company, Fort Collins Brewery, New Belgium Brewing Company and Anheuser-Busch Brewery all offer free tours. You'll learn about everything from sustainable practices to water and green energy initiatives on the tours. Visit our Brewery Tours page on our website to learn more.
Stargazing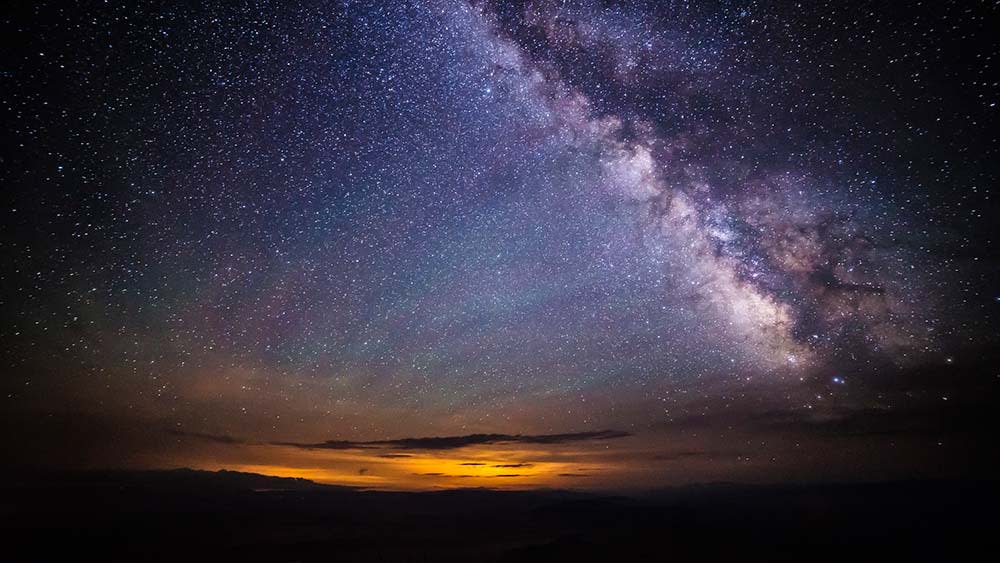 The areas around Fort Collins offer some of the best stargazing hot spots in the Front Range. If you want to learn more about the night skies, there are plenty of resources. The Northern Colorado Astronomical Society hosts dozens of public observation events per year. Volunteers provide telescopes and share knowledge about stars, planets, galaxies and more at locations like Fossil Creek Reservoir Natural Area, Bobcat Ridge, Carter Lake, Hermit Park and Devil's Backbone Open Space (days vary by month). It's free, though reservations are required. You can get a reminder and updates by signing up at engage.fcgov.com, or visit nocoastro.org for details.
Stop by the Sunlight Peak Observatory at Front Range Community College or the Stargazer Observatory at Observatory Village in southeast Fort Collins, both of which host community nights each month, weather permitting. Visit facebook.com/sunlightpeak and stargazerobservatory.com for dates.
Museum Hopping
The Fort Collins Museum of Art, located in Old Town, offers free admission on the first Friday of each month for the First Friday Gallery Walk. Right now "Speaking Volumes: Transforming Hate" is on display until March 19. The exhibit showcases the diverse work of 39 artists who have transformed thousands of anti-Semitic and racist books into a visually powerful, thought provoking and moving exhibition. Artwork is also on display at the Lincoln Center Art Gallery and there are some free community programs taking place, including panel discussions and a film series. Visit http://blog.lctix.com/speaking-volumes-transforming-hate/ to learn more. Next up, the 13th annual Masks exhibition and silent auction is slated for April 7-May 5. The opening will take place on April 7, during Aprils First Friday Gallery Walk. Visit www.ftcma.org to learn more.
The Global Village Museum of Arts and Cultures, located on Mountain Avenue, offers free admission and extended hours during the First Friday Gallery Walk, when they're open from 6 to 9 p.m. The museum showcases international folk art with exhibits focused on engaging and inspiring visitors to learn more about world cultures, art and history and promote peace and understanding. "Egypt: Give of the Nile" is the next exhibit, which will be on display March 3-June 17. Visit globalvillagemuseum.org to learn more.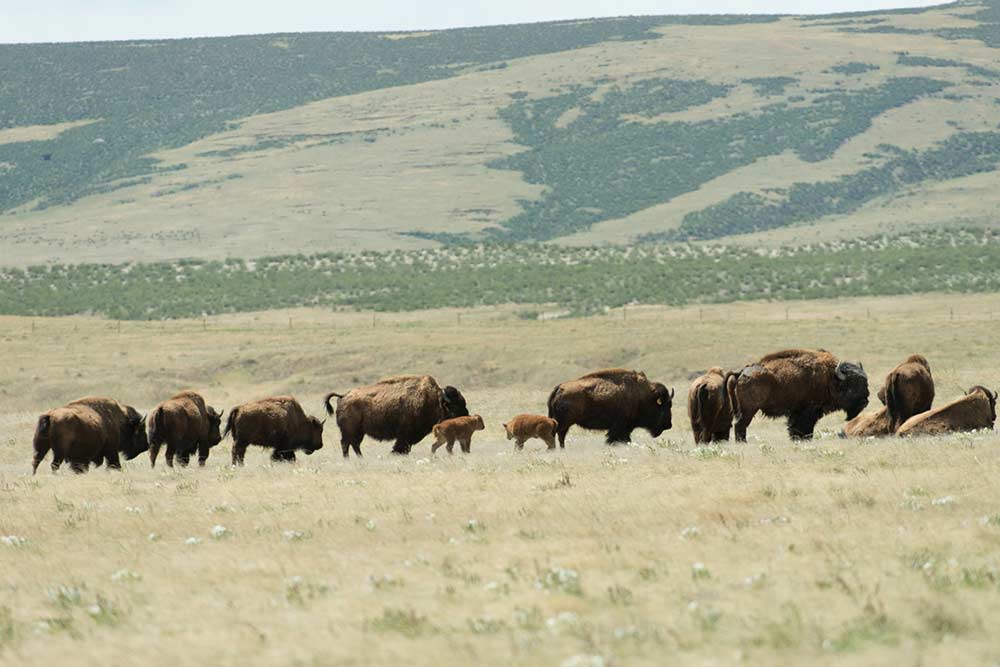 Catch a glimpse of the Laramie Foothills Bison Conservation Herd in their fenced pasture at the Soapstone Prairie Natural Area March through November. Six fuzzy bison calves joined the herd in May 2016, around the time the American bison was declared the national mammal of the United States. The animals are genetic descendants of genetically pure Yellowstone bison. To learn more about the herd, or for directions on where to see them, visit www.fcgov.com/naturalareas/bison.php.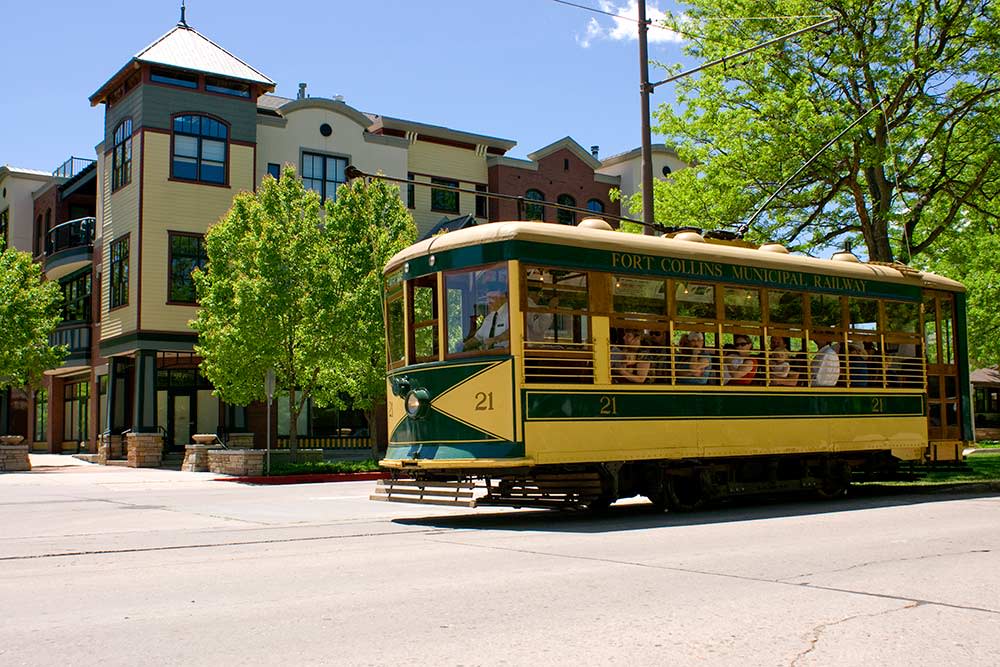 Children under age three can ride the Fort Collins trolley, a Birney Car 21, on summer weekend afternoons and holidays May through September. On select dates, trolley rides are sometimes free for everyone thanks to sponsorships by local organizations. Visit fortcollinstrolley.org for details.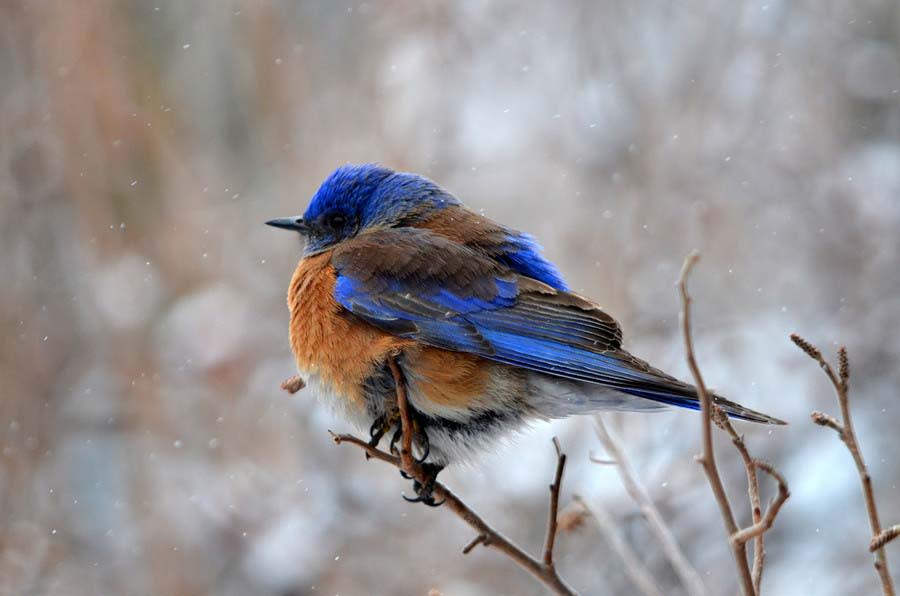 The area around Fort Collins is a hotbed for birders, boasting nearly 500-recorded species, including the rare American Woodcock recently spotted at Bobcat Ridge Natural Area.
Visit Fossil Creek Reservoir Natural area to see bald eagles; they make the cottonwood trees their home during the winter months. During the winter, volunteer master naturalists are stationed at the pier to explain the eagles' history and help visitors view them through spotting scopes and binoculars. The programs take place between 6 and 12 times each month and mostly on Fridays and Saturdays. They are free and no registration is required. There's also a busy schedule of free summer outdoor activities including bird walks and educational presentations: www.fcgov.com/naturalareas. Or, find them on Facebook and Twitter by searching FCNaturalAreas.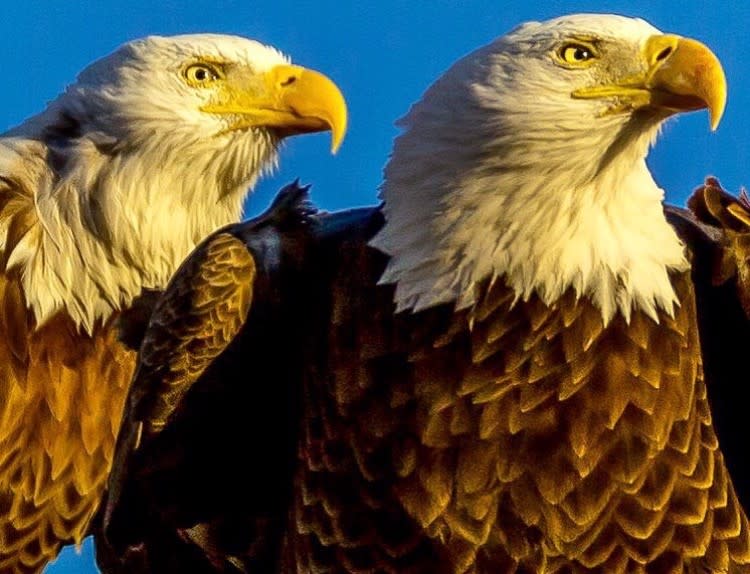 The Fort Collins Audubon Society offers free birding field trips throughout the year. And, The Nature Conservancy's 1,700-acre Phantom Canyon Preserve, located 30 miles northwest of Fort Collins, is open to the public only through The Nature Conservancy guided hikes and volunteer outings, which include birding hikes. Phantom Canyon is home to an estimated 100 or more species. For a checklist of local birds visit www.fcgov.com/naturalareas/pdf/birdlist15.pdf.