A favorite in the Fort Collins Foodie Scene, the Moot House is a traditional take of an "olde English pub" equipped with welcoming fireplaces and comfortable seating areas. In this week's community connections we got to learn a lot more about why the Moot House is so special after talking with TJ Charles, general manager of the Moot House.
I think that the Moot House is a very unique business in Fort Collins. We have been involved in the community since 1972, making us one of the oldest running restaurants in town!  We served Odell Brewing Company's first beer in a restaurant establishment! Moot House was Steve Taylor and Scott McCarthy's first venture, and the two continued to grow and open staple restaurants in the community. Above all, I think that the Moot House embodies the culture and hospitable nature of this wonderful community.
What do you love about Fort Collins?
Simply put, I love the culture of Fort Collins.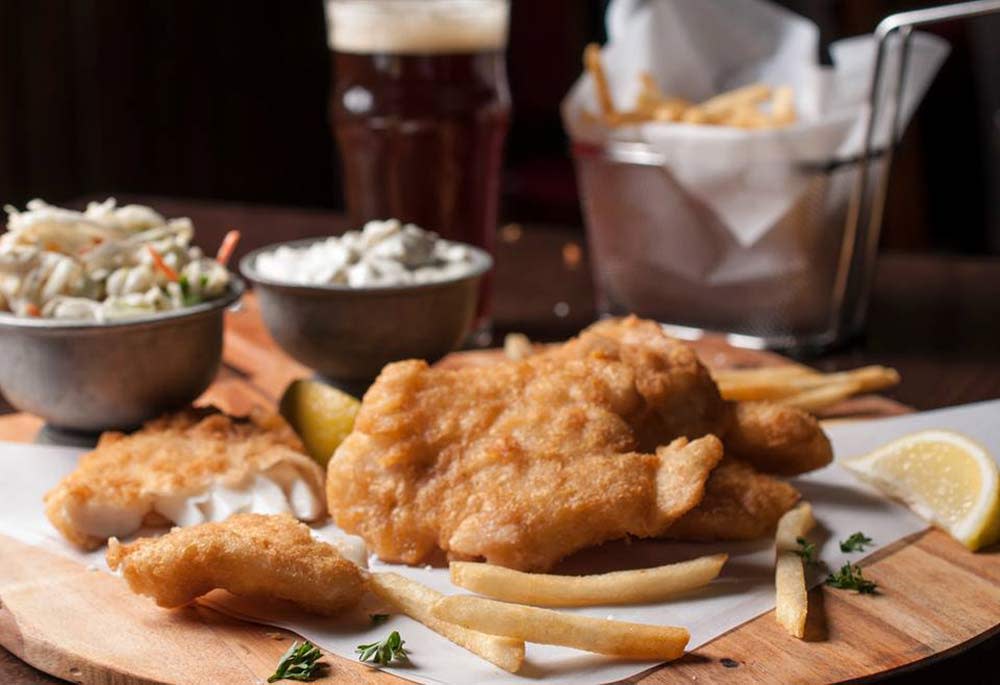 What are some of your favorite things to do in Fort Collins?
Fort Collins offers many activities that my family enjoys. We love going up the canyon to spend the day fishing, hiking, or floating the river. Fort Collins offers an amazing variety of craft breweries (Odell Brewing Company in particular) which we really enjoy visiting during nice afternoons.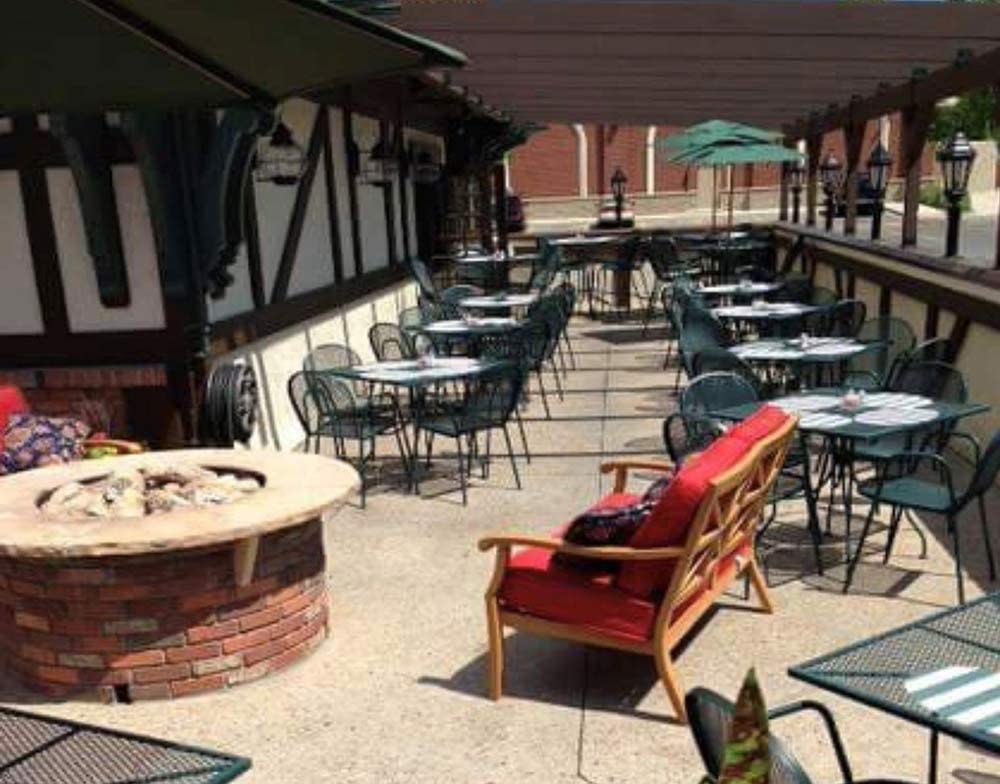 Tell us about yourself ...
I am a small town guy raised in Yuma, Colo. I spent the majority of my childhood participating in various sports and helping out on my stepfather's farm. In the early years of my life I developed a liking for the sport of wrestling. wrestling quickly became a passion, and really helped drive me during middle and high school years of my life.  Beyond wrestling, I was also a very active during high school, participating in various choir groups, student council, as well as performing well in academics. After an injury eliminated the chances of me participating in college wrestling, I moved to Fort Collins and started working for Hot Corner Concepts while attending college.  I've loved being a part of this wonderful company, learning food, beverage, and hospitality while working my way up!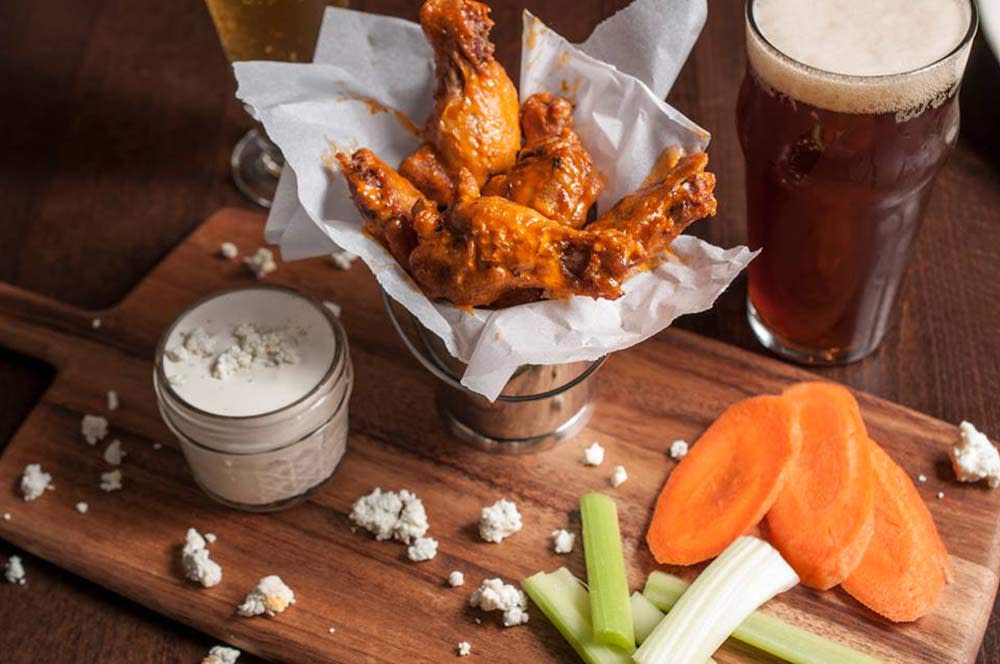 What do you want visitors to experience at Moot House?
We are all lucky enough to live in a community where we are surrounded by amazing people, this is what we want to remind people that walk through the door at the Moot House. Our chefs and bartenders spend hours perfecting their craft. We hope that the genuine feeling of hospitality someone feels at the Moot House reminds them of the great community that they are a part of. We try to do this through food, beverage, and genuine hospitality.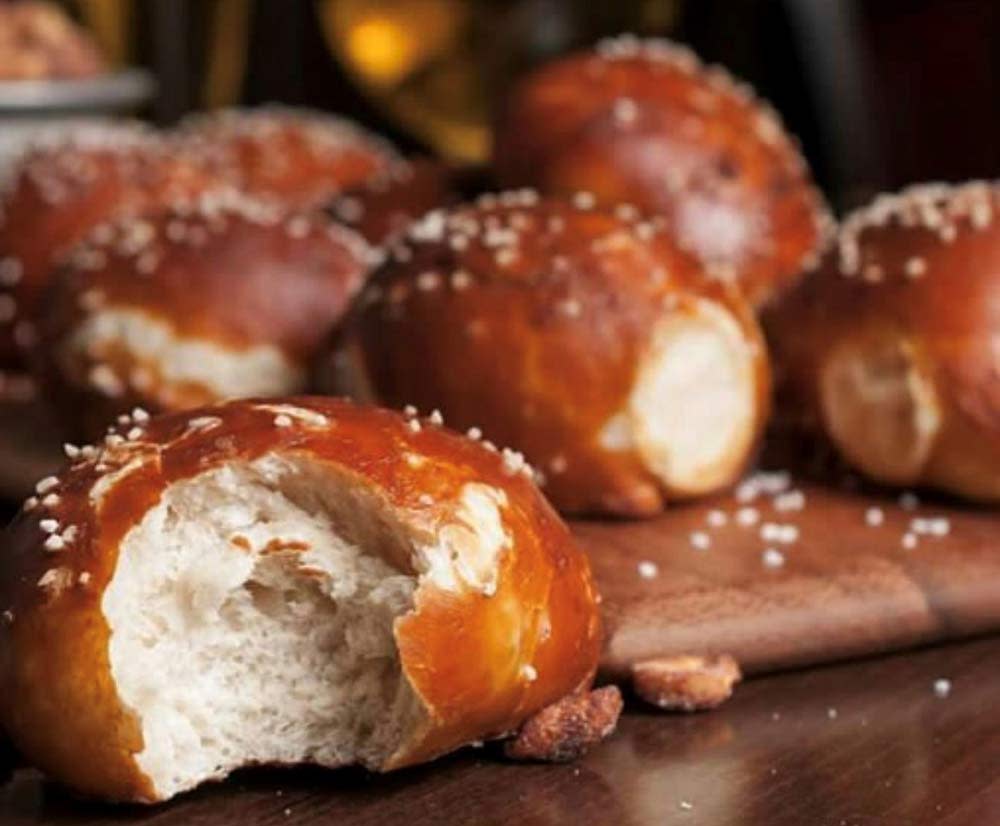 ---
Address: 2626 S. College Ave.
Phone: 970-226-2121
Email: tj@themoothouse.com
Hours of Operation: Mon - Thu: 11:00 am - 9:00 pm | Fri: 11:00 am - 10:00 pm | Sat: 10:00 am - 10:00 pm | Sun: 10:00 am - 9:00 pm
Website: themoothouse.com
Twitter: @HotCC
Facebook: @themoothouse
Instagram: @moothouse
(Photos courtesy the Moot House)