Fort Collins shares a culture of learning, discovery, and celebration of diversity. There are a number of must-visit museums, enriching attractions, and fun cultural events to attend in Fort Collins this summer and all year-round. We're sharing a few ways to engage with arts, culture, and history while on your summer adventures in Fort Collins.
Must-Visit Museums and Upcoming Exhibits
Fort Collins is home to many different museums sharing diverse arts. From the totally rad Totally 80's Museum at Totally 80's Pizza sharing 80's pop culture artifacts to the 1879 Historic Avery House, you'll find delightful ways to learn in Fort Collins. Below are a few museums and upcoming exhibits to check out: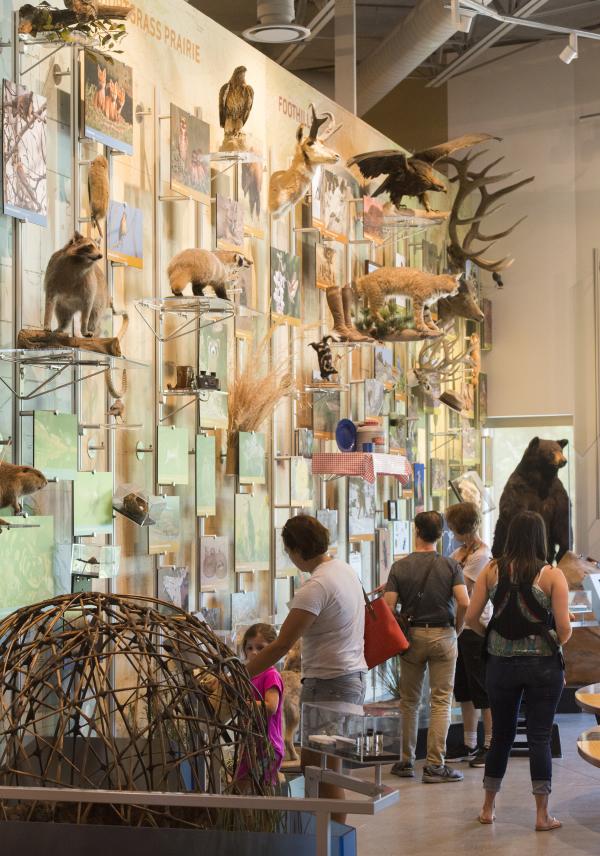 The Fort Collins Museum of Discovery is a one-of-a-kind museum in that it is interactive, engaging visitors through hands-on ways to learn and historical storytelling. Their unique approach to learning is appealing to kids and all with a curious kid-at-heart spirit too. 
An Upcoming Exhibit:
Food for Thought
June 19 – September 4, 2022
This fascinating exhibit uses photomontage to engage visitors in the complex issues and possibilities surrounding the state of food on our dinner plates and Planet. To learn more about this exhibit and upcoming ones at the Museum of Discovery Fort Collins, click here.
​
An Upcoming Exhibit:
A Culture Preserved (In the Black Experience)
July 29 – October 16, 2022
The exhibition will include the works of several Black artists from across the country with a variety of paintings, drawings, and sculptures. To learn more about this exhibit and upcoming ones at the Museum of Art Fort Collins, click here.
An Upcoming Exhibit:
Visions of Rural China
June 3 – September 24, 2022
The Visions of Rural China exhibit features folk art paintings from Huxian County in central China. The pieces are created by villagers and farmers in China, portraying life, culture, and society between the years 1973-2000. Learn more here.
Cultural Celebrations and Festivities
Fort Collins Juneteenth
June 17 – June 19, 2022
Fort Collins will be celebrating Juneteenth with dance, music, art, theatre, health and wellness, vendors, and more the whole weekend of June 17-19 in honor of Juneteenth. Learn more here.
Fort Collins Pride Month
Pride Month recognizes and celebrates the LGBTQIA+ community. To learn more bout the history of PRIDE in Fort Collins, click here.
NoCo Pride in the Park
On July 16th, 2022, come out to Civic Center Park Fort Collins to participate in a full day of fun for all including food, beer, and entertainment. Come enjoy food from local food trucks, interactive games, a kid's corner, and learn about NoCo Pride. Click here to learn more about NoCo Pride in the Park.
Art About Town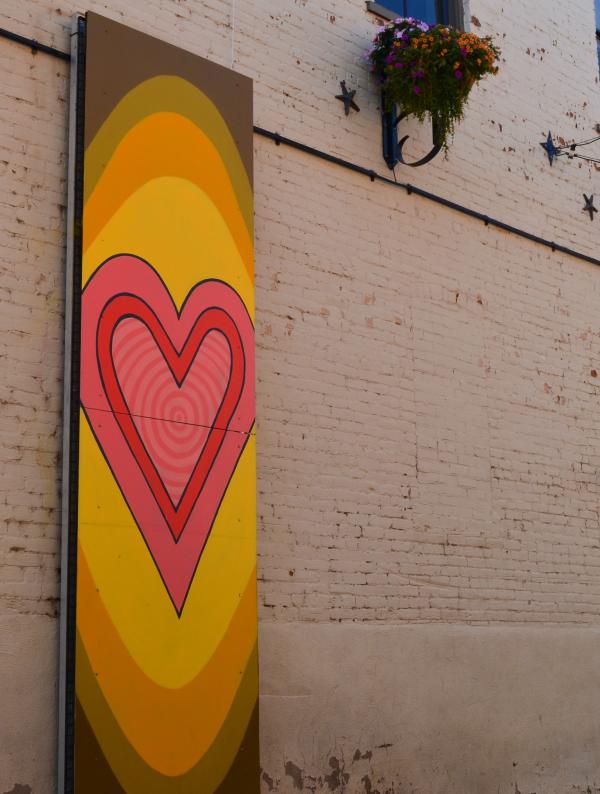 You can enjoy free art in public spaces all over Fort Collins while on your travels. Painted pianos, mesmerizing transformer cabinet murals, sculptures, and all sorts of creative projects are displayed in unexpected places! Check these tours out put together by the Downtown Fort Collins Creative District.  
Every first Friday of the month, you can enjoy displays of art from local artists all around Downtown Fort Collins.
As you enjoy your leisurely stroll, stop by the venues listed here to appreciate pieces through a self-guided tour.
If you're on social media, make sure to tag us @visitftcollins on your adventures throughout beautiful Fort Collins.