While lovely year-round, fall is a particularly picturesque time to visit Fort Collins. Check out these color-filled adventures and get ready to fill your Insta feed with all things bright and beautiful. 
Stroll through The Oval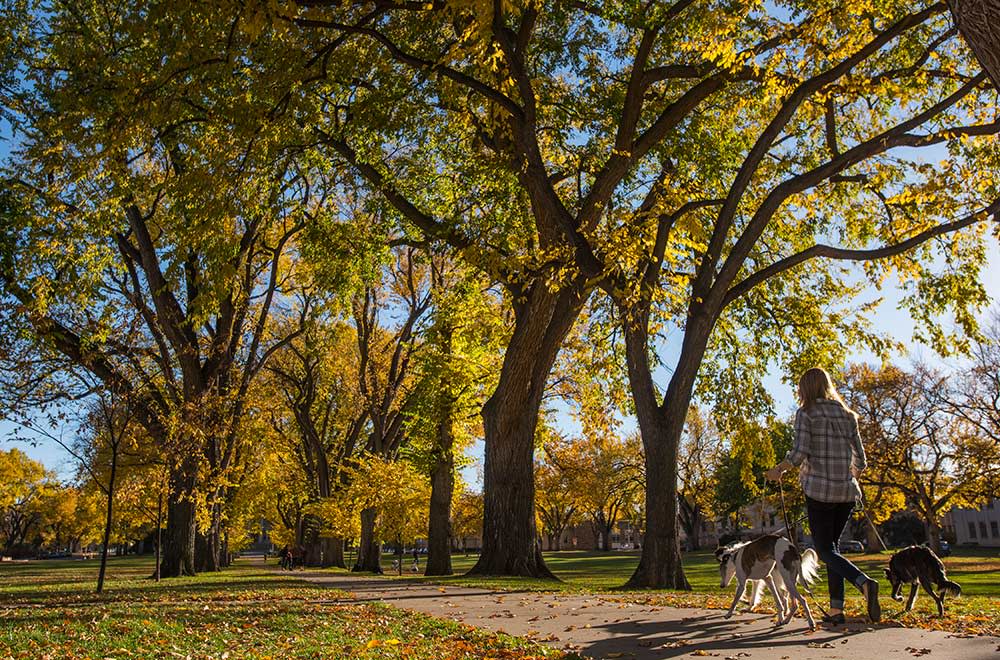 Towering American Elm trees ring Colorado State University's iconic Oval, making autumn a particularly picturesque time to stroll through the prettiest part of campus. Many of the 99 trees circling the Oval are more than a century old and put on quite a show turning from green to golden yellow. Just don't forget your camera!
Visit CSU's Annual Flower Trial Garden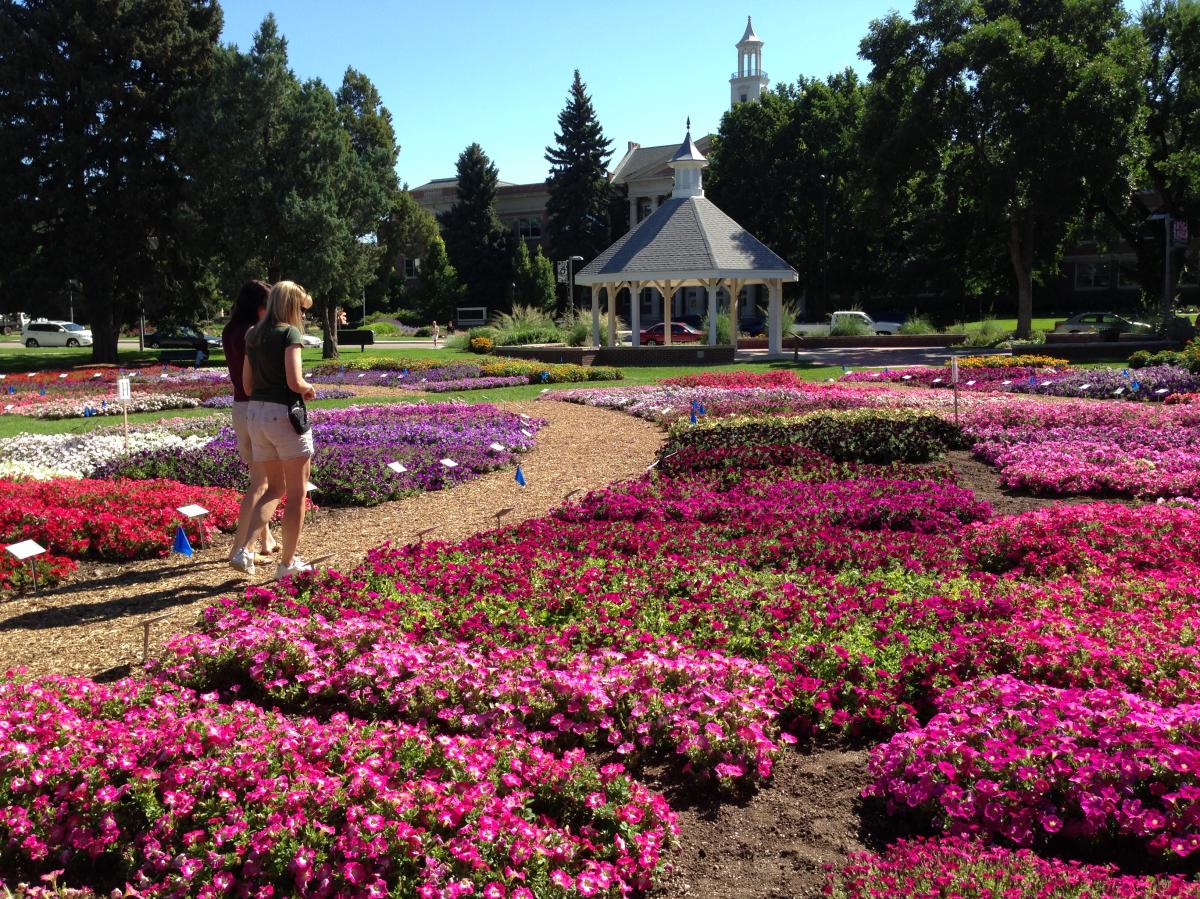 While you're on campus, swing by CSU's Annual Flower Trial Garden. This peaceful, colorful utopia is planted with annuals from late May through October and open daily. A visit here can help you start planning your next summer's flower garden early!
Gather at the Gardens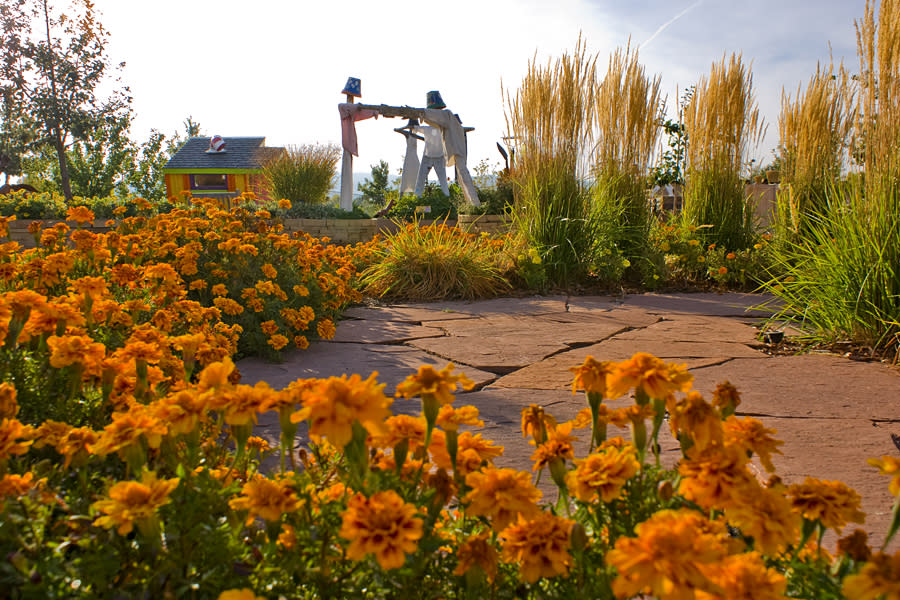 Bask in the beauty of 12-acres of botanic gardens at The Gardens on Spring Creek where 300 colorful butterflies flutter around the Conservatory Butterfly House. 
Explore the Alleyway Art Scene
Some of the hippest art in Fort Collins can be found tucked in its alleyways. Take the time to check out these hidden treasures:
• Old Firehouse Alley connects multiple pedestrian areas to some of Downtown's hidden gems. The alley is home to an interactive wall mural painted by world-renowned Italian muralist, Peeta, and is brought to life through interactive movement-triggered technology.
• Over in Tenney Court, a colorful Fort Collins-themed mural covers an entire wall along this alleyway.
• Trimble Court Alley, downtown's original renovated alleyway, connects Old Town Square with the district's main shopping corridor and features beautiful public art and gorgeous flower pots in full bloom in the summer and fall, perfect for a quick photo op.
• West Mountain Alley, behind Walrus Ice Cream, is home to a multi-colored cable art installation best viewed after dark.
• Around the corner from Mountain Avenue Market, you'll find Jazz Alley, with a mural featuring a slew of recognizable faces.
• Hungry for more public art? Take a self-guided tour of the city's Transformer Cabinet Murals, Pedestrian Sidewalk Pavers and play a tune on more than a dozen Pianos About Town, painted annually by local artists.