Fort Collins plays host to some of the greatest festivals and events in the state of Colorado each and every year. Enjoy weekend-long events celebrating everything great about our town from craft beer to bikes to music and food. Here are annual events that should be penciled in on your travel schedules. While a few of the official event dates have yet to be announced, it's never too early to learn about the events to look out for and consider while planning your Fort Collins visit!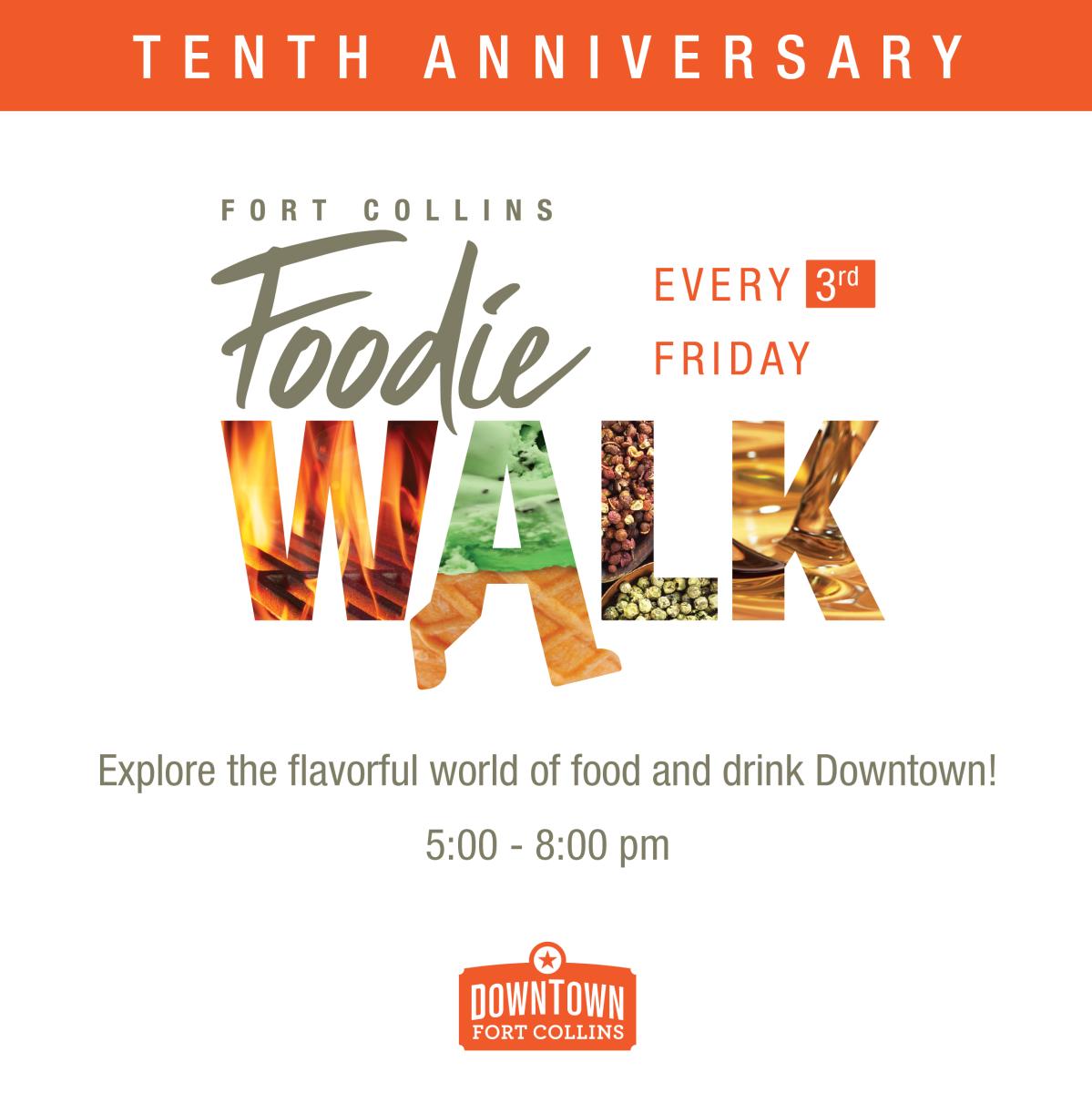 Fort Collins Foodie Walk is a monthly self-guided walking tour from 5 – 8 pm on the third Friday of each month and celebrates the culinary culture and thriving foodie scene in Downtown Fort Collins.
Join Downtown's finest culinary shops each month for interactive showcases, seasonal flavors, and exciting taste experiences!  Learn more here.
. 
The Horsetooth Half Marathon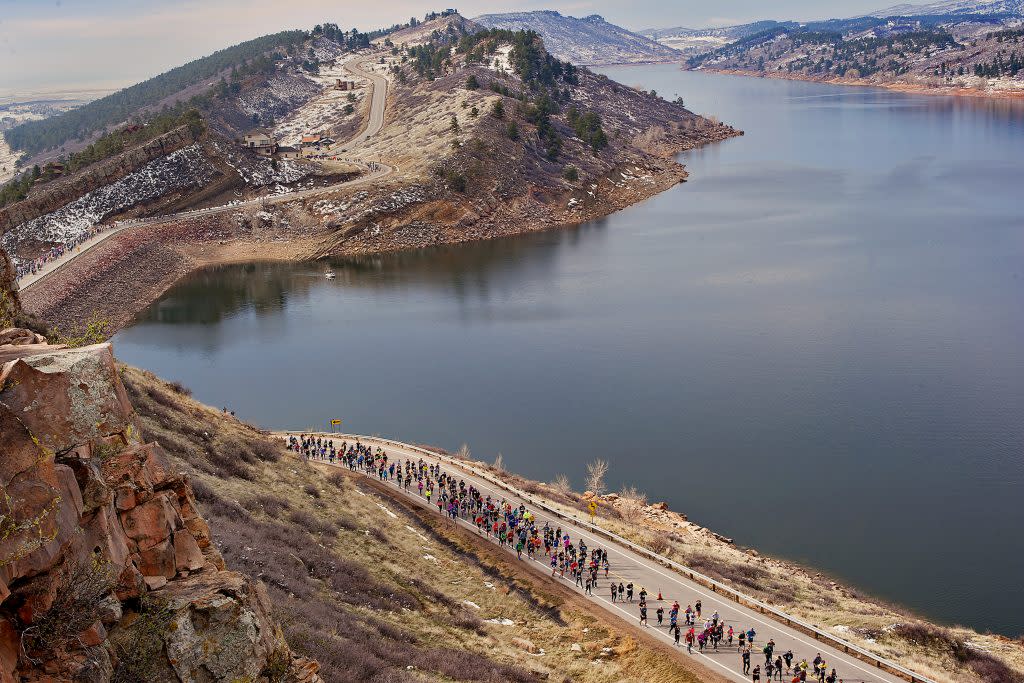 The 50th running of the Horsetooth Half Marathon is coming up April 16th, 2023. This annual race takes you on a scenic journey from Hughes Stadium, the former home of the CSU Rams, to the finish line party hosted at New Belgium Brewing. 
Date: Sunday April 16, 2023
Start Time: 8:30 AM
Distance: 13.1 miles with +917 ft / -1,154 ft of elevation change (net 237 ft loss)
Point-to-Point Course: Dixon Canyon Dr to New Belgium Brewing
Cash Purse: $8,000
Parking: Holiday Twin Drive-In
Views: Pure Colorado
Course: Challenging. Rewarding. Net Downhill.
After Party: New Belgium Brewing
Taking place on April 22rd, 2023 from 11 AM - 5 PM, Earth Day Fort Collins is an event to celebrate Earth Day and inspire the Fort Collins community to honor the Earth each and every day. This event includes informational booths and displays, kids' activities, arts & crafts, live music, speakers, local food, and even a beer garden.
FoCoMX: "The Biggest Little Festival in America" (APRIL 28 & 29 / 2023)

The 13th annual FoCoMX (Fort Collins Music eXperiment) will take place April 28 and 29, 2023, and is presented by Fort Collins Musicians Association (FoCoMA). This unique live music festival will showcase 400+ Northern Colorado Bands across 30+ different local venues in a two-day span. Over the years FoCoMX has garnered national attention and earned the unofficial title of "The Biggest Little Festival in America." Tickets are on sale now! Get your tickets here.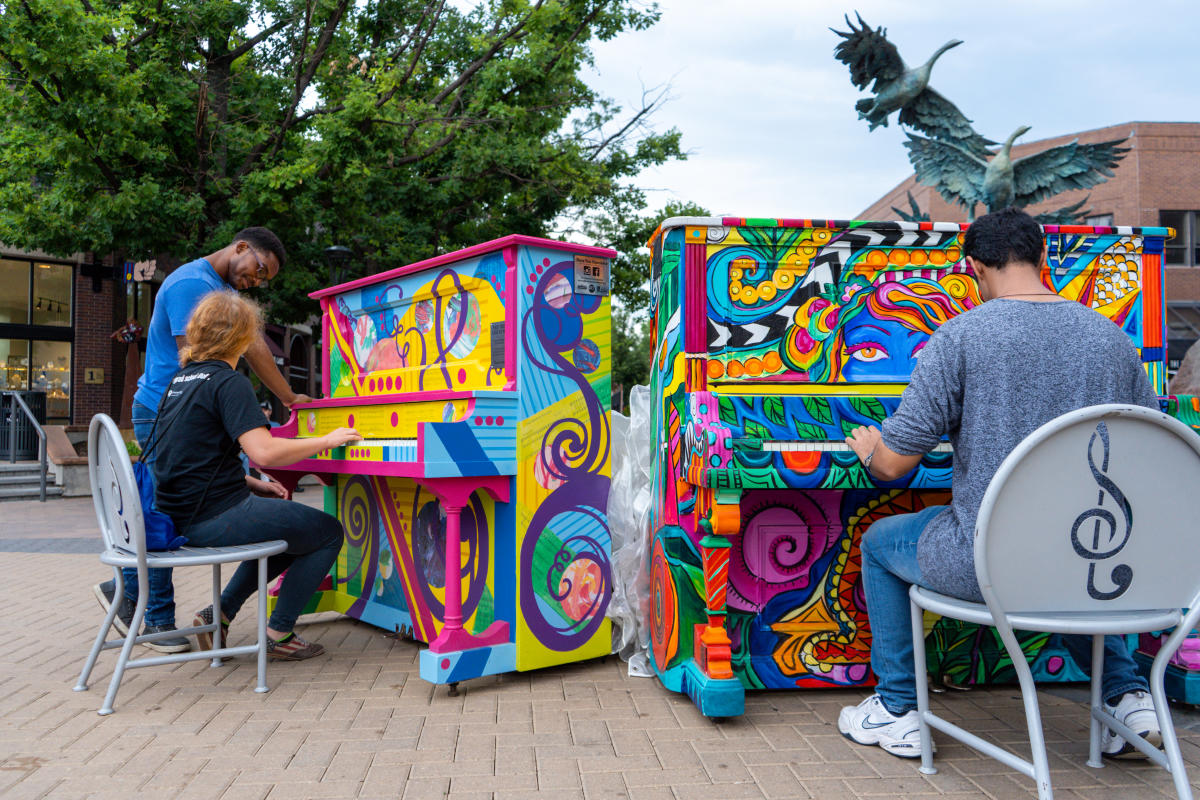 Downtown Fort Collins Art Week, April 29 – May 7, 2023, is back for the second year to showcase the Choice City's lively arts and culture scene. From experiencing vibrant, year-round public art, to enjoying collectible and shareable art, uncovering tiny hidden art, and experiencing artistic expression in its various forms, Downtown is bursting with creativity! (Photo featuring Pianos About Town, piano artwork by Amelia Furman and Kristen Vohs.)
Odell Brewing Company Small Batch Beer & Wine Festival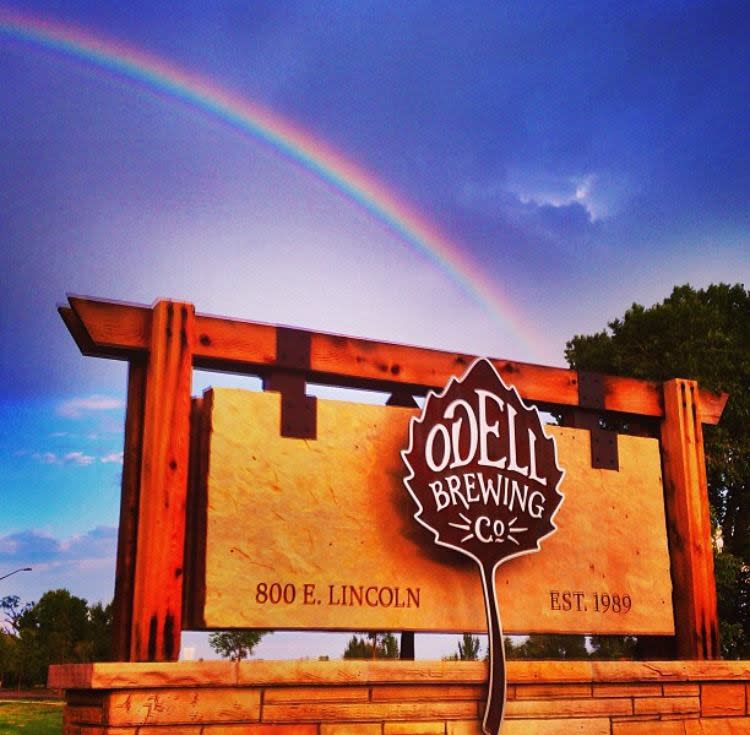 Small Batch Wine Beer and Wine Festival is hosted by Odell Brewing Company and is a celebration of the small-batch liquid arts taking place on June 3, 2023.  There will be food trucks, live music, games, and craft small-batch beverages of course. 

The Taste of Fort Collins is an annual three-day festival hosted June 10-11, 2023. The annual tradition is a fun celebration with family-friendly activities, food from local restaurants, entertainment from acclaimed musicians, and an eclectic display of fine artisanal work.  This year's headliners are The All American Rejects and Lil John! Tickets are now available for sale here. 
Fourth of July Parade and Fireworks Celebration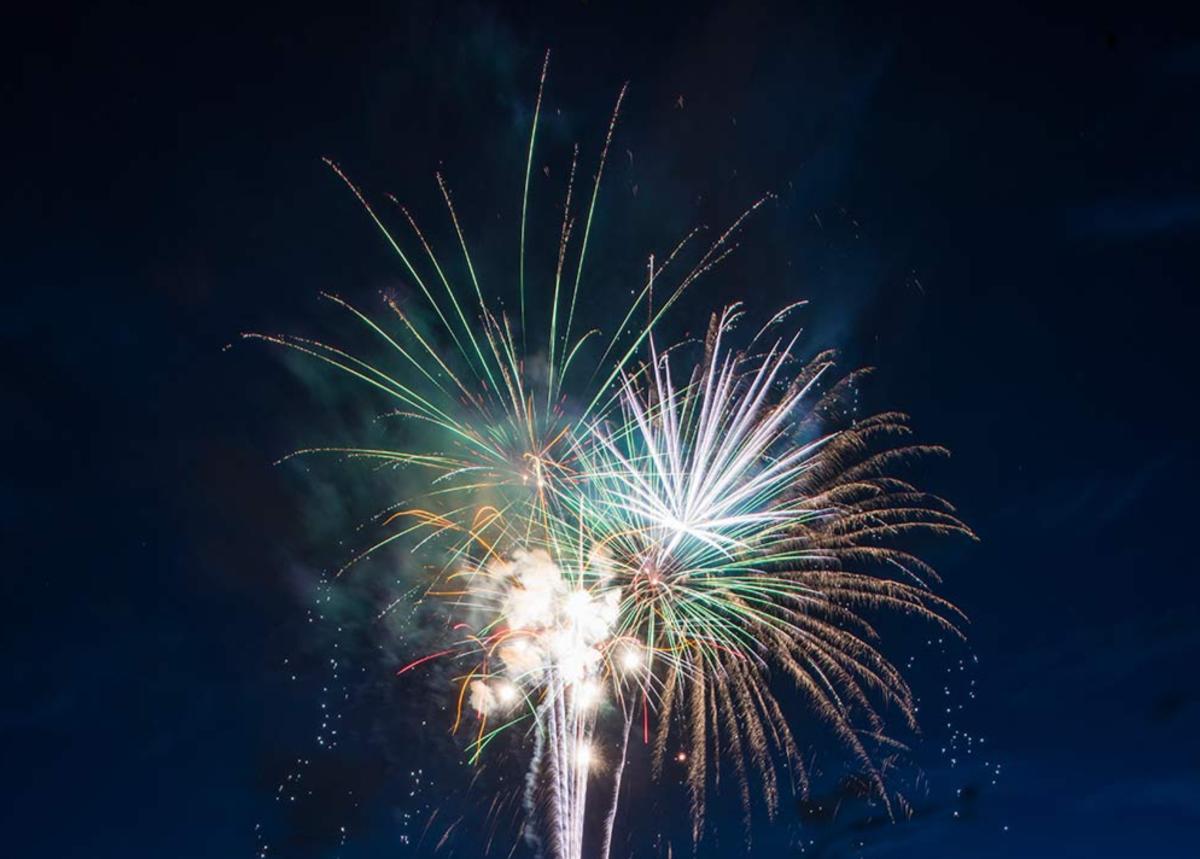 The 4th of July celebration in Fort Collins is quite the spectacle. There are a ton of events happening all over town, giving you a number of opportunities to celebrate the festivities on the day of and the rest of the weekend after. One of the main highlights of the day and one of the most popular Fort Collins traditions happens on Mountain Ave. with the 4th of July Parade! Sit in awe as you watch incredible floats, firetrucks and even tractors go down historic Mountain Ave. This is the perfect family-friendly activity in historic Old Town. The celebration concludes in the evening at City Park with live music and fireworks.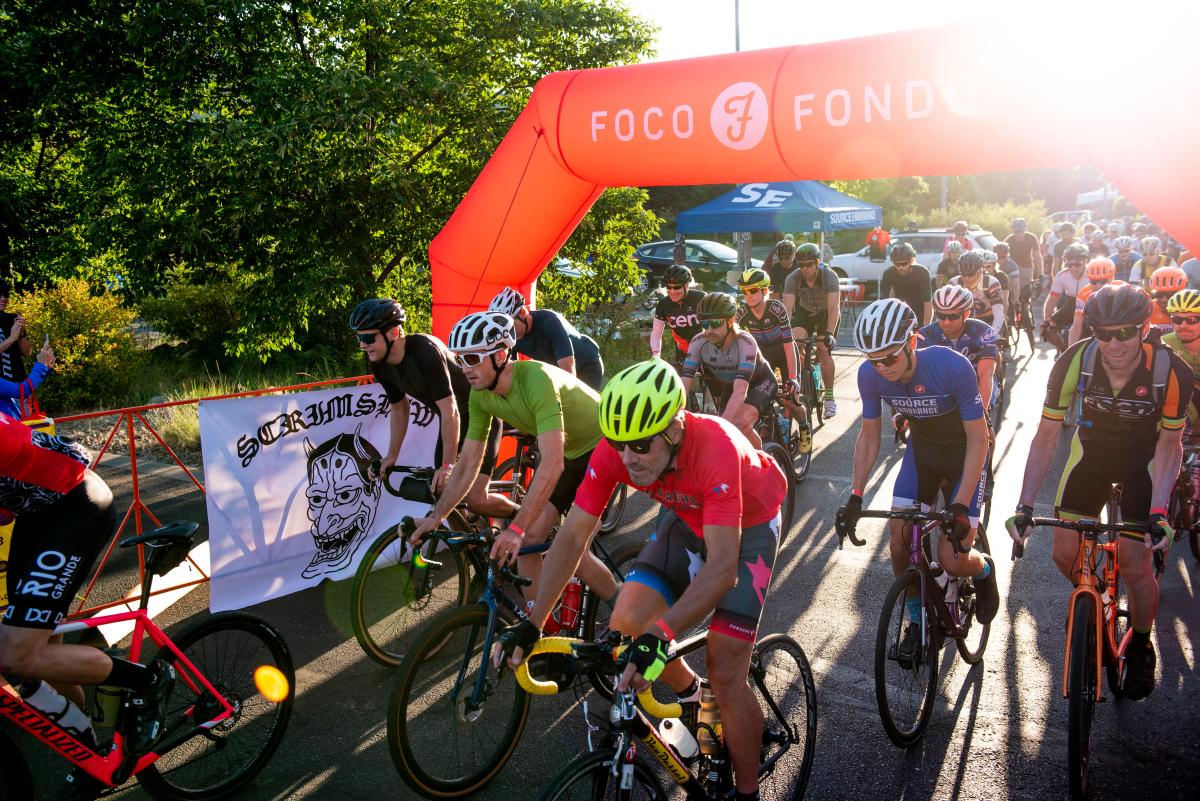 As a platinum-level bike-friendly city, Fort Collins offers many events and recreational opportunities for cyclists! This July 23rd, 2023 is the FoCo Fondo: "A gravel ride, a gravel race, rooted in the insanity of a Fondo with the levity of the Fort Collins community. Whether you're into racing bikes or all-day bike parties in the open range of Colorado. FoCo Fondo is your adventure." Interested in participating? Check the routes here and register here. Learn more about the FoCo Fondo here.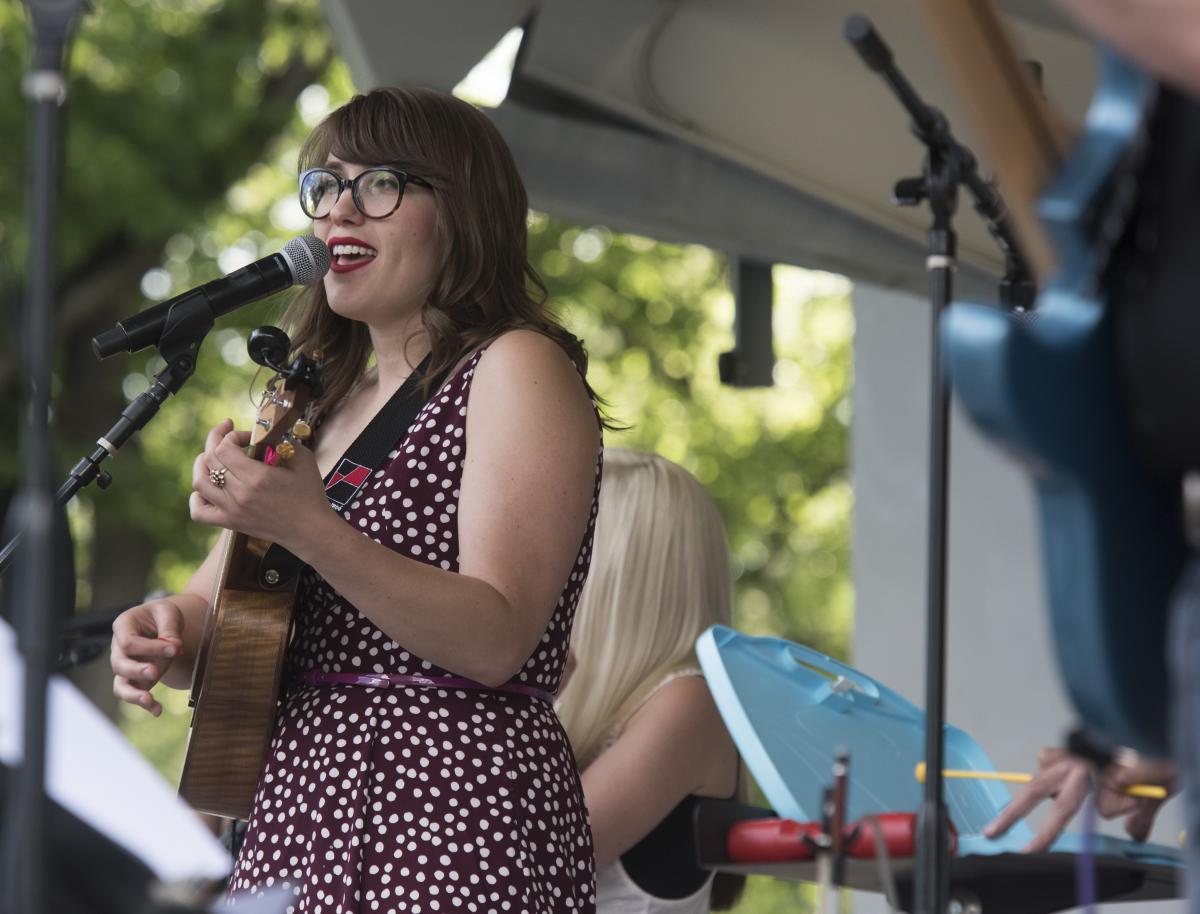 Summertime in Fort Collins is about good times spent groovin' with friends and family to live tunes outdoors while taking in all the beauty that is Fort Collins, Colorado. You can attend events like The Lagoon Concert Series at CSU, Bohemian Nights Thursday Night Live in Old Town Square, and The Lincoln Center's Children's Concert Series, among many other regular concert series!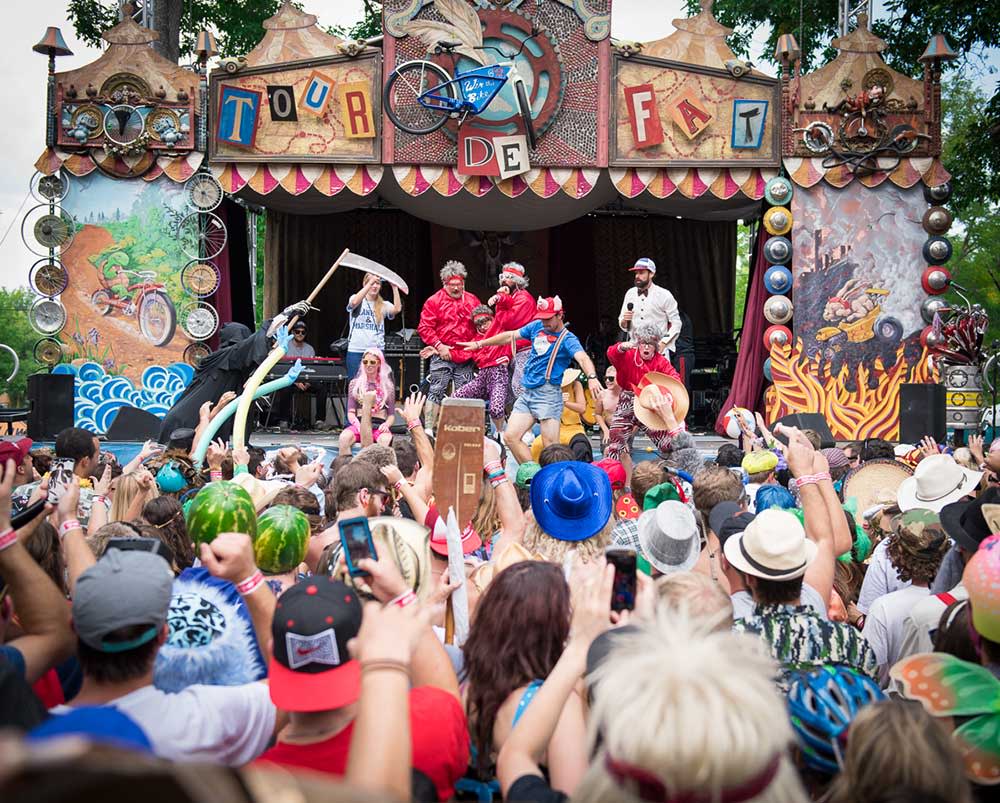 Tour de Fat is an annual Fort Collins summertime tradition that you definitely do not want to miss! Bikes, Beer, and Bemusement is the slogan of this annual costumed bike and beer parade and festival taking place August 26, 2023. This bike parade gone wild is an annual Fort Collins event that draws crowds from near and far. Dress up in your craziest costumes, hop on a bike, and participate in this downtown bike parade ending in a celebration of New Belgium craft beer, bicycles, and music in a purely fun-loving atmosphere. This event will put you in a fantasy world for the day and give you a good idea of what New Belgium Brewing is all about.
Tour de Corgi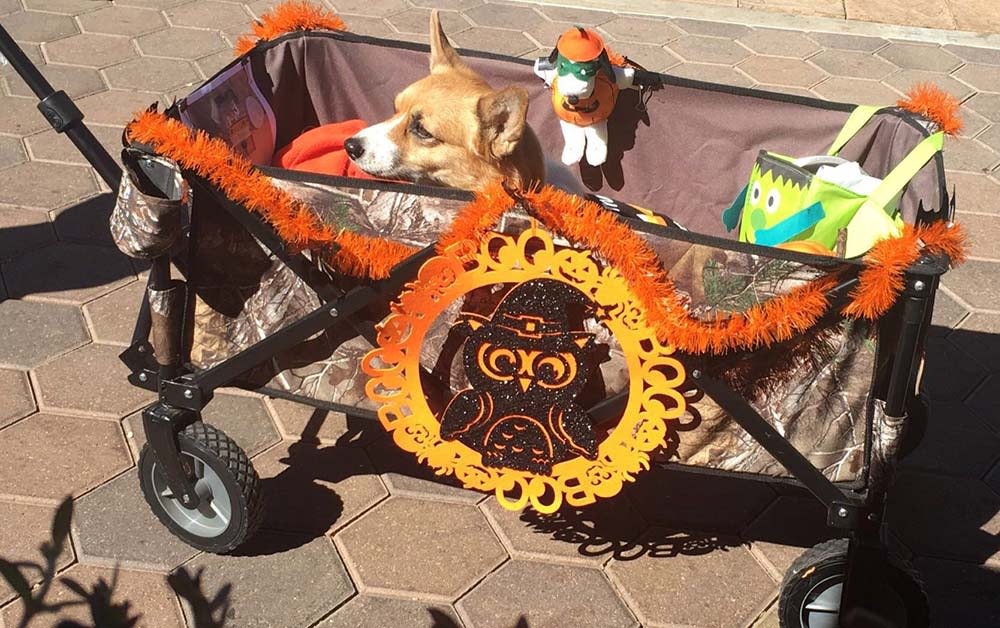 Prepare yourselves for the cutest parade you will see all year. The 9th Annual Tour de Corgi takes place on October 7, 2023.  Tour de Corgi consists of hundreds of costumed Corgis that prance their way through Old Town Fort Collins every year. The event includes a Corgi meet-up with dozens of vendors and a costume contest that takes place at Civic Center Park before culminating with a trot through Historic Old Town.
Holiday Lighting Ceremony

Don't miss the Downtown Fort Collins Holiday Lighting Ceremony which takes each year in early November! Historic Old Town Fort Collins will shine as thousands of strands of holiday lights 'flip on' to illuminate the alleyways, sidewalks, and street-tops of our beloved Downtown during this annual event. The dazzling display of low-energy and sustainable LED lights stretches through seven blocks to illuminate Old Town's canopied treetops, unique storefronts, and historic alleyways. The lights stay up through Feb 14 and make for quite a nostalgic experience in Historic Old Town Fort Collins.
With all these fantastic Fort Collins events, why wouldn't you start planning your travels now? Remember  - All event activities and dates are subject to change. Please check the event websites for the most up-to-date information.