Summertime in Fort Collins is about good times spent groovin' with friends and family to live tunes outdoors while taking in all the beauty that is Fort Collins, Colorado. With events being back in full swing, we're sharing with you the outdoor concert series and community live music events that you don't want to miss!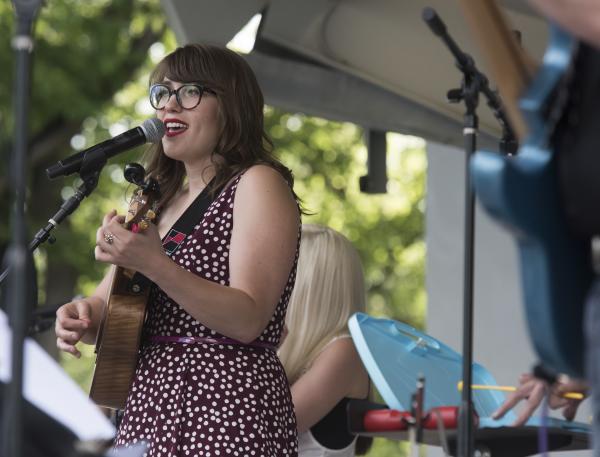 The Lagoon Concert Series is hosted at Colorado State University's Lory Student Center's west lawn under the trees of the lagoon to bring together the community for a free concert series with talented artists, food, and the promise of a good time.  Grab a blanket and join in on the festivities every Wednesday evening from 6:30-8:30 PM.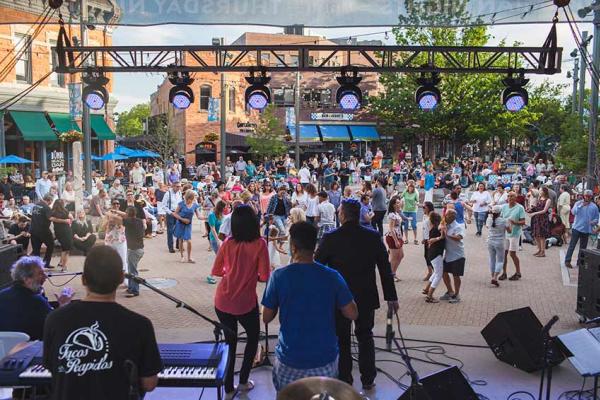 Bohemian Nights is back in Old Town Square and this year includes 16 weekly concerts intended to highlight the diverse lineup of music from Colorado and beyond. The series will be hosted on the outdoor stage in Fort Collins' Old Town Square from 7-9 PM, June 2nd - Sept. 15th.  The performances are free and open for all to enjoy! 

 

Address: 417 W Magnolia St, Fort Collins, CO 80521  

The Lincoln Center, with the support of the City of Fort Collins Fort Fund, is sponsoring a free children's summer series. This series features comedy, music, culture, and fun for children of all ages. Join the fun on June 22, June 29, July 6, and July 13 at 10 AM at the Lincoln Center Lawn.

 

Address: 2720 Council Tree Ave, Fort Collins, CO 80525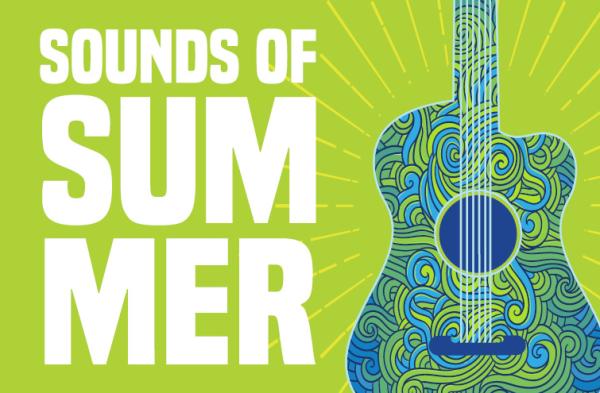 Each Thursday through August 25 from 6-8 PM, Front Range Village will be hosting live outdoor music on the lawn next to Mary's Mountain Cookies. Watch performances by the School of Rock House Band on July 14, Mike Dixon and The Trip Wire on July 21, Wendy Woo Band on July 28, Julia Kirkwood on August 4, Wrenn and Ian on August 11, Rusty 44 on August 18, and Wendy Woo Band on August 25.

 

 

 

Address: 500 Linden St, Fort Collins, CO 80524  

Who could pass up a delicious craft brew from New Belgium Brewing and outdoor live music? From 5-7 PM every Friday, make memories out at the New Belgium lawn. Bring your friends, family, pups, and a blanket and relax in one of Fort Collins' most iconic, beautiful settings. 

 

Address: 215 E Foothills Pkwy, Fort Collins, CO 80525  

Bring out your blankets and lawn chairs and come to Foothills Mall for music on the lawn and a beer garden. From June 17-September 30, 5:30 - 8:30 PM you can expect live music and good times. Find the lineup of artists here. 

 

The Gardens on Spring Creek and The Lincoln Center are partnering together for Live at The Gardens Summer Concert Series presented by BMW and Mini of Loveland. From June to September, you can enjoy a diverse lineup of artists out in one of Fort Collins' most beautiful settings.

 

Address: 13714 Poudre Canyon Rd, Bellvue, CO 80512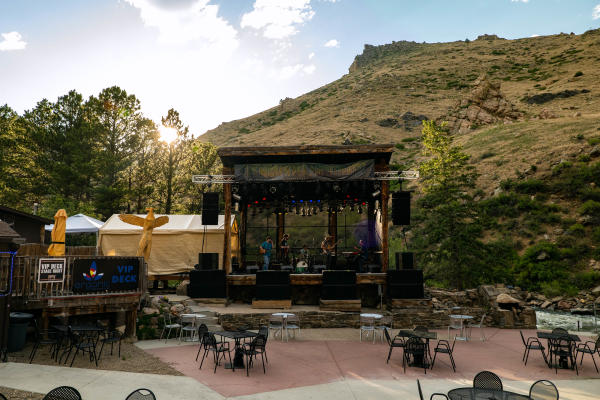 The Sunday Summer series is a free concert series that takes place June 12 - July 31 at the Mishawaka outdoor stage from 1 - 4:30 PM. No reservations are needed and you'll be able to sit outside while enjoying the beautiful views of the Poudre Canyon, grab some food from the Mish's outdoor grill, and a drink from the bar too. You're encouraged to bring chairs, blankets, and shade. Find the lineup of artists here.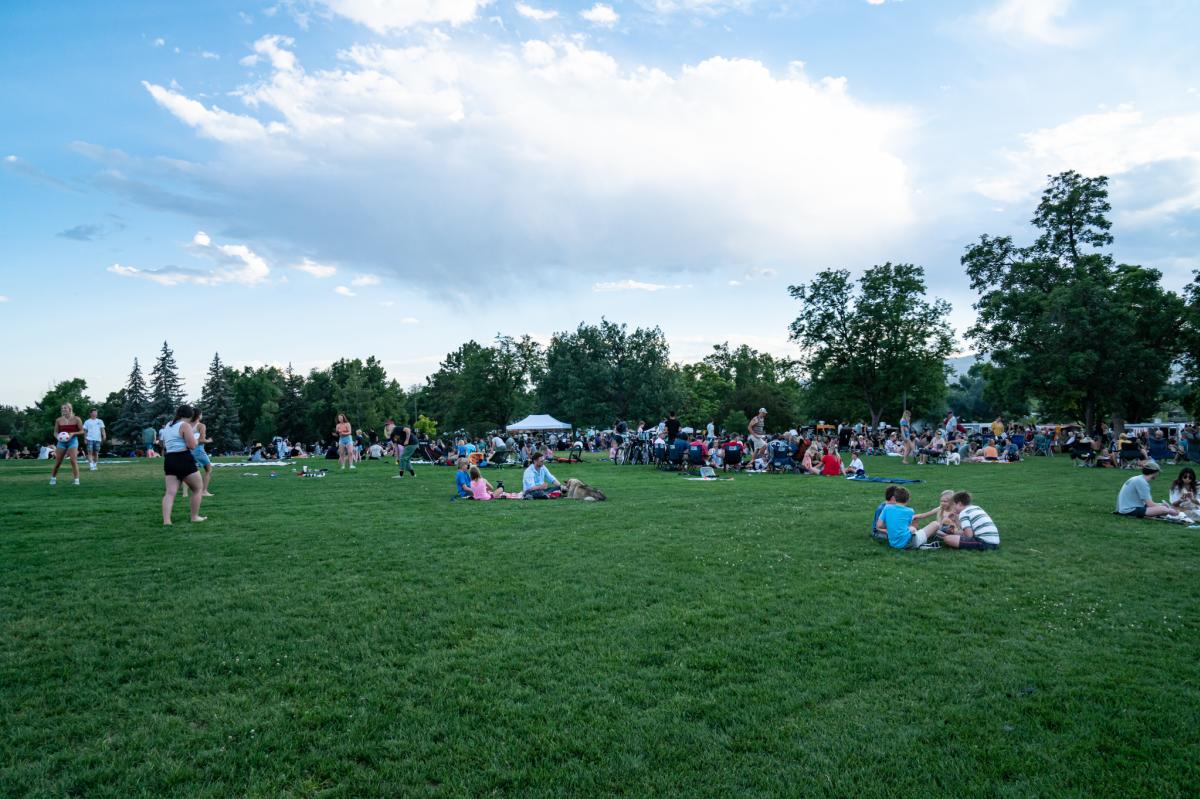 Address: City Park,Fort Collins, CO 80521

Enjoy live music presented by The Mishawaka and delicious food at The Fort Collins Food Truck Rally, which takes place every Tuesday all summer long through September 13, from 5:30 PM to dusk. 

 

Address: 800 E Lincoln Ave, Fort Collins, CO 80524  
If you love lounging out on a warm patio enjoying live music and craft beverages, then you don't want to miss the music sets hosted at Odell Brewing. Every Wednesday from 5-7 PM and every Sunday from 3-5 PM you can come out to enjoy live music and a fresh pint at Odell Brewing Co. 
Check out the July lineup below!
7/3 WoolEye
7/6 Oscar Ella
7/10 The Deltaz
7/13 Route 358
7/17 Card Catalog
7/20 Tyler T. & The Common Clay
7/24 Glove Trucker
7/27 Lola Rising
7/31 Taproom CLOSED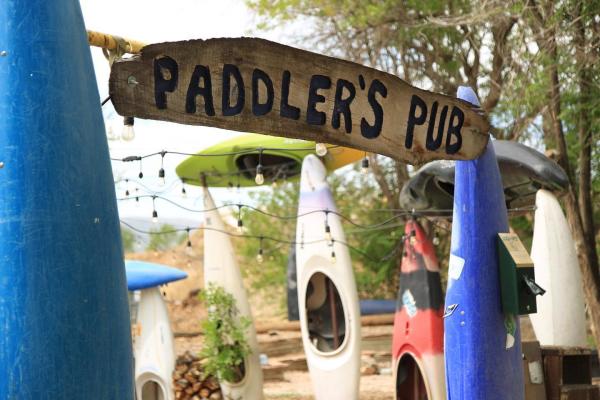 Address: 1329 N U.S. Hwy 287, Fort Collins, CO 80524  

What could be better than a day spent rafting or adventuring up in the Poudre Canyon and wrapping it up with fun live music and delicious Fort Collins food trucks? See the schedule of summer concerts at Paddler's Pub below:

 
JULY
Friyay! July 15th: SUGAR BRITCHES 5 pm; free, Food: Laughing Dog Food Truck
Saturday, July 16th: THE KITTY PROJECT 5 PM; free, Food: Brazi Eats
Sunday, July 17th: TBD 3 PM; free, Food: La Piadina
Thursday, July 21st: MOUNTAIN MUSIC JAM: open mic 5 pm; free, Fod: Charlotte's Little Kitchen
Friday, July 22nd: QUEEN BEE & THE STINGERS: 5 pm; free, Food: Brazi Eats
Saturday, July 23rd: **SWITCHMAN SLEEPING**, 5 pm: cover $20, Food: La Piadina
Sunday, July 24th: THE BRUCE COOK BAND; 3 pm; free, Food: La Piadina
AUGUST
Friday, August 5th: LOIS & THE LANTERNS: 5 pm; free, Food: Charlotte's 'Lil Kitchen
Saturday, August 6th:  AIN'T FROM HERE: 5 pm; free, Food: Brazi Eats
Sunday, August 7th: SOL PRIDE: 3 pm; free, Food: La Piadina
Thursday, August 11th; OH LIKE WOW!: 5 pm; free, Food: Charlotte's 'Lil Kitchen
Friday, August 12th: WENDY WOO: 5 pm; free, Food: Brazi Eats
Saturday, August 13th: TYLER T: 5 pm; free, Food: Project Pizza
Sunday, August 14th: CLAY ROSE OF GASOLINE LOLLIPOPS with ADAM PERRY: 3 pm; cover, Food: La Piadina