Brewery Specials
CooperSmith's Pub & Brewing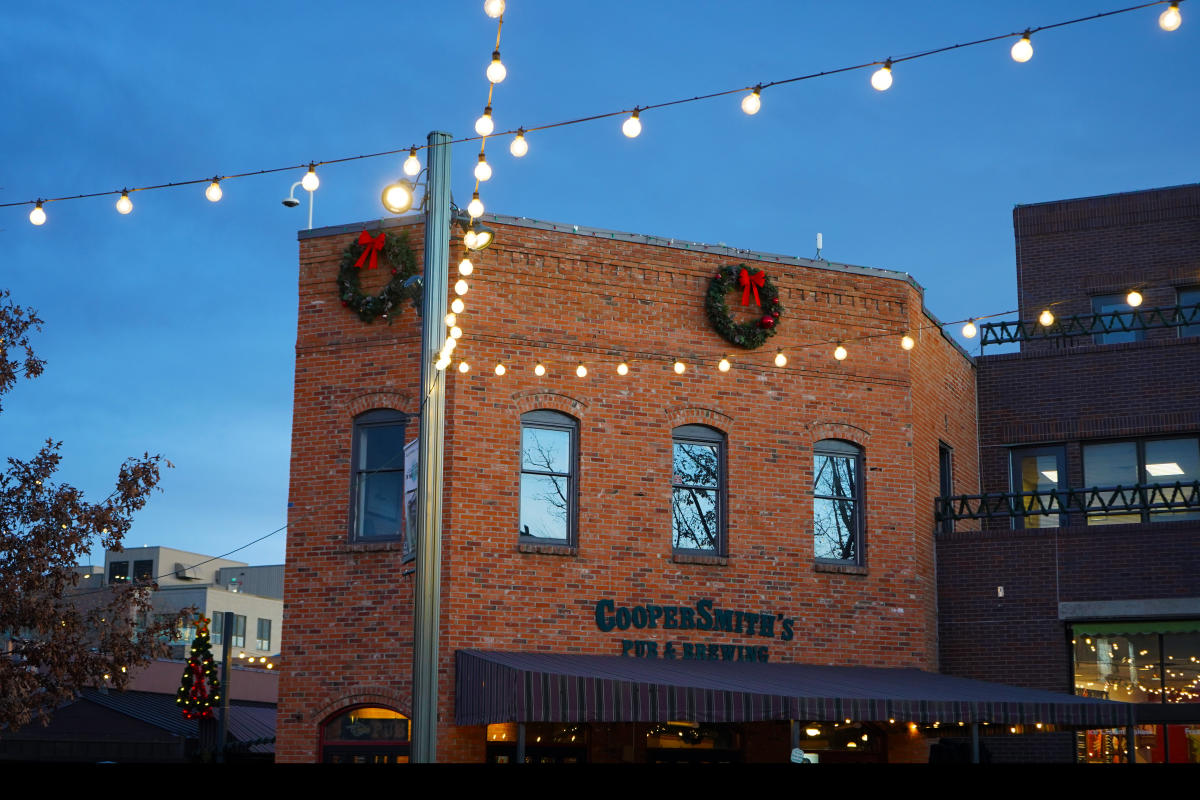 CooperSmith's is tapping their special jingle ale on December 1st, with a party with bagpipes special appetizers, and the jingle ale 5-9 pm. The sunny south patio is available all year, weather permitting.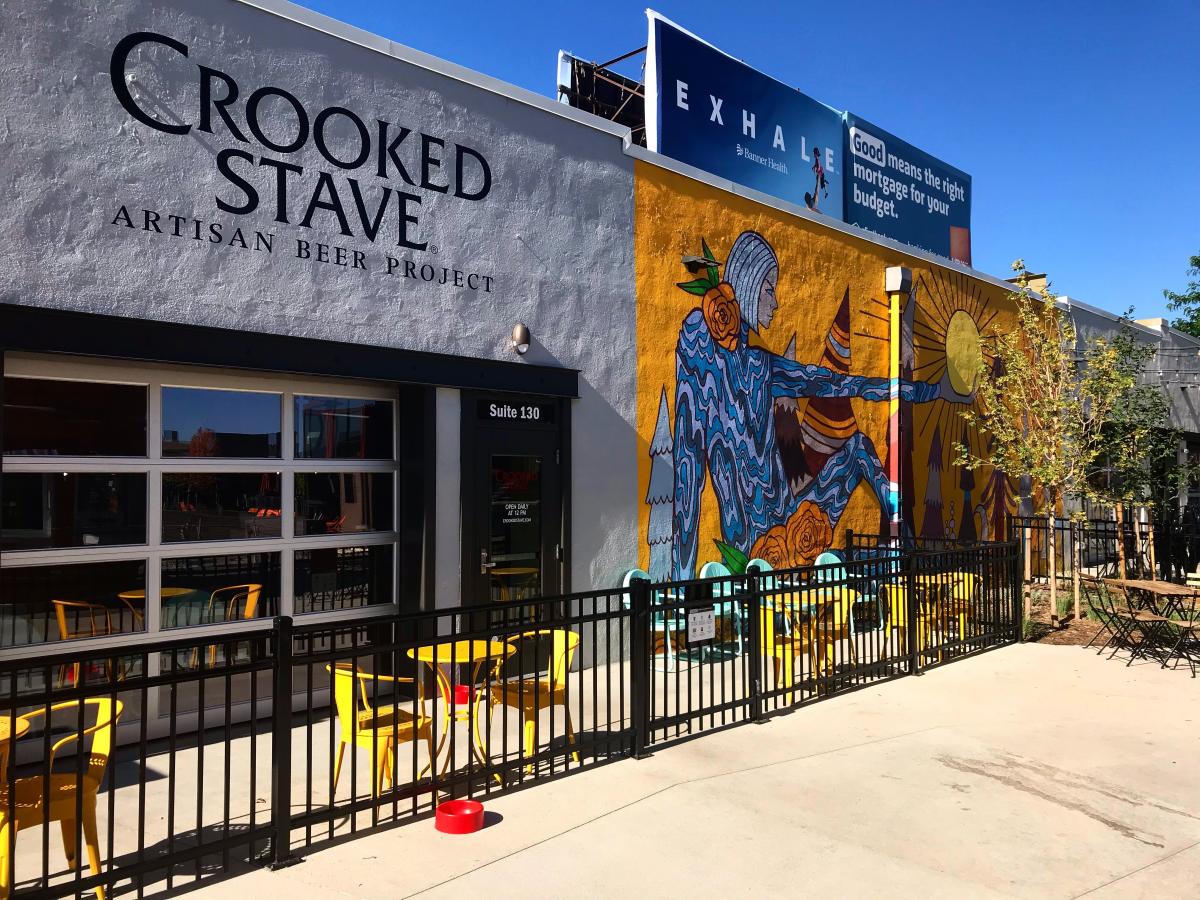 From Black Friday until Christmas Eve, you can enjoy 40% off magnum sales. These are the 1.5L sour beers we have available at the taproom.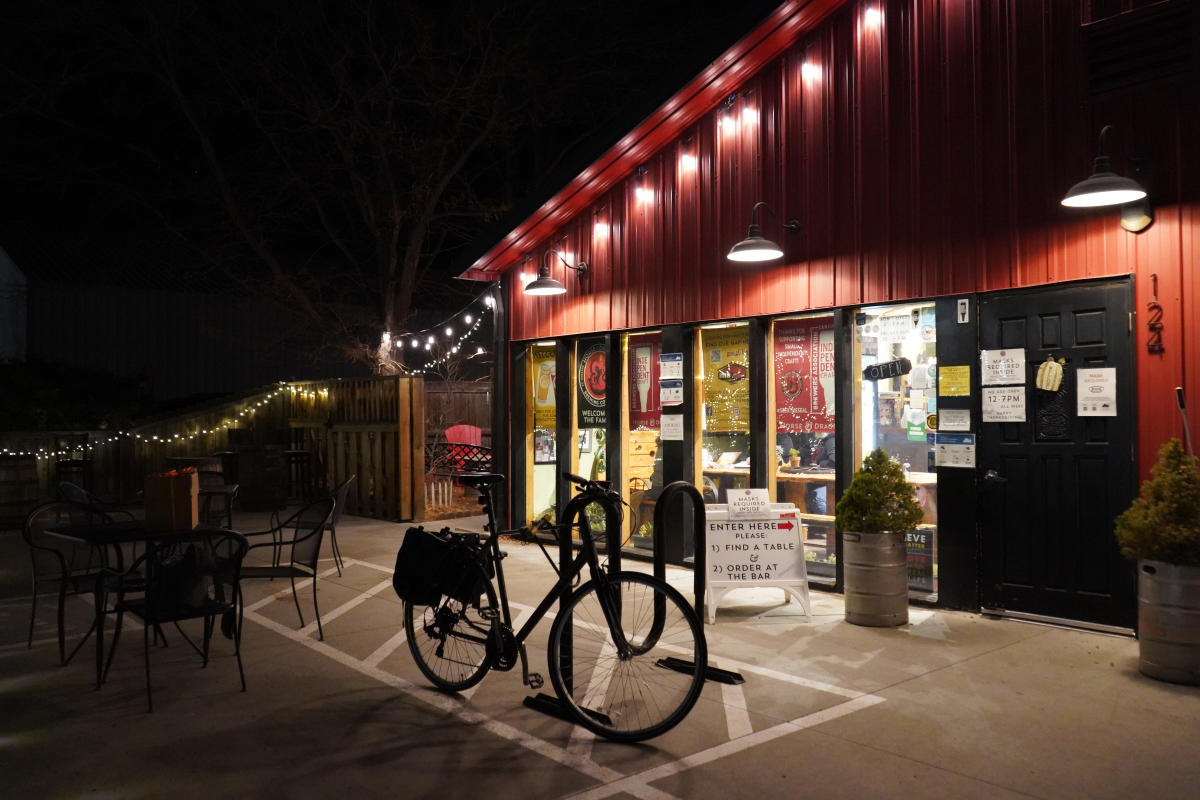 Throughout LIGHTS season - Winter Lights Cascadian Dark Ale is pouring  (It's also available about town in 16 oz. cans or at a few bars & restaurants on tap.)
November 18th through the end of December (or until they sell out) - 12 Beers of H&D go on sale - can order for curbside pickup or pickup in the tasting room and enjoy opening up a compartment containing a different H&D beer each night for 12 nights.
Restaurant Specials
Silver Grill Cafe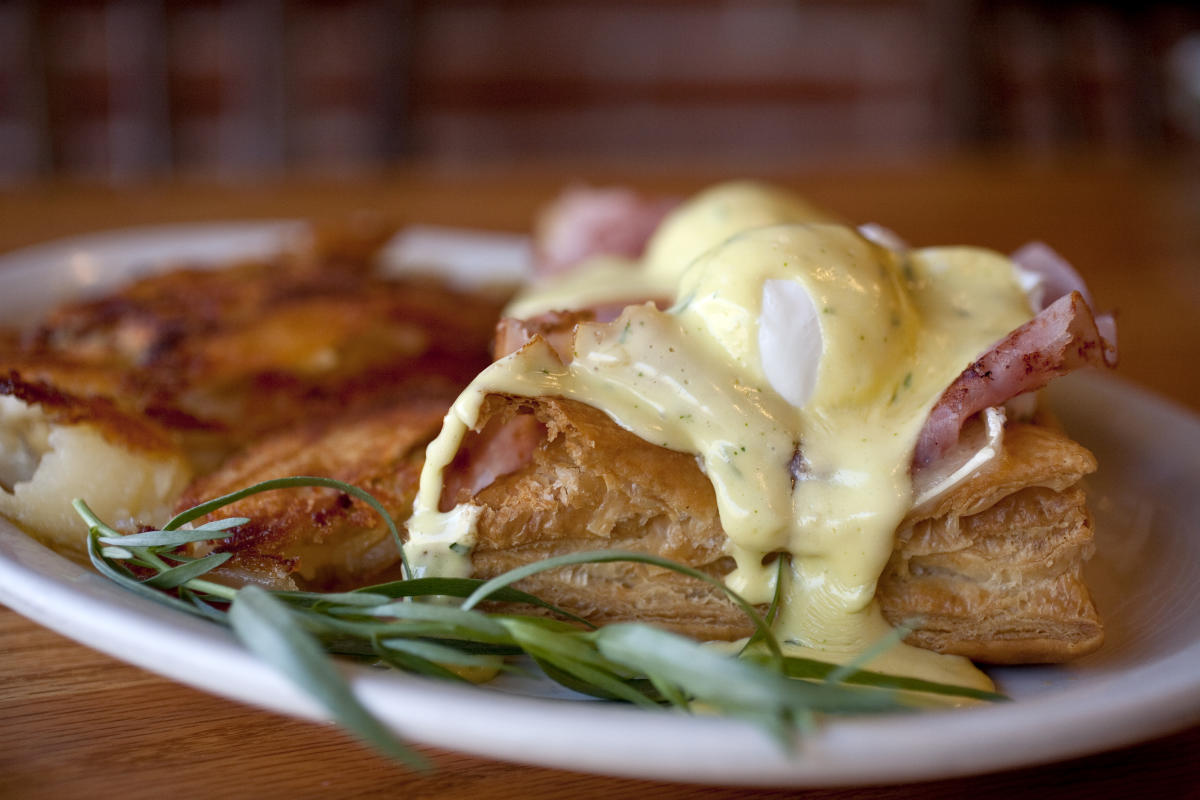 20% Back on All Gift Card Purchases
Spend $100 and get a $20 gift certificate
Spend $50 and get a $10 gift certificate
Spend $25 and get a $5 gift certificate
Available through December 24, 2021
Purchase gift cards here or at the restaurant (218 Walnut in Old Town)
Winery Specials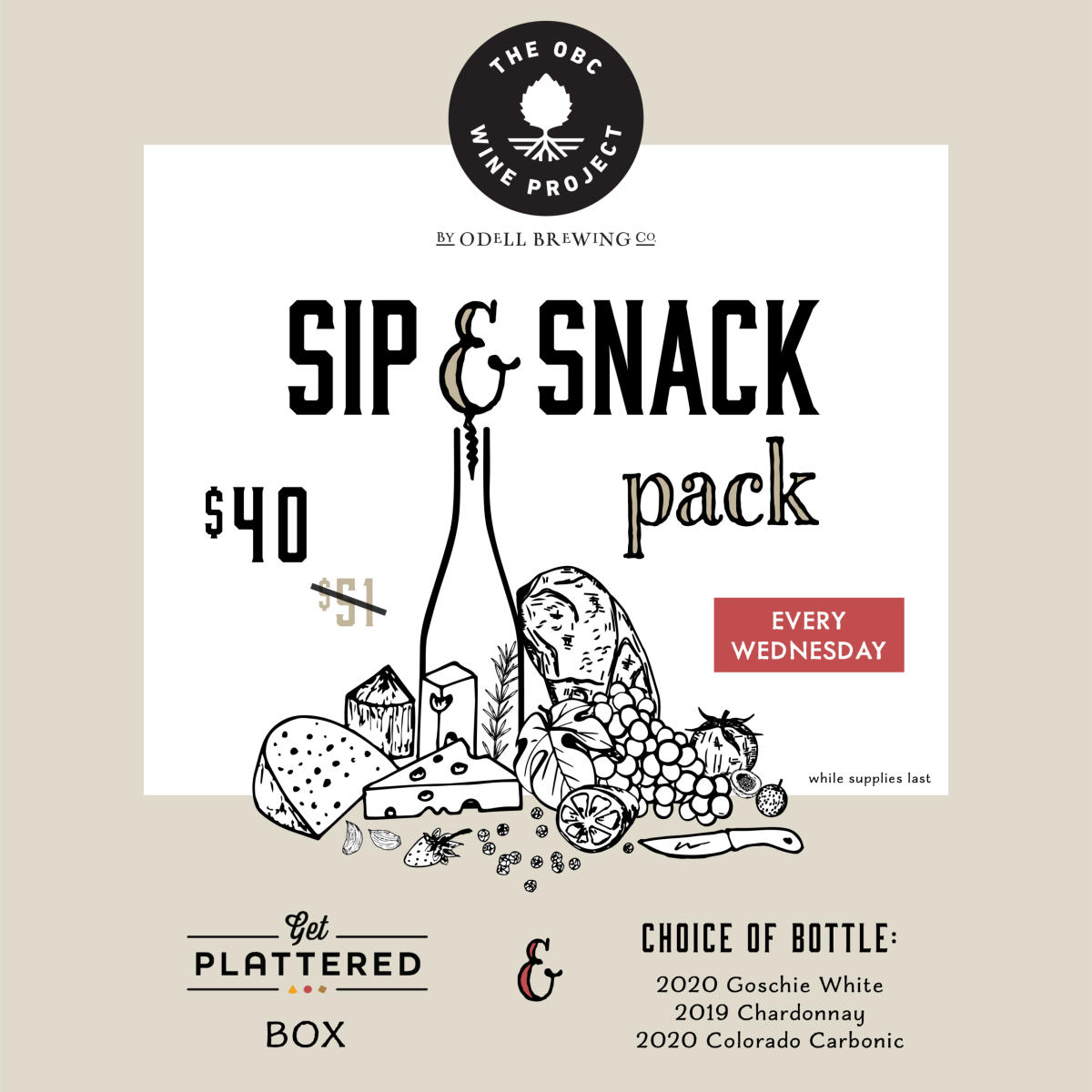 Sip and Snack pack deal on Wednesdays that includes a bottle of wine and a charcuterie box from Get Plattered. We have daily food trucks and offer flights at both the winery and brewery.