Picnicking Paradise
Channel your inner Yogi Bear and grab the picnic basket, fixins and your favorite Boo Boo, too. Summertime means dining al fresco and Fort Collins is flush with fabulous foodstuffs and idyllic spots to lay out your spread.
Opt for the Whole Shebang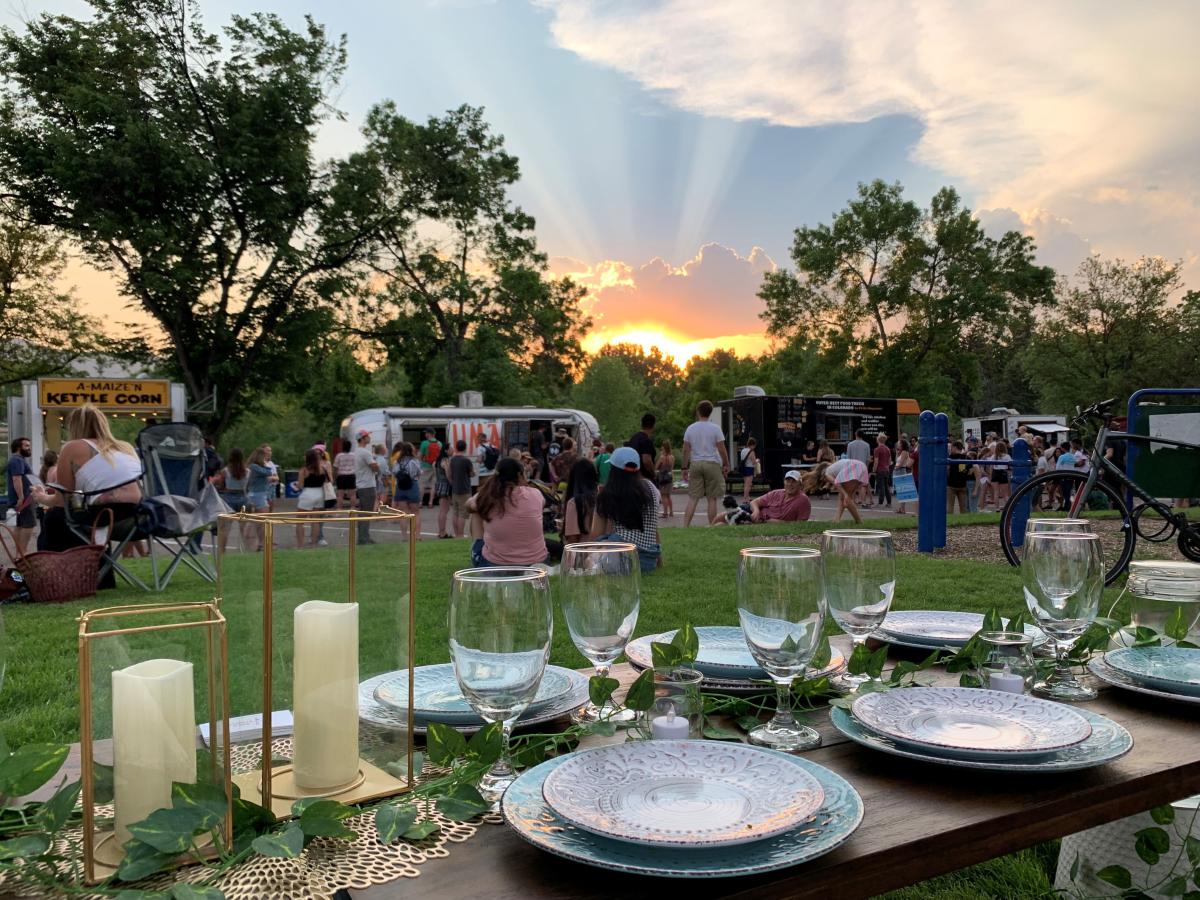 Save time and effort à la Yogi and book your perfect picnic with NoCo Picnics (pictured above), Foothills Picnics, or Mod Picnic Co.. They do the work, you have the fun. Choose your location, date, time and extras, these companies take care of everything else: full setup and cleanup (!), with luxuries including table settings with full décor, plus unexpected touches like lawn games (giant Jenga or Connect 4 anyone?), floral arrangements, music and more. Locations vary from City Park, to the Poudre river, to Horsetooth Reservoir, to your own backyard. Food and beverage options run the gamut.
… Or Go À La Carte
Perfect Picnic Settings: Popular for Good Reason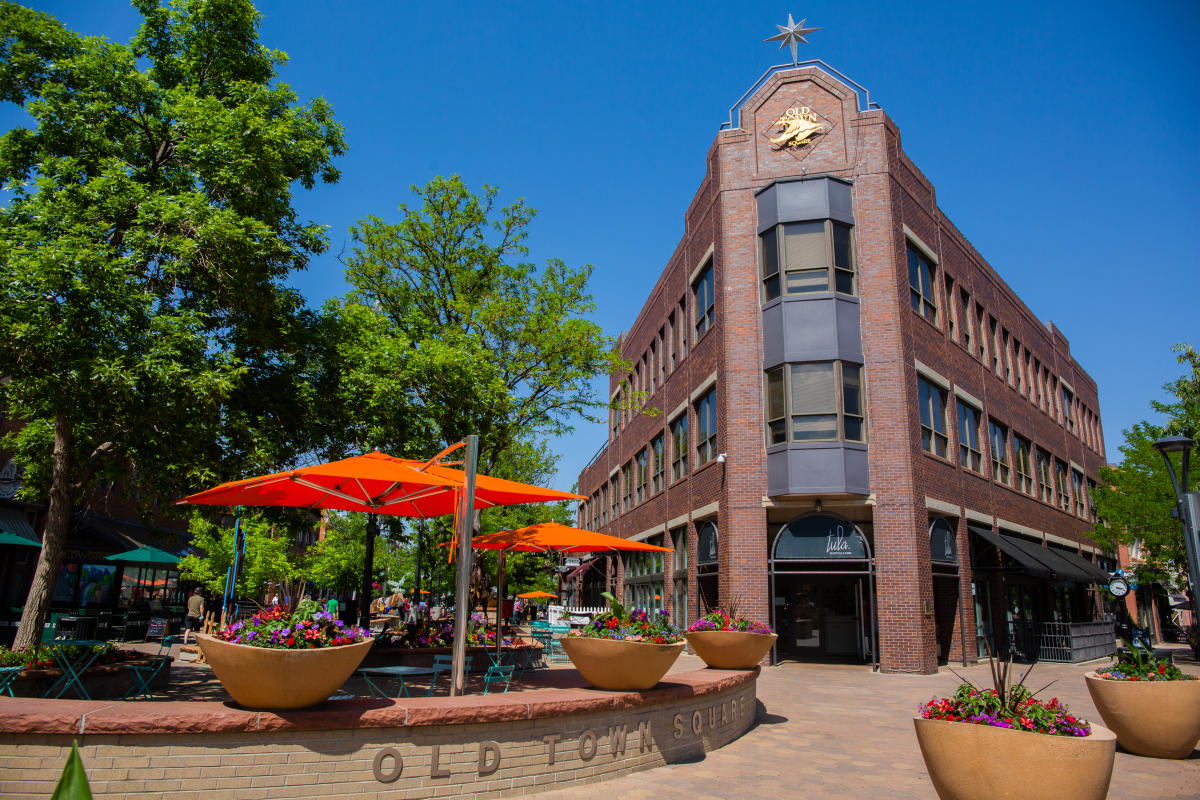 Perfect Picnic Settings: Off the Beaten Path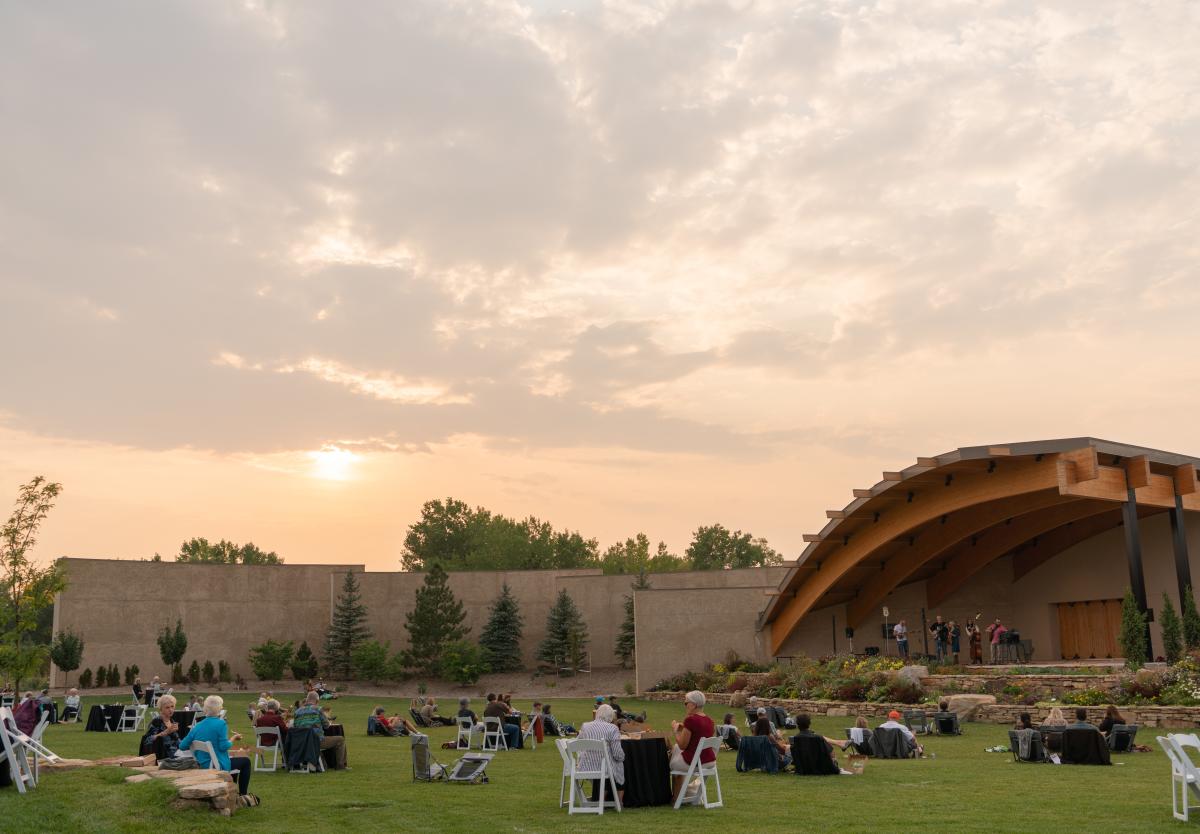 Perfect Picnic Provisions: Traditional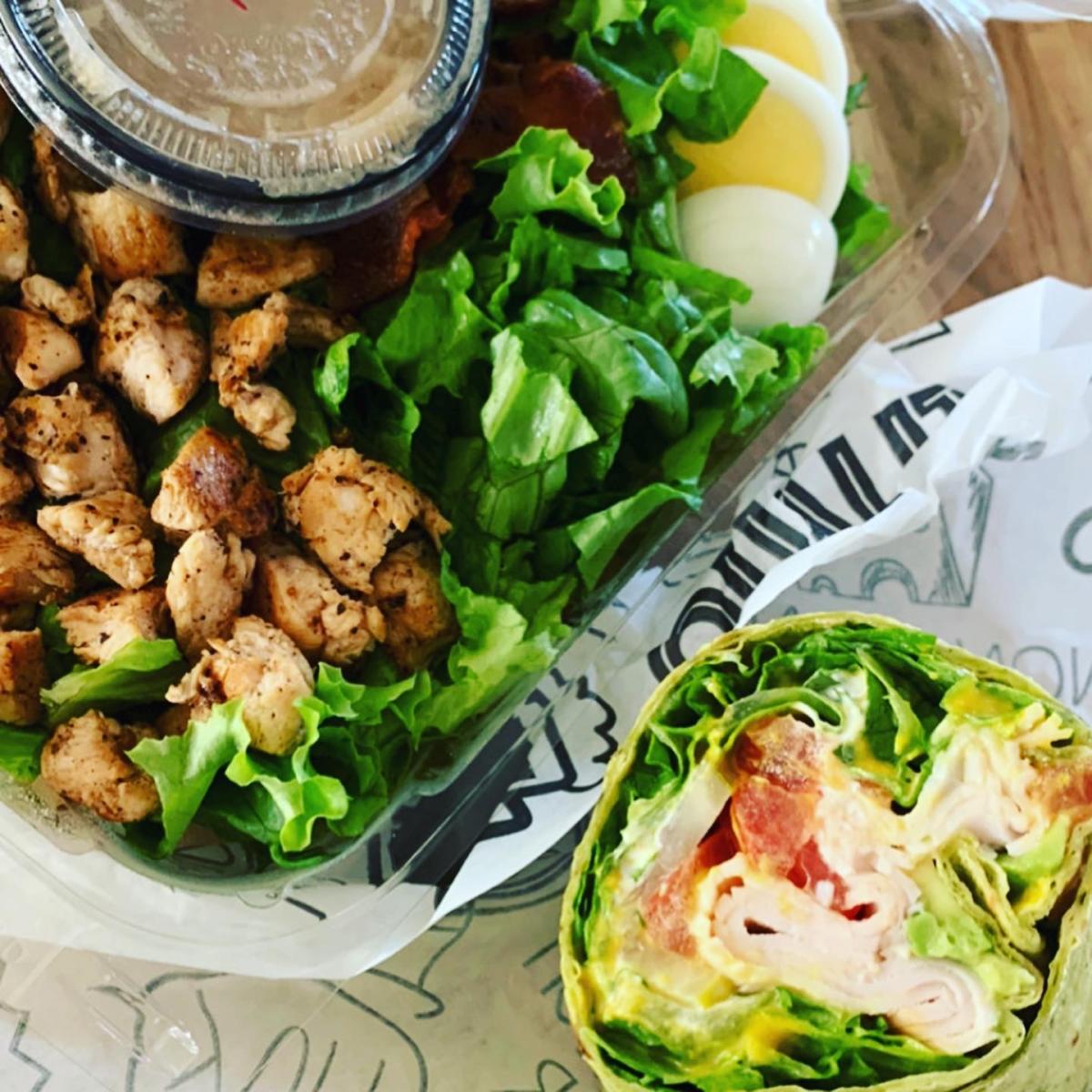 Perfect Picnic Provisions: Go Wild