Channel your inner Yogi Bear and grab the picnic basket, fixings, and your favorite Boo Boo, too. Summertime means dining al fresco and Fort Collins is a picnicking paradise that is flush with fabulous foodstuffs and idyllic spots to lay out your spread.
Opt for the Whole Shebang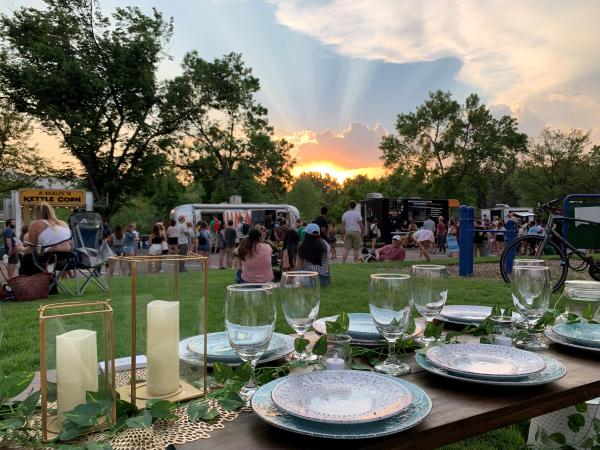 Save time and effort à la Yogi and book your perfect picnic with NoCo Picnics (pictured here), Foothills Picnics, or Mod Picnic Co.. They do the work, you have the fun. Choose your location, date, time, and extras, these companies take care of everything else: full setup and cleanup (!), with luxuries including table settings with full décor, plus unexpected touches like lawn games (giant Jenga or Connect 4 anyone?), floral arrangements, music and more. Locations vary from City Park to the Poudre River, to Horsetooth Reservoir, to your own backyard. Food and beverage options run the gamut.
… Or Go À La Carte
Perfect Picnic Settings: Popular for Good Reason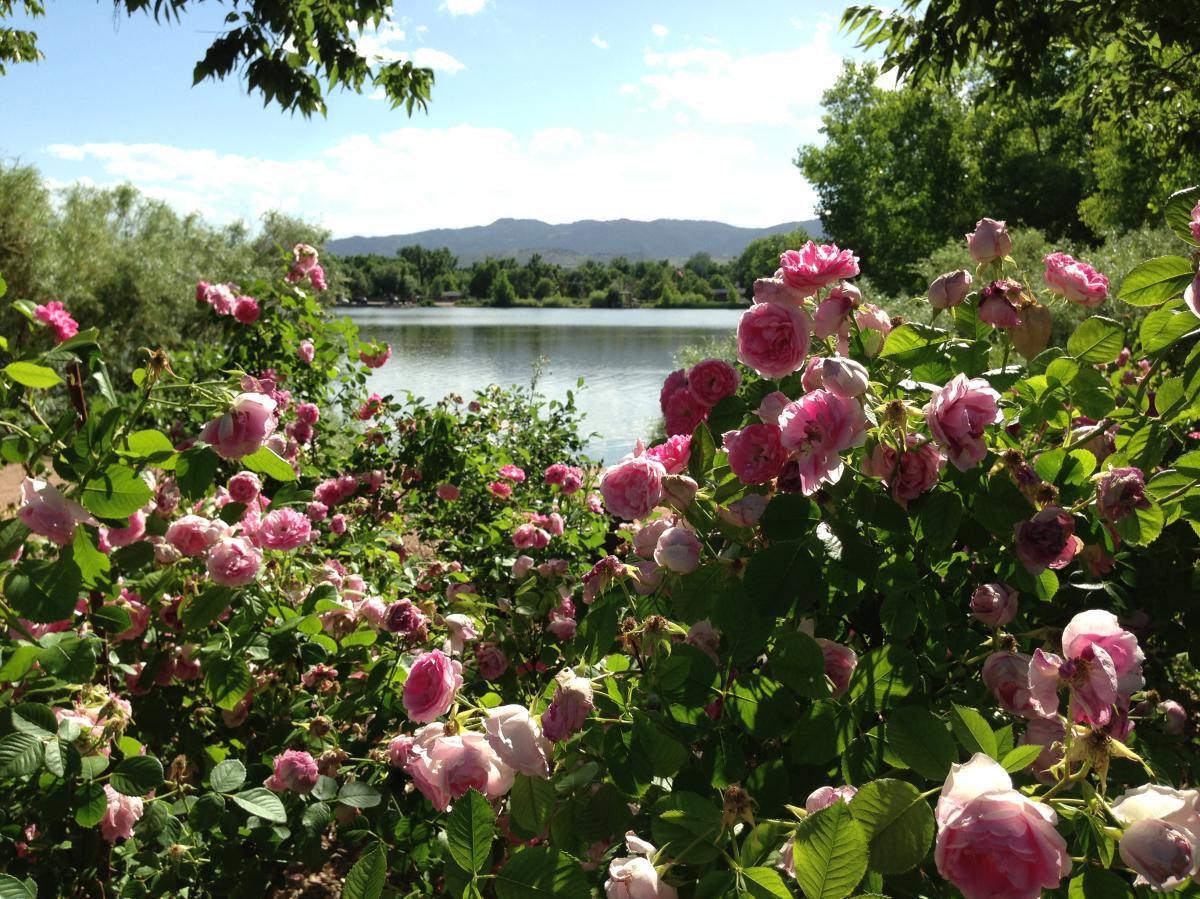 Perfect Picnic Settings: Off the Beaten Path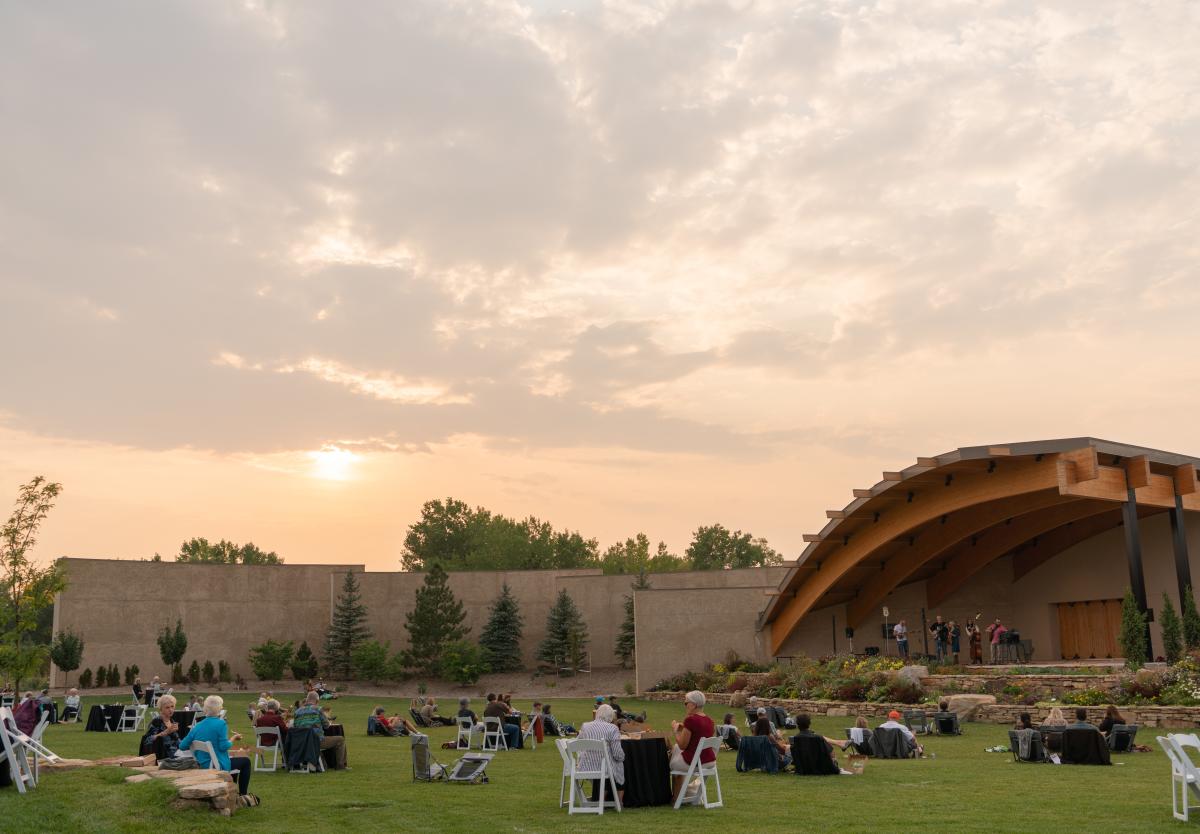 Perfect Picnic Provisions: Traditional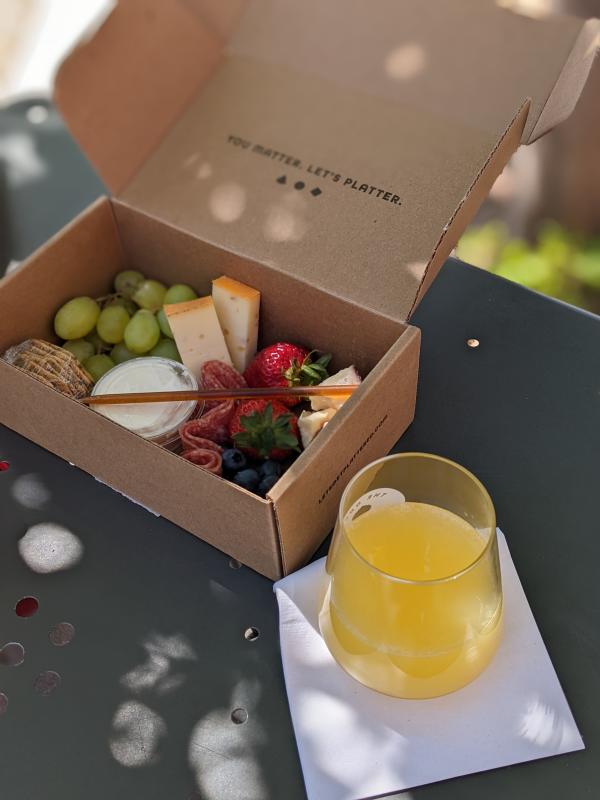 Get Plattered - These made-to-order fresh, seasonally selected platters feature delicious combinations of picnic classics like cheeses, cured meat, crackers, fresh produce, cashews, honey, apple jelly, strawberry lemonade macaroons, and more!
Snack Attack – Made to order and to-go picnic favorites, including specialty sammies, a full "Dilla" (aka quesadilla) menu, salads, and house-made cookies.
The Welsh Rabbit – Part cheese shop, part bistro boasting a cheese-based menu with charcuterie served sushi-style.
Perfect Picnic Provisions: Go Wild
Swing by Me Oh My Coffee and Pie in Laporte for The Fisherman's Lunch (includes a bonus hand-tied fishing fly); the daily sandwiches, pastries, and pies are also OMGood.
Raid the bevy of FoCo food trucks – a thriving nod to the area's craft culture – and nosh on a smorgasbord. You'll find 70+ food trucks roaming the streets, with popular stops at the local breweries and the area Mecca: the summer Food Truck Rally.
Pick up a gourmet meal-to-go from a Fort Collins favorite: FoCo DoCo for gourmet donuts; The Farmhouse at Jessup Farm for rustic-inspired modern farm fare; Silver Grill Café for the famous cinnamon rolls; Emporium Kitchen and Wine Market for, well, everything…find picnic fare that strikes your mood right here.