Partner of the Month
Thank you for being an ambassador for all things Fort Collins. As you know, Visit Fort Collins exists to inspire visitors to come experience our destination! We want you to also understand what it means to be a visitor in Fort Collins - see our community through the eyes of a traveler through our Partner of the Month program.
Each month a few partnering businesses will be featured. Read more about these fellow partners, and please feel free to go experience what they have to offer..
Ready, Set, Go!
1. Prepare for your experience- read the blogs below to learn more about our Featured Partners of the Month
2. Grab your wallet and a friend and head out to redeem your deal. The deals listed below are good all month long. Let them know you are a CTA (Certified Tourism Ambassador), Visit Fort Collins Partner, or a Volunteer at one of our Visitor Centers.
3. Grab your megaphone! Word of Mouth is powerful and helps local businesses succeed, so tell your friends and family about your experience. Perhaps take it a step further and write a review on the businesses' social media channels.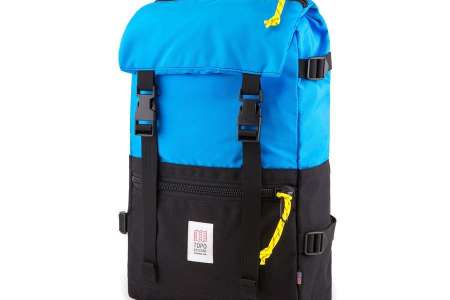 Topo Designs
Take 25% off Topo Designs for the month of March and receive a free Topo Designs patch with any purchase + Stop by the store to claim your 10% off card good for future purchases year round!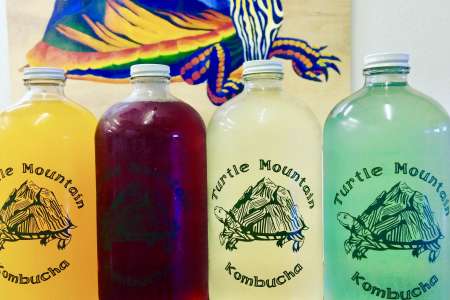 Turtle Mountain Fermentery
Get a flight of Kombucha (7 flavors) PLUS a Full Fermented Veggie Board for for $20. ($6 Savings!)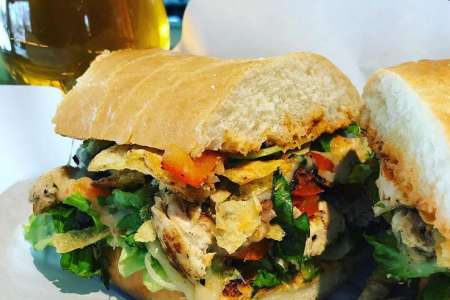 Snack Attack
Our deal will be a BUY ONE GET ONE FREE Specialty Sandwich, Salad or Wrap with the purchase of two $1.99 sides.
Featured Visit Fort Collins Partners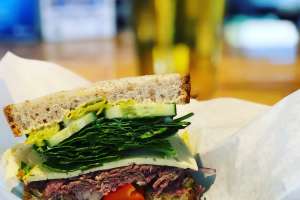 Snack Attack Specialty Sandwiches & Brews
Fort Collin's ONE & ONLY family and veteran owned sandwich bar! Here at Snack Attack, we focus on high quality, freshly prepared sandwiches, salads and wraps alongside a great selection of local craft...
Learn More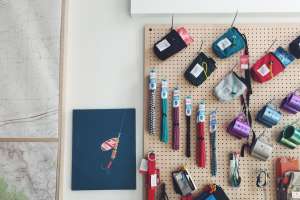 Topo Designs
Topo Designs offers a curated selection of quality outdoor products that are perfect for town or trail. All bags are made in Colorado while apparel is made in the U.S.A.
Learn More
Community Connections - Partners of the Month