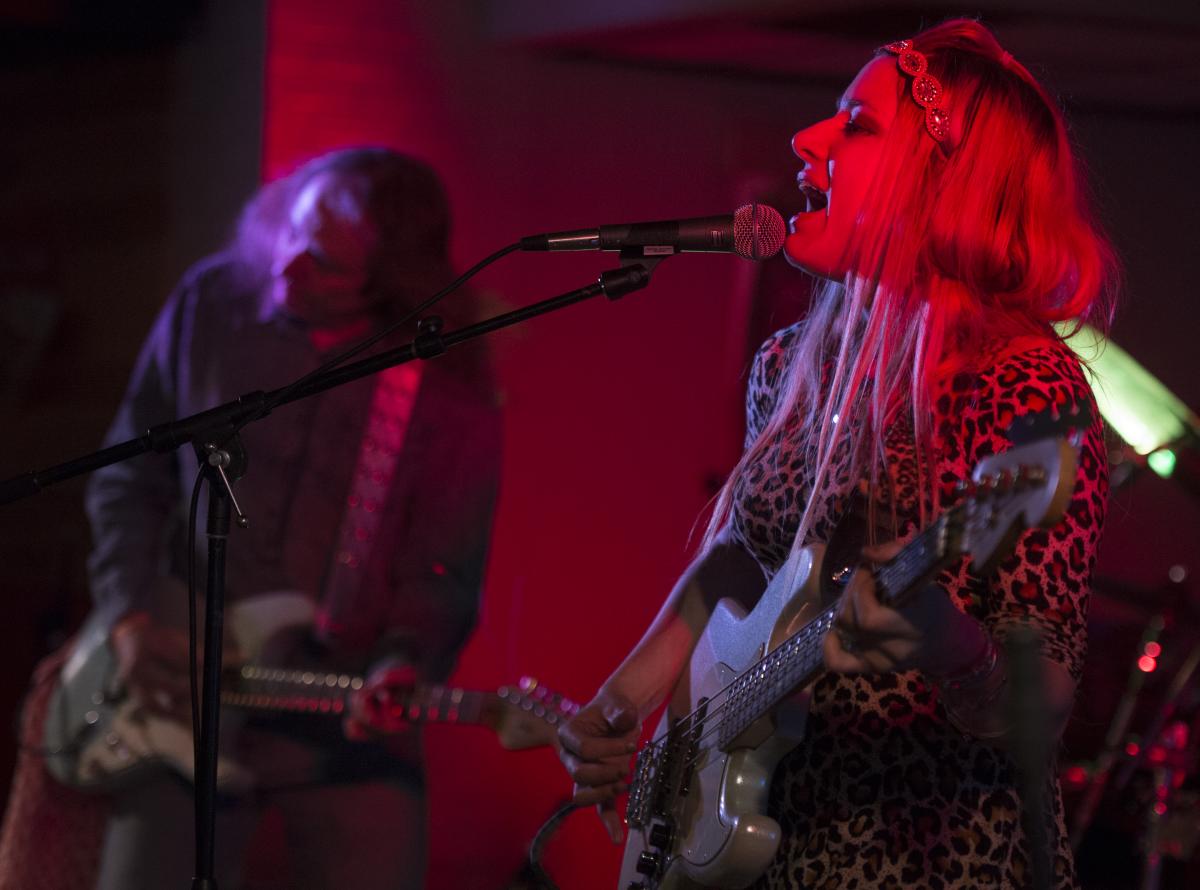 Are you ready for 400+ shows lighting up Fort Collins stages? How about a silent disco at the Exchange? FoCoMx is coming up fast! FoCoMX is a two-day music festival that celebrates live music in Northern Colorado. The music festival features a diverse lineup of Colorado artists inclusive of all genres at nearly 30 Downtown Fort Collins venues!
The Fort Collins Music Experiment (FoCoMX), happening April 28 & 29, is one of the best ways to get a flavor of Fort Collins and Colorado's music culture. Over 400 Colorado bands takeover the Downtown Fort Collins Creative District for this two-day music festival. This two-day celebration of artists and music is over 12 years old and is a cherished community tradition. Attending is an opportunity to not only have a great time seeing and discovering new bands but additionally one to support our local musicians. The majority of every FoCoMX wristband sold is paid directly to the musicians who perform at the festival. Music is a passion in the Fort and this festival is the definition of what a music city is all about.
Prepare Yourself to Rock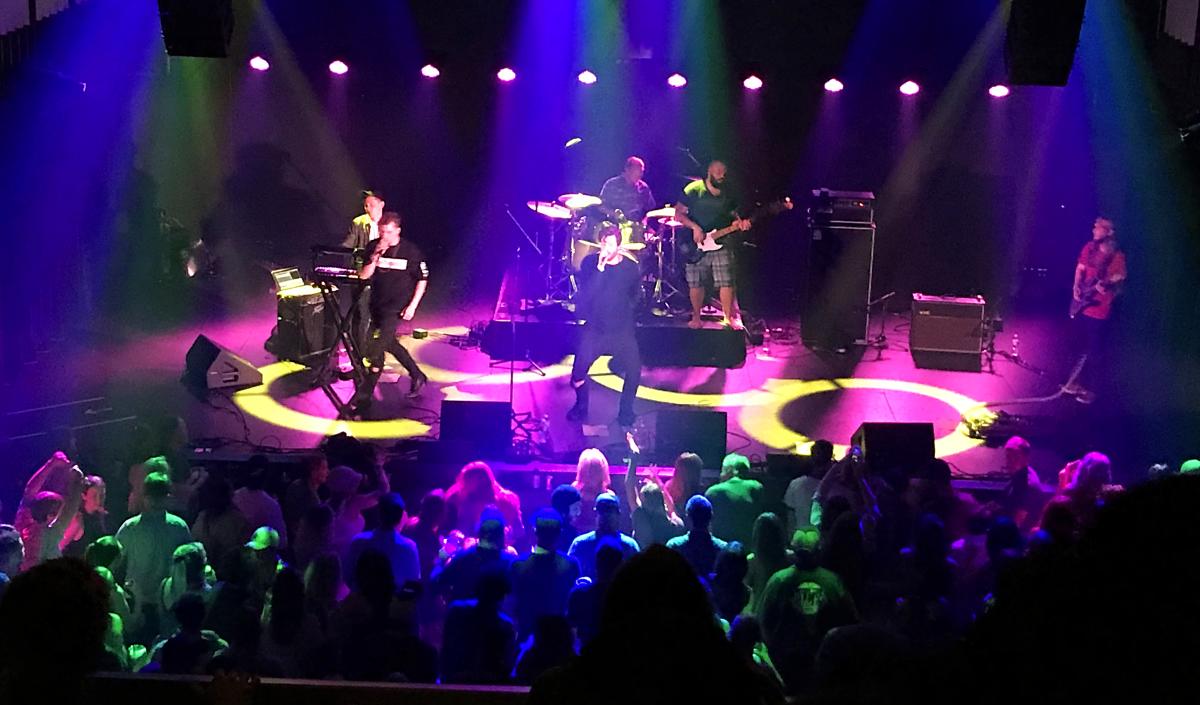 First thing first, be sure to wear good walking shoes! We know that sounds like advice from your mom, but since you can walk between almost all of the 30+ venues, it's full of wisdom. Or in Fort Collins style you can also ride a bike or use the city's Bike Share bicycles. This is a quick way to get to your venue in time for the next set.
Take a glance at the FoCoMX venues, they are both traditional music establishments and non-traditional venues including restaurants, breweries, cocktail bars, a movie theater, and a museum! And make sure to check out the line up ahead of time so that you can build your own customized schedule with music you would like to check out.
Sampling is the Name of the Game
Remember you have access to all 400+ bands over the 2-day festival, so if you like you can sample just a portion of a band's set and move on to the next performance on your list. This way you can experience many different styles of music, find new artists you like, and of course, if you love a set you can stay for the whole thing!
Be flexible, as venues are of various capacities, in case your first concert choice is full, so be sure to have an alternate show as a backup plan. There are so many to choose from you may also want to plan to "bundle" your shows in an area so you can easily get between them all.
How to Pick Your Bands
You can check out the bands ahead of time via the website where you can sort by the venue, genre, or search for the specific band you love. Once at their profile page you can listen to sample songs, visit their Bandcamp/SoundCloud or official website. You can read their bios, see which band members will be playing during the weekend, watch their videos and connect with them through their social media outlets.
As you are exploring the music offerings, build your own adventure by selecting the act to add to your personal schedule. Once finished you will then be able to reference it throughout the weekend.
Something for Everyone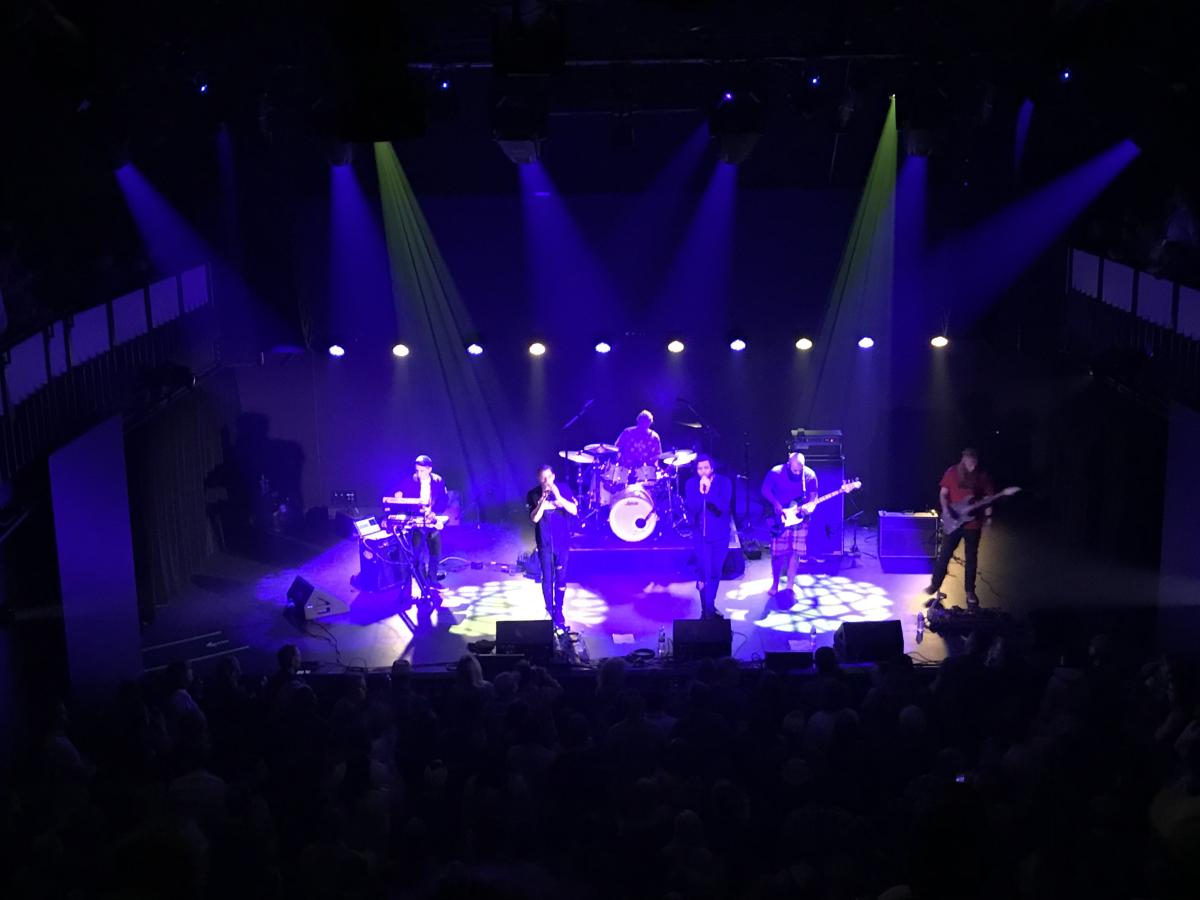 Northern Colorado is rich with music genres from Rock to Bluegrass and Funk to Jazz. Enjoy original material, as well as, crowd-pleasing favorites at FoCoMX.
If you are coming to Downtown Fort Collins for the first time a great place to get your bearings is Old Town Square located at Walnut and Linden Streets, just a few blocks from the Poudre River. During the festival, you can enjoy family friendly programming and live music. If you are looking for more fun for the whole family, the kids will love the Fort Collins Museum of Discovery where they can play with the hands-on music exhibit, see bands of students doing everything from sound production to emceeing and playing.  Be sure to swing by the Exchange where you can partake in a silent disco. This isn't a classic 70's disco! You can join in the fun by checking out a pair of headphones, listening to one of the two live DJs, and dancing the night away, all in your own musical world.
Everything else you need to know about FoCoMX
You can find updates on FoCoMX's Facebook page and Twitter page.

Free tickets are also available for those who chose to volunteer for the festival! Volunteers who dedicate four or more hours of their time get free admission all weekend! Sign up to volunteer to be part of this amazing event: click on the Volunteer page for more information.

Learn more about FoCoMA – Fort Collins Musicians Association

When: April 28-29, Festival kicks off at 3:30 p.m. on Friday, April 28

Where: 30 + venues all over Downtown Fort Collins

Tickets: $50-60/two-day pass, All Ages, volunteers get free admission with a four-hour shift
 

 

FoCoMX is presented by the nonprofit Fort Collins Musicians Association (FoCoMA) and Odell Brewing Co.