For anyone who loves Fort Collins as much as we do, we're excited to introduce a new way to shop local: the Fort Collins Marketplace! 
We love our local businesses, and we know that 2020 was a rough year for all of them. So we've created a way to bring local businesses to you, right in your home. Our online marketplace in Fort Collins represents all the things that we love about Fort Collins: unique, artisan, and local. From art and books to handcrafted spirits and more, the Fort Collins Marketplace is a one-stop shop for all the Fort Collins things you love, in one convenient place. The best part — you don't even have to leave your house.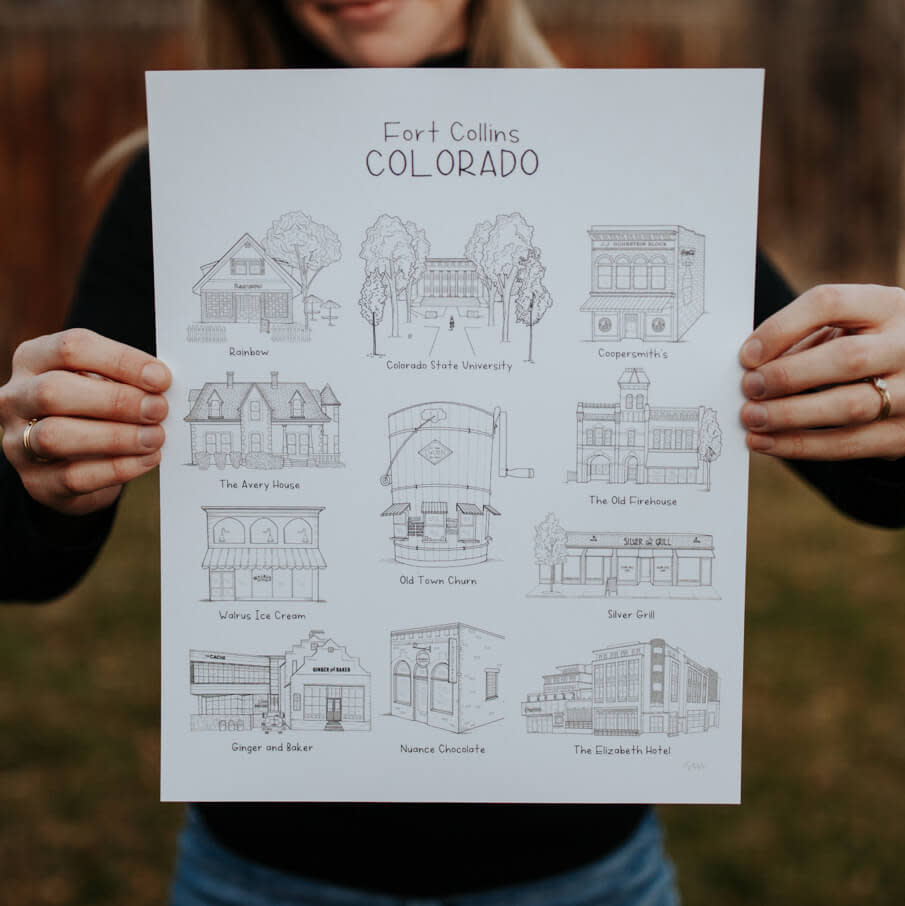 Here's a Sampling of Products on the Online Marketplace in Fort Collins
Fort Collins is home to incredibly talented people. When you visit our online marketplace in Fort Collins, you'll find hand-drawn posters of your favorite local hangs by Emma Mannino, pieces with pops of color from Kaley Alie to decorate your house, or books to get lost in by local author Kerrie Flanagan. 
Thirsty?  
Fort Collins is known for our breweries, but did you know that we also have incredible craft distillers and local teahouses? Share the wonder of artisan teas curated by Happy Lucky's Teahouse, or gift the cocktail lover in your life delicious, award-winning spirits from CopperMuse Distillery. 
To add a little adventure while enjoying some of Fort Collins' famous breweries, look no further than a memorable Beer and Bike tour, on our online marketplace. 


Home Goods and Apparel 
Share your Fort Collins pride, with hats, coasters, and other fun gifts from Around FoCo and Under the Fig Tree. 
For a unique and modern addition to anyone's home, Salt Market offers beautiful chess sets, clocks, lamps, and other home decor to catch the eye of any visitor. 

Fun for the Whole Family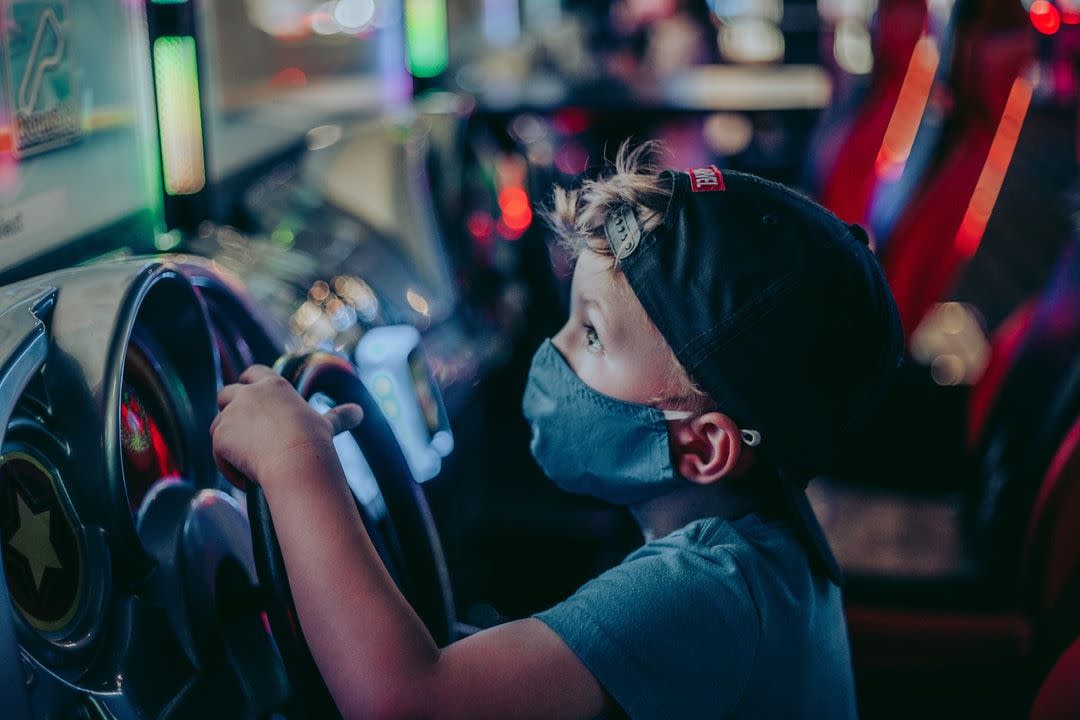 From exciting bowling and laser tag packages at Chipper's Lanes, to toys and gifts from Clothes Pony  & Dandelion Toys, there is truly something for everyone in our online marketplace in Fort Collins. 

As you may have already guessed, we love Fort Collins, and we are so excited to bring everything we love about it to our marketplace. Support all of these amazing businesses and so much more this year by visiting the Fort Collins Marketplace website.
After all, when you support a small business, an actual person does a happy dance.