Visit Fort Collins recently re-located its visitor center to a spacious, new and improved, fully customized build-out off historic Mountain Ave, located at 1 Old Town Square, Suite 107. The new space and location is larger, more welcoming and provides visitors with parking access right in front of the center. This beautiful old town space, designed by Brinkman Construction, is also more visible to visitors thanks in part to being located across the street from the downtown parking garage off Mountain Ave. and Remington St.
 "This really has been quite the journey," said Visit Fort Collins Director Cynthia Eichler. "We're proud to have a fresh appearance to greet visitors and a new platform to tell the story of Fort Collins as we see it from the inside out."
To go along with the fresh new look, Visit Fort Collins is also planning to start selling popular local items so visitors can take a piece of Fort Collins home with them. The extremely knowledgeable travel advisors at the front desk will be able to help visitors find that perfect gift along with helping them explore everything the beautiful town of Fort Collins has to offer. Visit Fort Collins will also be participating in the First Friday Art Walk, which is a monthly self-guided walking tour that celebrates creativity, culture, and community in Downtown Fort Collins on the first Friday of each month from 6:00 – 9:00 pm. 
The new visitor center includes a fully customized interior design and installations from local makers throughout the space. The focal point of the center is the seven by nine-foot interactive map on the wall that will be used to guide visitors to their destinations. The shelving, tables and signage throughout the space were also created by local makers, including Wool Hat Furniture, who utilized wood from Colorado State University's former Hughes Stadium to make the coffee table.
The Visit Fort Collins new visitor center is open from 9:00 am – 5:00 pm Monday – Friday and 11:00 am – 5:00 pm on Sundays. During the summer months of June – August Visit Fort Collins extends its Friday and Saturday hours from 9:00 am – 7:00 pm.
Thank you to the following partners who made this project possible: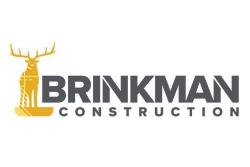 Brinkman Construction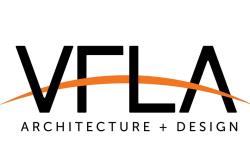 VFLA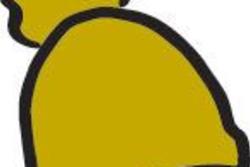 Wool Hat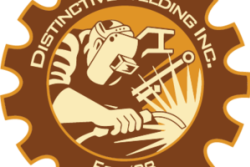 Distinctive Welding Inc.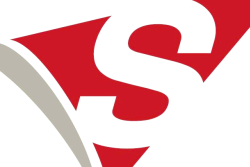 Signarama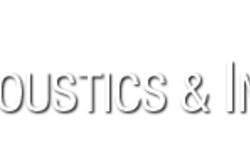 Acoustics & Interiors, Inc.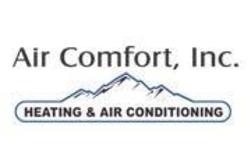 Air Comfort, Inc.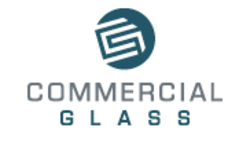 Commercial Glass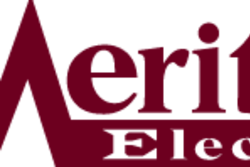 Merit Electric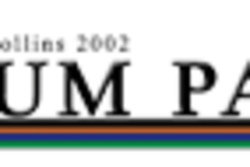 Maximum Painting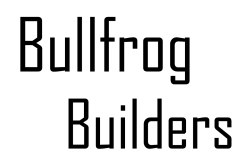 Bullfrog Builders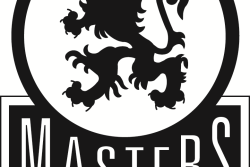 Masters Flooring