By Caramie Petrowsky
Where to take littles to play, to encourage their love of music and to fill their tummies
In Fort Collins, there are plenty of ways to play, from outdoor adventures to exploring epic parks worthy of a road trip. The youngest music lovers will find inspiration at events, permanent museum exhibits and at painted pianos decorating the town. And when hunger strikes, there is no shortage of family-friendly food options.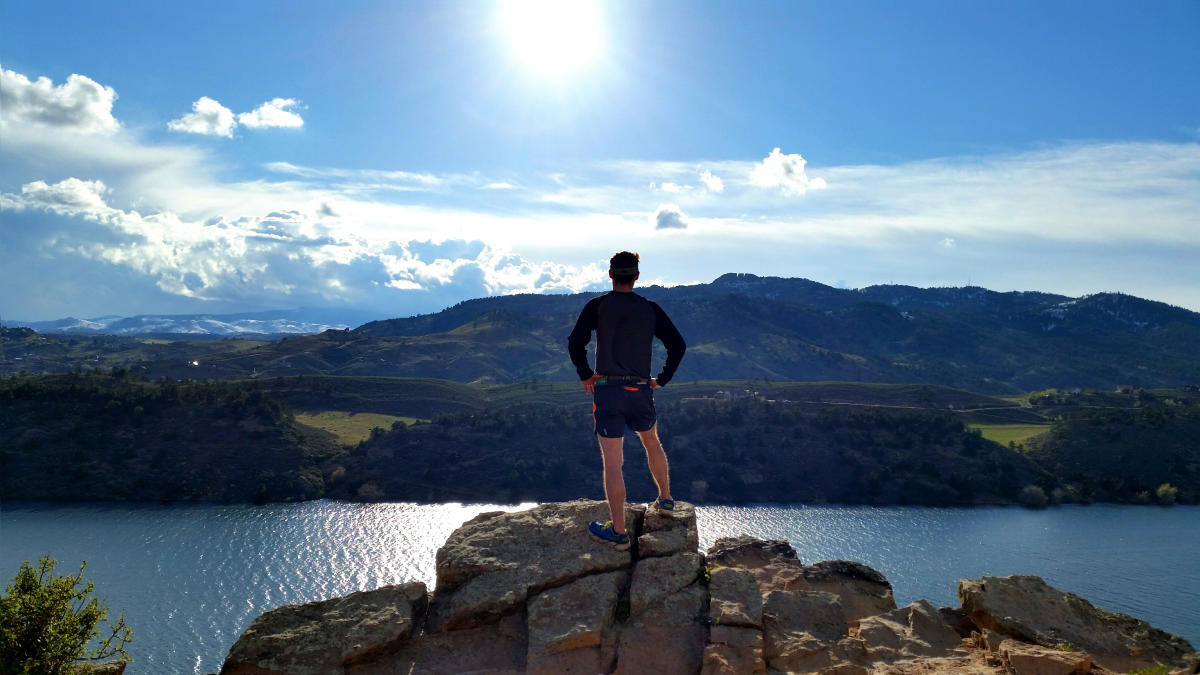 If your kiddos love to ride bikes or hike, Lory State Park has a plethora of trails that range in difficulty but they all offer beautiful views. There's even a 70,000-square-foot mountain bike park located southeast of the visitor center. The Corral Center Mountain Bike Park is Colorado's first officially state-sponsored dirt/pump track and offers a comprehensive skills area appropriate for riders of all ages and skill levels. There is a focus on fun and safety thanks to three sections designed for different abilities: the Skills Area with lower-lying features for beginners; the Pump Track with tight corners and moderate climbs for more seasoned riders; and the Dirt Jumps offering big air options for adrenaline junkies. After a warm-up at the park, hit the Lory State Park Valley Trails. If you would like a little guidance on your first biking adventure, Fort Collins-based Front Range Ride Guides is ready to help.
Fort Collins offers great hiking both in and around town. Take a hike at Horsetooth Reservoir, which is open year round and located west of Fort Collins. The Inlet Bay Trail connects the Blue Sky Trailhead and Soderberg Trailhead and includes 2.7 miles of easy trails. Venture up Poudre Canyon to the four-mile long Mineral Spring Gulch Trail, or to the more challenging Little Beaver Creek Trail.
Soon music lovers of all ages will enjoy a new outdoor gathering space. The Gardens on Spring Creek will include a new multi-use venue perfect for outdoor performances on the Great Lawn. The project consists of three phases, and Phase 1, which includes completion of the Great Lawn and stage surrounded by themed gardens, will be completed this spring.
Kids love getting an up-close view of farm animals at The Farm at Lee Martinez Park, which is open year round. They can feed some of the animals and even take a pony ride. Farm Fun Club for 5-7 year olds takes place Saturdays from 1-3 p.m. Kids learn about the animals through games, stories, crafts and activities.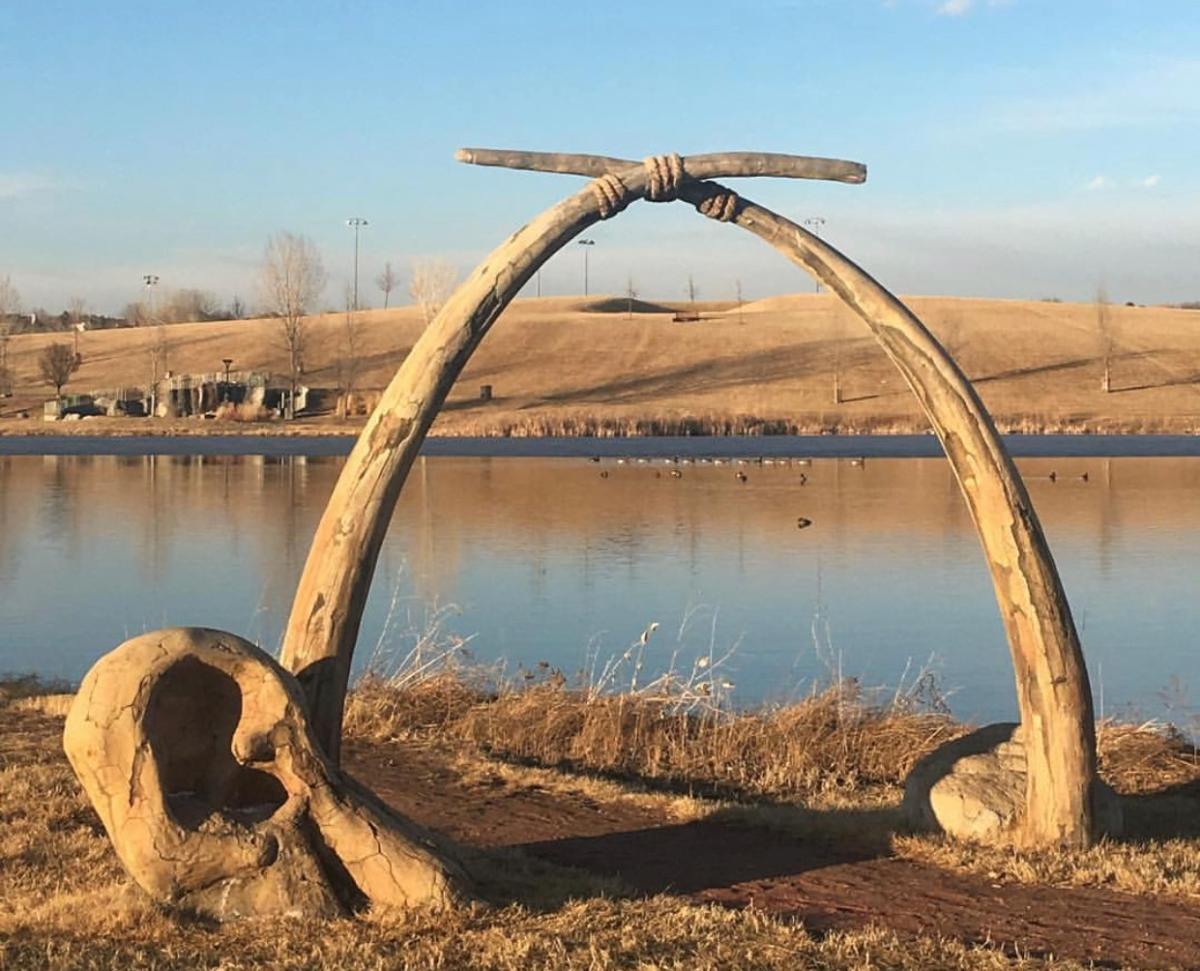 Fort Collins is home to a plethora of fantastic parks, 50 to be exact (seven community parks and 43 neighborhood parks). Here are three Fort Collins parks that kids adore, and are worth the drive:
Located at the base of the foothills, the 100-acre park gets rave reviews from parents and kids alike. The unique ADA playground, Inspiration Playground, offers a place for children and families of all abilities to share play experiences, enabling children of various abilities the opportunity to play independently on the same equipment. Along with the play area, the park features a splash pad, a skate park, tennis courts, a dog park (with a pond!), basketball court, dirt bike course and walking trails. V
Twin Silo Park, located in southeast Fort Collins, is a 54-acre park featuring a fantastic playground that reminds visitors of the area's farming history. Along with a zipline and unique play structures, the playground has two towering 50-foot silos with the tallest slide in Fort Collins traveling between them. There are also pickleball courts, a dog park, fruit orchards and a community garden. New this year, the park will host the annual free Kites in the Park festival, which is now called Kids in the Park, on May 19 from 10 a.m. to 3 p.m. The festival encourages kids to get out and play and will include kite flying and make-your-own kites for kids, along with live music, food trucks and additional recreational activities. (5552-5564 Ziegler Road)
Fossil Creek Park is a must visit for the dino-loving little in your life. After climbing a giant Wooly Mammoth and swinging from its tusks, kids can climb through a shark's jaw and then watch as your budding archeologist scales a concrete climbing wall with embedded "fossils." The park is an ode to Colorado's abundant geological history. Along with the great playground, the nearly 100-acre park includes a dog park, skate park, tennis courts, baseball fields, basketball courts, hockey courts, plenty of walking paths and a splash park for kids to cool off in during the summer months. (5821 S. Lemay St.)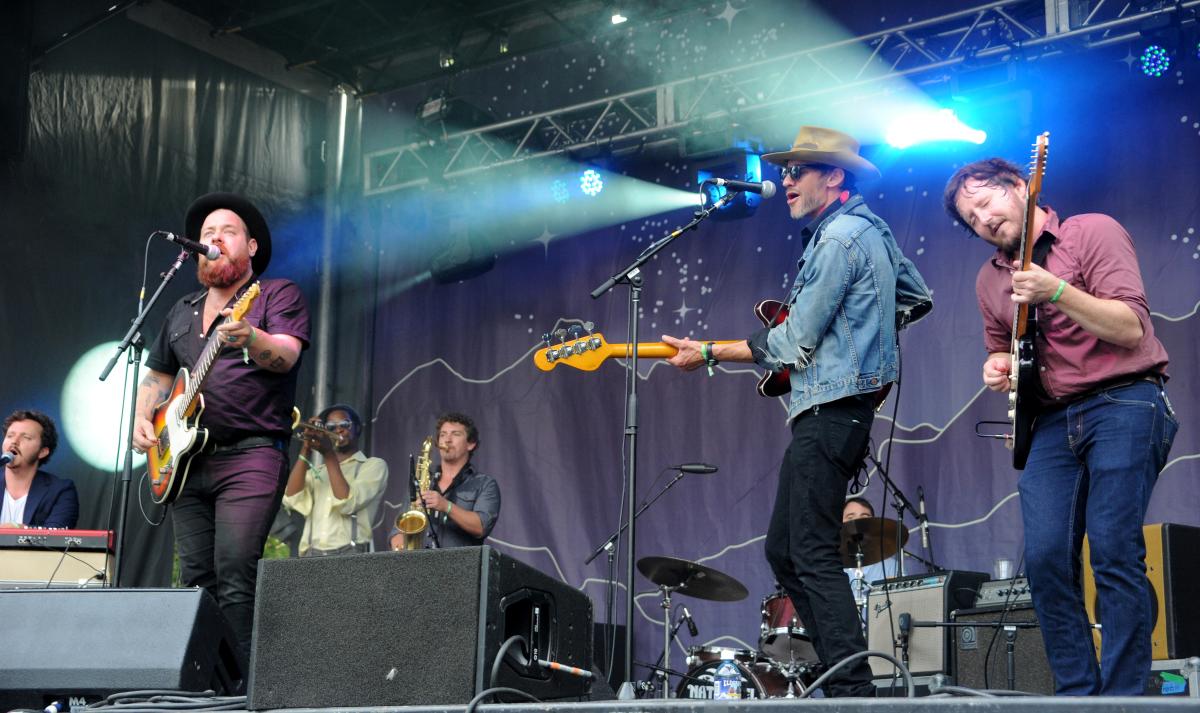 From family-friendly music festivals to permanent music-focused museum installations, Fort Collins has just what you need to fan the musical flame glowing inside your child.
Bohemian Nights at NewWestFest is a free, family-friendly music festival slated for Aug. 9-11, 2019. More than 90 bands performed at last year's festival and the lineup is typically announced in June. There's a kids-specific, interactive section of the festival, dubbed Kids' Music Adventure where kids of all ages can play real instruments, make their own, and participate in music workshops. A plethora of musicians appealing to the younger set perform on the Kids' Music Adventure Stage.
Kids and their grownups alike love the whimsical painted pianos spread around Fort Collins that beckon you to make and listen to music together.
Toddlers to teenagers will dig jamming out on guitars, drums, marimbas and even a theremin at the Fort Collins Museum of Discovery, which features a permanent music-oriented exhibit. The Music & Sound Lab explores the physics of sound, the history of the Fort Collins music scene and some of the technology behind everything from Edison wax cylinders to iPods. The museums' OtterBox Digital Dome Theater hosts concerts as well as a monthly "Acoustic Treatment" event, where a rising local musician shares tales in between an intimate acoustic set.
Play (Music) Where You Sleep
If you're bringing your kiddo to town for a music-themed adventure and need a place to stay, look no further than the new 164-room Elizabeth Hotel in Old Town (111 Chestnut Street). This modern luxury hotel opened to the public in November and pays tribute to FoCo's deep-rooted music scene. With record players in the guest rooms, a piano in the hotel's Sky Bar, jazz music at the rooftop Sunset Lounge, a lending library chock full of musical instruments you can borrow and even a Music Suite complete with a baby grand piano, the musical theme permeates The Elizabeth.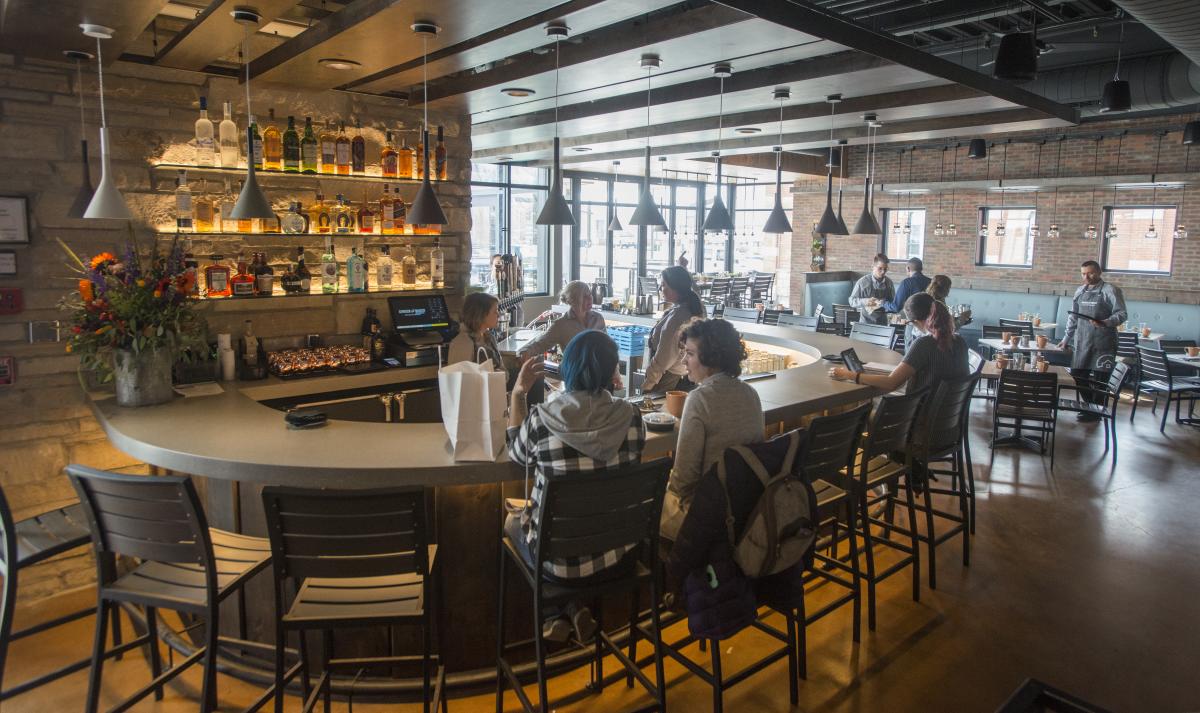 Grab a bite at one of Fort Collins many restaurants, the majority of which are family friendly. With more than 400 options serving up everything from ethnic specialties to farm-to-table fare, choosing just one eatery might be the hardest decision you make all day. Stop by the Visit Fort Collins dining guide to search for restaurants by cuisine.
The whole family will likely love the new options in The Exchange in Old Town. Chick'nCone serves up fried chicken pieces in a waffle cone. At The Pizza Press, kids love building their own perfect pizza. Scoot over to Vatos Tacos + Tequila for tasty street tacos. And for dessert, a scoop of ice cream from Old Town Churn or an uber-tasty robot-fried doughnut from Fort Collins Donut Co is sure to satiate everyone's sweet tooth.
For the budding chef
The littlest chefs in the family will certainly like the new Farm Fusion. Located in a big red barn on a working farm, this cooking school offers some fun cooking classes for kids.
And over at Ginger & Baker, the family-friendly cooking classes, like a fun-for-everyone Pizza Making Party, are held monthly.