2020 showed us that it's more important than ever to support local businesses. Local businesses shape communities. When you support small businesses, you support the dreams and ambitions of real life people. This year, we've collected some of our favorite Fort Collins gifts for you in the Fort Collins Marketplace! Businesses like these continue to be a highlight of our town: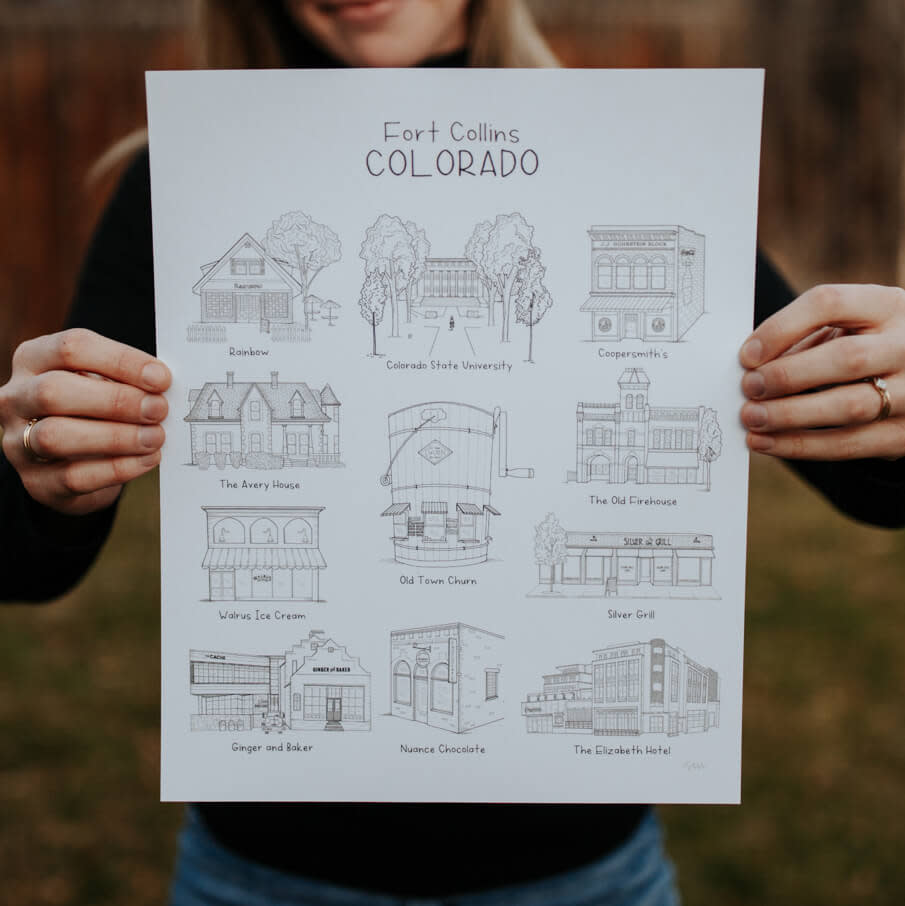 Fort Collins Gifts for Art Lovers
Art by Emma Mannino
Emma Mannino is a Fort Collins based pen and ink artist who shows her love for the city through her drawings. From breweries and coffee shops to storefronts and homes, these Fort Collins gifts are just as unique as they are beautiful. Along with her hometown collection, Emma also offers stickers, pins, and temporary tattoos in the Fort Collins Marketplace.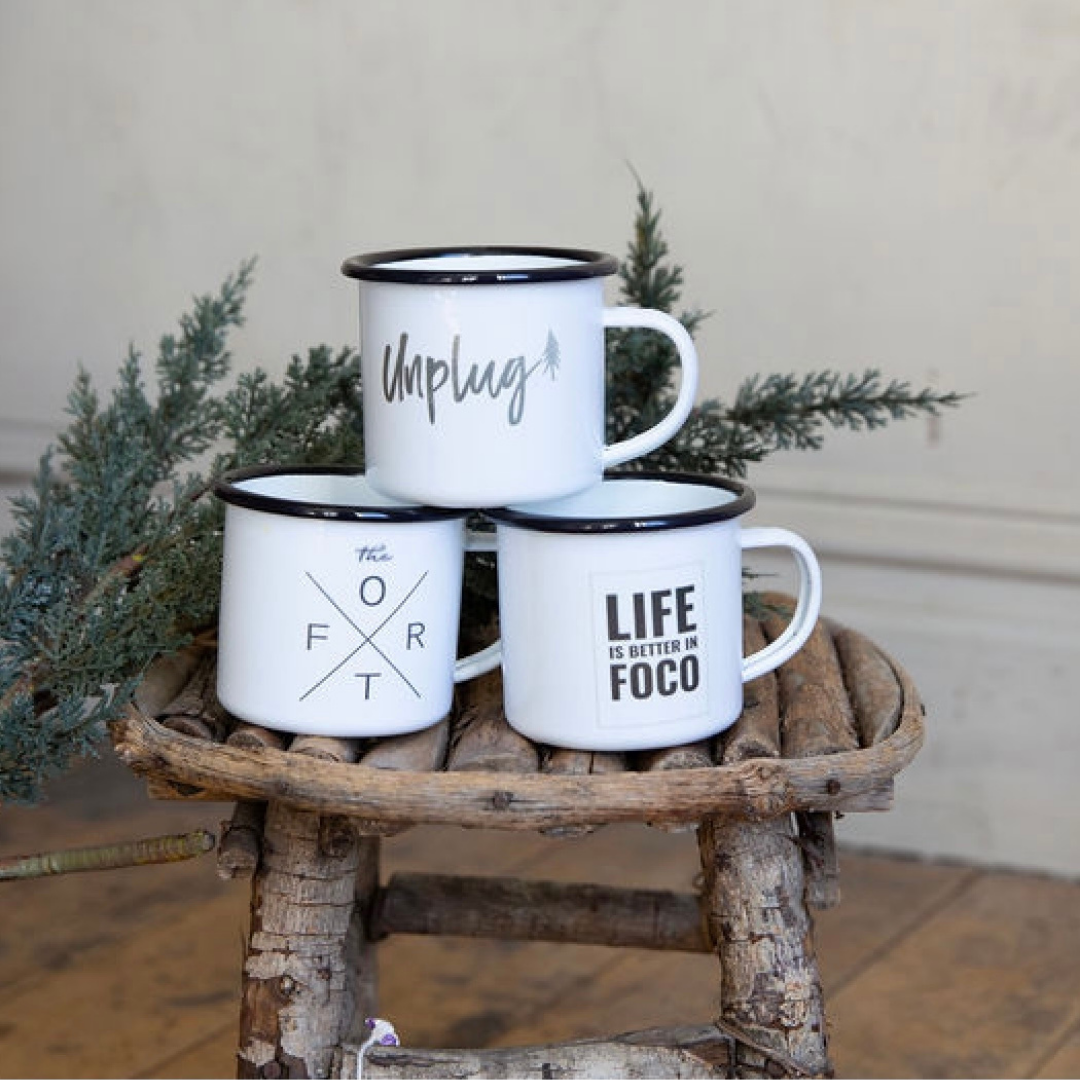 Fort Collins Gifts for the Home
Cups and Tees from Under the Fig Tree
Bring our cute city anywhere with unique Fort Collins gifts from Under the Fig Tree! With their mugs, tees, bottle openers, hats, and more, there's sure to be something for everyone on your list. When you buy these Fort Collins gifts, you're supporting Fort Collins local Elaine, and her dream of celebrating positivity, faith, and community with Fort Collins. .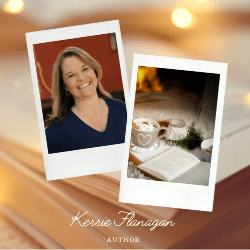 Fort Collins Gifts for Book Worms
Dive into your newest reading obsession with Kerrie Flannagan. 
Kerrie Flanagan is well known and respected in the local writing community as well as around the country. From children's books to romance novels, Kerrie has a book for everyone in the family. 
As a resident of Fort Collins for the past 30 years, she loves getting out on the Cache la Poudre River to fly fish, sipping on freshly steeped Happy Lucky's tea while writing, and sitting on the patio at Odell's enjoying a can of their new bubbly rosé.
With all this and more, the Fort Collins Marketplace is your one-stop shop for Fort Collins Gifts that everyone on your list will cherish. Support local dreams and give gifts that are unique and will be remembered for many years to come. 
After all, when you support a small business, an actual person does a happy dance.