Labor Day Weekend in Fort Collins is a near perfect time to come visit our city. It is essentially the unofficial closing of summer and it is jam packed with events and things to do. This three-day weekend in Fort Collins is filled with thrilling activities and a fun spirited bike festival. We hope you enjoy this guide on how to spend Labor Day Weekend in Fort Collins: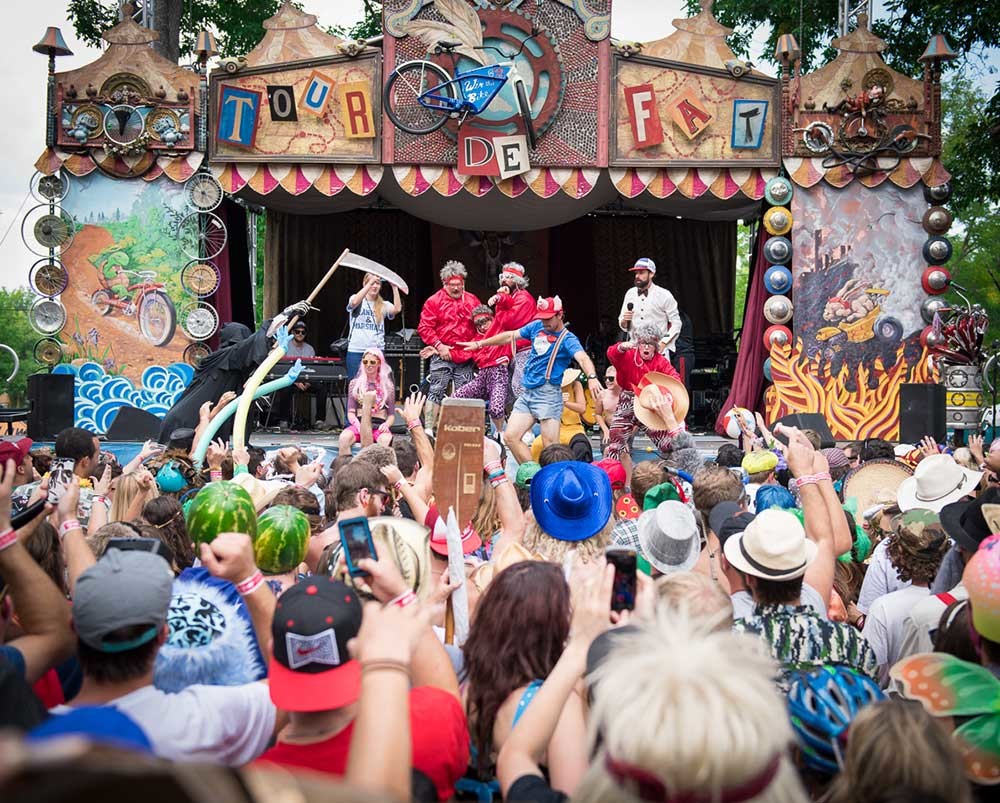 Fort Collins is the place to be during Tour de Fat, a wild and crazy celebration of all things great…Bikes, Beer and Bemusement! As the original "mothership" of New Belgium Brewing, Fort Collins truly goes all out to celebrate the Tour de Fat festivities. The greatest part about it is that everyone can participate in the fun! So, find your craziest most outrageous costumes and hop on your bike for a day full of shenanigans.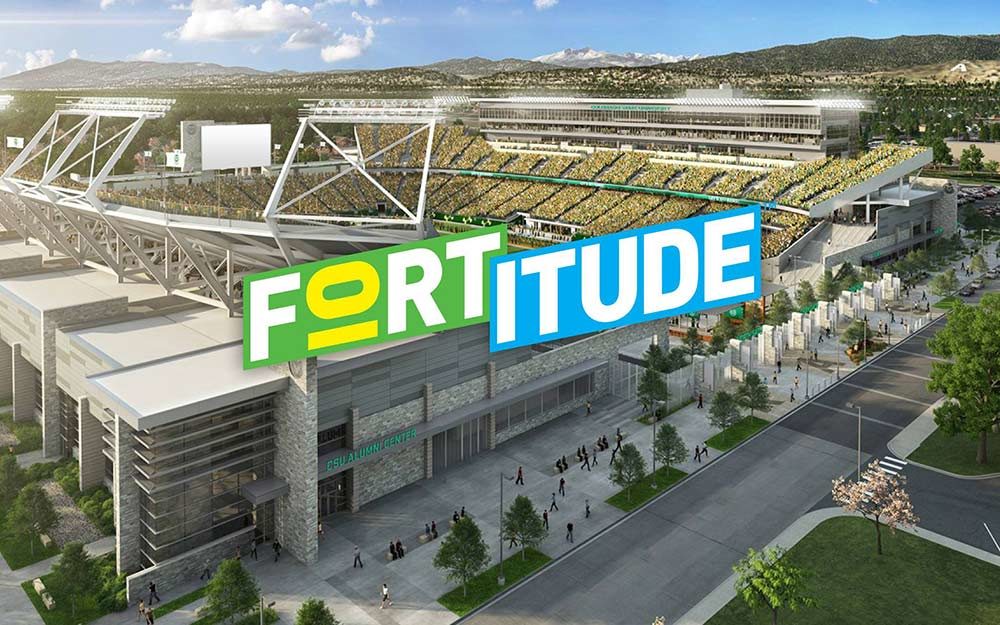 FORTitude is a brand new 10K road race coming to Fort Collins on Labor Day. The race will showcase several city landmarks like City Park, downtown and the Colorado State University Oval. The race's finish will be at CSU's new on-campus stadium. The FORTitude 10K will bring together the community, university, racers, runners, joggers, and walkers for a first-class running experience.
Fort Collins plays host to dozens of races every year, so staging a race with the magnitude of FORTitude made so much sense. The race was created in collaboration with BolderBoulder Inc., which has put on the BolderBoulder, a race widely considered one of the top 10K races in the world, every Memorial Day each year since 1979.
New Belgium Teams up with FORTitude for Ultimate Weekend Giveaway
Win the ultimate Fort Collins Labor Day Weekend getaway! New Belgium Brewing has teamed up with Fortitude 10K and Fat Tire Tour de Fat to offer an action-packed Labor Day Weekend Trip to Fort Collins! You'll have the chance to win a private tour of the immaculate New Belgium Brewery, a VIP experience at Tour de Fat, featuring The All American Rejects and X Ambassadors, a hotel room for two nights on Saturday, Sept. 2, and Sunday, Sept. 3, and two entries into the inaugural Fortitude 10K race!
Plan a Camping Trip
It really is the perfect time to camp since most people will have three days to enjoy the outdoors. There are so many favorite camping spots around Fort Collins, but two favorites are definitely Horsetooth Reservoir and all along the Cache la Poudre River. There are also incredible options around Arapaho & Roosevelt National Forests, Rocky Mountain National Park and Lory State Park among others. Whether you're looking for public or private campgrounds, family-friendly camping, or RV Parks, there are plenty of places to set up camp close to town or in the mountains.
Other things to Do over Labor Day Weekend...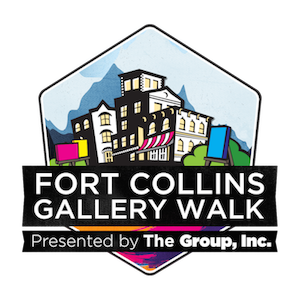 Fort Collins Gallery Walk Historic Downtown Fort Collins is home to a vibrant art community! Each month, these fine and "folk" art galleries display new showings and open their doors for this self-guided walking tour. The Gallery Walk takes place the first Friday of each month, from 6:00 – 9:00 p.m.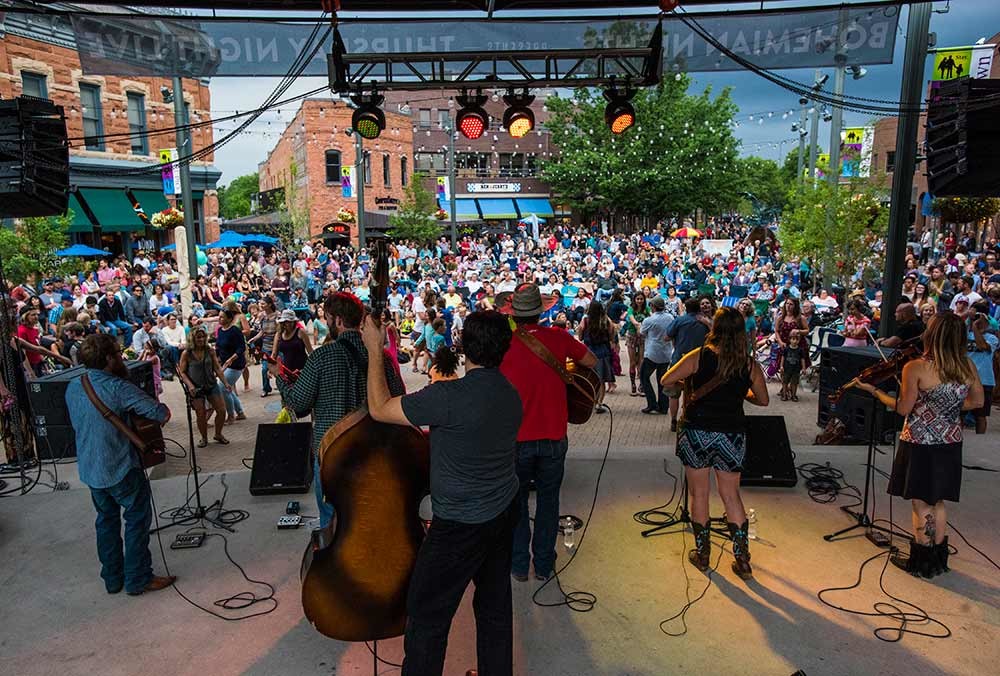 A Friday evening concert series on the Old Town Square Stage that features a diverse line-up of small-medium sized Colorado musical acts. Each week will feature beer service from Odell Brewing and High Country Beverage. The concerts are FREE and open to the public. The Sept. 1st lineup includes Colony Funk and ATOMGA.
Larimer County Farmers' Market is brought to you by the CSU Extension and Master Gardeners. It is located in the heart of Old Town Fort Collins in the Larimer County Courthouse parking lot, located on the North side of Oak Street between Mason & Howes. The Market features the best vendor-produced fruits, vegetables, honey, flowers, herbs, cheese, meats, jellies, and other agriculture-related products available!
For family fun on a beautiful mountain meadow, the 2017 Rist Canyon Mountain Festival features a gigantic book sale, children's activities, arts and crafts booths, live music, free ice cream, and demonstrations by Larimer County Search and Rescue, Lifeline Helicopter, and the Rocky Mountain Raptor Program. The Festival is 10 am to 4 pm Sunday, Sept. 3, at 11835 Rist Canyon Road. Both admission and parking are free. For more information, visit rcvfd.org.
Fort Collins is one of the few towns in the United Sates that still offers the drive-in movie experience. In fact, the Holiday Twin Drive-in is one of six left in Colorado and one of 348 left in the entire country. This is one of the perfect all-American ways to spend a summer evening in Fort Collins. This two-screen outdoor theater provides an ideal setting if you are looking to sit back and relax on a beautiful summer night. Grab some popcorn, blankets, pillows and snacks and go enjoy this rare gem of a movie theater setting.