September in Fort Collins is filled with fun concerts, great shows, and plenty of events and fall festivals, all of which deserve a coveted spot on your calendar. Here's a look at the month ahead:
Festivals, parties and tours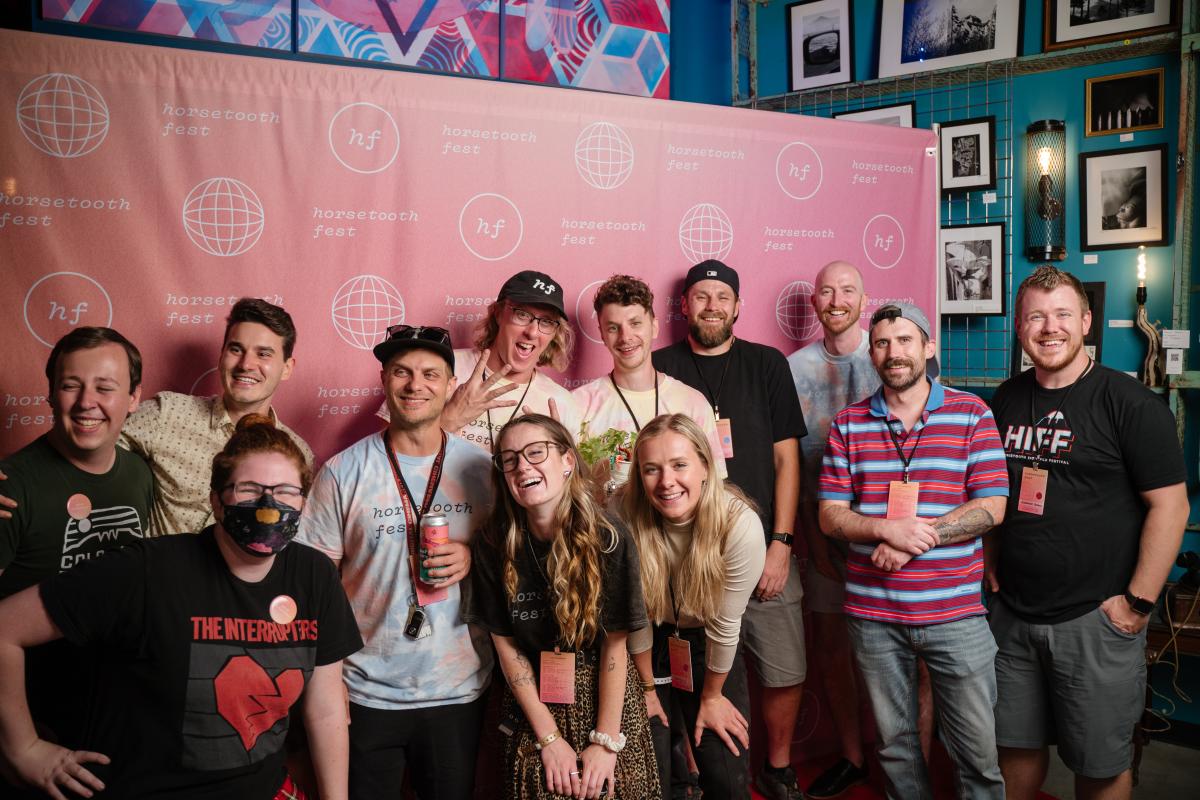 Sept. 8-10: Horsetooth Fest (formerly Horsetooth International Film Festival)
The HorsetoothFest returns to Fort Collins on Sept. 8 - 10. Festival events take place at the Elizabeth Hotel and Old Town Square. Dubbed a festival by filmmakers, for filmmakers, this fourth annual event welcomes hundreds of patrons for a three-day festival of music, art, and of course, films. This rapidly growing event was designed to unite filmmaking and other creative communities to celebrate the art of storytelling and provide a platform for expression.
Sept. 9: Rist Canyon Mountain Fest 
The Rist Canyon Mountain Festival is the annual fundraiser for the Rist Canyon Volunteer Fire Department. Come rain or shine, this one-day event features a full day's lineup of entertainment and activities for the entire family. Stop by Sept. 9 between 10 am - 4 pm. FREE admission, parking, tractor-pulled hayride shuttle to/from the parking area (handicapped parking area available), musical entertainment, large kid's activity area, farm animals, educational booths and demonstrations, and ice cream.
Sept. 9: The Jayhawks at City Park
A one-night-only event happening at City Park is Sept. 9 hosted by Bohemian Nights. Freedy Johnson and Heavy Diamond Ring join The Jayhawks for a great night of music under the stars. This concert is FREE and no tickets are required. Music starts at 3 pm. More info here. 
September 9: Poudre Landmarks Foundation's 38th Annual Historic Homes Tour
Five notable homes and two significant city services buildings will open their doors for tours during the 39th Annual Fort Collins Historic Homes Tour. The Tour–produced by the Poudre Landmarks Foundation and the City of Fort Collins Historic Preservation Division–will be held Saturday, September 9 from 10am until 4pm. Grab your tickets today! 
Sept. 16: Zwei Brewing's 9th annual Oktoberfest Celebration
Slip on those lederhosen and dirndls, dust off your hats and boots, and quench your Märzen thirst! Zwei Brewing will be hosting its 9th annual Oktoberfest on Saturday, Sept. 16, starting at 11 AM. Catch live music and taste some delicious European cuisine provided by Pierogies Factory and Wild Brats. Of course - Zweri's Märzen (Oktoberfest) will be tapping on this day too! The event takes place at 4612 S Mason St #120, Fort Collins.
Sept. 17: Odell Brewing Oktoberfest Celebration 
The greatest glassware to ever be footwear is back on September 17th from 11 am - 8 pm. Mark your calendars for our Oktoberfest Celebration at the Fort Collins Taproom. Beer, polka, and soft pretzels - does it get any better?⁠ Get a boot mug and fill for $15. Arrive early to ensure you get your mug
Performing Arts: Theater & Live Shows
Sept. 7: Ballet, Beer & Pop The Andy Warhol Story
Sept. 15 - 24: SUITE SURRENDER by Michael McKeever
Sept. 29 - Oct. 14: Six Years Old 
Sept. 29 - 30: The Roaring 20's 
Live at the Gardens Series at the Gardens on Spring Creek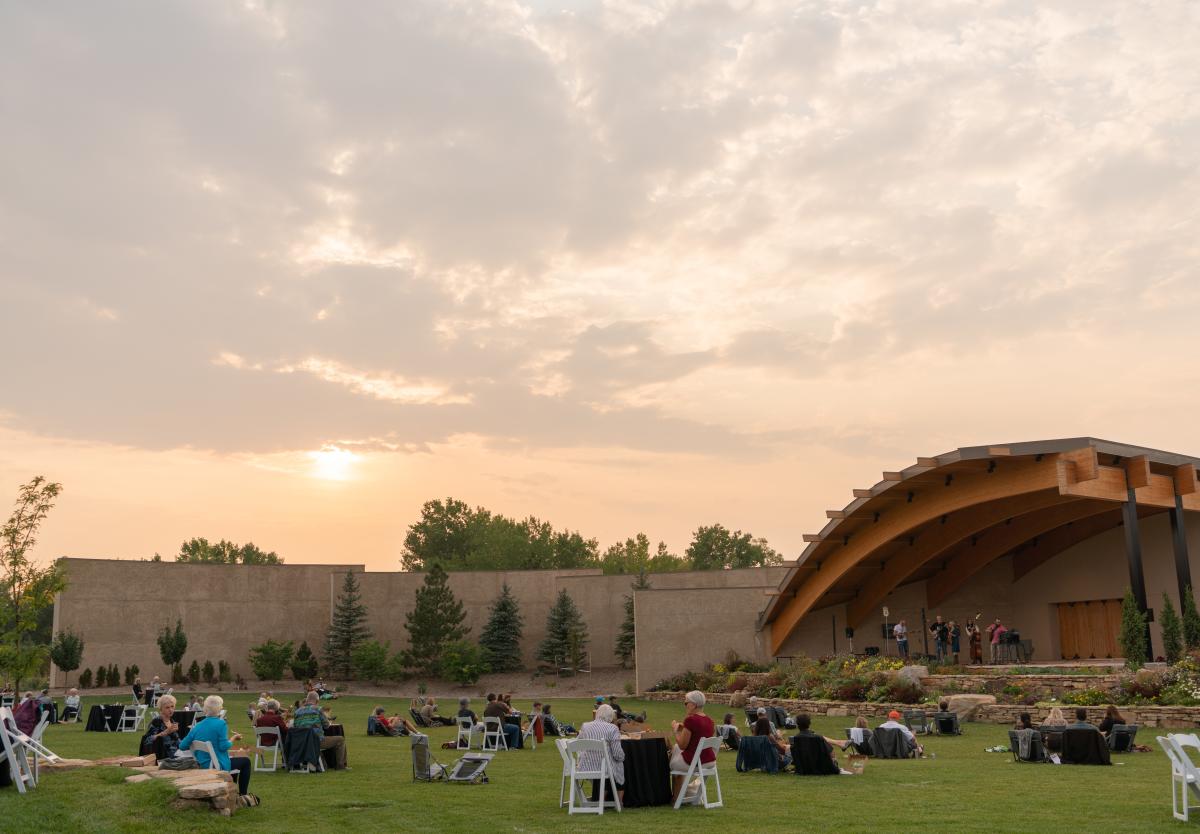 Sept. 23: WAR
Multi-platinum-selling WAR, the original street band, has been sharing its timeless music and message of brotherhood and harmony for 5 decades before millions across the globe.

WAR has sold more than 50 million records since its formation to include ten Billboard Top 10 hits. Top 40 hits include the timeless classics "Why Can't We Be Friends," "Low Rider," "The World Is A Ghetto," "The Cisco Kid," and many more.
Summertime Outdoor Movies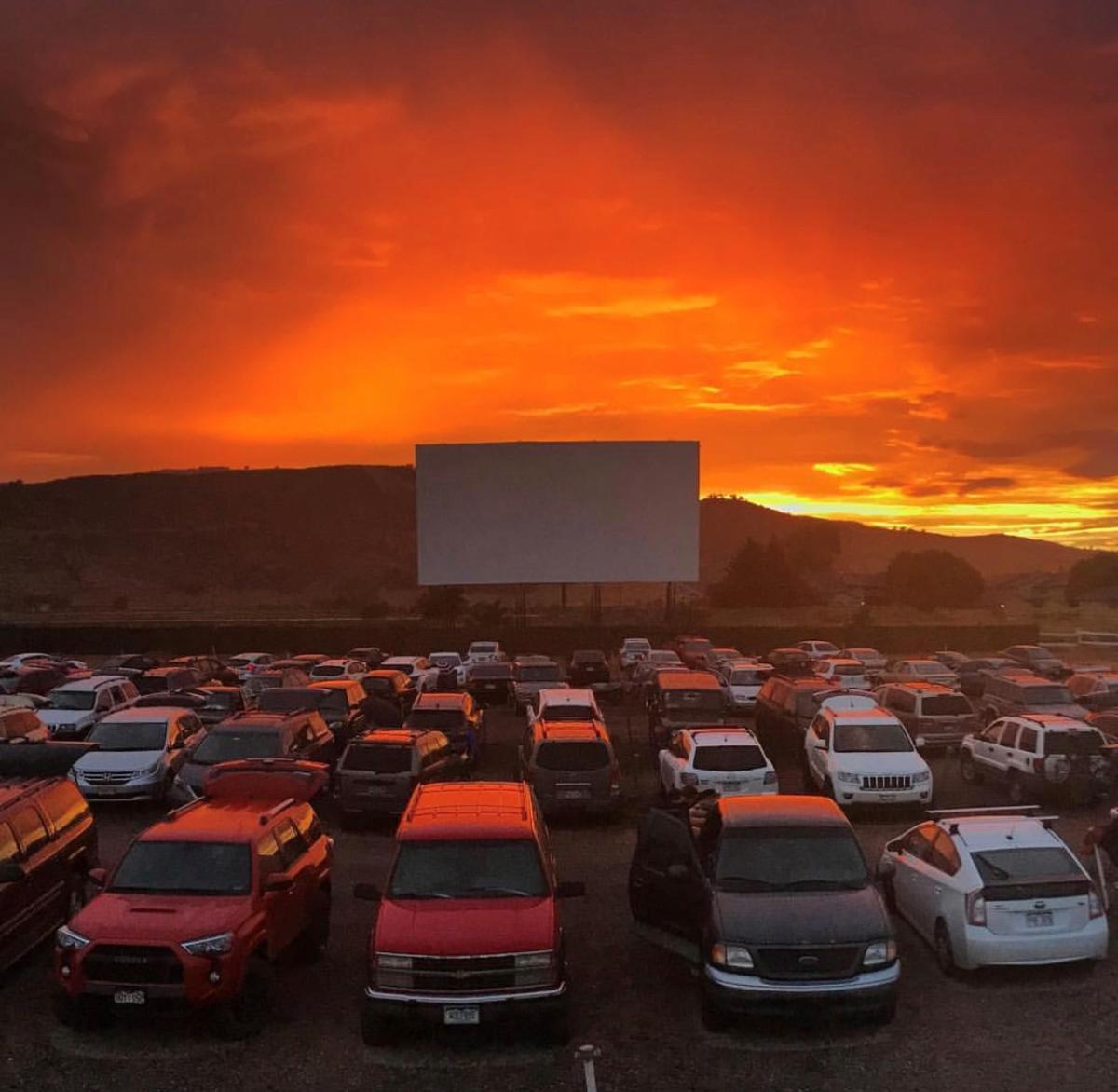 The Holiday Twin Drive-In, one of six drive-in movie lots left in Colorado, hosts drive-in movies. Catch a flick at Fort Collins' classic Holiday Twin Drive-In like the new Barbie movie or Oppenheimer, check the calendar for the full lineup. The Lyric also hosts summer outdoor movies like the Twilight Retrospective starting Sept. 5 and Donnie Darko on Sept. 21. Find the full lineup here. 
Live on the Lanes at 830 North
This month at 830 North, catch Blast N Bowl w/ Major Flavor, WhiteCatPink, Walraven: Hosted by Elke on Sept. 13; Iron Prophecy w/ Coloso & The Syrup on Sept. 15. and Workingman's Wednesdays w/ Tumbledown Shack every Wednesday (FREE). The artist lineup this month is diverse and interesting! Find the full calendar of concerts here. 
Rock out at The Aggie
The historic Aggie Theatre, a live music institution in Fort Collins for over 100 years, boasts a solid September lineup. Caitlyn Smith performs Sept. 6. Kpop Night is Sept. 7. Charles Wesley Godwin performs on Sept 8 and 9. Ravenscoon on Sept. 13; Shadow Work on Sept. 14; Arcy Drive *THE COAST* performs Sept. 15; The Reverend Peyton's Big Damn Band on Sept. 22 and JAWNY on Sept. 26. Find the full lineup here. 
Tunes at Washington's
Washington's, a historic, 900-person venue in Old Town Fort Collins, hosts ANDERS OSBORNE DUO on Sept. 13.; Son Volt on Sept. 28; and Big Richard on Sept. 29; and JALEN NGONDA on Sept. 30. 
Intimate shows at The Armory
The Armory (sister venue to Washington's) hosts nationally known musicians in an intimate 200-capacity (seated) listening room. Tickets are available for two shows: FLOR DE TOLOACHE on Sept. 15 and Jalen Ngonda on Sept. 30. 
Bohemian Nights presents Thursday Night Live
This summer's series lasts for 16 weekly concerts and showcases a diverse lineup of music from Colorado and beyond. All are invited to enjoy this incredible display of artist discovery, with musical offerings that span many genres and styles. The series will take place on the outdoor stage in Fort Collins' Old Town Square each Thursday from 7 to 9 p.m. through Sept. 7th. You can find the Thursday Night Live Line-Up here.
Music at The Mish
The iconic Mishawaka Amphitheatre (called "The Mish" by locals) is a bucket-list venue in Poudre Canyon with a busy lineup this month. UMPHREY'S MCGEE performs Sept. 7 - 9; Band of Horses (SOLD OUT) on Sept. 13; STS9 takes on three nights Sept. 15 - 17; and CHROMEO: FUNK YOURSELF TOUR W/ COCO & BREEZY takes the stage Sept. 22. Find all the shows here. 
Live Comedy at The Comedy Fort
Hosting regular open mic nights, nationally renowned comedians, and burlesque shows, The Comedy Fort is Fort Collins's only comedy club and home to events all month long that you can find here. Highlights this month include Derrick Stroup Sept. 8 - 9; Moms Unhinged on Sept. 10 and Beth Stelling Sept. 22 -23. 
Rhythms at the Rat
Magic Rat, located in Old Firehouse Alley adjacent to The Elizabeth Hotel in Old Town, offers swinging sounds on tap weekly, from big-name artists to local late-night jam sessions. Open mic night is Sept. 6; songwriters in the round is Sept. 13; KUF KNOTZ & CHRISTINE ELISE take the stage Sept. 14 and DAVIND MESQUITIC TRIO performs Sept. 15.  Check the calendar for shows taking place later in the month.
This list is by no means comprehensive so let us know what events you're most looking forward to attending in Fort Collins this month.