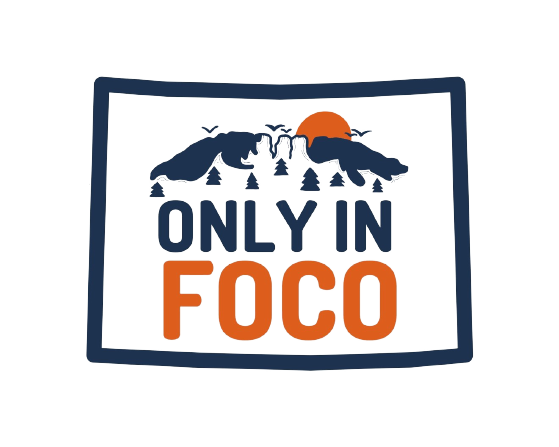 Here's some fun food for thought: What if we told you that inside of an unassuming, ordinary-looking short yellow school bus exists a built-in wood fire-powered pizza oven that cooks up simply the most scrumptious, true to Italian roots little pizzas? You might have to see it to believe it. And what if we also told you that these pizzas are not only sensational but also give back to the Northern Colorado community through funding learning gardens in schools?   But wait - there's more! This food truck, or more aptly described as a food bus, is often found at some of the best breweries in Fort Collins – and who could argue against a fresh brew and artisan pizza? Certainly not us.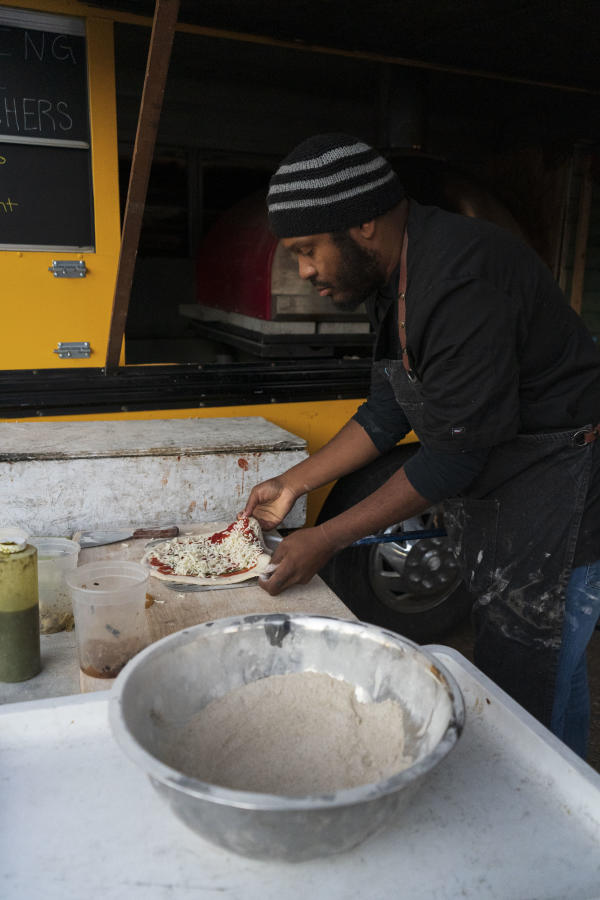 Project Pizza Co. is relatively new to the Fort Collins scene, having its first day of business on August 27th, 2021. Chef Isaiah, the mastermind behind the creative endeavor, is a Johnson and Wales University chef school graduate who has been perfecting his pies for over a decade. Motivated by a passion for the culinary arts and connecting the community with high-quality, farm-fresh foods, Chef Isaiah embarked on this journey to bring authentic Italian pizzas to Northern Colorado while donating a dollar of each sale toward a generous grant program funding learning gardens for children in our community. 

We met up with and interviewed Chef Isaiah while he was in action cooking up delicious pies at Stodgy Brewing in Fort Collins, Colorado. When asked about the idea of converting the short yellow school bus to a mobile eatery with an open-faced wood fire oven, Chef Isaiah highlighted that "it's inclusive and interactive for all of our customers because we are cooking and serving pizza from outside the bus."
 As for the pizza itself, it's the only item on the menu.  Chef Isaiah makes his own dough from scratch and sources his ingredients locally, from farms like Native Hill Farms and Hazel Dell Mushrooms, which are often organic too. Interestingly, Project Pizza Co. does not take tips and instead guides those who insist on tipping to donate toward the learning garden grants.

Starting a small business like Project Pizza Co., from renovating the physical school bus to getting out on the road and making the pies a reality at events is not an easy feat, though Chef Isaiah mentioned that he luckily had done a lot of the legwork of researching the business side of things while he was in his previous role working for Odell Brewing Company. He found help and support in the Small Business Development Center and has found the Fort Collins and larger Northern Colorado community to be incredibly kind, welcoming, and supportive. When asked to share one aspect of his craft pizza business that makes it unique, Chef Isaiah shared that "not all black chefs cook just soul food, Caribbean, or African cuisine. And every black-owned restaurant is not soul food, Caribbean, or African cuisine restaurant."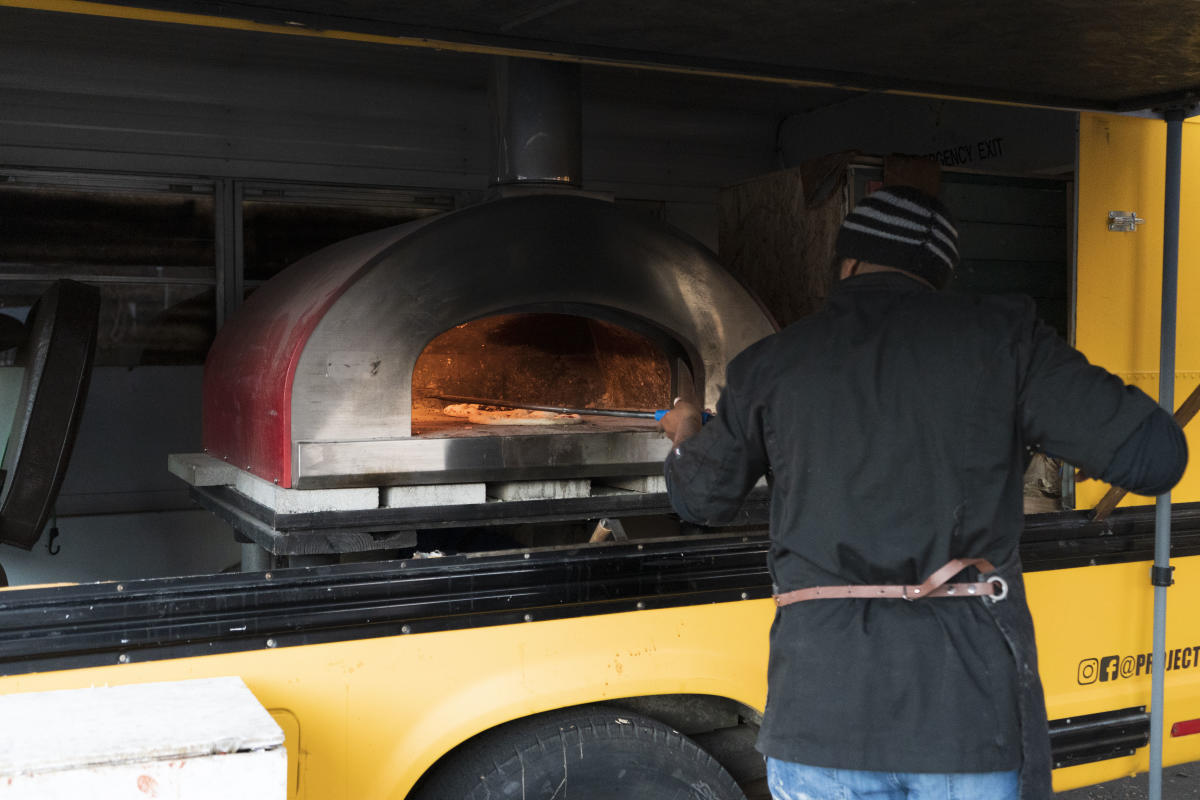 This April - Chef Isaiah has another creative project up his sleeve that we are anxious to learn more about. We'll keep you updated, though, in the meanwhile, you can find Project Pizza Co. at the following Northern Colorado craft breweries:
Make sure to check their calendar here and support both the talented Chef Isaiah and local craft brewers!