This July in Fort Collins is booming with exciting concerts, shows, and events that you don't want to miss. From nationally renowned talented musicians and comedians to the diversity of performing arts and theatre, you'll certainly find an entertaining and memorable event to attend.
The Performing Arts: Theatre & Live Shows
At The Lincoln Center this month, you can find grand live concerts, dancers, musicians, and inspiring speakers. 

Learn about details and requirements for each specific show at lctix.com.     
Summertime Outdoor Movies
The Holiday Twin Drive-In, one of six drive-in movie lots left in Colorado, hosts drive-in movies. Catch a flick at Fort Collins' classic Holiday Twin Drive-In like the new Mission Impossible and many more films to check out on the calendar. The Lyric also hosts summer outdoor movies like Barbie on July 20 and The Mummy on July 21.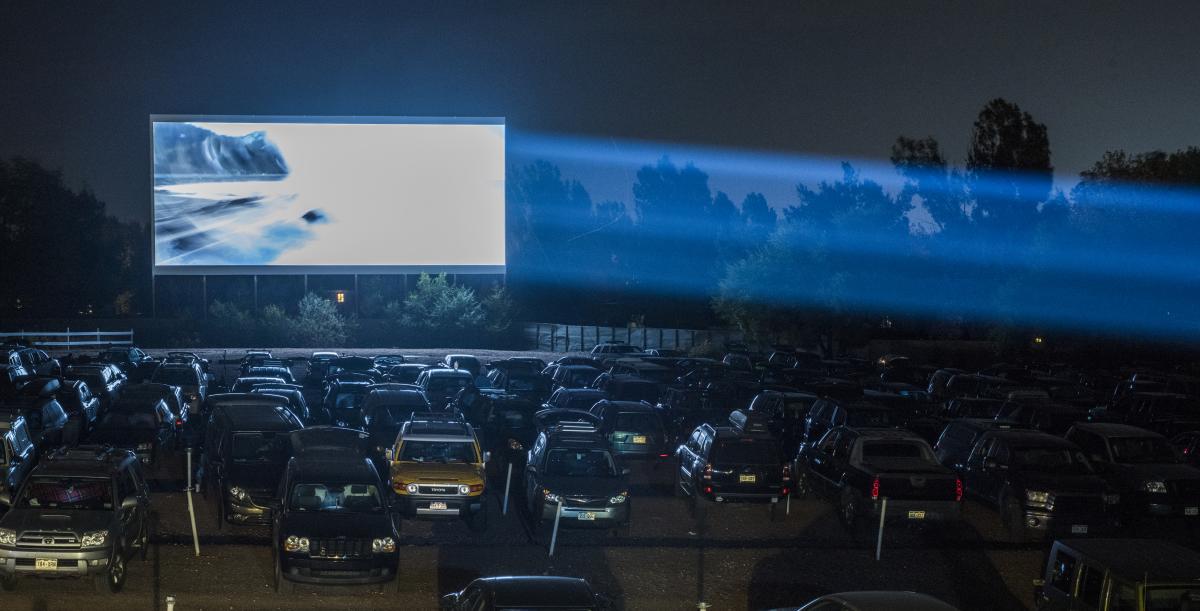 LIVE MUSIC, FESTIVITIES, & REOCURRING CONCERT SERIES
LIVE ON THE LANES AT 830 NORTH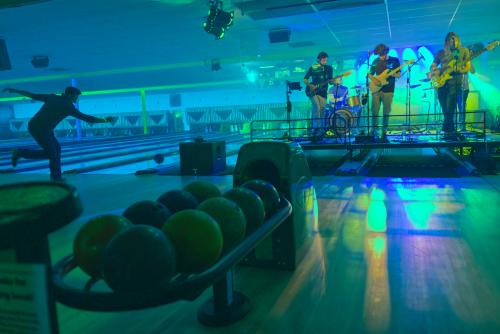 This month, catch Spliff Tank, Green Gasoline and Wicked Vixen on July 7th; Wolf Lingo with Soviet Mothers and Megaheria on July 8th; Blast N Bowl with Rat Von Rat, Audacious Claims and The Patrons on July 12th; Stil Runnin with Space Monkeys From The Future and Play Write on July 15th; The Way Down Wanderers on July 16th and Charlii on July 28th. The artist lineup this month is diverse and interesting! Find the full calendar of concerts here. 
Rock Out at The Aggie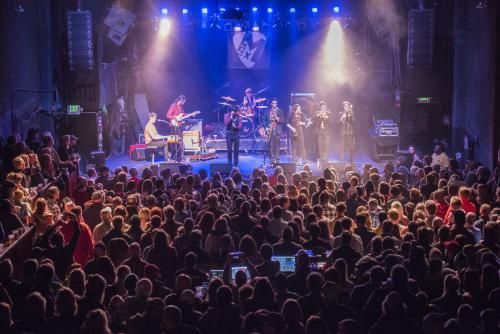 The historic Aggie Theatre, a live music institution in Fort Collins for over 100 years, plays host to several great shows this month: 
Begin the month with Graham Good & The Painters on July 6th; followed by Jesus Christ Taxi Driver on July 8th; and make sure to hit the FoCo Pride Kick-off Party on July 12th; followed by Rubblebucket on July 26th; and round out the month with Youth Lagoon on July 28th. Make sure to visit their concert events calendar here for the most up-to-date information about shows and to get tickets. 
AMAZING MUSIC AT WASHINGTON'S AND THE ARMORY

Washington's is a historic 900-person venue in Old Town Fort Collins and regularly hosts big names. This month, catch Flor on July 11th. The Armory is a more intimate 200-person capacity venue with state-of-the-art acoustics. Artist Vienna Teng takes The Armory stage on the 15th.
The Lagoon Concert Series is hosted at Colorado State University's Lory Student Center's west lawn under the trees of the lagoon to bring together the community for a free concert series with talented artists, food, and the promise of a good time.  Grab a blanket and join in on the festivities every Wednesday evening from 6:30-8:30 PM.
Magic Rat, located in Old Firehouse Alley adjacent to The Elizabeth Hotel in Old Town, offers swinging sounds on tap weekly, from big-name artists to local late-night jam sessions. All of these fun concert events are free to enjoy. Check the calendar for all shows taking place throughout the month and current updates.
Bohemian Nights Presents: Thursday Night Live
June 2 - September 15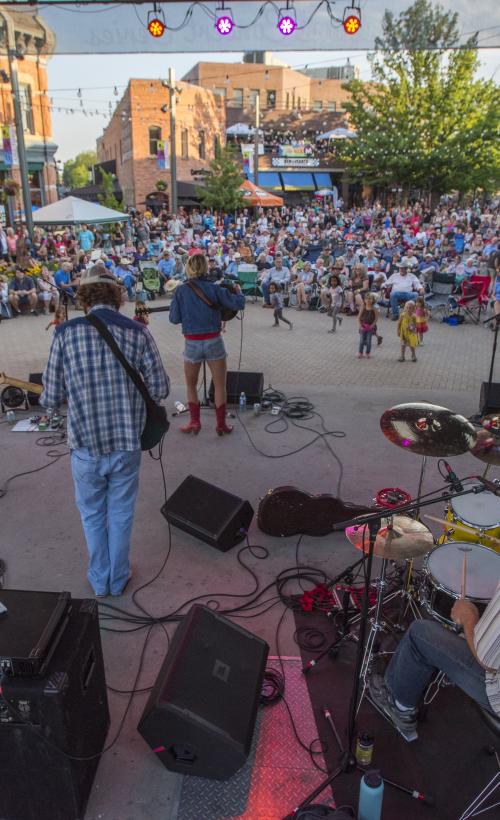 This summer's series lasts for 15 weekly concerts and showcases a diverse lineup of music from Colorado and beyond. All are invited to enjoy this incredible display of artist discovery, with musical offerings that span many genres and styles. 
The series will take place on the outdoor stage in Fort Collins' Old Town Square each Thursday from 7 to 9 PM June 1st through September 7th.
You can find the Thursday Night Live Line-Up here.
You can enjoy live music presented by The Mishawaka and delicious food at The Fort Collins Food Truck Rally that takes place every Tuesday all summer long through September 19th, 5:30 PM to dusk. 
Drums Along The Rockies
"One of the Rocky Mountain region's most-anticipated summertime outdoor music attractions for more than 50 years is coming to Fort Collins! This spectacular evening of marching music pageantry showcases the thrilling precision, passion, and power of nine elite drum corps affiliated with Drum Corps International (DCI) -- Marching Music's Major League™."

Location: Canvas Stadium CSU
751 W Pitkin St, Fort Collins, CO 80521
Date: July 15
Time: 6:45 PM
Get Tickets 
Fort Collins Arts & Culture Events
Fort Collins PRIDE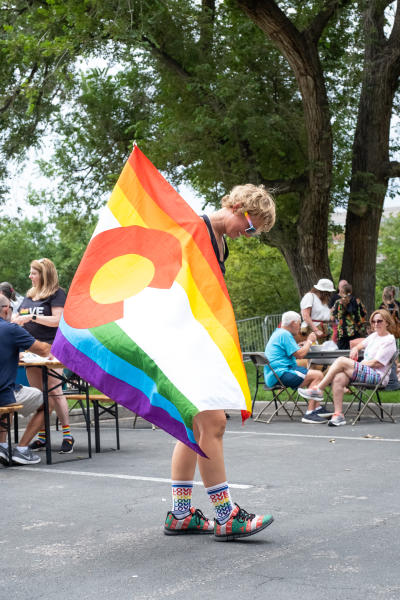 The 5th Annual NoCo #NoCoSafeSpace PRIDE March is taking place July 15, 2023. Make family-friendly signs and dress in your best PRIDE gear, invite friends and family, and join this non-violent demonstrative march in support of LGBTQ+ visibility and to bring the community together peacefully.  The event is from 10 am to 4 pm at Civic Center Park in Fort Collins. 
Location: Civic Center Park 
Date/Time: July 15 | 10 am - 4 pm 
Price: Free
You can learn more about PRIDE in Fort Collins and the history of LGBTQ+ people in Fort Collins on The City of Fort Collins website. 
LIVE COMEDY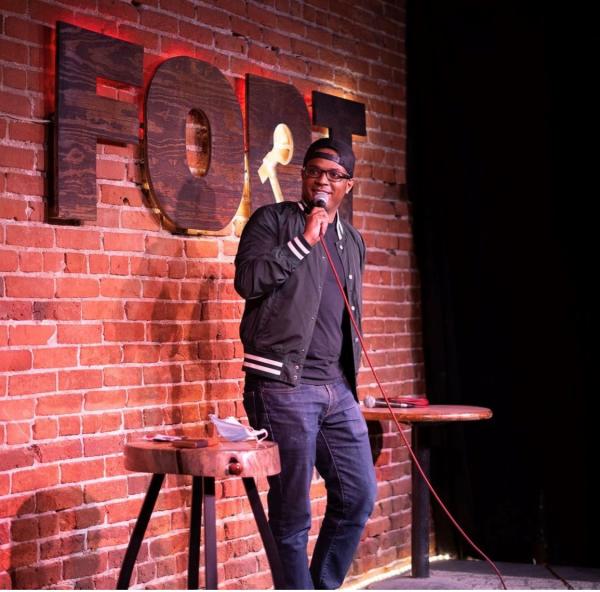 Hosting regular open mic nights, nationally renowned comedians, and even burlesque shows, The Comedy Fort is Fort Collins' only comedy club and home to events all month long that you can find here. Highlights this month include the talented Adam Cayton-Holland on July 6th; Open Mic Night on July 10th; and Comedy Brewers on July 23rd. 

Photo Credit: Melissa Leavenworth