The month of February is American Heart Month, so what better time to cater to cardiovascular health and nourish the heart with joy-filled activities? We're sharing the top ways to care for your heart in Fort Collins, Colorado – both physically and metaphorically. You only get one heart, so treat it right with our fun leisure activity tips:
Low Impact Movement
Brisk Walking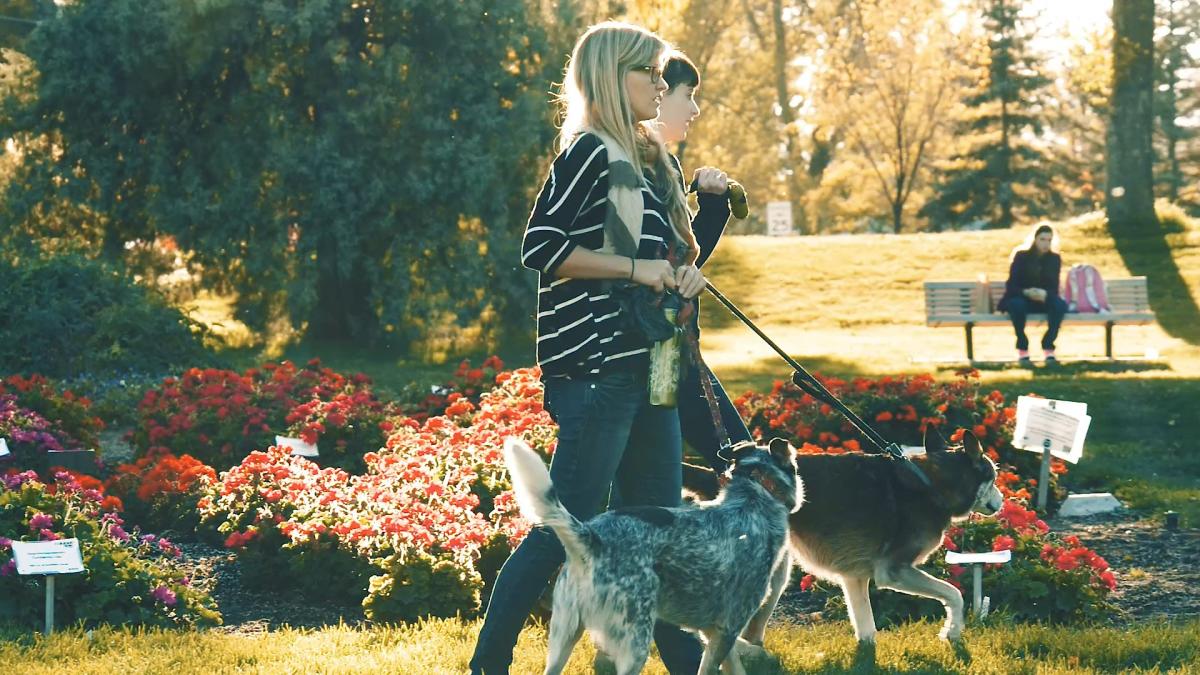 Paved paths for brisk heart-healthy walking are found all around Fort Collins. When you're visiting, make sure to stop by the following locations to enjoy sightseeing and walking:
Cycling Throughout Fort Collins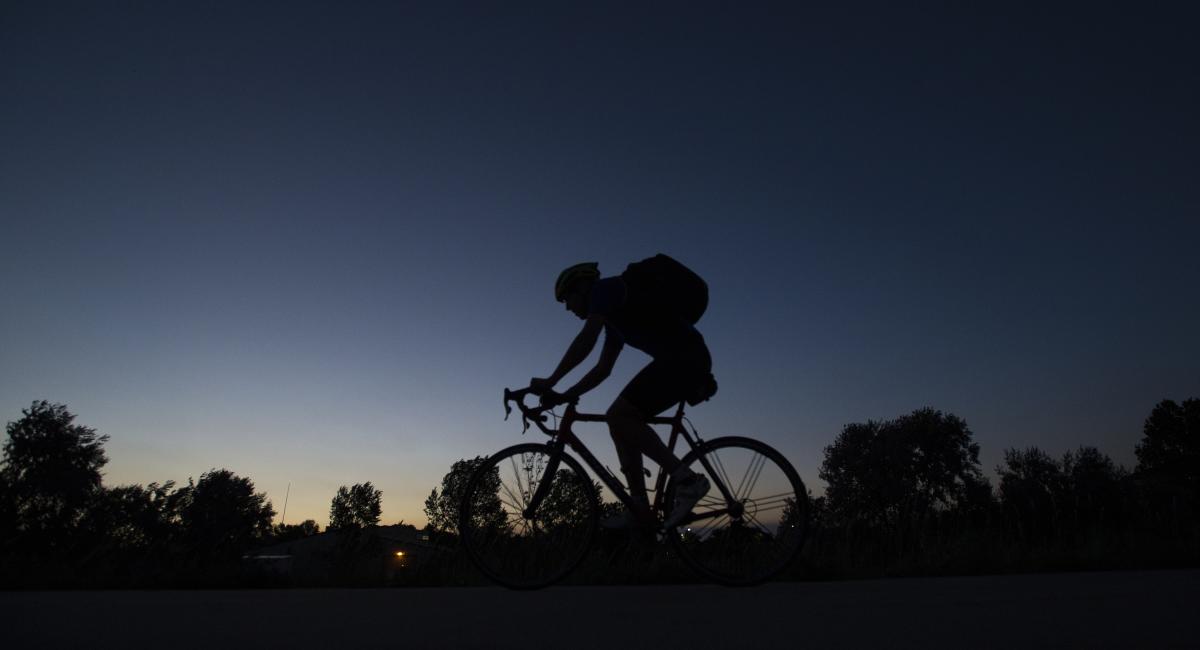 Eating Well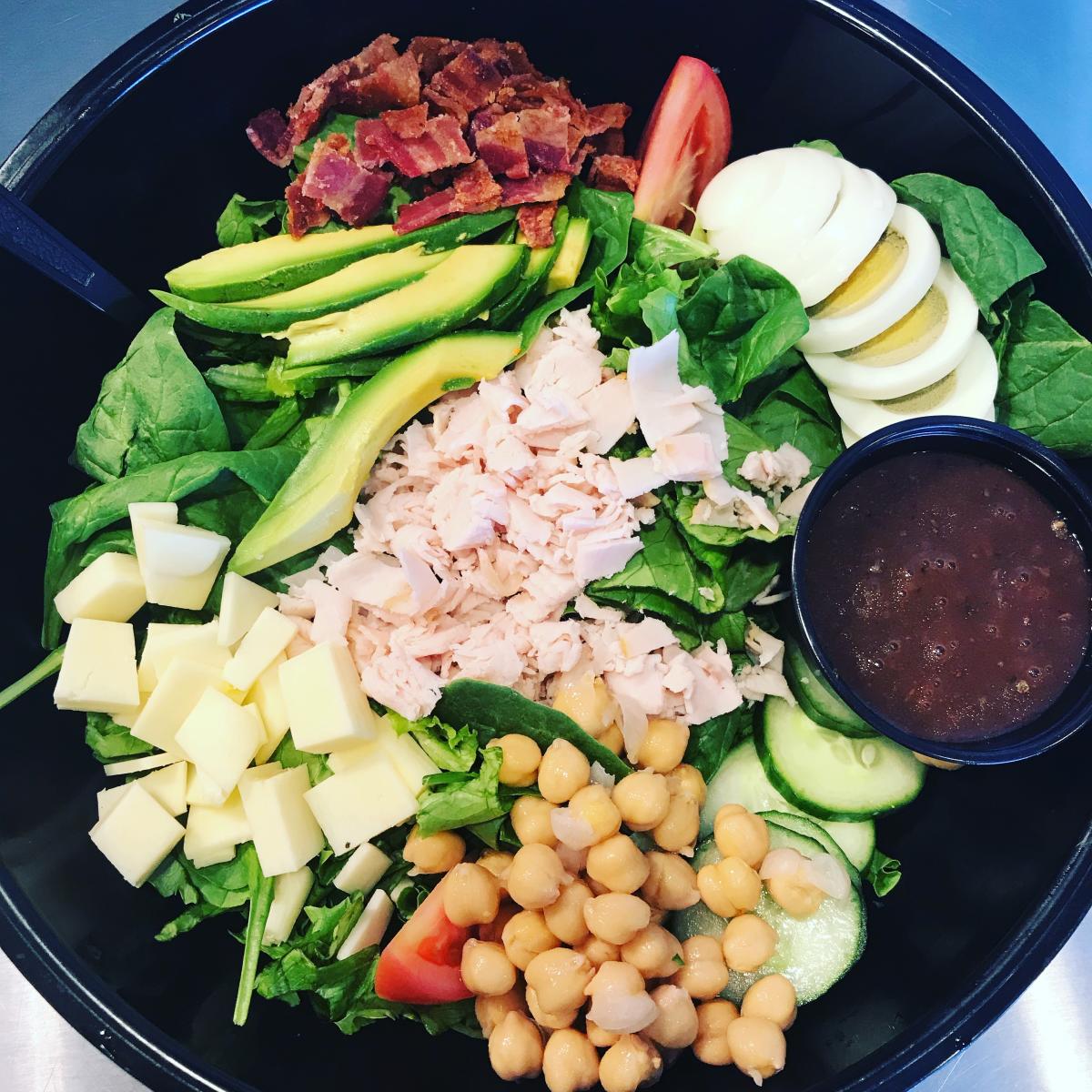 In Fort Collins, eating out can be done in a way that cares for your heart. Many of our restaurants take pride in offering healthy menu items that incorporate seasonal locally grown ingredients. Below are a few of our picks for Fort Collins dining options that make it easy to eat well:
415 Restaurant
Address: 415 S Mason St, Fort Collins, CO 80524
This Fort Collins sitdown restaurant offers a variety of healthy options on their menu: small plates like grilled veggie, steak, and chicken skewers, robust salads like the roasted beet salad, and hearty quinoa bowls topped with fresh and healthy ingredients. With main choices like pan seared scottish salmon and deliciously seasoned blackened cauliflower, making the healthy choice is going to be both easy and totally satisfying to your taste buds.
Snack Attack
Address: 120 W Stuart St Unit A, Fort Collins, CO 80525
Snack Attack is a Fort Collins family owned and operated restaurant specializing in handcrafting food that is both good for your body and packed full of flavor. Nutritious foods don't have to be boring, which is why their sandwiches and salads include a huge variety in topping and sauce options. You can choose from their set menu items or craft your own healthy meal!
Tasty Harmony
Address: 160 W Oak St, Fort Collins, CO 80524

Healthy "organic vegetarian goodness"  in a comfortable sit-down setting is what family owned and operated Tasty Harmony specializes in. The menu is filled with a wide variety of flavors and cuisine types, yet all within that variety is a consistent care for quality as every item is made in house. This Fort Collins restaurant is also differentiated by its plethora of vegan choices.
Spoons
Campus West: 118 W Elizabeth St, Fort Collins, CO 80521
Harmony: 4609 S Timberline Rd Suite 102A, Fort Collins, CO 80528
Link Lane: 320 S Link Ln, Fort Collins, CO 80524
This fast casual restaurant offering up soups, salads, and sandwiches has served visitors and residents of Northern Colorado healthy food choices for more than 18 years. Spoons incorporates locally sourced ingredients whenever possible, opting to work with Colorado farms that share their values of serving only the cleanest and freshest produce. 
Reducing Stress

Yoga

Practicing yoga is a fantastic way to improve and maintain heart health through stress reduction and physical exercise. Fort Collins is home to yoga studios that offer consistent class schedules and specialty yoga events. 
Upcoming Yoga Events: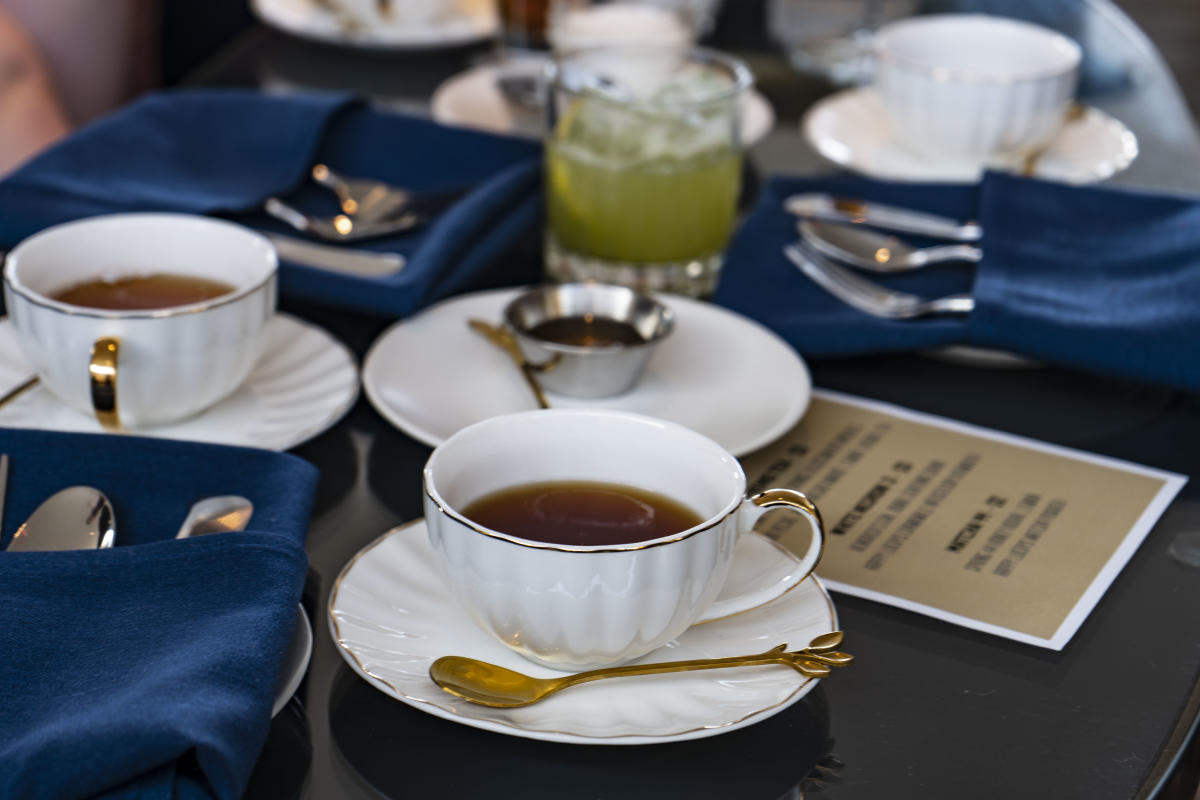 Self care is certainly a way to reduce stress and nourish one's heart. Treating yourself and loved ones to a fine high tea service can be a refined form of self-care. The Sunset Lounge inside The Elizabeth Hotel offers the first of its kind in Fort Collins every Sunday at 1:00pm & 3:00 pm. Reservations are required and can be made here.
Filling Your Heart with Joy (and thrill!)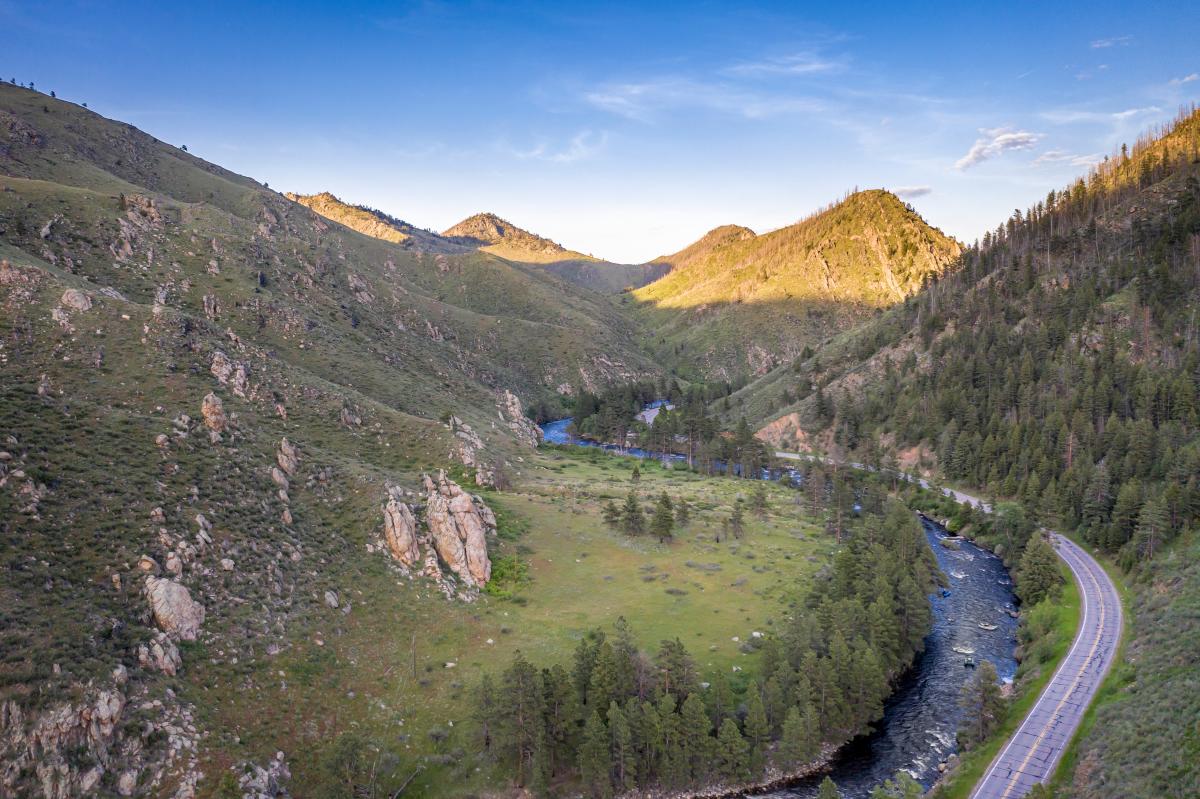 Tour Northern Colorado via helicopter
Live Music for The Heart and Soul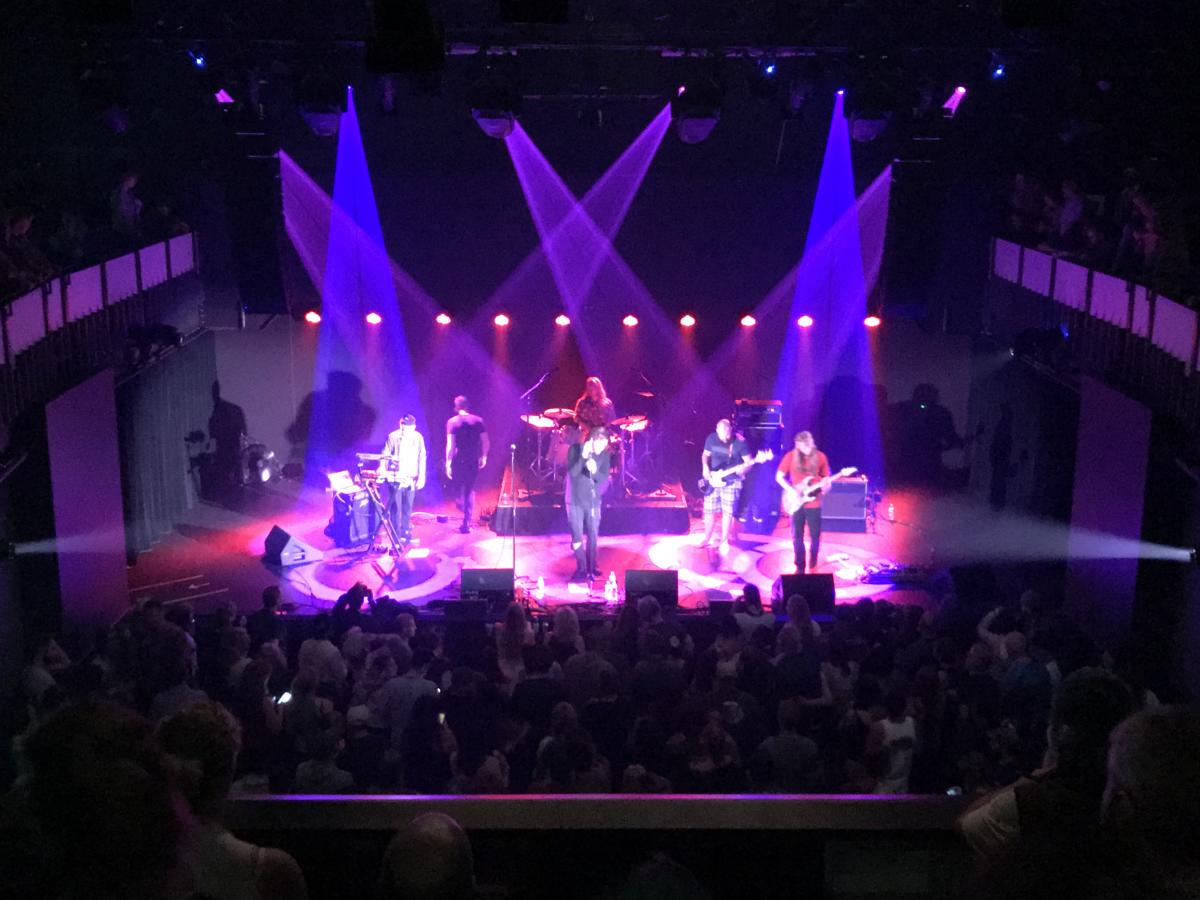 Fort Collins wouldn't be what it is today without its lively and creative music scene. There is an established and growing culture for music appreciation across genres that allows for artists to thrive. Below are some fantastic music venues and spaces to catch a live performance in Fort Collins: