A thoughtful gift comes in many forms. One form that we find to be especially impactful is gifting an experience, and what better one than the gift of one in Fort Collins? Our gift guide will help you explore opportunities to make positive memories and pick the perfect gift for yourself or your loved one(s).
For The Outdoor Enthusiast
Fat Biking Through the Mountains

Fat biking is one way to enjoy a mountain bike ride out on the snow-packed trails and Front Range Ride Guides offers guided fat biking adventures that make an exceptional gift.
Backcountry Snowshoeing

 Snowshoeing is a unique, fun way to navigate the majestic Rocky Mountain snowy landscape while getting great exercise.  REI offers guided snowshoeing tours that are absolutely worth checking out – for yourself and as a fit. Tours like the "Moonlight Snowshoe Tour," and "The Colorado Night Sky Tour" are sure to be memorable experiences!
Whitewater Rafting

It may be the wintertime now, but Spring fun is right around the corner. Fort Collins takes pride in sharing the only Wild and Scenic River designation in the State of Colorado: The Cache La Poudre River. Whitewater rafting The Poudre is a quintessential Fort Collins experience. Check out our first-timer's rafting guide and then book a whitewater rafting experience with one of the many rafting guide companies like Mountain Whitewater, Rocky Mountain Adventures, A Wanderlust Adventure, or A1 Wildwater.
Entertain The Whole Family
While the gift of outdoor adventuring is absolutely a great gift to give, Fort Collins offers many experiences that are inclusive of the whole family of all ages and abilities too.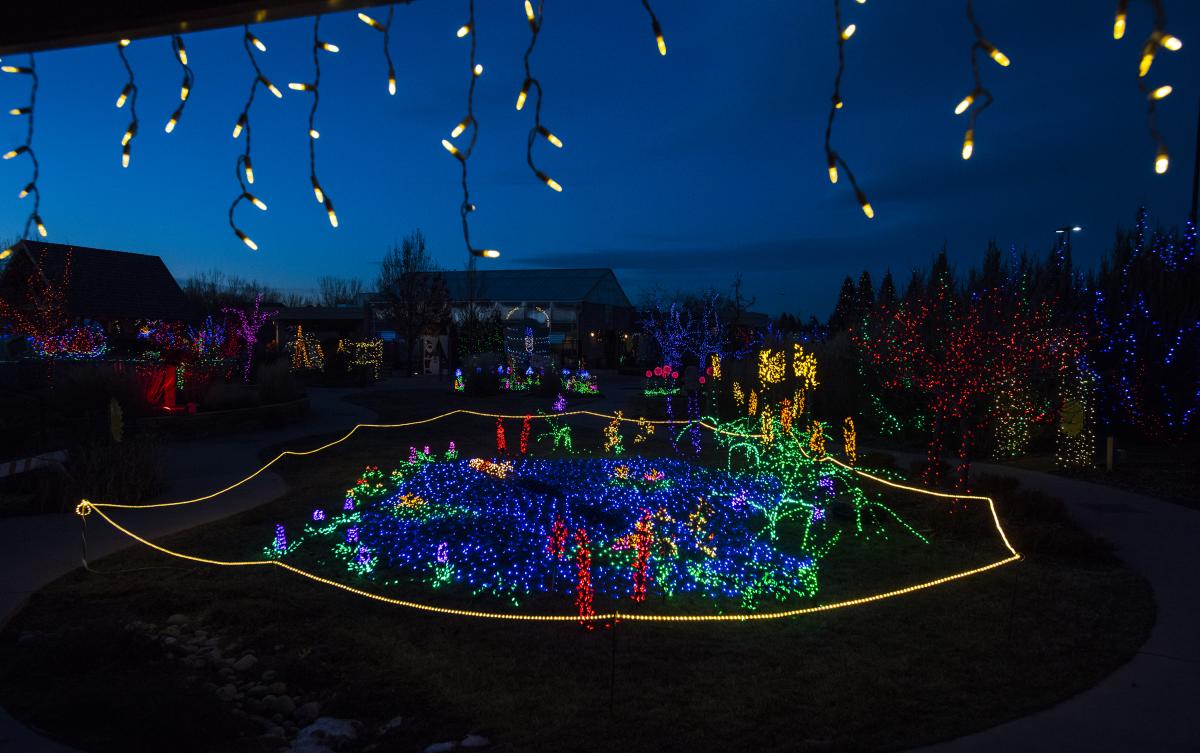 Enjoy a beautiful stroll through a twinkling winter wonderland of lights: perennial flower beds, huge sculptural flowers, grapevines, butterflies, a holiday village, and other favorite garden creatures. You can get your tickets here.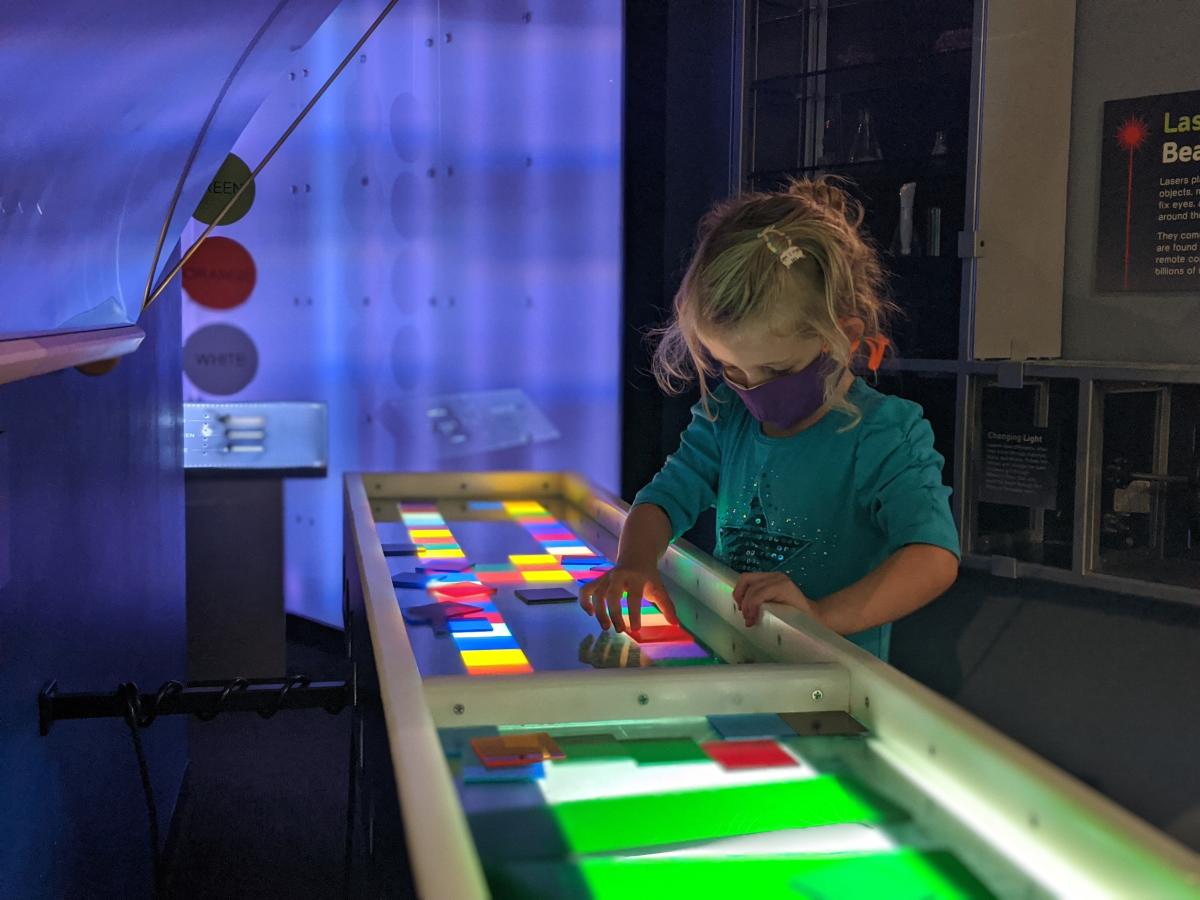 The Fort Collins Museum of Discovery offers immersive exhibits that are sure to entertain and inform the entire family. Tickets to partake in an innovative experience at The Museum of Discovery are a perfect gift for the family to nourish the curious spirit.
A Journey for the Palate &  Palette
Experience a Guided Food Tour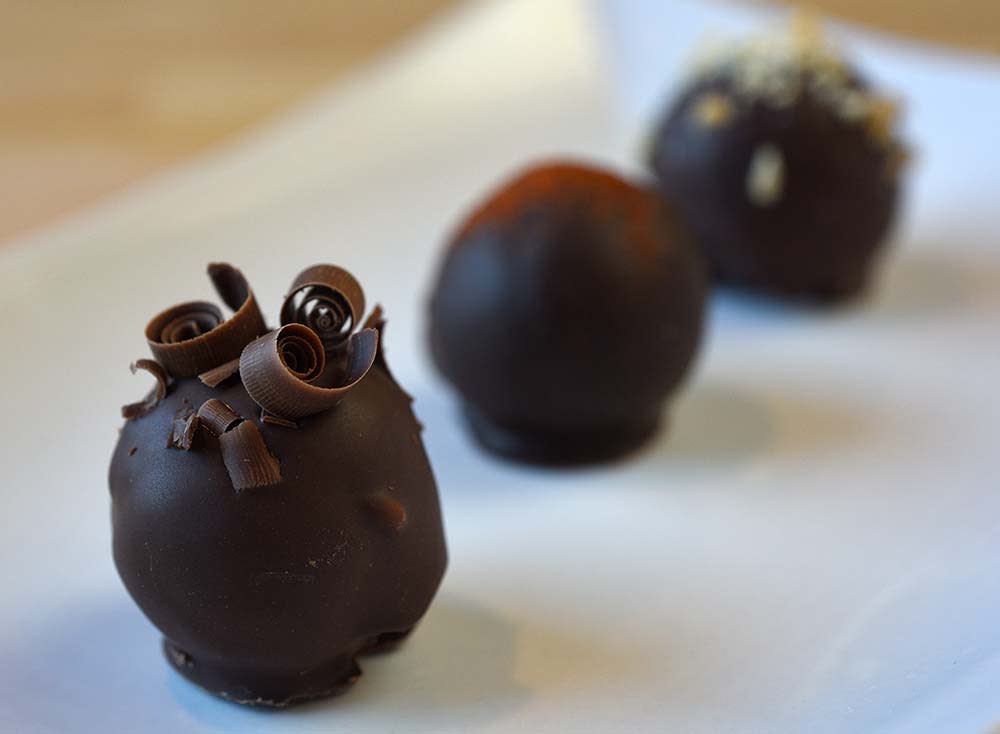 The foodie in your life will certainly appreciate a Fort Collins food tour. Gift a food or libations tour of Old Town Fort Collins through a culinary adventure guided by Old Town Food Tour.
Experience Fort Collins Brewery Tours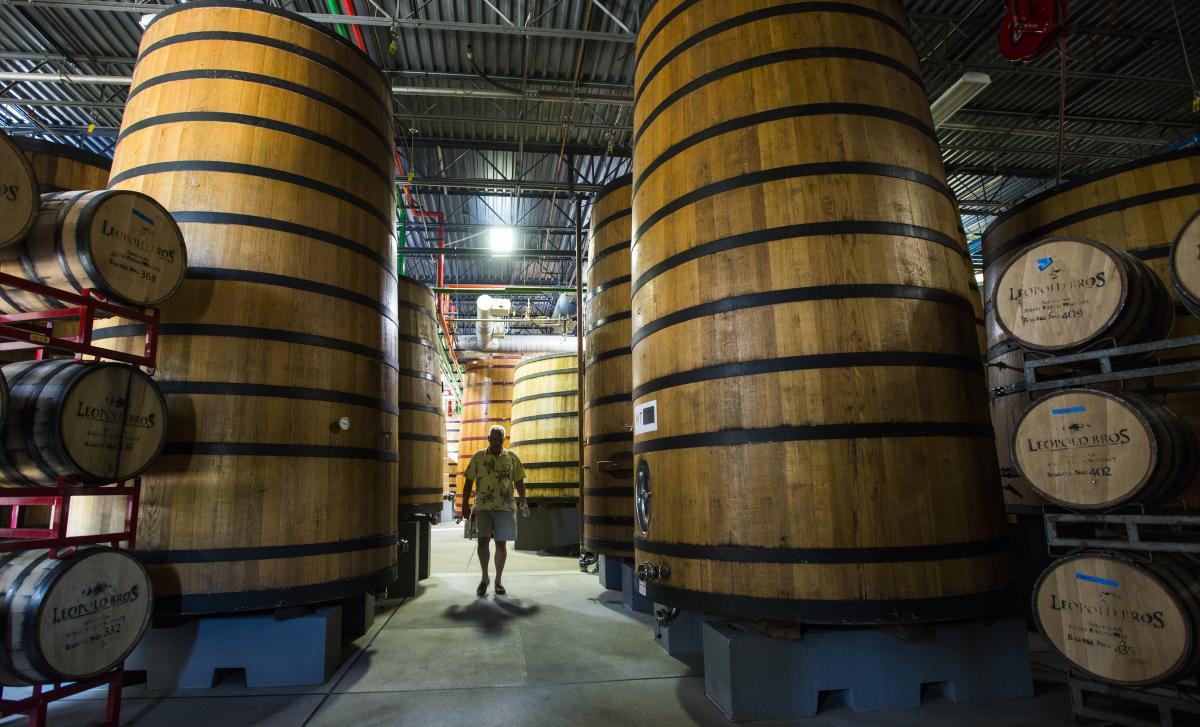 Gift the gift of a Fort Collins brewery tour and learn about all the unique offerings that put Fort Collins the map as the craft beer capital of the world. Magic Bus Tours offers a variety of tours including Fort Collins brewery tours.
Experience Fine Arts and Culture in Fort Collins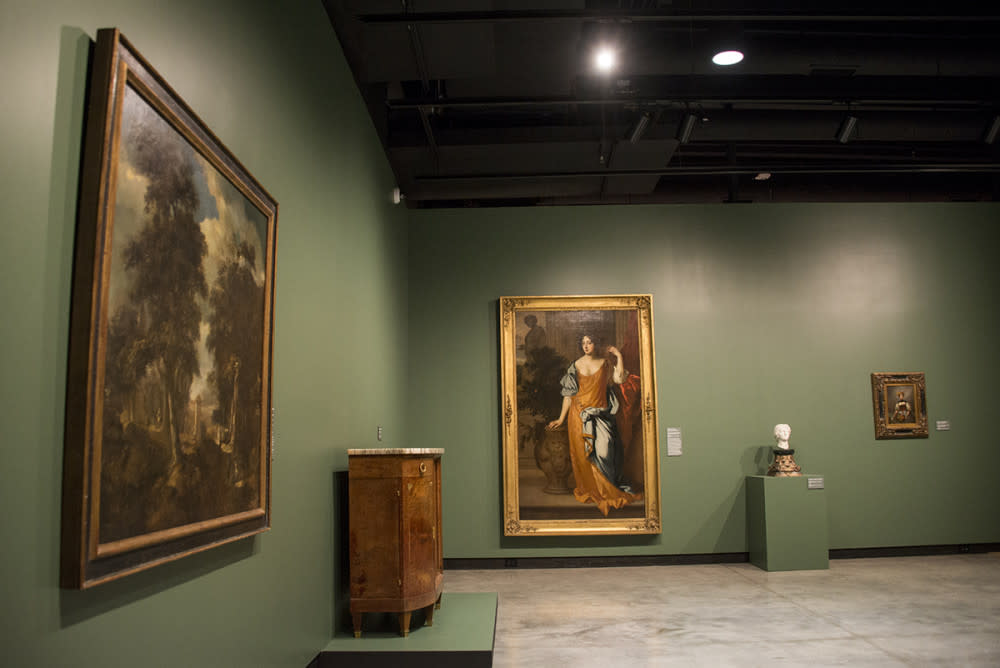 For those who enjoy the arts, gifting a trip to art museums or art galleries, tickets to experience The Fort Collins Symphony, or even tickets to experience a live performance at The Lincoln Center all make for excellent gifts.
Looking for a Place to Stay
See our lodging options in the area span from charming B&Bs in historic homes to refreshing full-service hotels.
Learn more