What's SUP is an incredible Stand Up Paddleboarding company with meeting locations at Horsetooth Reservoir and Carter Lake. Stand Up Paddleboarding has become one of the most popular, emerging leisurely sports in America, and its popularity in Fort Collins is booming! Fort Collins is blessed with 300+ days of sunshine a year, making this sport great for solo, couple or group fun. What's SUP has been in business since 2011 and they definitely know their paddle boards! They sell a full range of boards, apparel, equipment, accessories, as well as rentals. In this week's community connections we had the pleasure of speaking with Amy Jordan, owner of What's SUP.
We were one of the first SUP companies in Northern Colorado, starting up in 2011. We pride ourselves in great customer service, quality products and we are a family friendly business. We provide extras such as water proof pouches, wet saks and pictures with our full-day package. We also offer fishing excursions.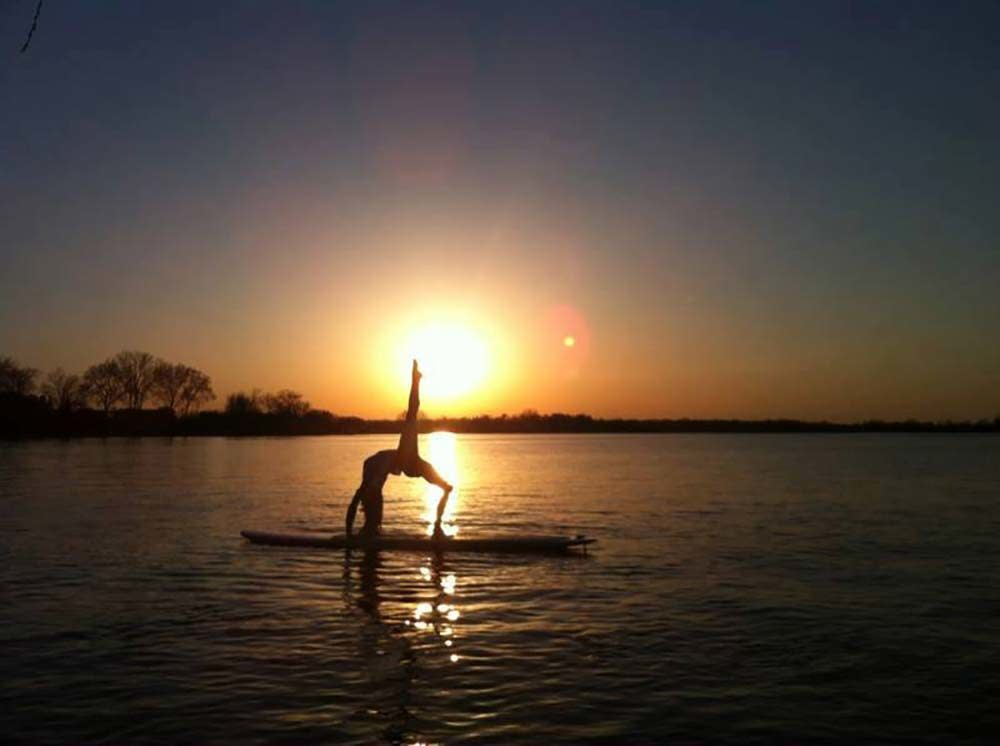 What do you love about Fort Collins?
I love that Fort Collins is nestled close to the mountains, but still has an active town. There's a variety of people who live and visit Fort Collins, so it keeps things interesting.
What are some of your favorite things to do in Fort Collins?
There's always something happening in FoCo! Festivals, Colorado State University and all the local breweries make this a happening place! Odell, New Belgium, Horsetooth Reservoir, NewWestFest - to name  a few!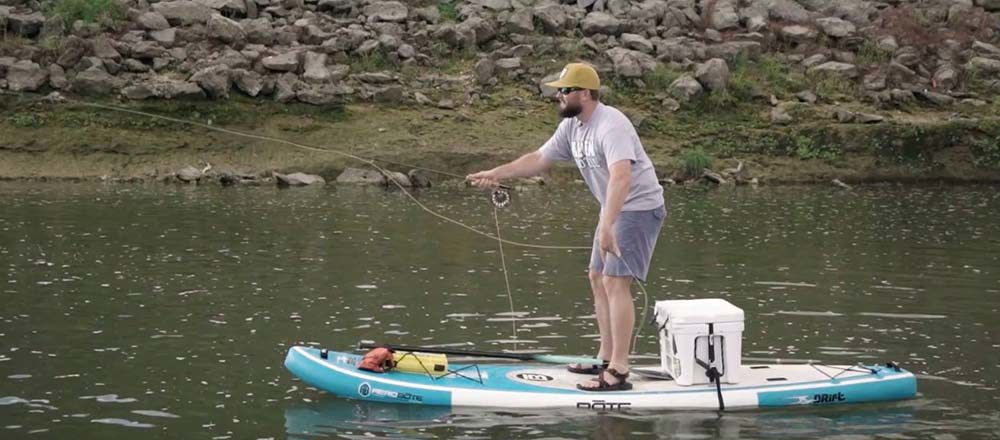 What is the story behind how What's SUP got its start?
I love to travel and spent time in Hawaii, where I fell in love with standup paddle boarding. After being an event coordinator I decided to do what I love so I could spend my days outdoors and on the water.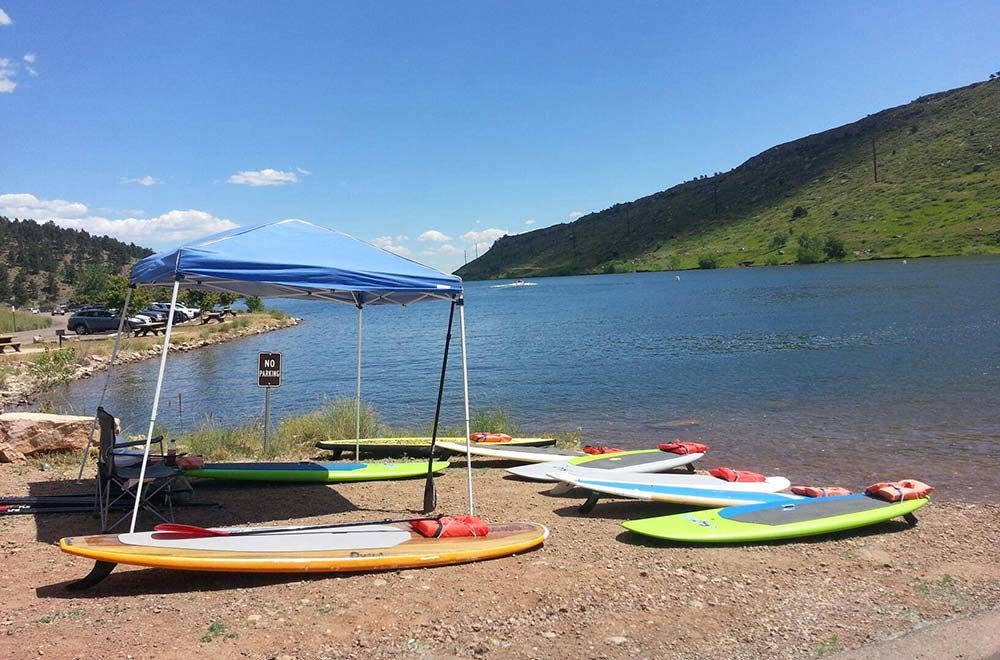 What do you want visitors to experience at What's SUP?
We want all our customers to have fun and great experience. We want them to feel like they are hanging at the lake with friends, not just like customers.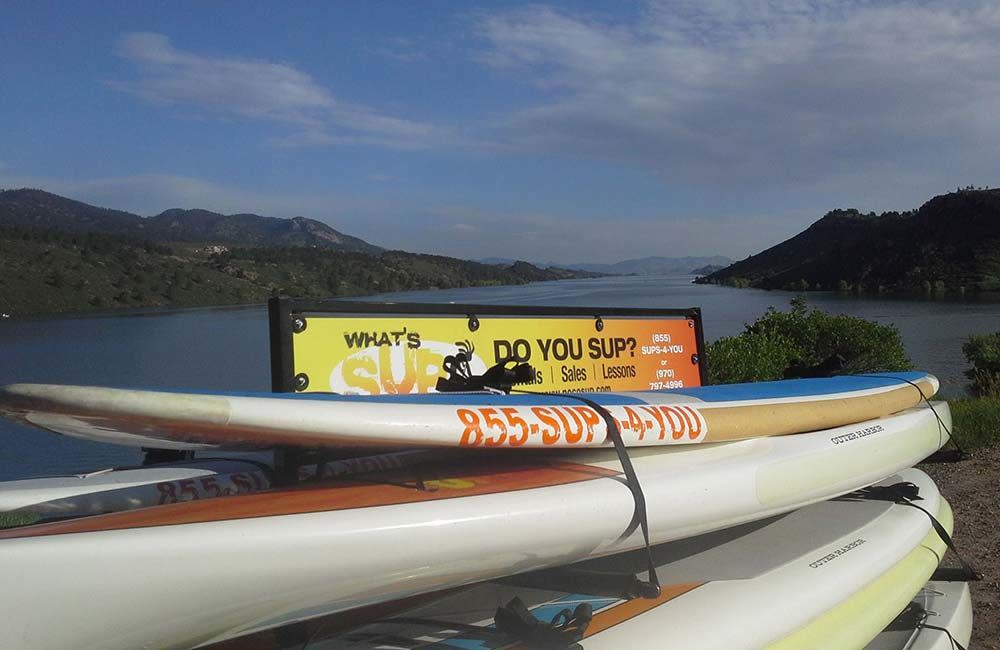 Tell us about yourself... 
I grew up in East Texas, Dallas, Fort Worth area. I have a Social and Criminal Justice BA, and a background in event planning. I love being around people and enjoy being outdoors. My entrepreneurial spirit led me to start this company in 2011 after quitting my corporate job. Colorado is a beautiful state and with 300+ days of sunshine SUP'n is a great way to enjoy it.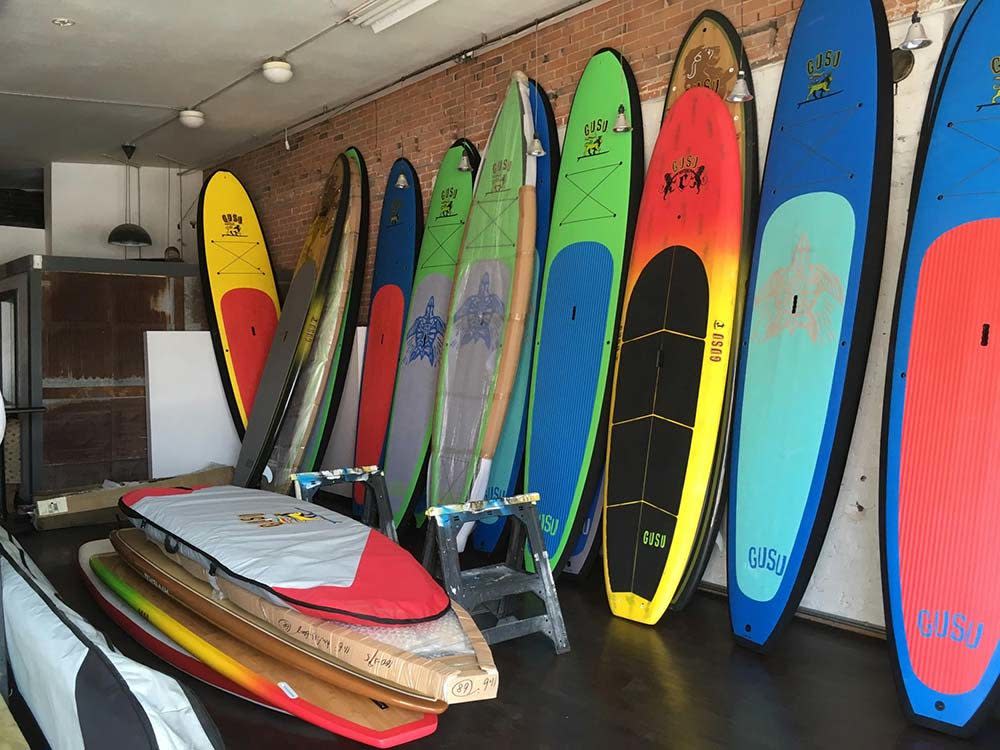 Anything else you wanted to add…
We look forward to many more years of SUP'n, fishing and enjoying this beautiful city and state!
---
Address: PO Box 7401 Loveland, CO 80537
Phone: 970-797-4996 or 855 SUPS 4 YOU
Email: supcolorado@gmail.com
Hours of Operation: Daily 9:00 am – 5:00 pm (last boards out)
Website: www.nocosup.com
Twitter: @SUPColorado
Facebook: @SUPColorado
Instagram: @whatssupcolorado