Sonny Lubick Steakhouse, nestled in the heart of downtown Fort Collins, offers a "polished casual" atmosphere with a menu that offers a new twist on typical steakhouse fare. The steakhouse is ambitious as the person it's named after, with goals of carrying on the legacy of the Lubick name.  This beautiful restaurant is truly an elegant yet casual spot with a humble hometown attitude where friends and family can enjoy incredible food, superb drinks and great company. In this week's community connections we got to know Sonny Lubick Steakhouse a little better after talking with the amazing staff.
What do you love about Fort Collins?
The small-town charm and feel, yet with all the amenities of a big city. Fort Collins proximity to mountains, lakes, and rivers makes it a great launching point for just about any outdoor adventure imaginable, plus great beer, great restaurants, live music and summer festivals. We could go on and on.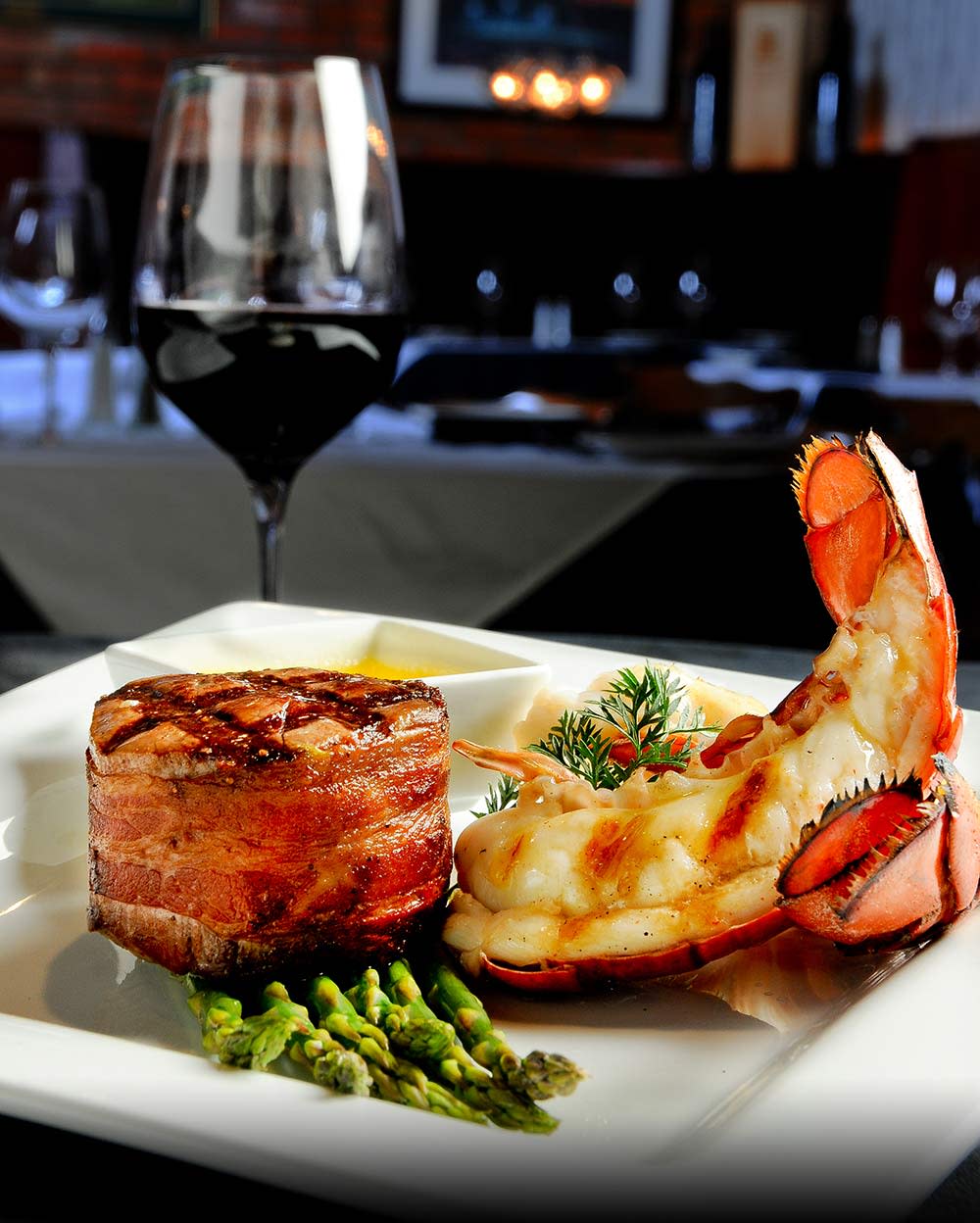 What are some of your favorite things to do in Fort Collins?
The staff at Sonny's loves to embrace the overall culture of Fort Collins. We try to spend as much of our free time as possible outside. From hiking, biking, camping, snowboarding, paddle boarding, you name it, we do it. We also can't turn down beer from any of the local breweries! Some of our favorites: Horse & Dragon, Zwei Brewing, Prost, Odell Brewing Company and New Belgium. We have a lot of live music lovers and we all like to hang out with each other outside of work.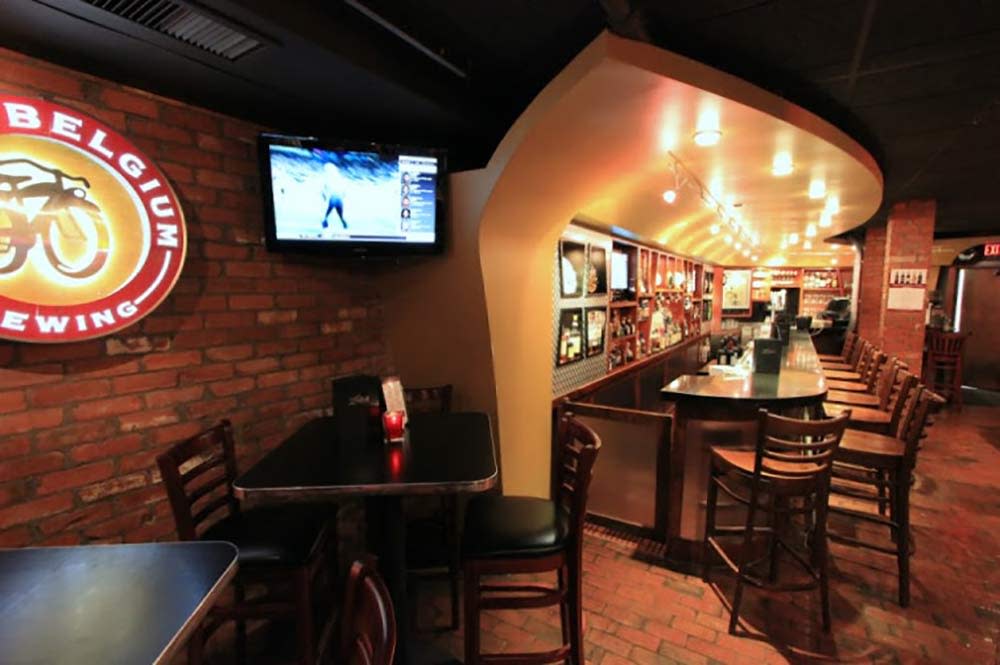 Sonny's is Fort Collins' premier steakhouse and pays homage to the career of Coach Sonny Lubick, the winningest coach in Colorado State University football history. Artwork, photos, trophies, and the Wall of Fame featuring many of Coach Lubick's former players give the restaurant a very personalized touch. Sports legends and other celebrities have stopped in over the years and have taken pictures and left personal messages for one of the best-loved coaches in the game. The location was previously home to the 35-year running Nico's Catacombs, so a lot of our guests have been coming to this restaurant location for 40-plus years. If our walls could talk, I'm sure they could fill an entire book with interesting restaurant stories. The restaurant has several rooms, with guests able to enjoy the quiet ambiance of the elegant dining room, or relax in the casual football-themed lounge which features local beer, craft cocktails, happy hour specials, and live music. Sonny's also offers a private banquet room perfect for business meetings or family gatherings. The restaurant is also home to one of the most highly-regarded wine cellars in Northern Colorado. Last but not least, the quality of the service and the food is exceptional. We want our guests to not only come here for dinner, but to come here for the experience. Our staff takes their craft seriously, whether front of house or back of house, they are constantly learning new things about food and drink, as well as providing genuinely friendly service. This knowledge and hospitality is definitely an aspect of Sonny's that sets us apart. Chef T.R. Shuttleworth and the rest of his professional chefs take great pride in every dish that leaves the kitchen. We truly want every guest to remember a great experience.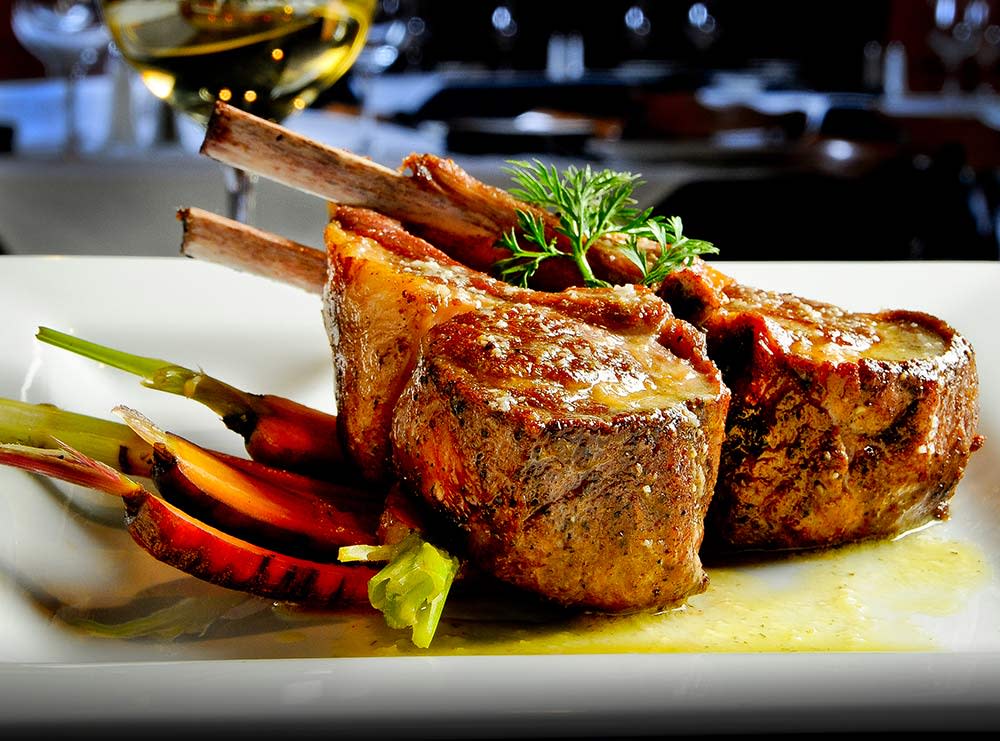 Sonny Lubick Steakhouse started with a vision. Longtime Lubick friend Rick Callan had the idea for a Sonny Lubick Steakhouse here in Fort Collins for years, envisioning a place where people could enjoy great food, good company and a warm atmosphere. Callan pitched the thought to Lubick, but it wasn't until years later that the idea really began to take flight, when the iconic Nico's Catacombs closed its doors in March 2008 after serving downtown Fort Collins for 35 years. The idea of Sonny Lubick Steakhouse was to create a locally-inspired, owned and operated venue that would continue the tradition of other great restaurants in downtown Fort Collins. The uniqueness of Sonny Lubick Steakhouse came from years of watching Sonny inspire those around him, both on and off the field.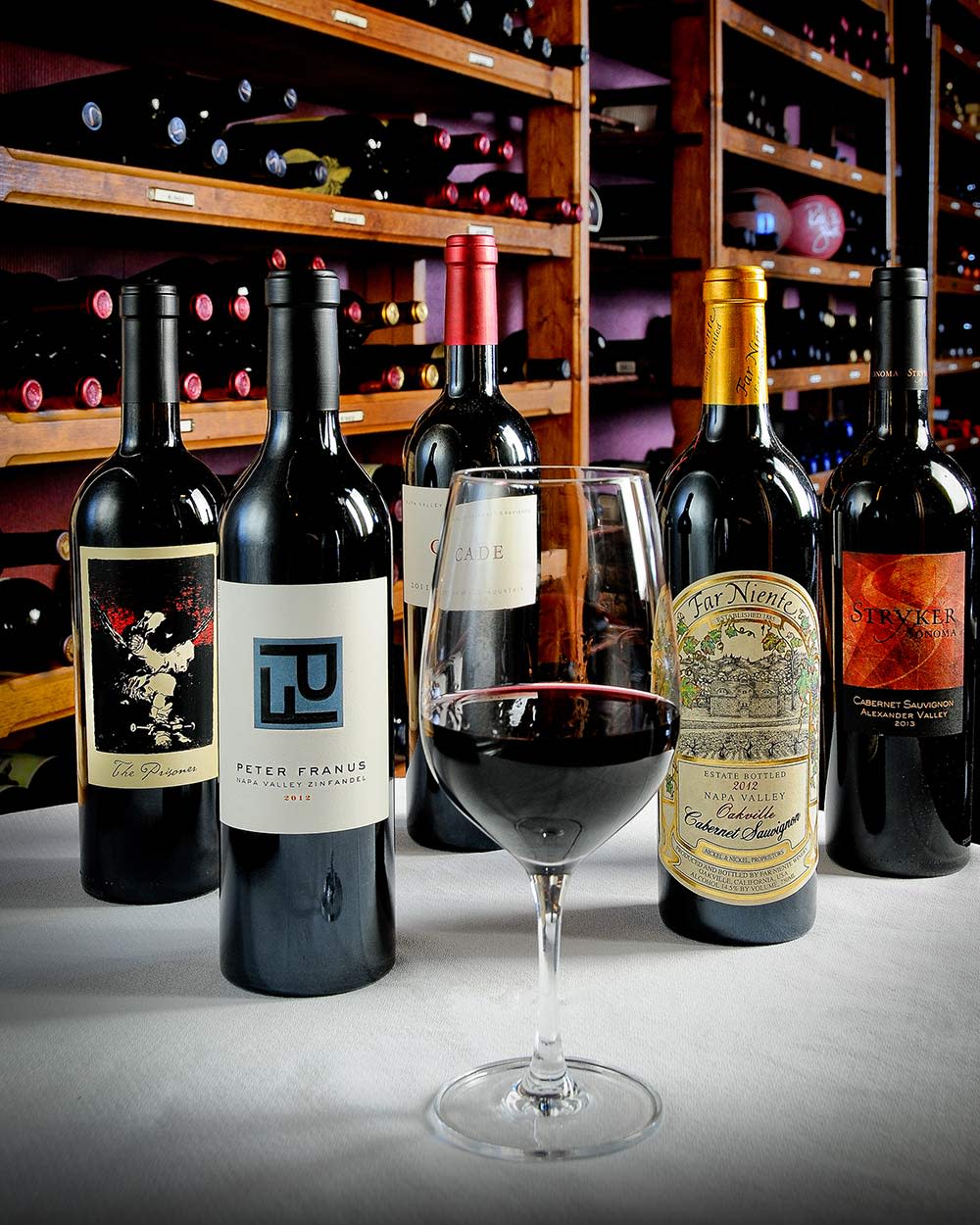 This restaurant has many brand ambassadors and we feel that all of our employees are the face of the business. Those in the forefront are the management team, Executive Chef T.R. Shuttleworth and General Manager Sasha Vanden Heuvel have a combined 37 years in the restaurant business. T.R., who is originally from Connecticut, fell into his role simply because of his love for creating dishes that not only taste amazing, but also look amazing. Getting positive feedback from guests fuels his creativity and brings pride to the entire kitchen staff. This husband and father of 2 has found a home in Fort Collins, perfect for his love for the outdoors. Sasha, who is originally from Wisconsin, first came into the restaurant world at the age of 16 and has been in it ever since. In college, she studied elementary education and had hopes of teaching first grade. However, her adventure seeking nature and many years of bartending brought her to Scottsdale, Ariz., where she met her fiancé. The two now call Colorado home and could not be happier anywhere else. Sasha still gets to use her teaching skills to manage and mentor staff members.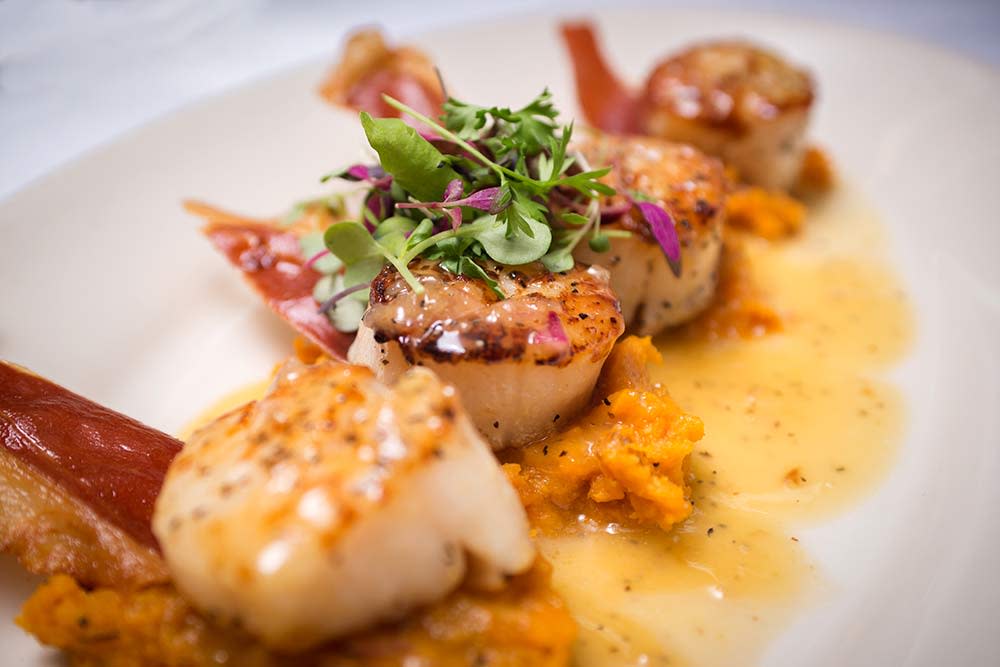 We want our guests to "Experience Sonny's" from the initial reservation, to being greeted as they walk in the door, to great service from the knowledgeable staff, enjoying every bite of their entrees, and the intimate ambiance. There is much more to Sonny's than just a great meal.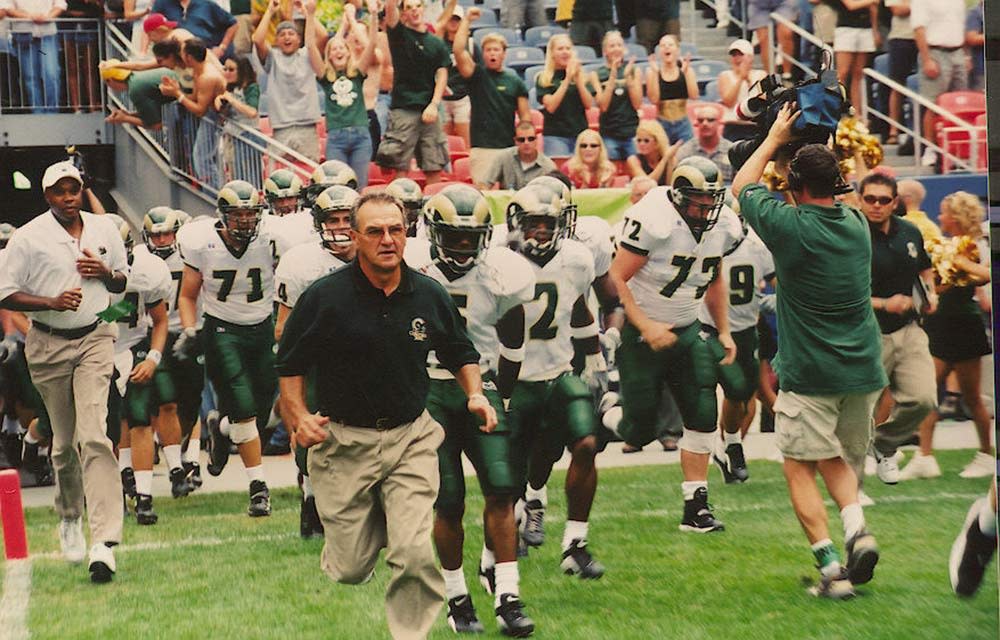 Anything else you wanted to add…
Sonny Lubick is such an influential member of the Fort Collins community and the staff is truly honored to be a part of his restaurant. Sonny and his wife Carol Jo frequent the restaurant and always treat guests and staff like family.
---
Address: 115 S. College Ave. Fort Collins, CO 80524
Phone: 970-484-9200
Email: info@sonnylubicksteakhouse.com
Hours of Operation: Sun.-Thurs. 5-9 pm / Fri.- Sat. 5-10 pm / Lounge Open 4 pm-Close
Website: www.sonnylubicksteakhouse.com
Twitter: @SonnyLubickStk
Facebook: @SonnyLubickSteakhouse
Instagram: @sonnylubicksteakhouse
(All photos courtesy Sonny Lubick Steakhouse)