Mugs Coffee Lounge sincerely believes that through their coffee they can to serve and grow the community of Fort Collins. The community and culture at Mugs always encourages social interaction. They feel coffee shops are truly one of the last remaining daytime, open forum, social hubs in most communities around the world. That innovative, cultural way of thinking is what made this week's community connections so much fun as we got to learn about Mugs and the culture created by its owners Marli and McCabe Callahan.
We've been locally owned and operated since 2002; so we have some deep roots in the community. Marli and McCabe Callahan are great owners and great people. I think the people who work at Mugs are some of the best people you'll find anywhere. So, the authentic customer service is something people can't find everywhere. We believe our breakfast burritos are the best in town - as do the swarms of people who get them on a daily basis. We try and be involved and source locally whenever possible.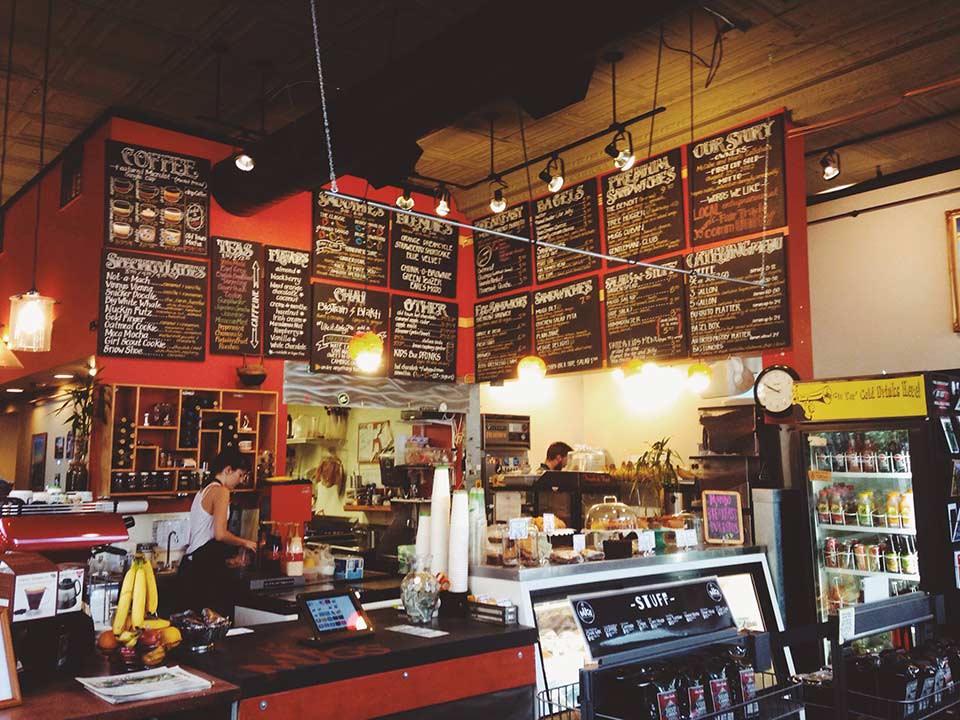 What do you love about Fort Collins?
​Our motto is "Community Through Coffee" - so, we truly do love the community here. There is such a wide diversity of people who come through our doors; and it's awesome to see everyone get along.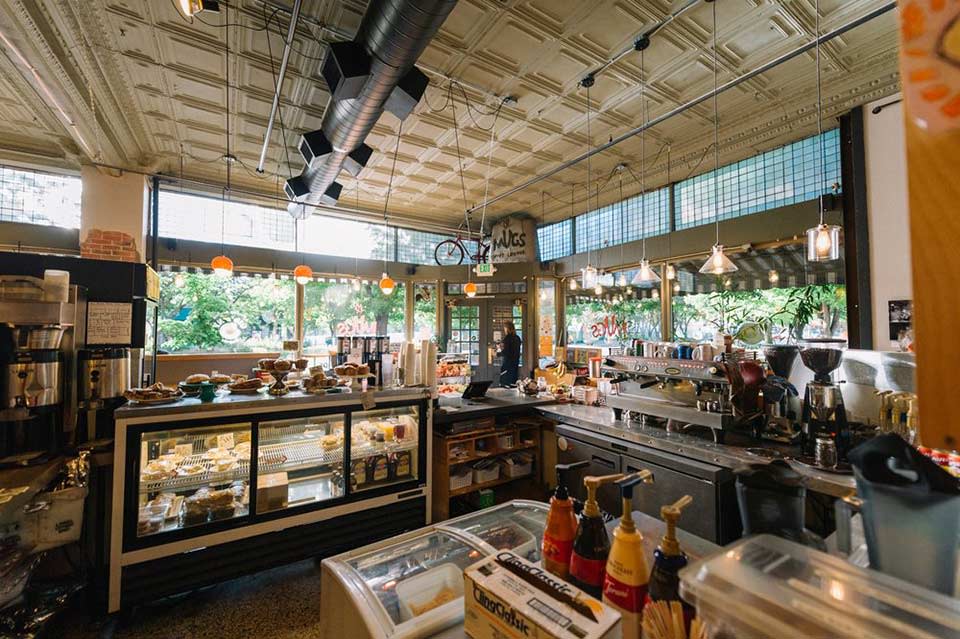 What are some of your favorite things to do in Fort Collins?
We love the cycling culture, the beer drinking and bar hopping, flag football, softball and volleyball leagues. We bowl and play laser tag about once a year as a staff. We had a big Mugs camping party up over Cameron Pass last summer.
​There's nothing like sitting on the front porch in the evenings.​ We go to concerts at the Mish and camp out afterwards on the island behind the stage. Some of us play disc golf, others run ultra marathons, we have some yogis hanging around​. We ​just ​try to embrace the beauty that is all around us in Fort Collins. But we mainly just hang out and drink tasty beers!​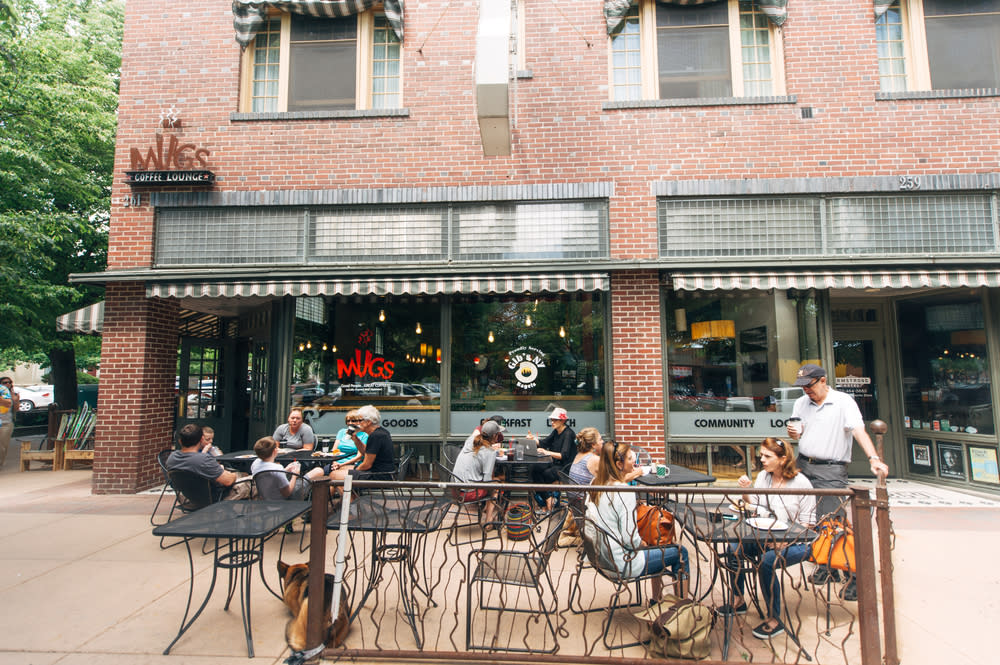 Learn a little bit about the owners...
​McCabe was born and raised in San Jose, Calif. He started Mugs in 2002 while finishing up at CSU, after a long trip to Europe. Realizing that Fort Collins needed an internet cafe, Mugs established itself as the first one in town. He worked at another coffee shop here in town before starting Mugs. In 2010 Marli & McCabe married and opened the shop across from the Oval on Laurel. McCabe later went on to be the Co-Founder of another local company in 2012, Community Funded - which now occupies most of his time.​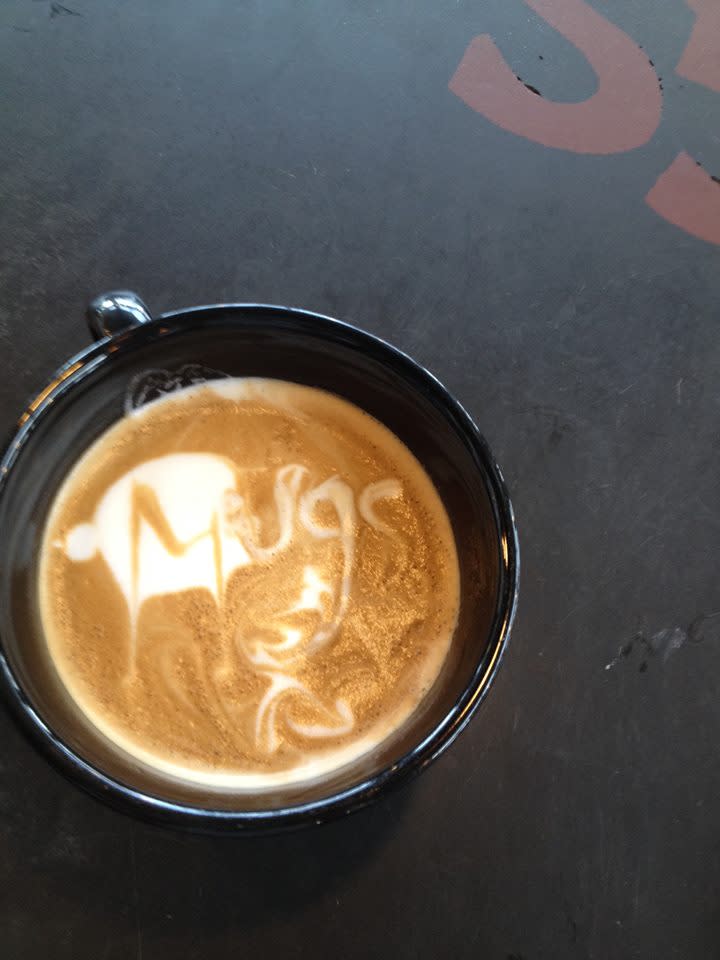 What should visitors expect to experience at Mugs?
​Community Through Coffee has always been our motto; and also to experience the authenticity of our customer service - we're really hear to serve you.​ Everyone is welcome here.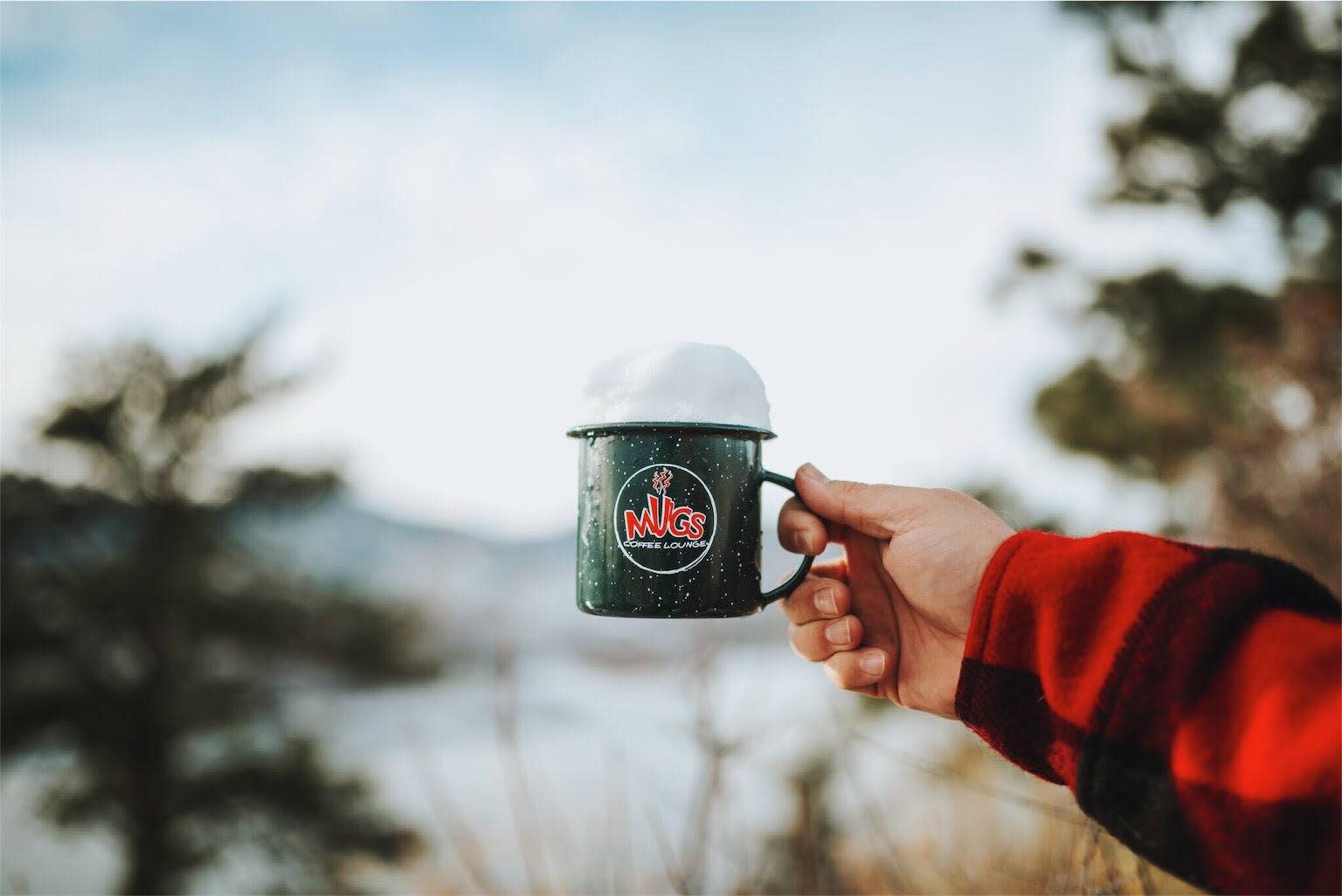 ---
Address: 261 South College Avenue ​and 306 West Laurel Street
Phone: 970-472-6847​
Email: Contact Page
Hours: Downtown 6am-9pm - Check Google for most accurate for Oval​
Website: www.MugsCoffeeLounge.com​
Twitter: @MugsCommunity
Facebook: @MugsCoffeeLounge​
Instagram: @MugsCoffeeLounge​
(All photos courtesy Mugs Coffee Lounge)