Thanks to our friends at Ku Cha House of Tea, we have found that drinking tea is so much fun. Green tea provides a light, fresh taste; black tea, a full bodied flavor; and oolong tea, a blend of both green and black tea flavors. No matter what taste you prefer, you can always find a type of tea that suits you. In this week's community connections we had the pleasure of speaking with Qin Liu, owner of Ku Cha House of Tea.
Ku Cha House of Tea, was formed in 2005 with the mission of bringing the finest teas around the world to Colorado. Currently, Ku Cha House of Tea has two stores located in Fort Collins and Boulder.
You can always choose a type of tea that fits your mood. What's better than a cup of iced tea on a hot summer afternoon? A warm green tea on a brisk spring morning? A flavored herbal tea on a fall night? Or a hot black tea on a cold winter morning? Ku Cha House of Tea definitely has you covered in any type of situation. 
What makes Ku Cha House of Tea unique? 
We are a traditional Chinese tea shop, and we work directly with farmers to bring their products to serve tea to our consumers. We currently import directly from China, Japan, and India, and we are constantly looking for sources to bring in healthy and high quality loose leaf teas from around the world. We also provides tea service.
What are some of your favorite things to do in Fort Collins? 
Like to stroll around the downtown area and check out local boutique shops and try all the local restaurants.
 What do you love about Fort Collins?
The laid back, friendly and smart people, healthy life style, and Horsetooth Reservoir.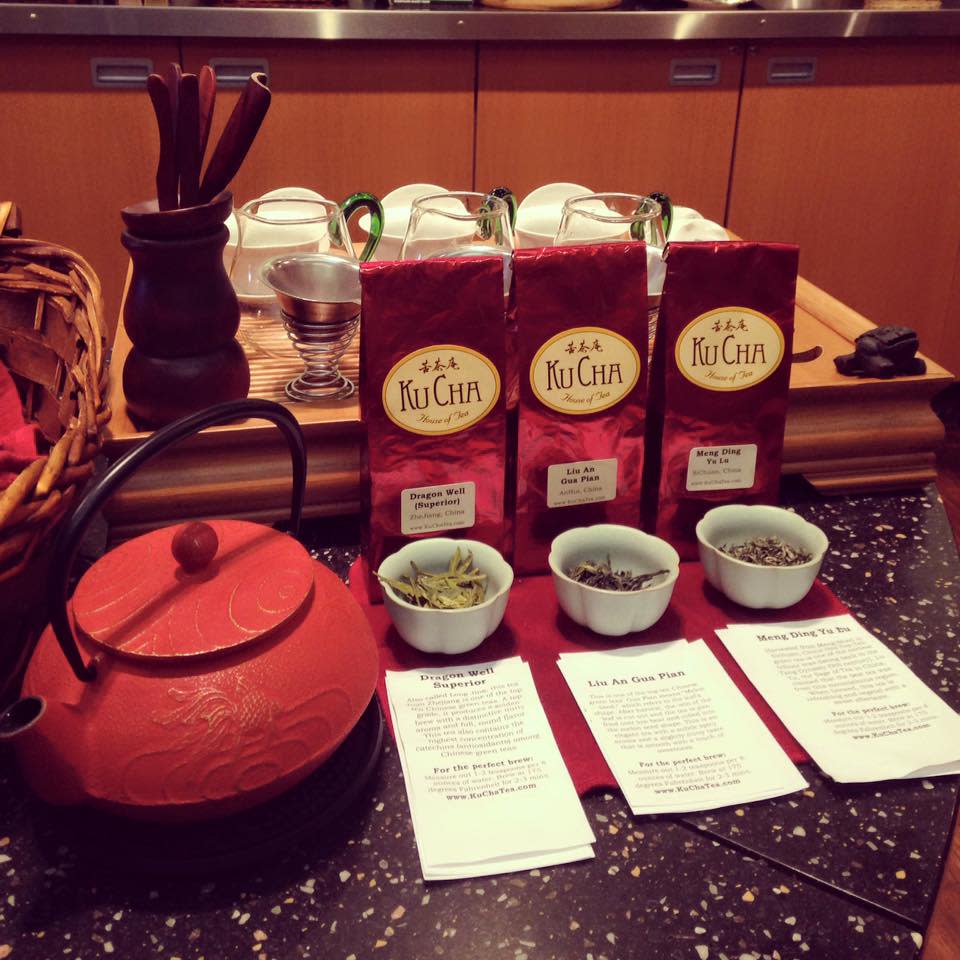 My wife and  I were MBA graduate students at CU-Boulder. Both of us developed an appetite for business ventures and we always wanted to start something together, and we both love tea. At the time, it was hard to find teas that satisfied our taste in the local market, so we decided what can be more exciting than to turn a personal habit into an enduring business?! With the entrepreneur spirit calling, we set out and started our very first tiny tea shop in Boulder in 2006 (the Fort Collins location opened in 2015). A little more than 10 years has passed, and our business is still going strong and has made our communities proud.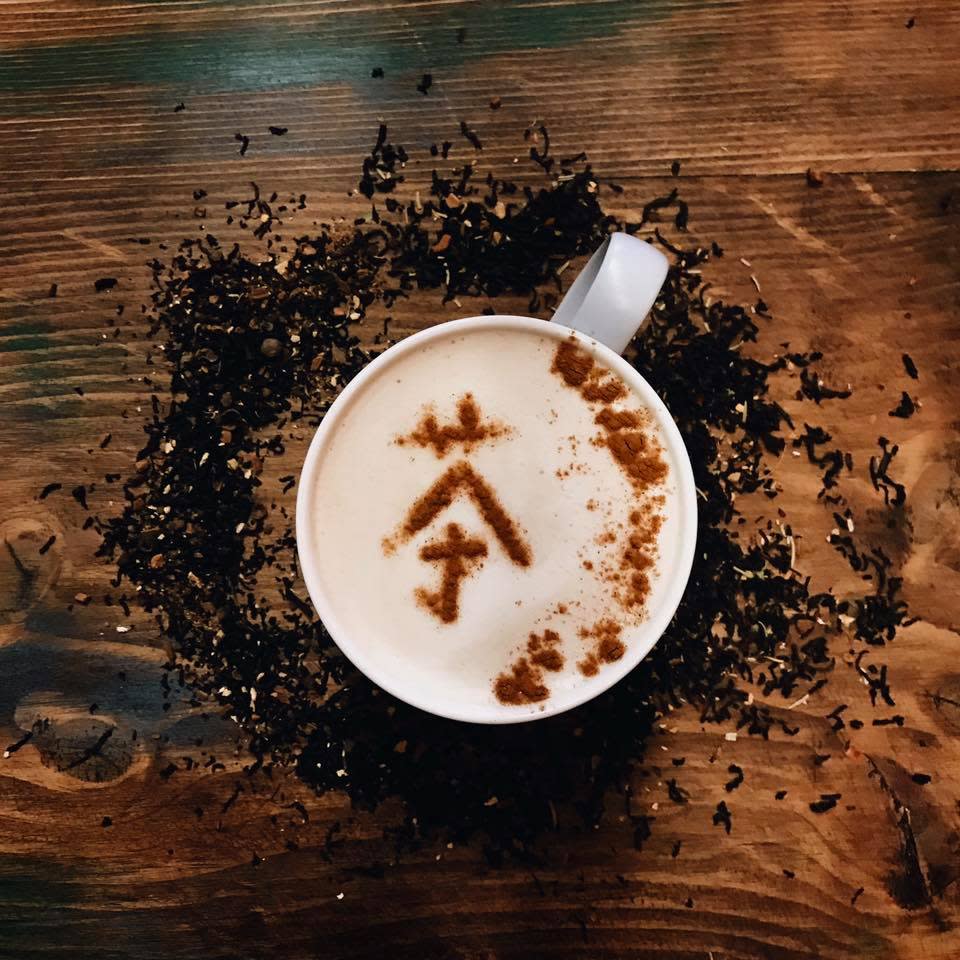 Tell us a little about yourself... 
Both my wife and I came from China. I went to CU-Boulder to pursue my graduate education in Electrical and Computer Engineering. My wife studied Economics when she was in China. She entered the MBA program at Leeds School of Business later on. After my graduation, I kept working in the IT industry and I am still consulting in this field even today. Although there is no single tea grown in my hometown (Shan Xi Province), the merchants from my hometown made tea famous in the world. For hundreds of years, merchants from Shan Xi shipped teas from Southern China all the way up to Russia and Europe. Maybe, I still have that spirit in me to sell teas all over the world.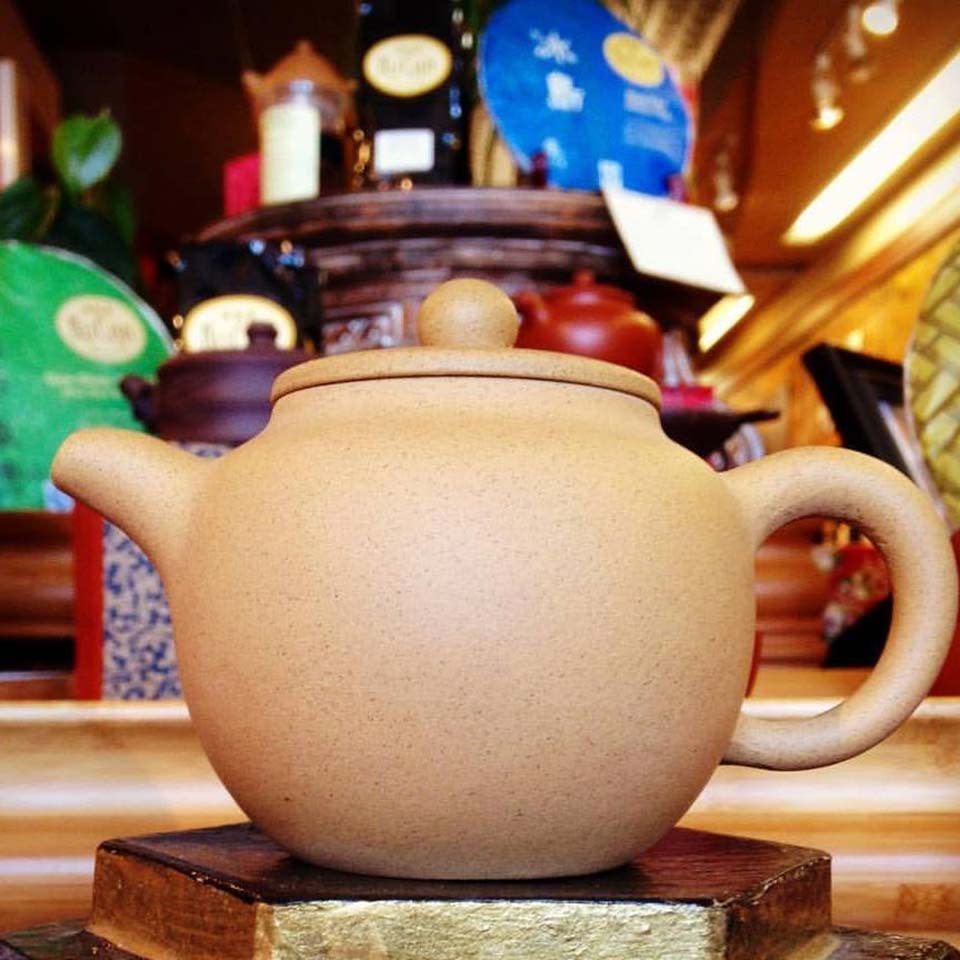 What do you want visitors to experience at Ku Cha House of Tea? 
An authentic tea experience embracing the Chinese tea culture and tea history.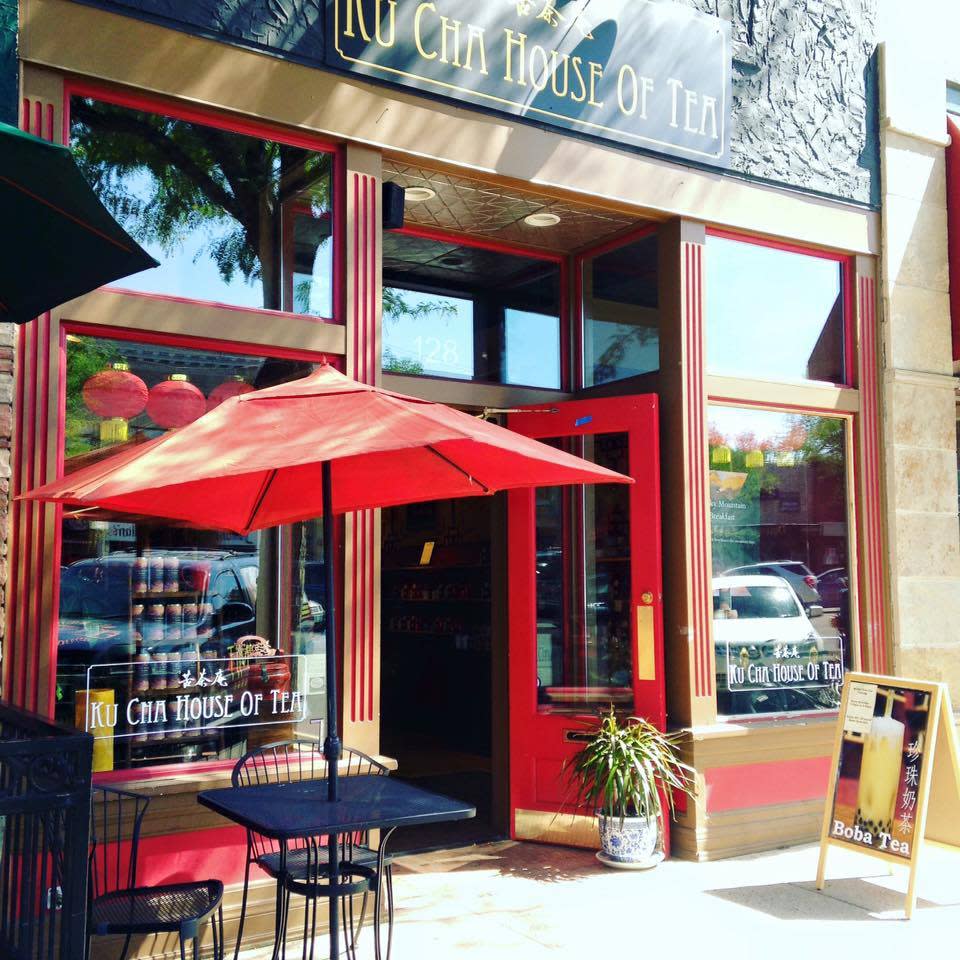 ---
Address: 128 S College Ave., Fort Collins, CO 80524
Phone: 970 472 5696
Email: info@kuchatea.com
Hours of Operation: 10am - 8pm (Mon -Thurs), 10am - 9pm Fri & Sat, 11am - 8pm Sun
Website: www.KuChaTea.com
Facebook: https://www.facebook.com/kuchafoco/
Instagram: https://www.instagram.com/kucha_foco/