Way back when, an apothecary was where all people went for to get their medicine. The Apothecary would dispense herbs in powders or extracts, and sometimes as syrups. At Golden Poppy Herbal Apothecary and Clinic they strive to provide the highest quality herbal products that can be found in Fort Collins, while focusing on using organic and local goods. In this week's community connections we had the pleasure of speaking with Sarah Josey, Clinical Herbalist & Nutritionist and Owner of Golden Poppy.
I first moved to Fort Collins to study biochemistry at Colorado State University with the intention of becoming a Naturopathic doctor, but I soon realized that (at the time) Naturopaths couldn't practice as doctors in the state of Colorado (something that has fortunately since changed), which meant that being a naturopath and wanting to live in Colorado didn't make sense; so I looked for other options. This search led to me to herb school in Boulder, which I jumped at the chance to do. While in herb school I realized that there was no place in Fort Collins to go to buy herbs, or talk to knowledgeable herbalists about how to use those herbs, so I decided to open a place for just that; and what's resulted, is the store and the community that now exists around Golden Poppy.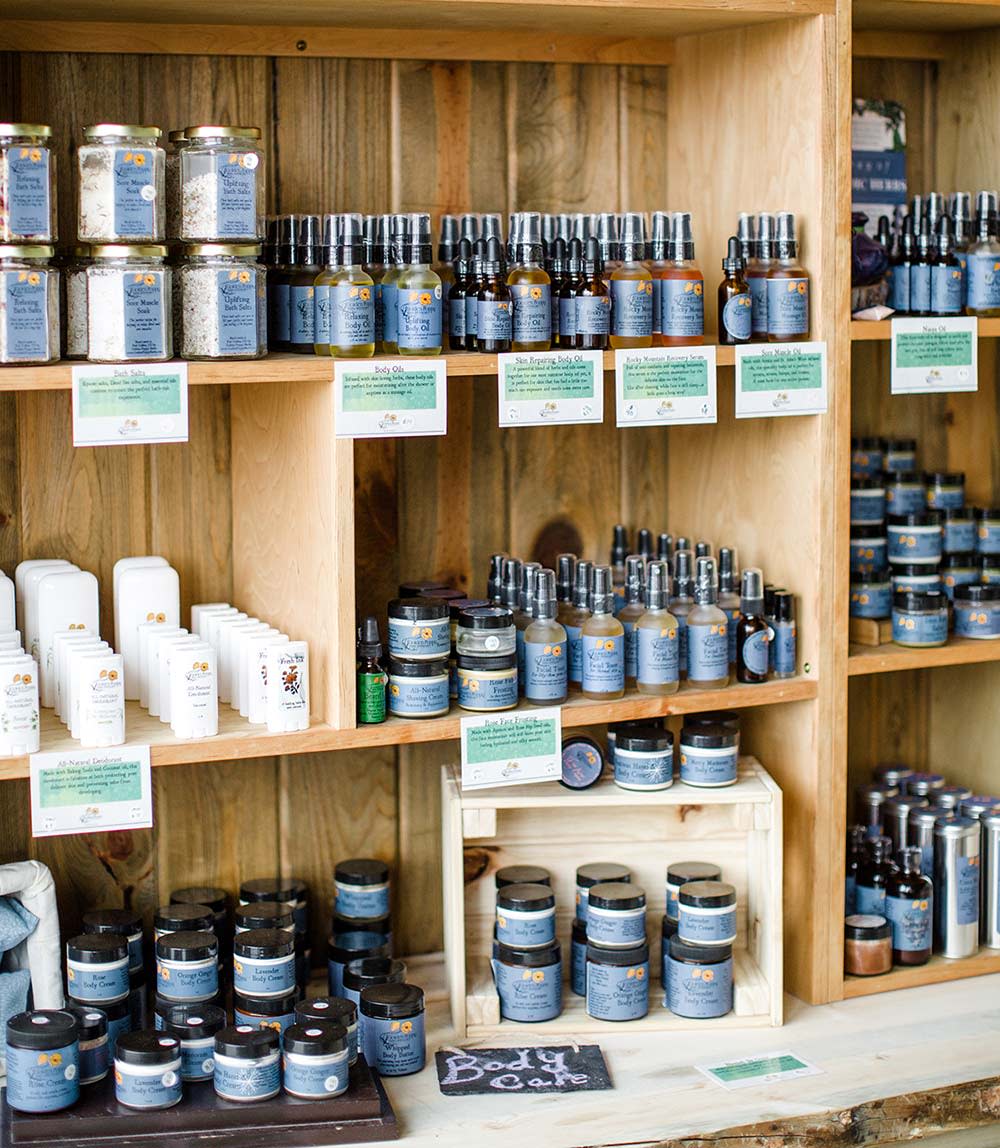 I love Fort Collins for its down-to-earth vibe and local, focused community. The people here are truly kind hearted and are all about supporting each other in whatever way they can.
What are some of your favorite things to do in Fort Collins?
I love taking part in all of the fun festivals and events that happen in Fort Collins during the summer months. I love riding my bike to and from work, out for First Friday, and of course, to the breweries.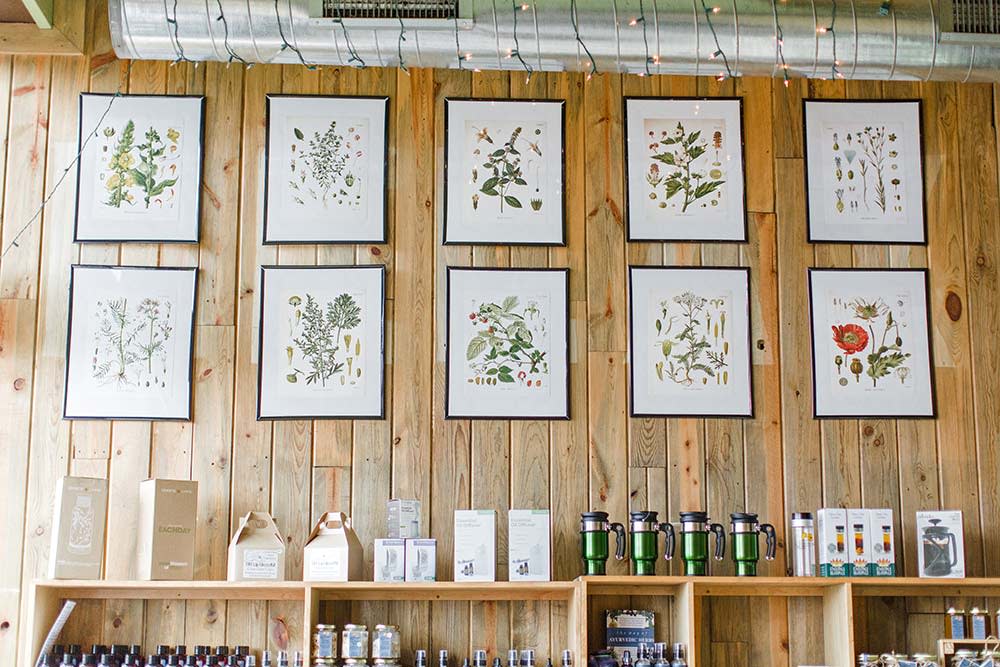 What makes Golden Poppy Herbal Apothecary Unique?
Golden Poppy is the only herbal apothecary in Fort Collins and we specialize in natural health remedies. From medicinal herbal teas, to essential oils, to hand-made herbal skincare, no other place in town does what we do. We also offer a large variety of classes on herbalism and other natural health topics because we believe in educating others on how to take their health into their own hands using natural remedies.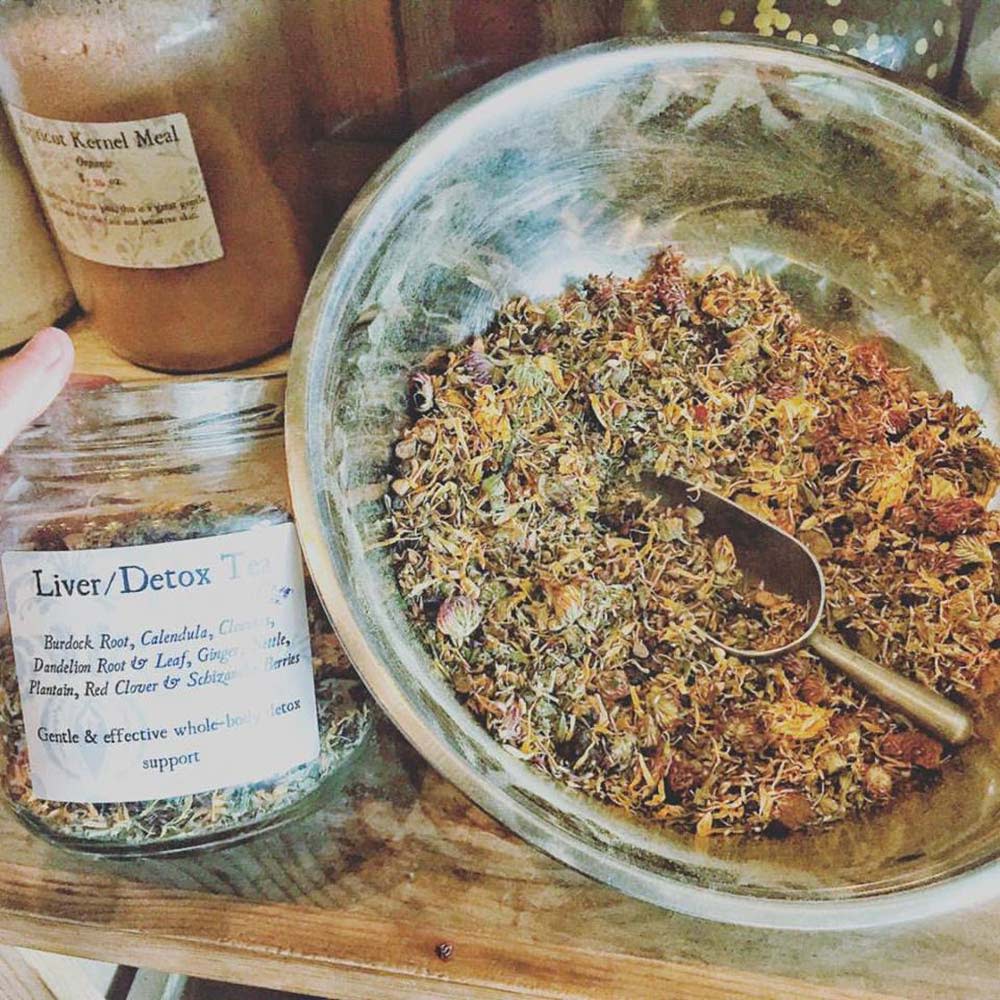 What do you want visitors to experience at Golden Poppy?
My intention for the store is for it to be a safe and welcoming place for people to come to learn, ask questions, and get information about how to use natural remedies such as herbs, essential oils, and nutrition to improve their health and their life. I want everyone to feel welcome, to feel like they can come with questions, and to leave knowing that they have taken a step in the right direction for better health.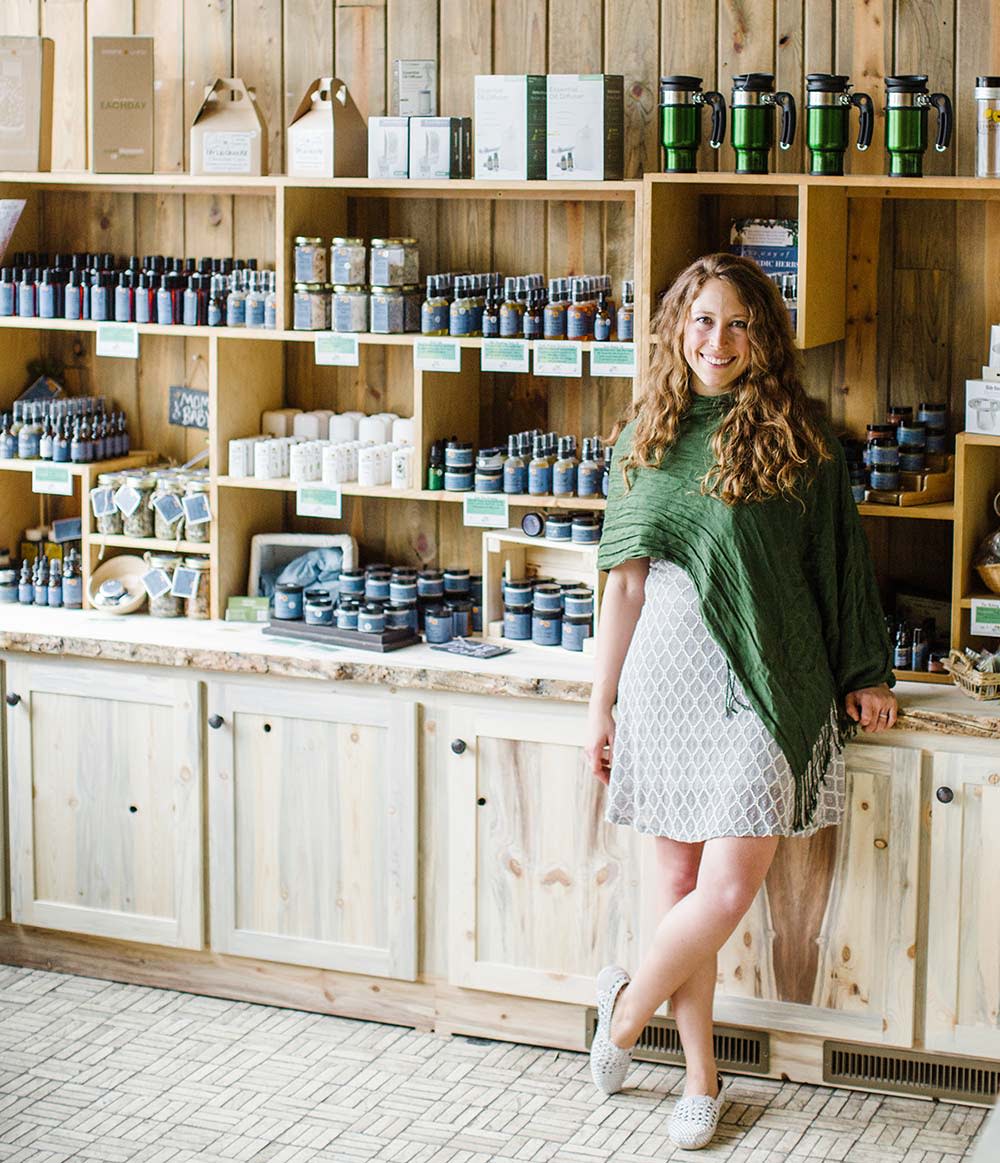 Tell us  about yourself...
I believe that I was destined to work with plants and create remedies for people from a very young age. Ever since early childhood I would pick plants from our yard, mash them up, and try to feed them to my family members thinking it would cure all of their problems. I also found a journal entry from when I was in high school where I talked about my dream of owning my own bath and body care products store, something I didn't remember writing until I'd already had the store for several years. Since both of those things ended up coming true, I suppose it was meant to be.
Photos courtesy of  Satin & Pine and Golden Poppy Herbal Apothecary  
---
Address: 223 N College Ave Fort Collins, CO 80524
Phone: 970-682-4373
Email: info@goldenpoppyherbs.com
Hours of Operation: Mon-Sat 10am-7pm, Sun 11am-5pm
Website: GoldenPoppyHerbs.com
Facebook: facebook.com/GoldenPoppyHerbs
Instagram: @goldenpoppyherbs