Enigma Escape Rooms are live-action, interactive puzzles that take place inside a room. When you visit one of these rooms you will, quite literally, be locked inside, and given one hour to solve the mystery in order to escape. Enigma Escape Rooms is located in beautiful downtown Fort Collins and offers an amazingly thrilling experience. In this week's community connections we had the pleasure of speaking with Mathew Sisson, owner of Enigma Escape Rooms.
What is the story behind how Enigma Escape Rooms got its start? 
We've always been obsessed with games, especially ones that brought us closer to friends, family and colleagues. So, when we read about the development of point and click adventures into a reality based games over in Japan, we knew we wanted to get into it. Our diverse skill set allows us to create experiences that pulled you and made you leave your current reality and join ours.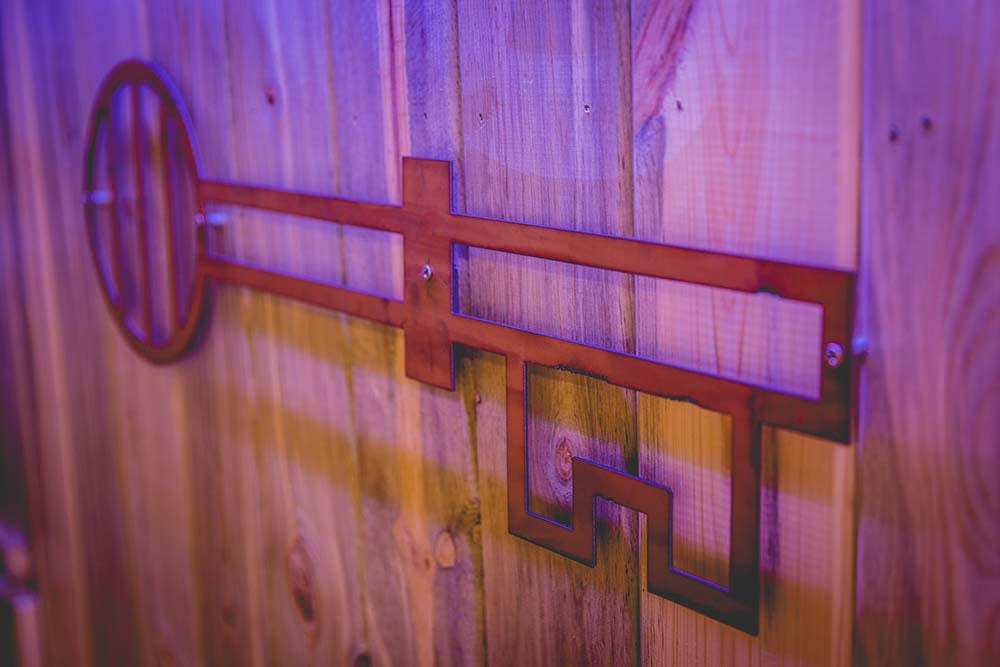 What makes Enigma Escape Rooms Unique? 
Not only are escape rooms a totally new concept, we focus on every little detail from the moment you walk into the lobby to the sound effects playing in the background as you enter one of our rooms.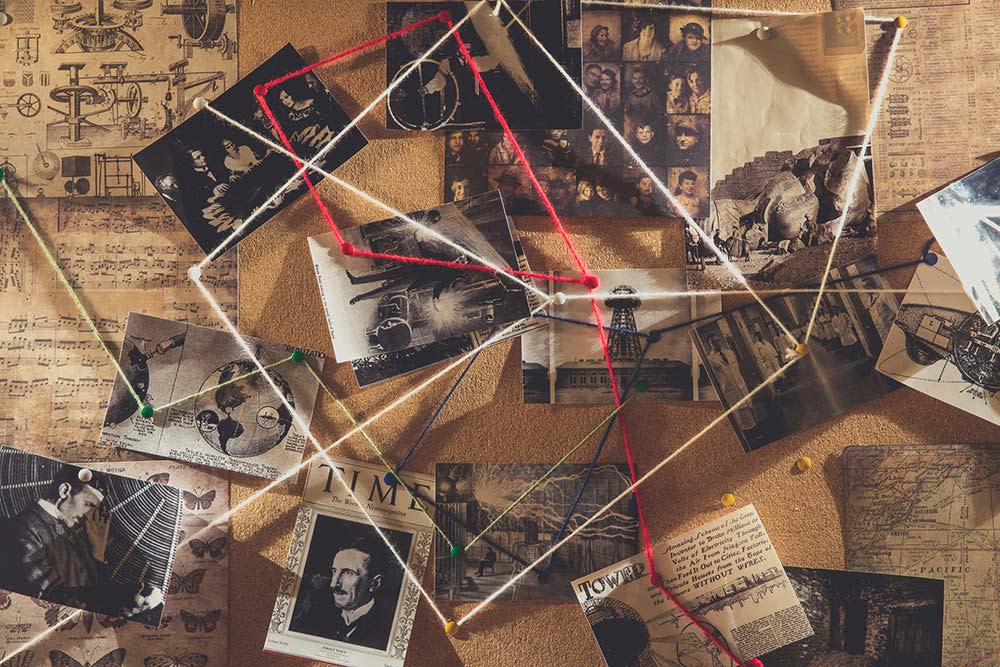 What do you love about Fort Collins? 
Fort Collins has a very unique downtown feel that I love. Compared to other cities of its size, Fort Collins' Old Town feels much more spread out which allows for a diverse number of shops and entertainment to come in. The alleyways always grab my attention and have me stopping for a second to enjoy all the awesome artwork.
What are your favorite things to do in Fort Collins?
One of my favorite things to do is bike around with friends and enjoy all the tasty breweries Fort Collins has to offer. In the evenings, you'll normally find me in a dive bar working on my pool game. Trailhead Tavern is one of my go-to's.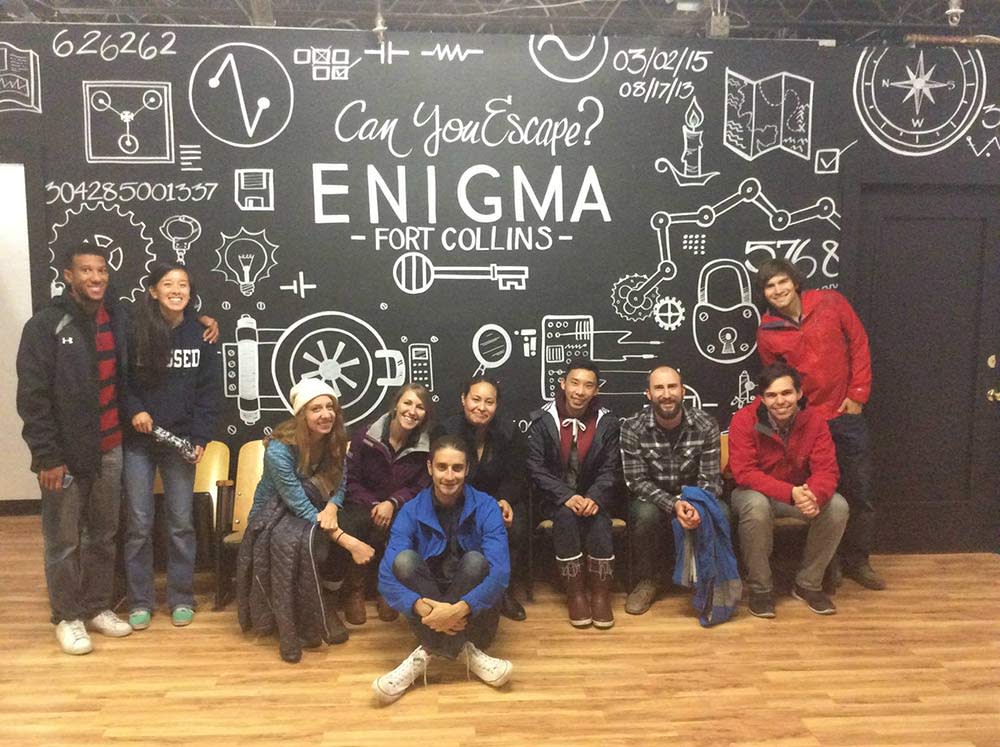 What do you want visitors to experience at Enigma Escape Rooms? 
The thrill of working with one another inside an alternate reality. We want to engulf you with story and things to interact with in our experiences.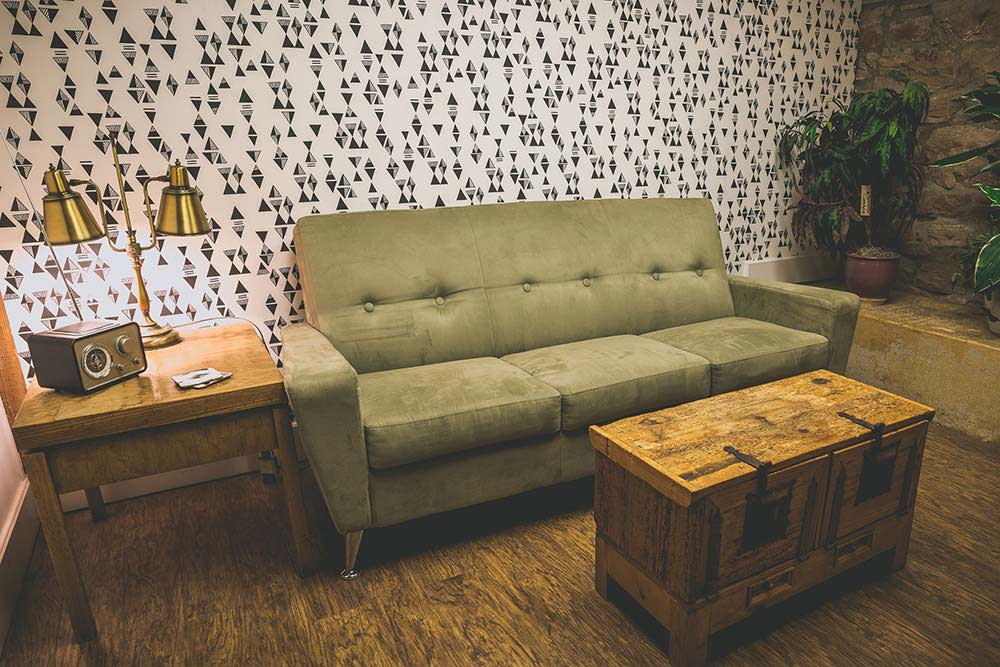 Tell us about yourself...
Over the past decade I'd been a creative director for various companies big and small in the technology scene. I started experimenting with more physical design, including interior design, game design, and product design, which led me to want to create more products and experiences that people could interact with and escape rooms were the perfect collision of all of those. Along with escape rooms, we also make card games such as Spaceteam (playspaceteam.com) and Werewolf (playwerewolf.co).
---
Address: 151 S College Ave Ste J (underneath Drunken Monkey)
Phone: 970-568-8636
Email: hello@enigmafortcollins.com
Hours of Operation:
Thurs and Fri 3:00 pm-8:15 pm
Sat and Sun 12:00 pm-8:15 pm
Also available for private parties anytime
Website: www.enigmafortcollins.com
Twitter: @unlockenigma
Facebook: @unlockenigma