Fort Collins is a city of craft—from beer to spirits to art to coffee to food and everything else in between. Now it's time to add tacos to that list. That's right, in this weeks community connections we were thrilled to talk with Randy Price, owner of Craft Tacos and Tequila. This new craft inspired restaurant prides itself in its chef-inspired eats, edgy vibe and drinks with attitude. 
What makes Craft Tacos & Tequila unique? 
Our food is chef-inspired and we mean it. Everything is intentional, from the ingredients to the presentation. We think our craft tacos are pretty bar-setting, but adding some of the best drinks specials in town and a solid happy hour makes us confident we stand out. Craft is a great place to sample unique food and drinks while getting outstanding service in a fun and inviting atmosphere.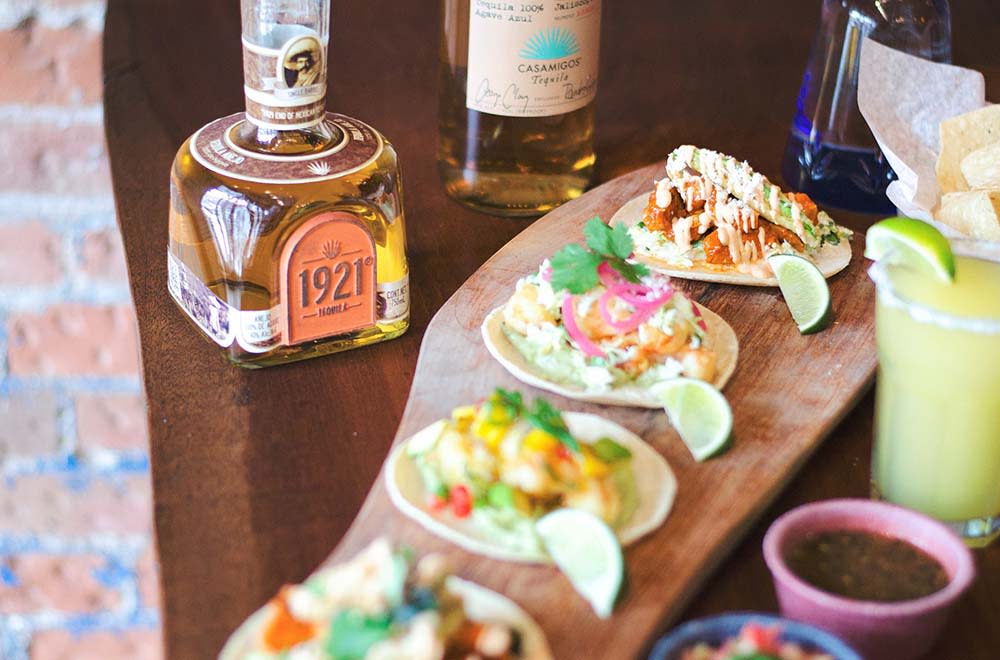 How did Craft Tacos & Tequila come about?
Rocky Mountain Restaurant Group has been in business in Colorado for over 15 years. We brought our award-winning Mexican restaurant, Salsa Brava, to Fort Collins along with our beloved breakfast concept, Urban Egg. After a year of operations, Salsa Brava was not performing like it needed to and we decided to rebrand the concept as Craft Tacos + Tequila. Simply stated, our goal is to maintain our Salsa Brava clientele by keeping some favorite menu items and excellent service, while also attracting new friends with new creations. Our tacos are easy on the pocket book and full of flavor. We have also implemented a fun and approachable beverage program to help broaden our customer base to include more of the millennial and student populations. So far, so good and we are excited to have another great addition to our restaurant family!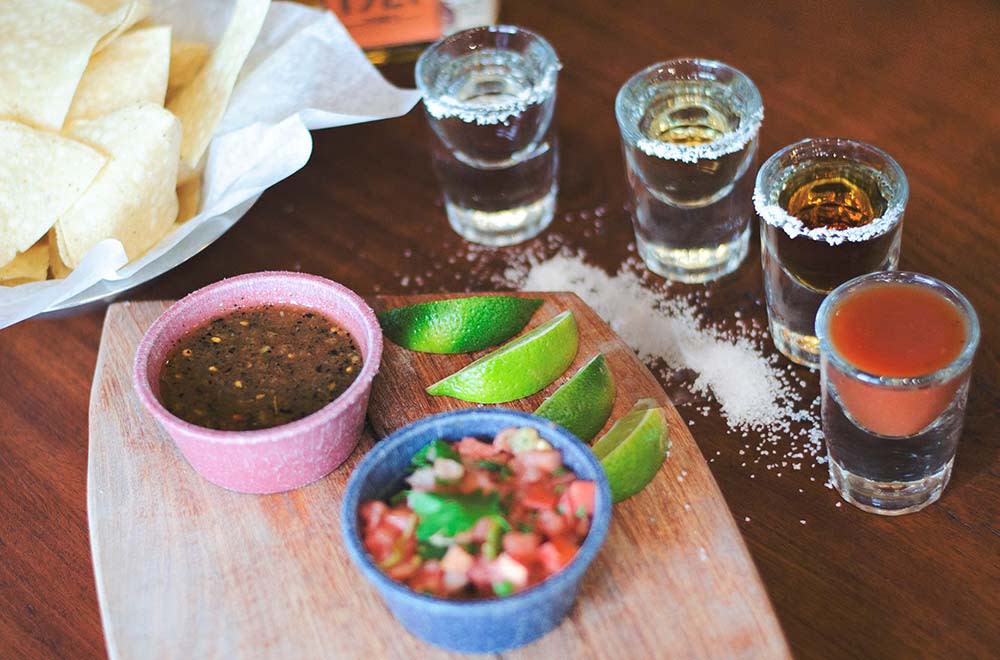 What are your favorite things to do in Fort Collins? 
Between the trails and open space, the craft breweries, and the vibrancy of Old Town, what's not to enjoy about Fort Collins!? We love this city and look forward to getting to connect with the community even more.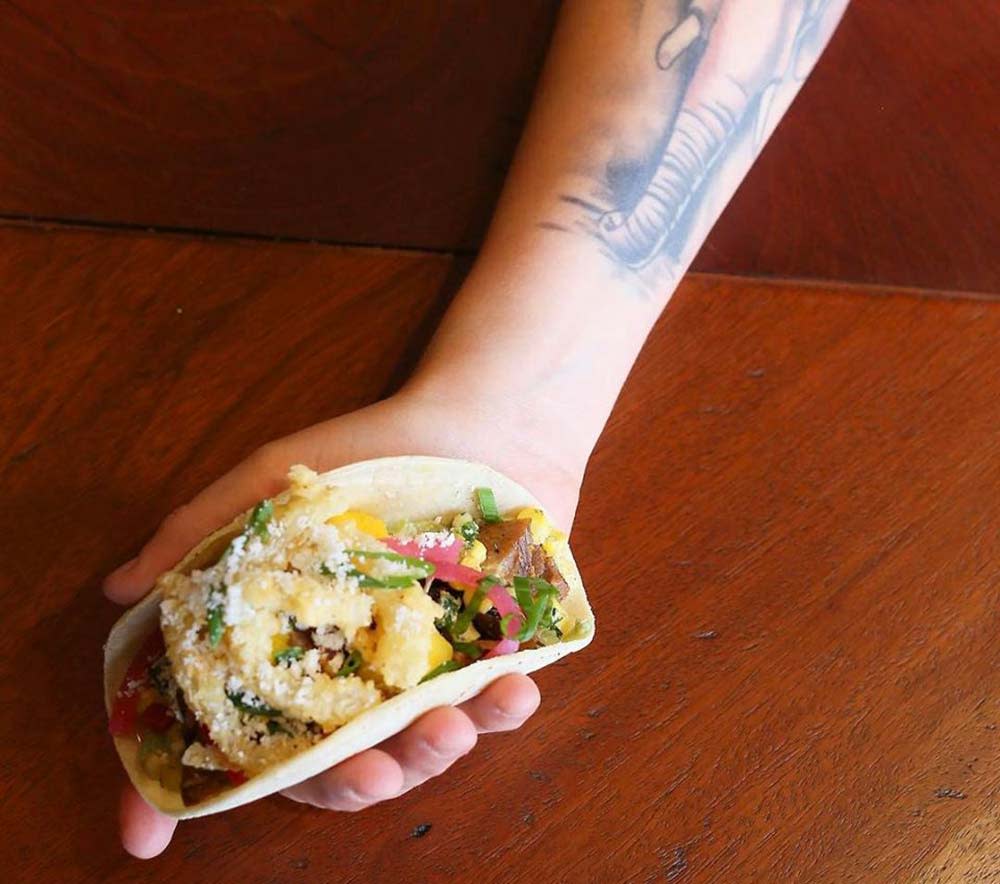 Tell us about yourself... 
I (Randy Price) have been involved in the restaurant industry since the early age of 14 and feel lucky to have found my passion so young. I've worked with many industry-leading restaurants and began Rocky Mountain Restaurant Group with my wife Liz in 2002. We quit our jobs and relocated our family to Colorado Springs to raise our kids in the mountains (where our hearts have always been) and haven't looked back. Rocky Mountain Restaurant Group began with 20 employees and $800k in annual sales and has grown to over 550 employees and $17 million in annual sales with 12 locations up and down the Front Range. Our son Brennan attended Colorado State University in 2008 and our love for Fort Collins began then. Brennan graduated in 2012 and we missed having a connection to such a great community. So, in 2016 when we were presented with the opportunity to acquire a location in historic Old Town, we couldn't say no. We have been thrilled to be back in Fort Collins with our award-winning restaurant group and to again be connected to such a great city.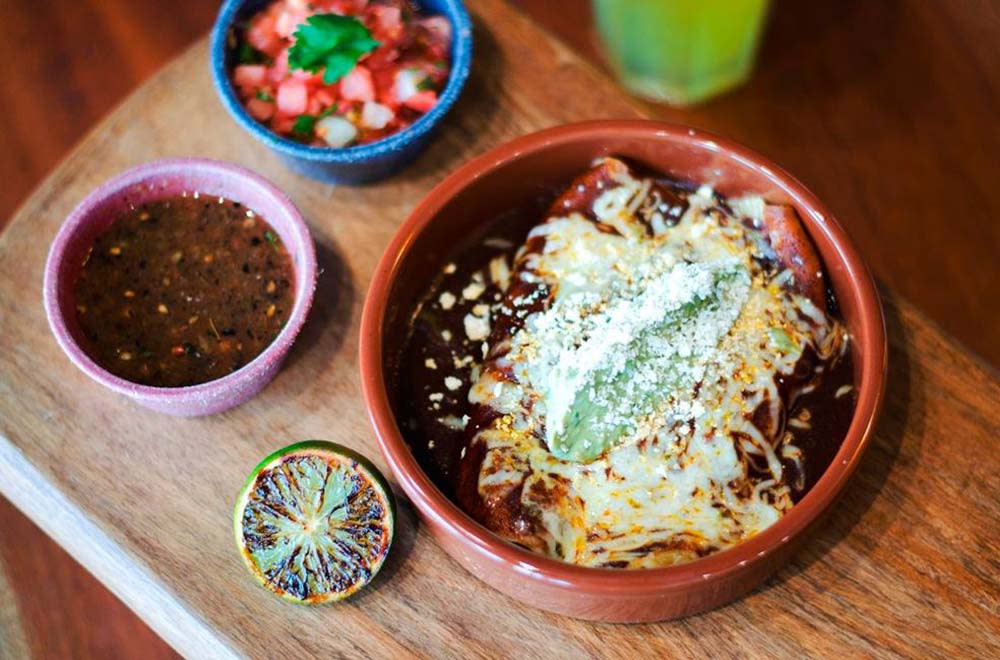 What do you want visitors to experience Craft Tacos & Tequila? 
We want our guests to experience outstanding standards in absolutely every aspect. We strive to provide dishes and drinks that are memorable and delicious. We want to offer the highest quality food at the best value in an inviting, high energy and warm environment with gracious, prompt and sincere service from our dedicated team. We want our guests to feel like friends.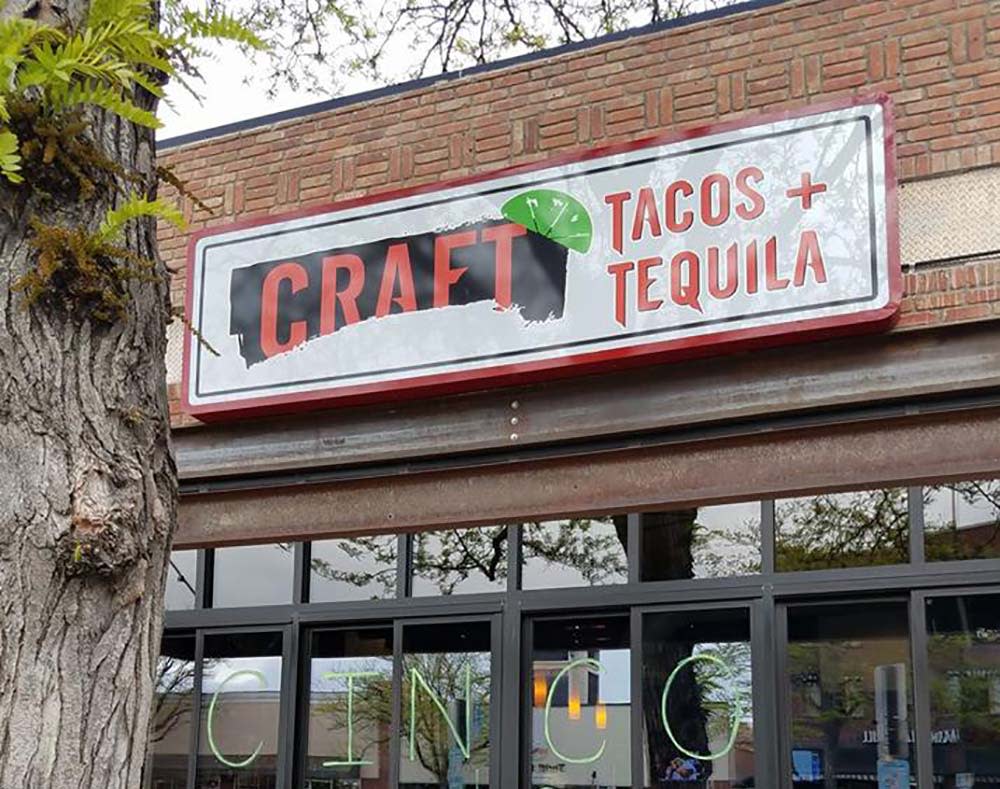 Anything else you wanted to add…
Come visit the original Craft Tacos + Tequila in historic Old Town Fort Collins (at the corner of Olive and Mountain) and experience what chef-inspired tacos, great service, and a fun environment are all about. You will be glad you did! We look forward to serving you. 
---
Craft Tacos and Tequila
Address: 230 S. College Ave, Old Town Fort Collins
Phone: 970-999-5970
Email: ftcollins@crafttacos.com
Hours of Operation: M-W 3pm-11pm; Th-Sat 3pm-Midnight
Website: crafttacos.com
Twitter: @CraftTacos
Facebook: @crafttacos
Instagram: @crafttacos