Black Bottle Brewery is known for going against the grain of the traditional craft brewing industry, priding itself in using radical ingredients, brewing styles, and techniques. Located just south of Colorado State University, this unique brewery helps shape the heart of "Midtown" Fort Collins. Black Bottle is a favorite among locals and visitors alike and offers a change of scenery from downtown. 
Not only does Black Bottle craft amazing brews in its basement, but it's also known for creating fantastic food for those looking to grab a bite to eat. After speaking with Marketing and Social Media Manager, Dustin Larson, we are more than excited to introduce you to Black Bottle Brewery in this week's community connections.
Well, we are one of just a few brew pubs (a brewery with it's own kitchen) in town! That gives us an opportunity to not only give guests our beer, but serve them awesome food from our kitchen. Plus, we are able to share the love and serve patrons beer from other local/national/international breweries, along with spirits and wine, so we have a little something for everyone. When it comes to the brewing side of things we tend to stray from the recipe books, instead creating beers with various malts, hops, and unique ingredients, that might not be true to style. Being creative and using our imaginations to come up with recipes keeps it fun for us, as well as our guests! 
Fort Collins is an amazing community to be a part of. So many great people who share the same thoughts/interests/ideas, and of course, love of good craft beer. Though it may seem rather large, the degrees of separation connect many people throughout the town, almost making it one big family.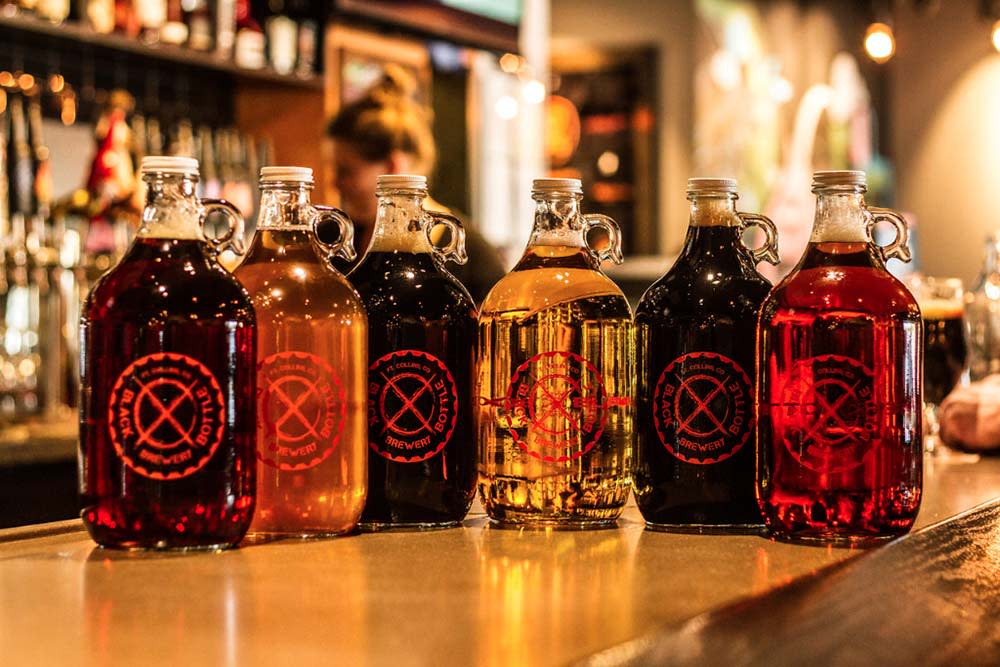 What are some of your favorite things to do in Fort Collins?
Aside from the obvious, enjoying great beer, there are all kinds of things we could go on and on about. Visiting Horsetooth for a hike and a dip in the reservoir, taking a trip up to Mishawaka for a beer and burger (and great shows too!), attending and/or participating in great events like Colorado Brewers' Festival, Peach Festival, NewWestFest and many others, and things like biking around town and enjoying all the awesome places to eat.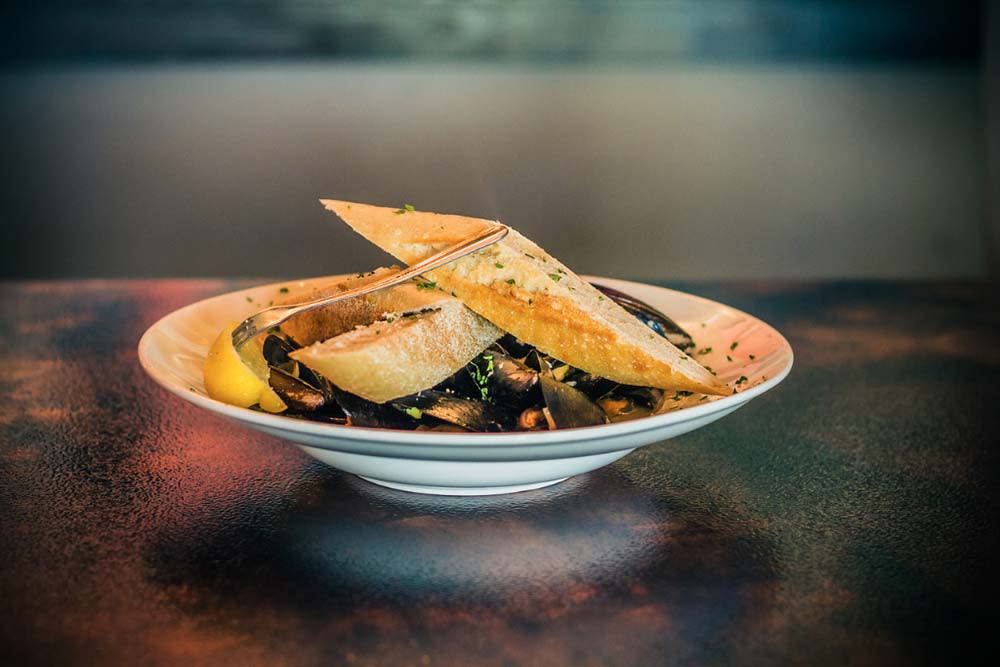 Sean Nook, founder and brew master, grew up in Fort Collins and has continued to dig his roots deeper and deeper into the area over the years. Getting hitched to his high school sweetheart, Erin, in 2005, the two have since started a family AND a badass brewery. "Nook", as he's known around the brewery, now has his hands full with his two beautiful daughters and the daily operations of the brewery. And Erin, has her hands full with all the above, including Nook.
What started as a hobby back in the early 2000's, Nook's home brewing quickly took over all his free time. With continuous encouragement from family and friends, the desire to pursue his newfound passion, and his wife's blessing, of course, the garage operation finally became his career. It took hours, weeks, months, and years of hard work, late night brainstorming sessions, and a few beers, to bring it all together, but here it is coming up on three years of being open for business.
Now, beers that once were only shared amongst family and friends at block parties, birthday celebrations, baseball games, and CSU tailgates, are now enjoyed by the masses. A small step toward the end goal of taking over the world, someday…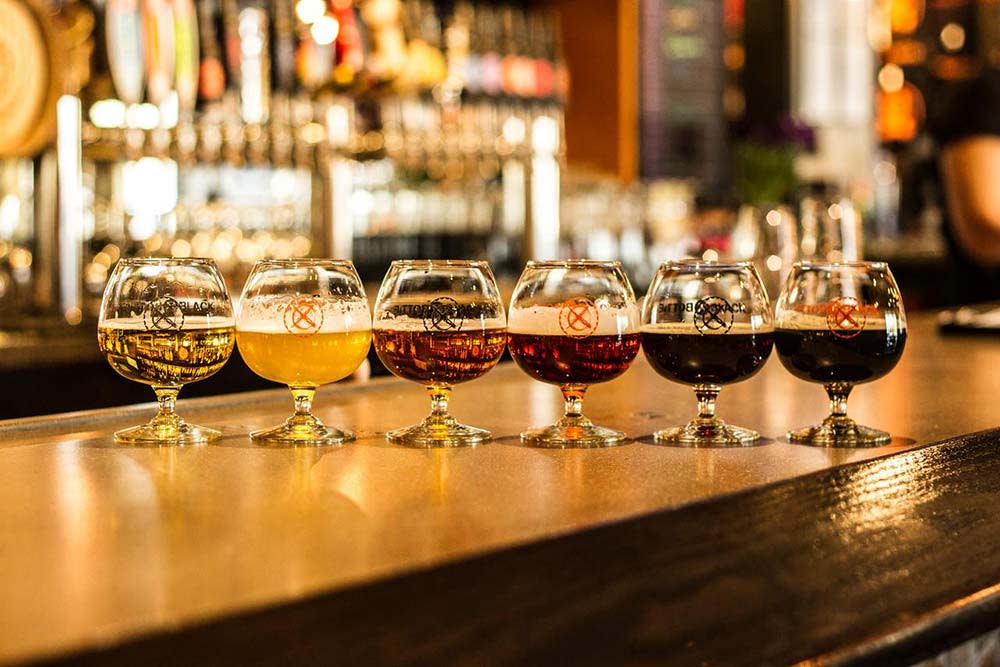 What do you want visitors to experience at Black Bottle Brewery?  
We want the visitors to be able to enjoy an environment that is unlike any other in brewery in Fort Collins. Be it our atmosphere with a graffiti mural and indie rock playing, delicious food from our kitchen, or our ever-changing draft and bottle menus, we like to think we've got a little something different to offer.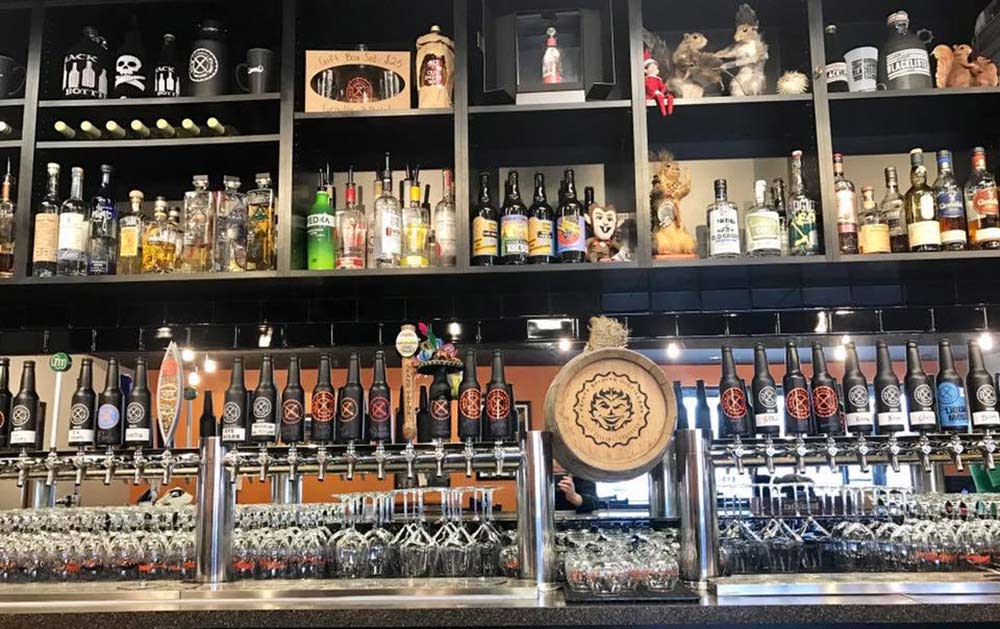 All photos courtesy Black Bottle Brewery
---
Address: 1611 S. College Ave, Suite 1609, Fort Collins, CO 80525
Phone: 970-493-2337
Email: info@blackbottlebrewery.com
Hours of Operation: Sun-Thur 11am to 10pm,  Fri-Sat 11am to 12am
Website: www.blackbottlebrewery.com
Twitter: @blackbottlebrew
Facebook: @blackbottlebrew
Instagram: @blackbottlebrewery