Austin's American Grill is the place to go if you want to experience the quintessential taste of Colorado. This local Fort Collins establishment is the "go to" for many when looking for a five-star, excellent meal at a reasonable price. Part of the Hot Corner Concepts family, Austin's has two locations in Fort Collins, one in Old Town and the one we got to know more about in this week's community connections, Austin's American Grill - Harmony. After talking with Mark Culloton, General Manger of Austin's - Harmony, we will definitely be back again and again.
What makes Austin's American Grill unique?
I think it is our combination of from scratch food and service in such a busy environment. I think we have learned how to execute great food regardless of how busy we can be. We've had a lot of luck attracting outstanding people to provide service on top of the quality food.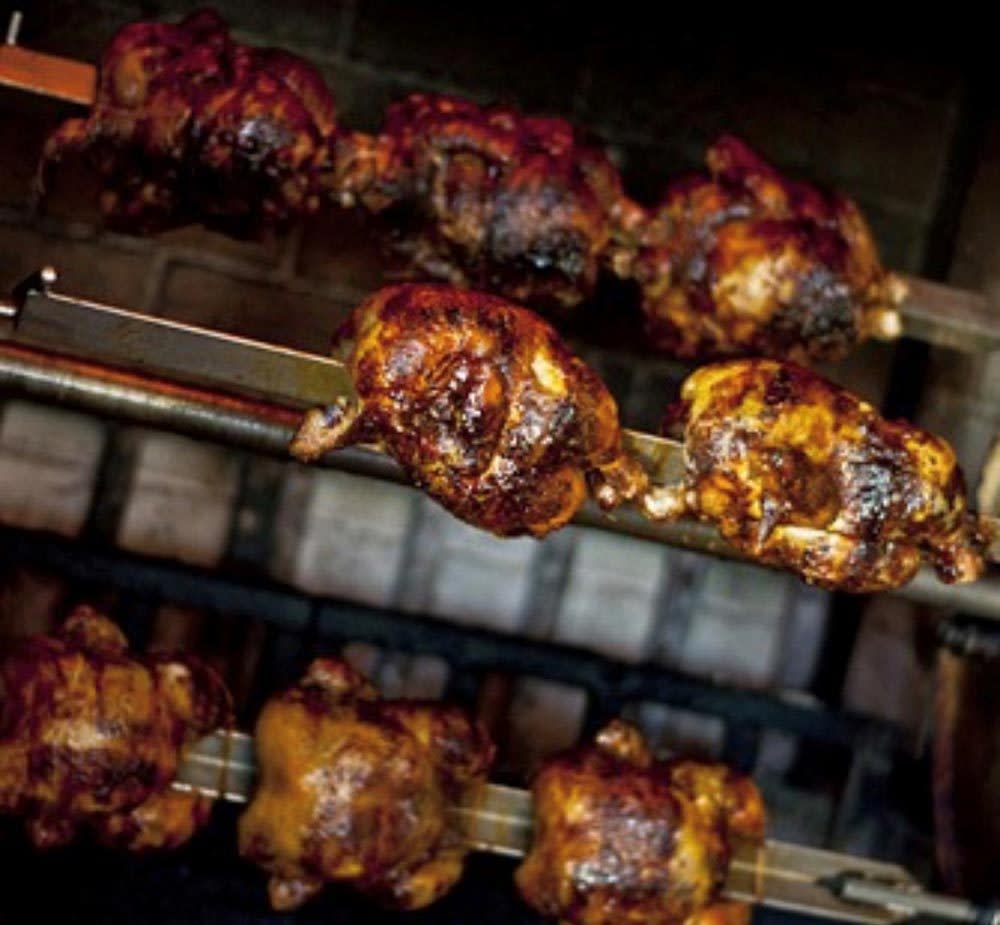 The sense of community and endless activities you can partake in. It balances big and little in terms of community.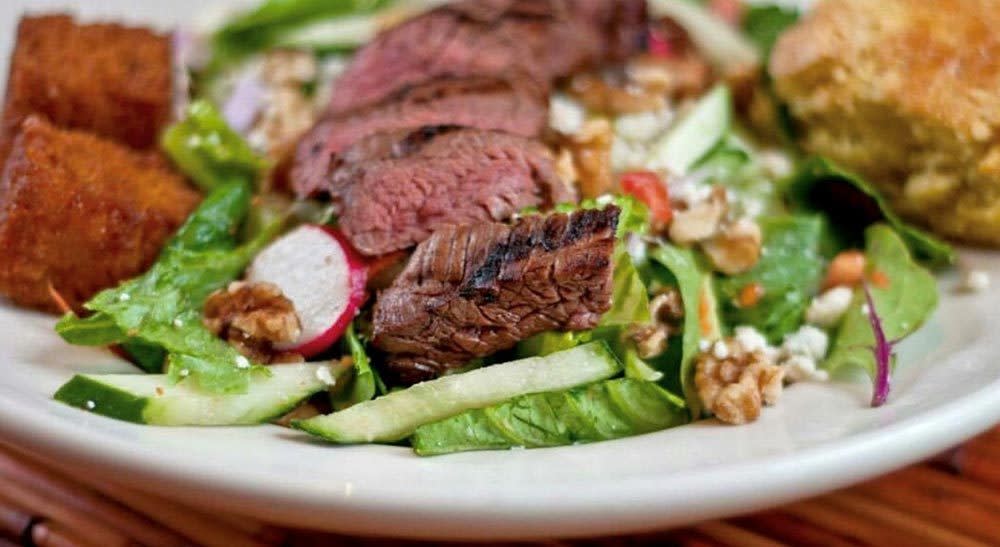 What are some of your favorite things to do in Fort Collins? 
I do a lot of volunteer work with the chamber. You wouldn't think something with the word "Work" would be on this list, but I love being out in the community sharing time with others. You can catch me at the Pickle Barrel on my day off enjoying a sandwich and some people watching.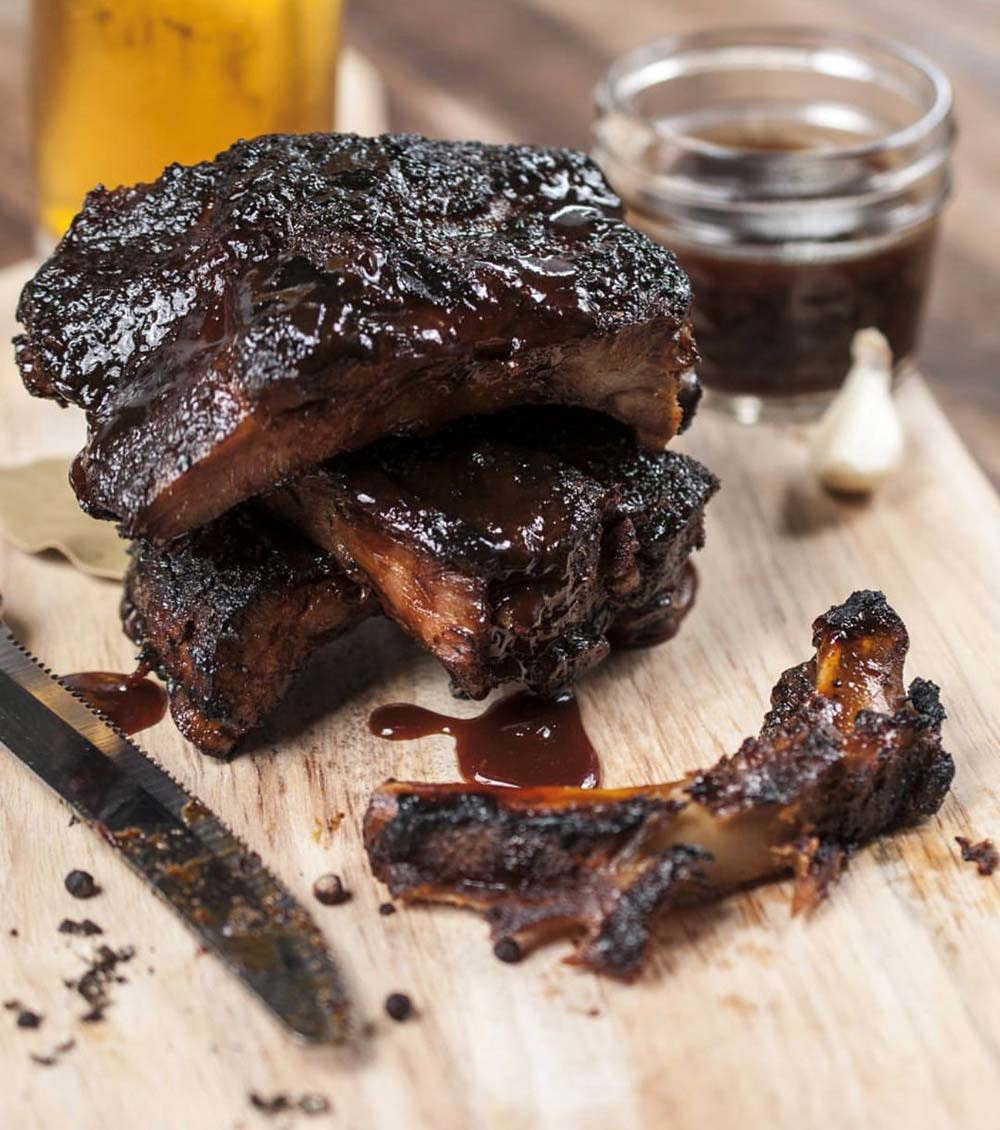 Tell us about yourself... 
I grew up and went to college in Minnesota. While at St. John's University I got a job working at Jimmy's Pour House as a server and bartender. Jimmy's was always the place my parents would take me for special occasions, so I grew up loving the place. It was there, working my college job and making my beer money, that I fell in love with restaurants. I moved to Colorado and got a job with Hot Corner Concepts and never looked back. That was 15 years ago and restaurants are a part of who I am and can't imagine doing anything else.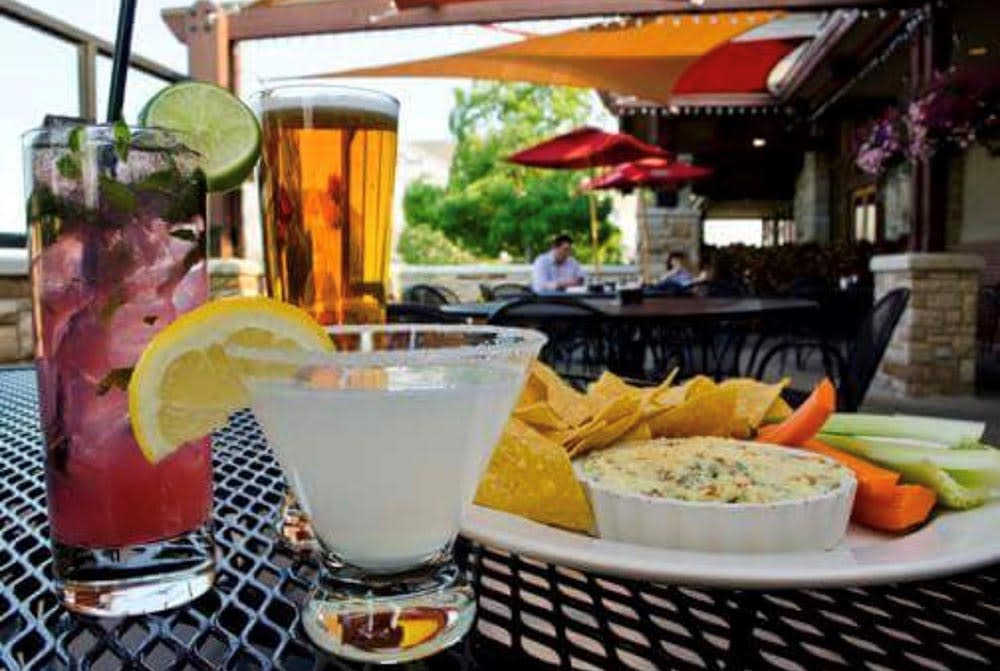 What do you want visitors to experience at Austin's?
Just a great dining experience. I want them to think we knew exactly what they wanted and we exceeded their expectations.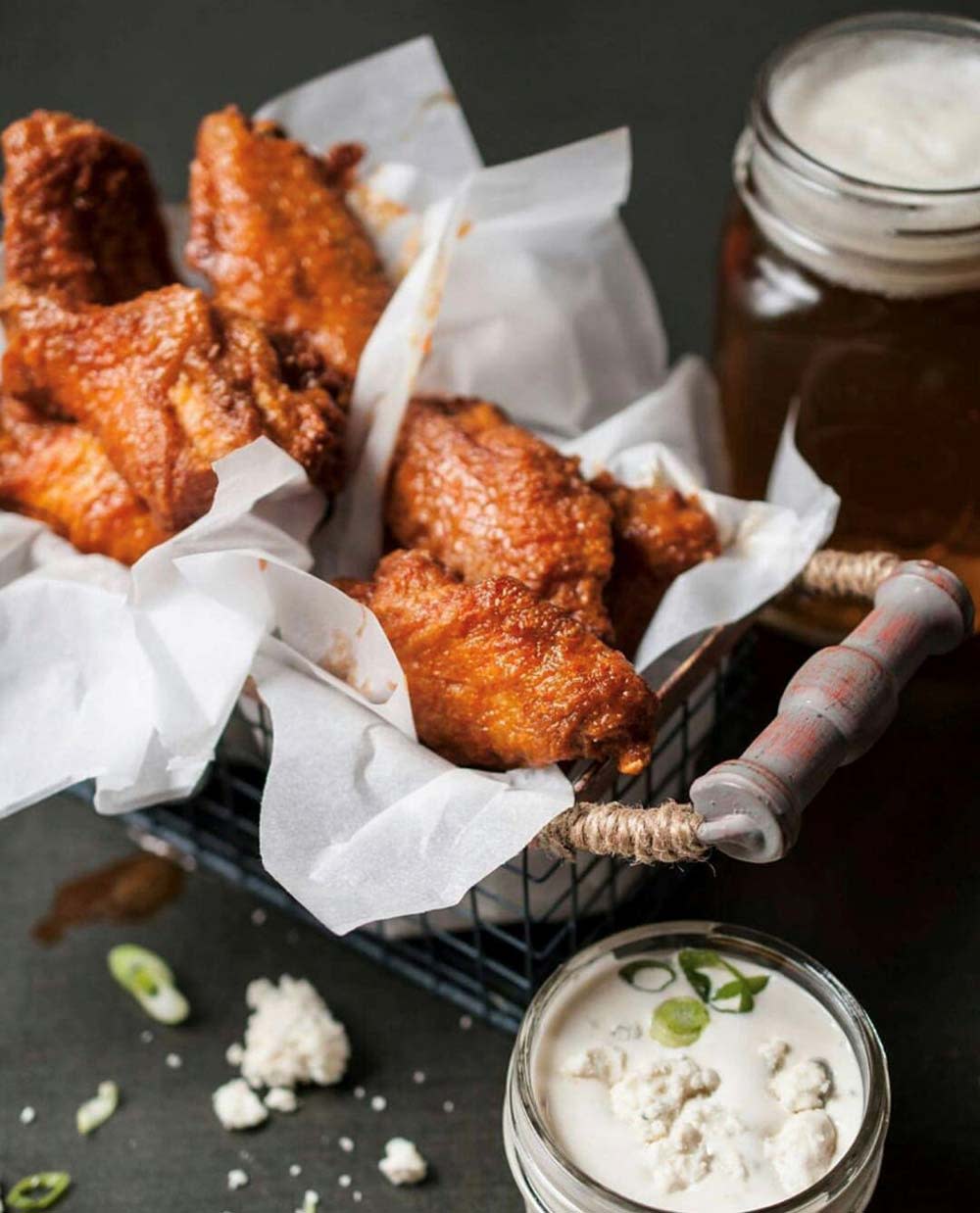 ---
Address: 2815 E. Harmony Road
Phone: 970-267-6532
Email: harmony@austinsamericangrill.com
Hours of Operation: Sun 10am - 9pm | Mon - Thurs 11am - 9pm | Fri - Sat 11am - 10pm
Website: www.austinsamericangrill.com
Twitter: @HotCC
Facebook: @austinsamericangrill
Instagram: @austinsamericangrill