Fort Collins' creative, unique festivals add color to your calendar
Summer and fall in Fort Collins is festival season, which is why it's all the more thrilling the beloved events are back. Nearly every weekend is another opportunity for locals and visitors alike to gather and dance, eat, sip local beers, listen to music and celebrate everything from our beer and bike culture to local farms and Colorado peaches.
The Fort Collins Peach Festival, a benefit for the Food Bank of Larimer County will take place Aug. 21 at a new venue: the Holiday Twin Drive-In.  September ushers in more than just cooler temps and the beginning of changing leaves. FORTitude10K returns over Labor Day weekend; an international film festival lands in the city for five days; and finally, Tour de Farms combines two popular pastimes: biking and agriculture. And don't forget to add a Colorado State Football game to your fall fun.
Go ahead, embrace the events that have returned to Fort Collins and add them to your calendar now: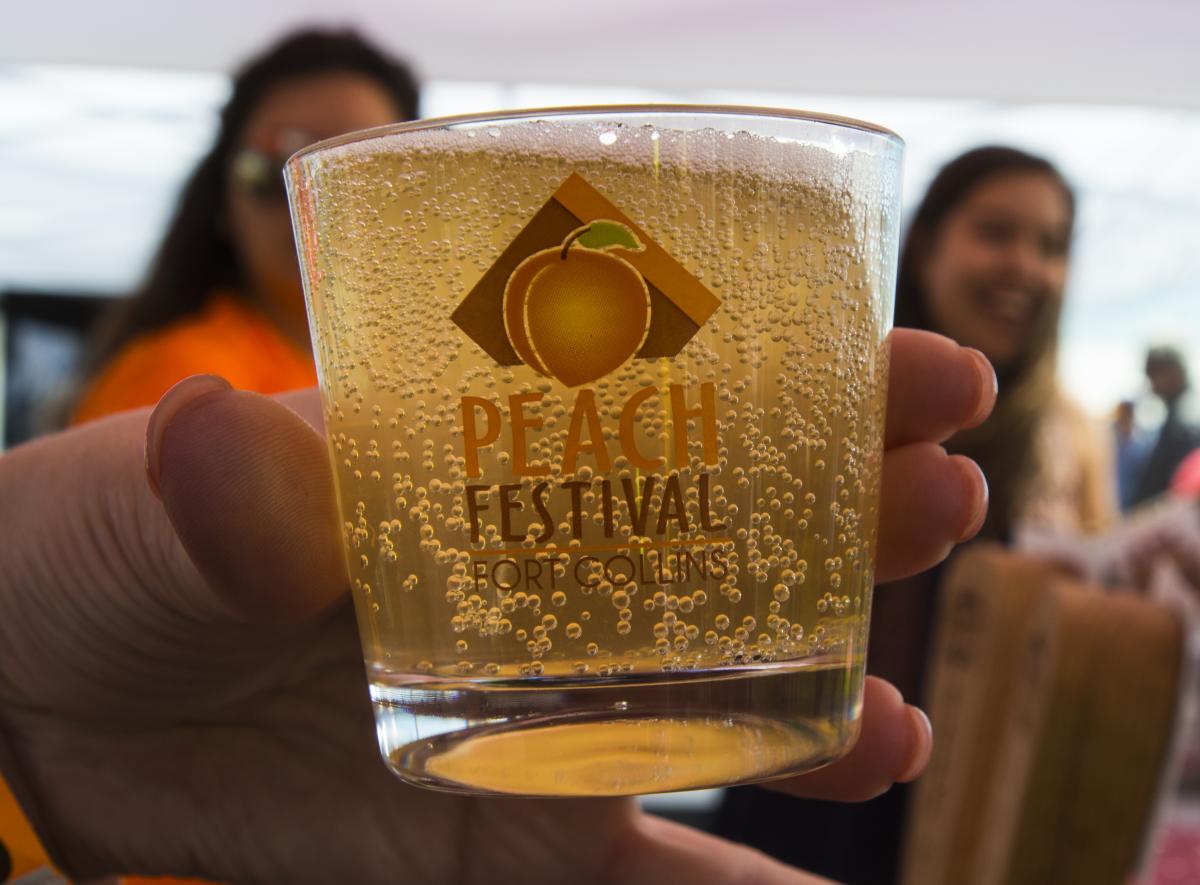 • Aug. 21, Fort Collins Peach Festival: This annual event celebrating all things peach will take place at a new venue this year – the Holiday Twin Drive-In. The fundraiser supports local non-profit organizations. Three bands will perform – Wild Blues Yonder, MA with John Magnie and Steve Amedee of The Subdudes, and Head for the Hills.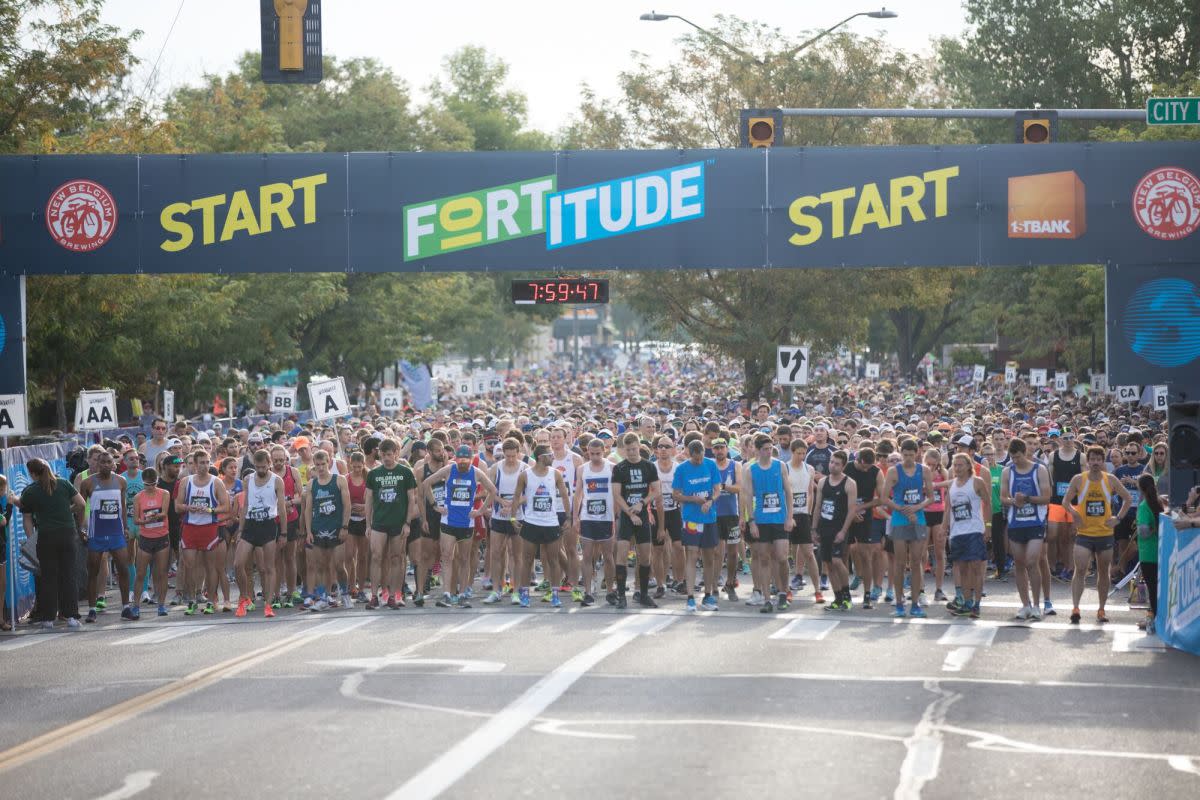 • Sept. 6, FORTitude10K: The fourth annual Labor Day 10K Classic returns to Fort Collins, the only city in Colorado certified by the Road Runners Club of America as an official Runner Friendly Community. The course takes participants on a scenic route that starts on Laurel Street, north of Colorado State University, and weaves through many classic Fort Collins neighborhoods before looping through and around City Park. The race ends across the street from Canvas Stadium's north doors on Meridian Avenue. Food vendors, expos, live bands and more will greet racers near the finish line at the mini festival.
• Sept. 8-12, Horsetooth International Film Festival: Dubbed a festival "by filmmakers, for filmmakers," this third annual event welcomes hundreds of patrons for a five-day festival of live music, art, and of course, films. This rapidly growing event was designed to unite filmmaking and other creative communities to celebrate the art of storytelling and provide a platform for this art.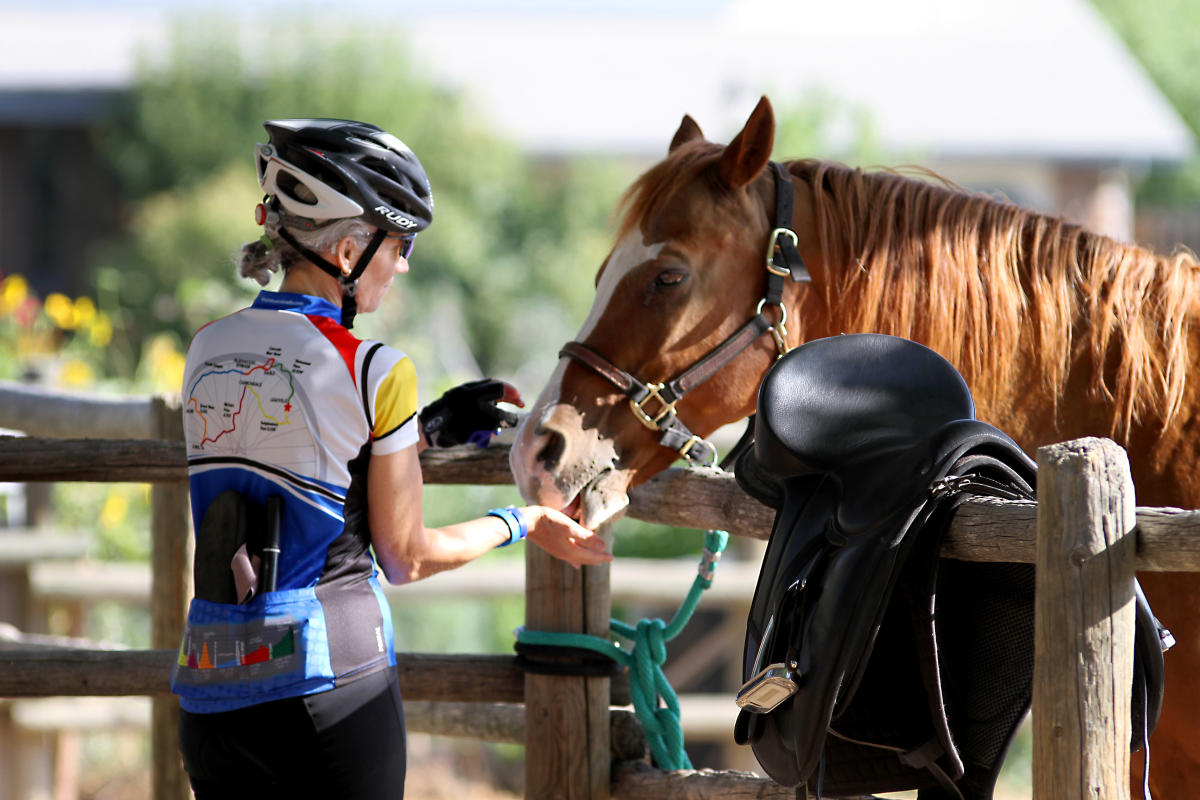 Sept. 19, Tour de Farms: This annual bicycle charity fundraiser (in partnership with Fortified Collaborations) is a fun and festive 35-40 mile, half-day+ ride that begins and ends at the Farmer's Market or a TBD local brewery. It is led by Bike Fort Collins representatives and features a combination of paved and gravel roads, along with two to three stops at local area farms. Each farm stop features light tastings and refreshments along with a few words from each farm owner/representative.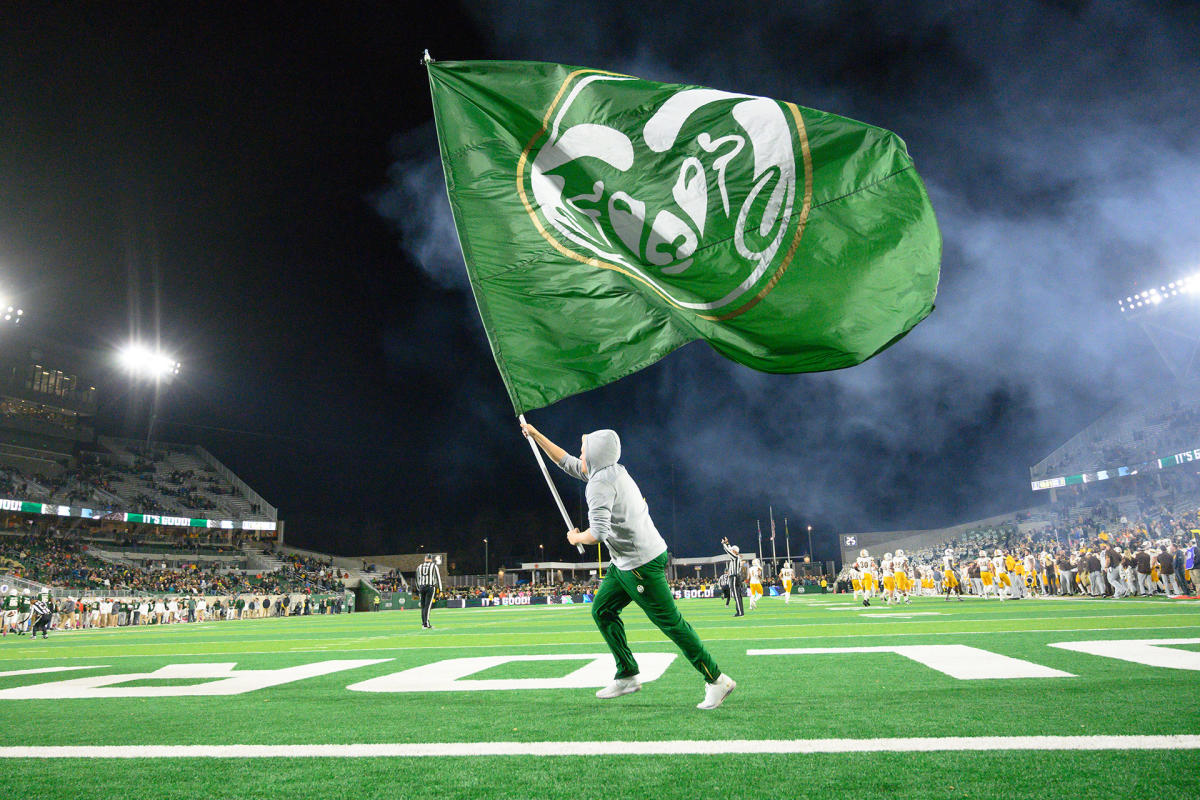 • Various dates Sept. 3-Nov. 27, Colorado State Football: While it's not technically a festival, the footballs games at Colorado State University are always festive! See the impressive on-campus Canvas Stadium at Colorado State University, which serves as the cornerstone for CSU Athletics, and houses the new Alumni Center. Watch the Rams at the following home games: against South Dakota State for Young Alumni Day on Sept. 3; Vanderbilt on Sept. 11; San Jose State for Homecoming and Family Weekend on Oct. 9; Boise State on Oct. 30; Air Force on Nov. 13; and Nevada on Nov. 27.