Check out these upcoming physically-distanced musical events
Fort Collins boasts a deep-rooted music scene, with plenty of live music venues as well as some unexpected ways to satiate your love of music — even during COVID. Read on for a handful of ways to not only scratch your music itch in FoCo but to also support the venues and causes you care about.
 1. Sunday Summer Concert Series at the Mish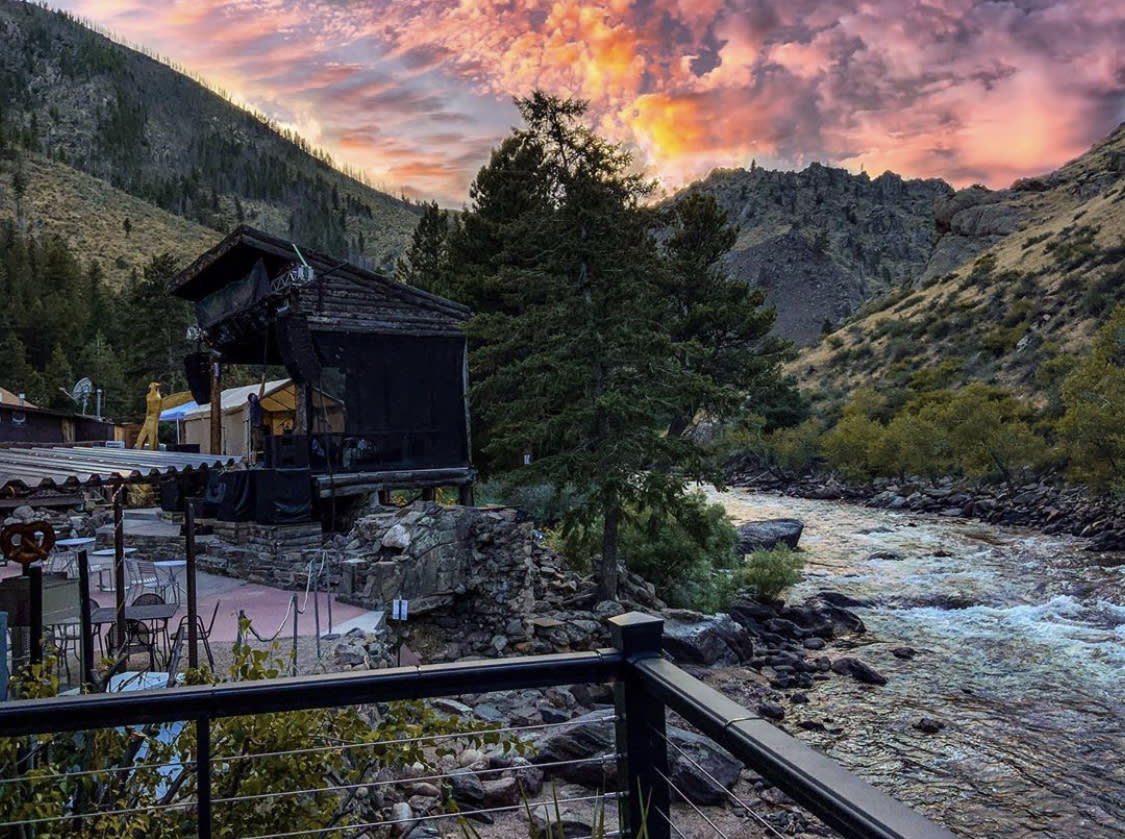 The Mishawaka, the iconic riverside theater in Poudre Canyon, is hosting a Sunday Summer Concert Series Sundays through Aug. 16. Enjoy free live music while dining from 1 to 4:30 p.m. Reserve a spot with OpenTable (reservations last 1.5 hours). Visit themishawaka.com to learn more.
2. Date Night at the Gardens on Spring Creek Bring your partner, friend or yourself to our Friday date night series! Enjoy an intimate, socially-distant dining and musical experience outdoors in the middle of the botanic gardens, with all proceeds benefiting the Friends of the Gardens on Spring Creek. This re-imagined, first-time event replaces our annual summer fundraiser, Garden A-Fare. Admission includes an upscale boxed dinner, beer and wine, live entertainment and the opportunity to explore our beautiful gardens at twilight. This is a 21+ event only. 
Performances include: 
August 21 Yarrow Band
August 28 Sarah Slaton
September 18 Rusty 44
September 25 Liz Barnez
3. FoCoMX Drive & Jive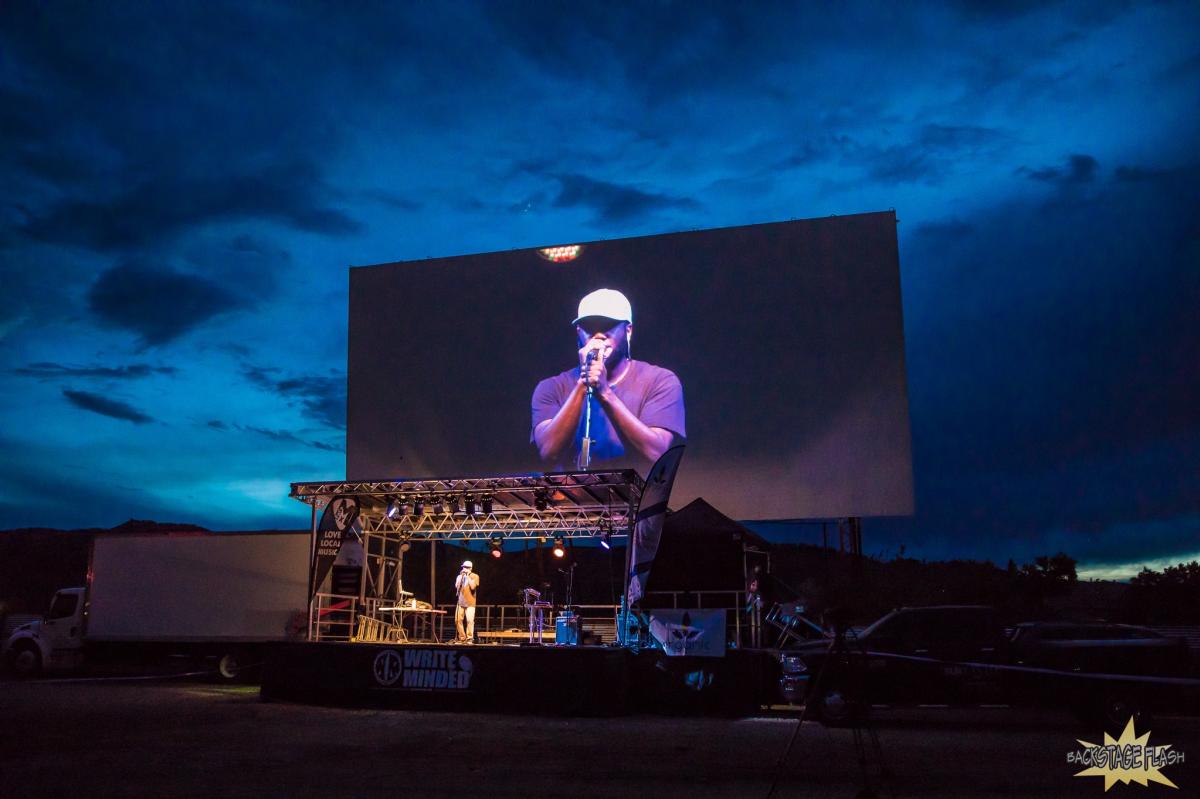 The Holiday Twin hosts this Tuesday evening concert series this summer. Live music performances from the stage will be projected on the Holiday Twin Drive-In Theater big screen and broadcast via FM radio transmitter for fans to enjoy from the safety of their vehicles. The lineup includes Gasoline Lolipops and Bevin Luna on July 14; The Velveteersand The Hollow on July 21; and Thin Air Crew and SF1 on July 28. Concert attendees will be allowed to bring lawn chairs for seating next to their cars and onsite snacks/beverages can be purchased online through the drive-in website. Click here for the lineup, pricing and other details. Additionally, the Fort Collins Music eXperiment (FoCoMX 12) is slated to now take place Sept. 4 and 5.
4. Sagebrush Sessions
Hosted by nonprofit Sustain Music & Nature, Sagebrush Sessions are a series of free hikes and concerts on public lands in Colorado. The roving concert series comes to the Fort Collins area in September. Tierro Band with Bridget Law, Annie Oakley and Stevey Ertl will perform at Lory State Park on Sept. 20. The sound of Tierro Band is an oasis for lovers of live exotic dance and world improvisation. The ethnic flavors of tabla and sitar spice up the danceable backbeat as guitars and violins intertwine layers of alluring international melodies. Sagebrush Sessions will adhere to all Colorado state-mandated health measures and recommendations. As such, households attending the concert must sit at least six feet away from other households; concert attendance will be very limited (max gathering of 25 people).  RSVP by visiting www.sustainmusicandnature.org/2020.
5. Drive-In Concerts
These days, the Holiday Twin Drive-In is much more than a movie venue — it's also a music venue. So far, country singer Blake Shelton, along with guests Gwen Stefani and Trace Adkins and King & Country have performed. Attendees can sit in their truck beds or in chairs next to their cars. Visit holidaytwin.com for details on ticket prices and COVID-19 guidelines.