When it comes to outdoor adventures, Fort Collins has no shortage. And the fun doesn't stop during the colder months. Add these activities to your winter bucket list.
1.  Snowshoeing during winter in Fort Collins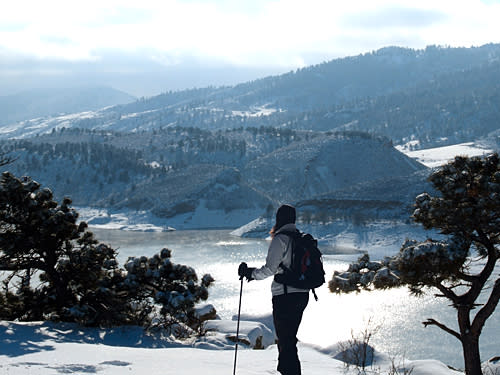 Fort Collins offers great snowshoeing in and around town and is a great way to enjoy some of the best hiking areas during the winter in Fort Collins. Horsetooth Reservoir and Lory State Park, located just west of Fort Collins, offers an abundant amount of trails with beautiful views and ranging difficulty levels. Trails are open year round and are open to hiking, snowshoeing, and cross country skiing. Horsetooth Mountain Open Space is one of Fort Collin's greatest outdoor playgrounds and it is open year round as well. It boasts 29 miles of trails ranging in difficulty level, which connect to the Blue Sky Trail and Lory State Park Trails.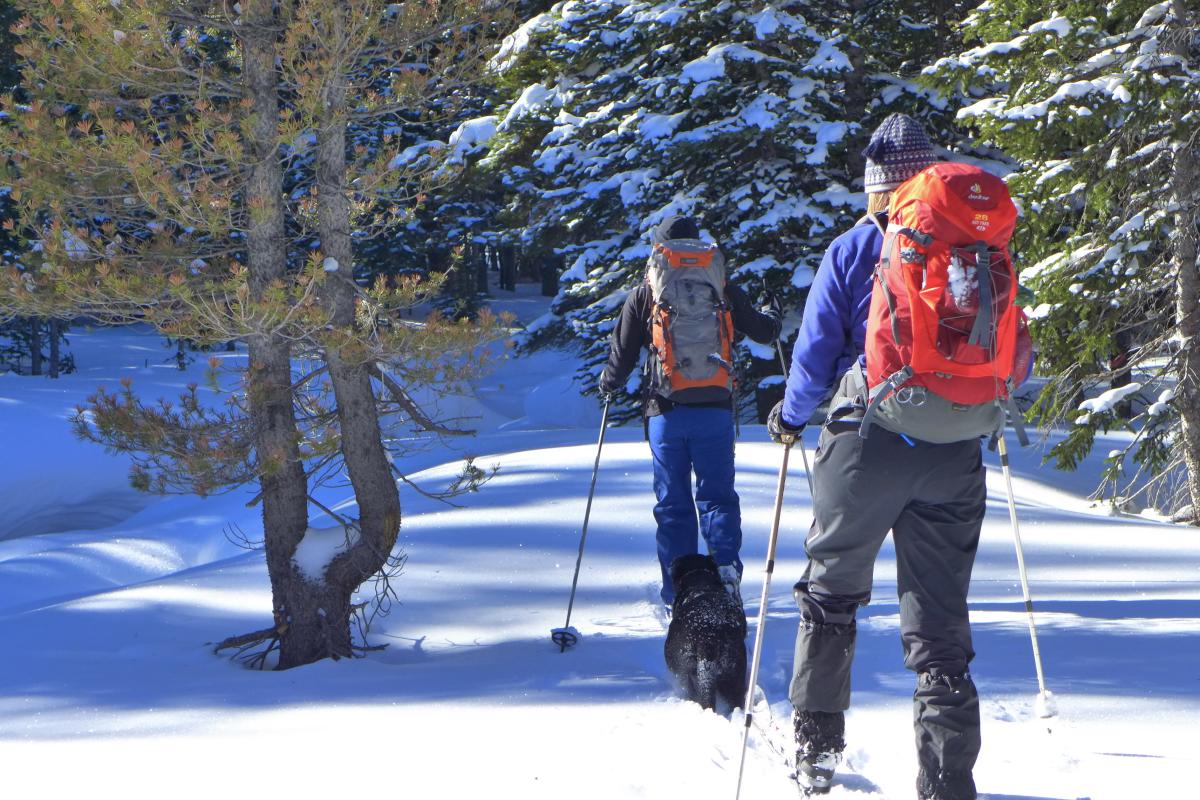 Cross Country Skiing in Fort Collins is a popular activity and with multiple trail options ranging in difficulty, one can experience all of them over the course of a vacation. City Park Nine Golf Course, located in the center of Fort Collins, offers beginner cross-country skiing perfect for a quick jaunt. Additionally, Lory State Park and Horsetooth Mountain Open Space offer excellent trails for cross-country skiing of all levels. Spring Canyon Park is another close-to-town option where you can cross country ski when there's enough snow. 
3. Sledding (Requires personal gear)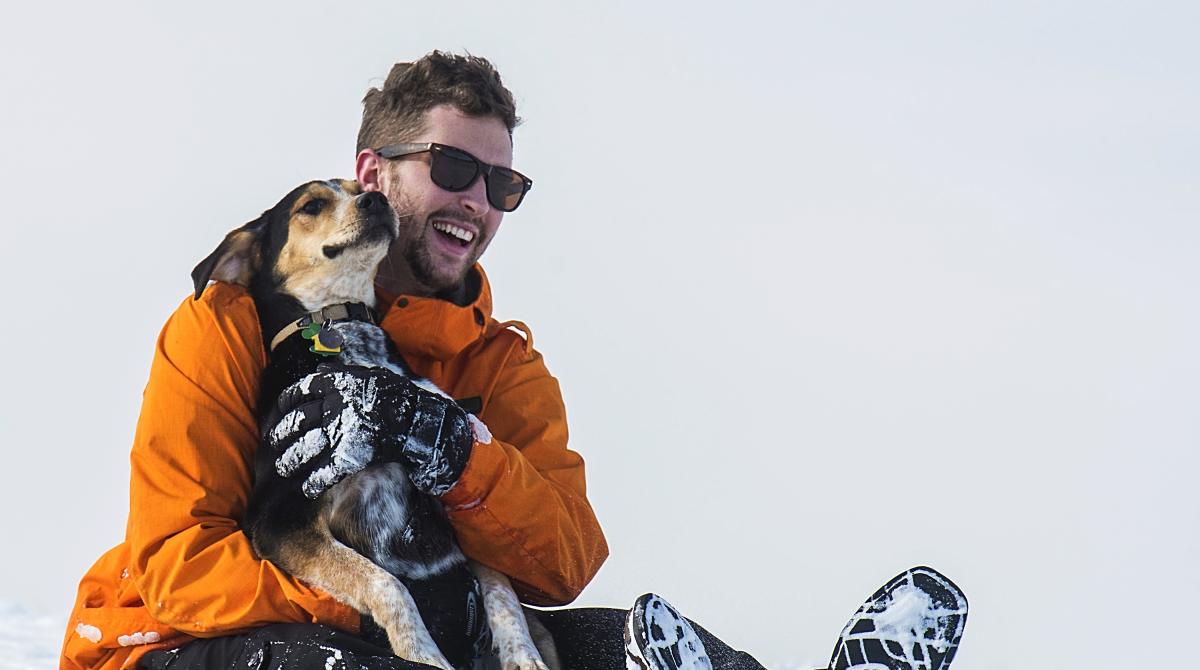 A great family activity during snowy days in Fort Collins is sledding. There are several amazing sledding hills around Fort Collins that can provide fun for all ages during the winter. The EPIC Center, Hughes Stadium and Coyote Ridge Natural Area all offer great downhill sections for your next sledding adventure.
4. Ice Skating (Requires experience and personal gear)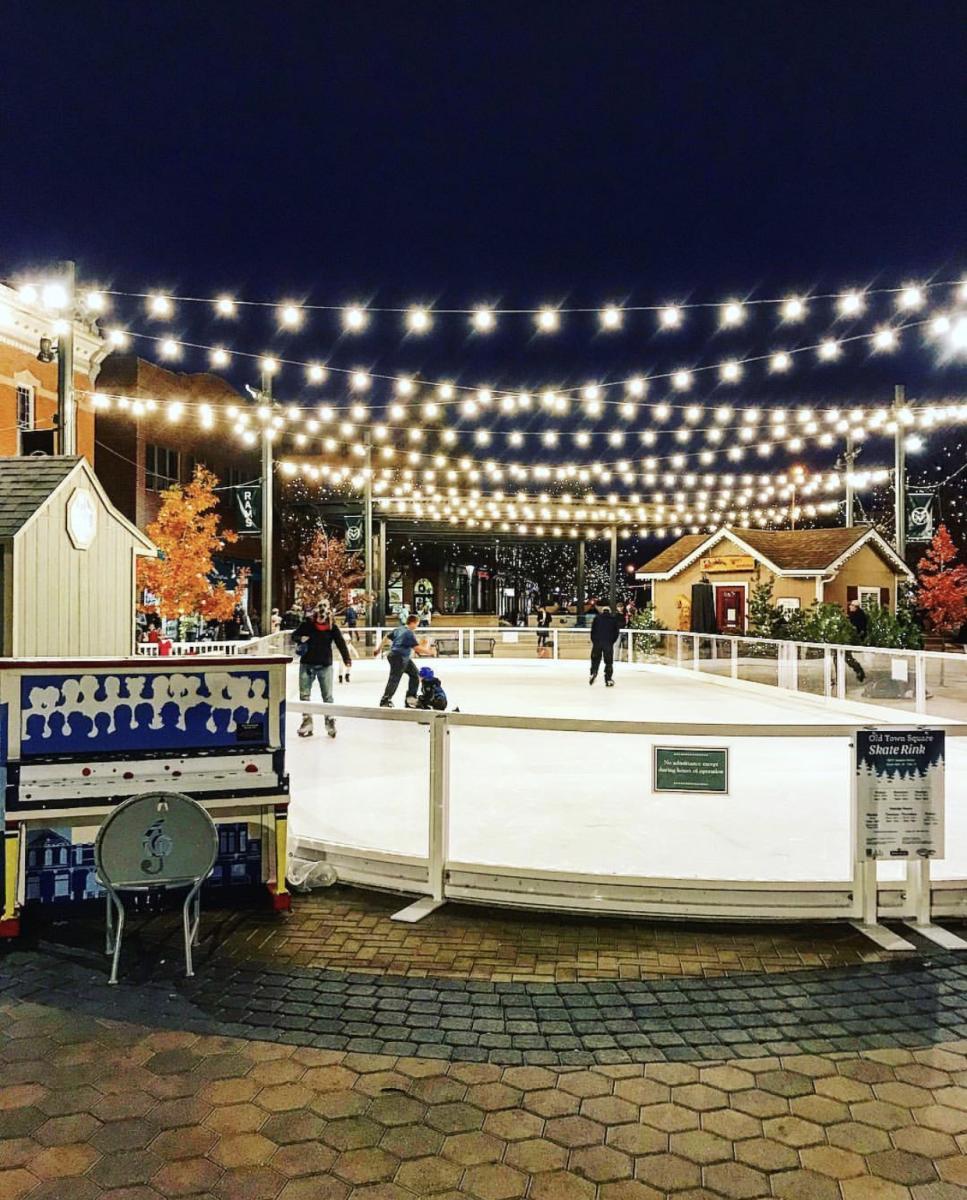 Fort Collins brings you back to the time of tying up your laces and ice-skating with loved ones. The Old Town Square Skate Rink offers free admission and skate rentals. 
5. Ice Fishing (Requires experience and personal gear)
During cold Fort Collins days it is a common site to see ice-fishers atop the thick icecap over Sheldon Lake in City Park. Bundle up and reel 'em in during the winter in Fort Collins.
Rentals
Get your backcountry recreation rental before you head out to your winter recreation adventure. Check out our local outfitter Jax Mercantile for all your rental needs.