The craft scene in Fort Collins is no longer limited to only beer. The Craft beer scene has been a big deal in Fort Collins for some time now but recently the craft brewery scene has noticed alternative craft scenes popping up all over, ranging from Whiskey to Chocolate. Don't end your Fort Collins craft tour at the breweries; make sure to visit these craft hot spots around town as well!
The New Craft Scene in Fort Collins

A Cider a Day Keeps the Doctors Away
Craft cider is starting to become a new hit for craft beer lovers looking for a new spin on things. Brewed in a similar manner to craft beer, craft cider has a long standing history in the United States and is now making a comeback right here in Fort Collins, CO. Ciders range in flavors depending on how they are crafted but the sweet-sour taste of the apples are sure to gleam through on any cider. Scrumpy's Hard Cider in Old Town Fort Collins is doing the craft scene right and serving a wide range of cider flavors for all palates, including their Branch Out ciders.  
The Art of Distilling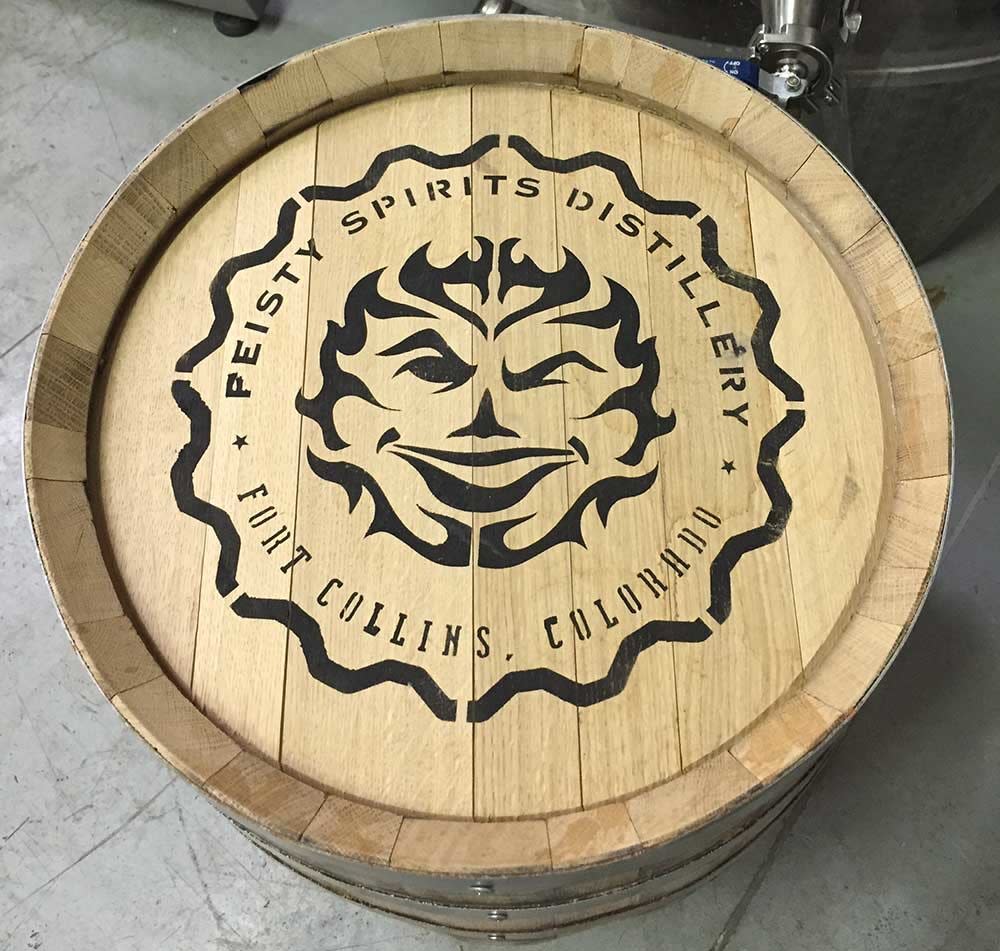 Fort Collins' craft scene is giving way to all forms of craft beverage making and recent craft distillers have started popping up around town. At Coppermuse Distillery customers can tour the distillery and sample spirits in the tasting room, choosing from a menu of nearly 20 cocktails (and growing), showcasing CopperMuse Brightside Vodka and an assortment of infused vodkas - from vanilla to lemon to cucumber. Whiskey distilling at Feisty Spirits results in the highest quality spirits made with natural and organic ingredients sourced locally whenever possible. Take a tour of the distillery or just stop by the tasting room for a dram, a flight or an expertly crafted whiskey cocktail. In 2016, Feisty Spirits was also named a top 10 Best Craft Specialty Spirits Distillery by USA Today 10 Best.
Get Caffeinated with Craft Coffee
Third-wave coffee is making a splash in this burgeoning craft scene, including Harbinger Coffee, Everyday Joe's, Bindle Coffee, and The Coffee Registry - this trend is brewing much like the Fort Collins beer scene...rapidly. There is even a coffee cart called Cranked Up Coffee, serving nitro cold brew on tap at the corner of College Ave. and Mountain Ave. in Old Town Fort Collins. Not only will you learn the craft behind roasting and brewing coffee but you might even find that your days of drinking Folgers Coffee from the coffee pot are long gone. If you want to know more about the coffee scene in Fort Collins, Barista Magazine spent its 50th Caffeine Crawl in Northern Colorado and did a great write up about the java culture in Fort Collins.
Warm the soul with sipping chocolate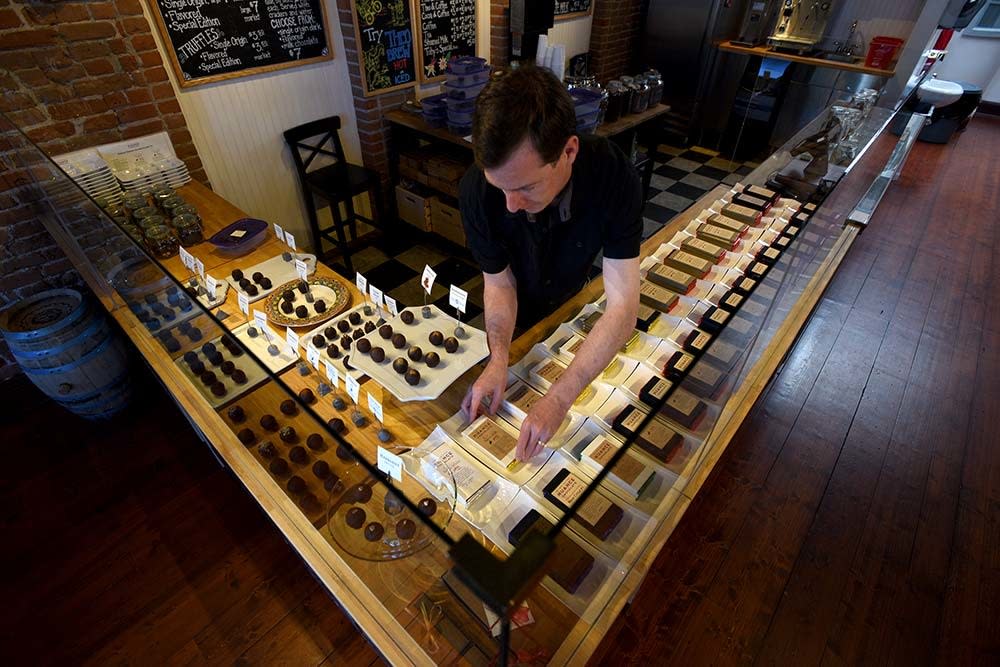 One of Fort Collins' most unique small batch business is Nuance Chocolate, serving in-house crafted chocolate in an ever changing range of flavors to pair with the changing seasons and demands. One of the best ways to experience this fresh chocolate is in a thick, hot chocolate form known as sipping chocolate. This decadent treat is a perfect way to end a winter evening in Old Town or curb that sweet-tooth while sticking with the craft scene theme. This business is unique in the fact they make chocolate from start to finish. Nuance Chocolate does bean-to-bar chocolate, meaning the chocolate they make is straight from beans roasted and ground then formed into the delicious chocolate you see in the store front. Nuance Chocolate is one of a very small number of true bean-to-bar chocolate makers in the United States today.