By Brian Cooke
I'd been meaning to take my nine-year-old daughter on a fishing excursion here in Fort Collins, but I had no idea that last Saturday she'd catch more than 20 fish in less than an hour.
We weren't on the Cache la Poudre River, but we were close to it. We were at the Fort Collins Museum of Discovery's exhibit, "Pterosaurs: Flight in the Age of Dinosaurs," and my daughter was using her arms and upper body to control a virtual pteranodon as it swooped and dove for fish, just as the real thing did more than 85 million years ago.
"It's the best video game I've ever played," my daughter told me as I chatted with members of the red-vested "ptero-team" of museum docents.
But there's something to be said for actual fishing. "We can't leave yet," my daughter insisted when it was time for us to go see the "Flying Monsters" movie in the museum's Otterbox Digital Dome Theater: "I know I ate 21 fish," she said, "but I'm still hungry."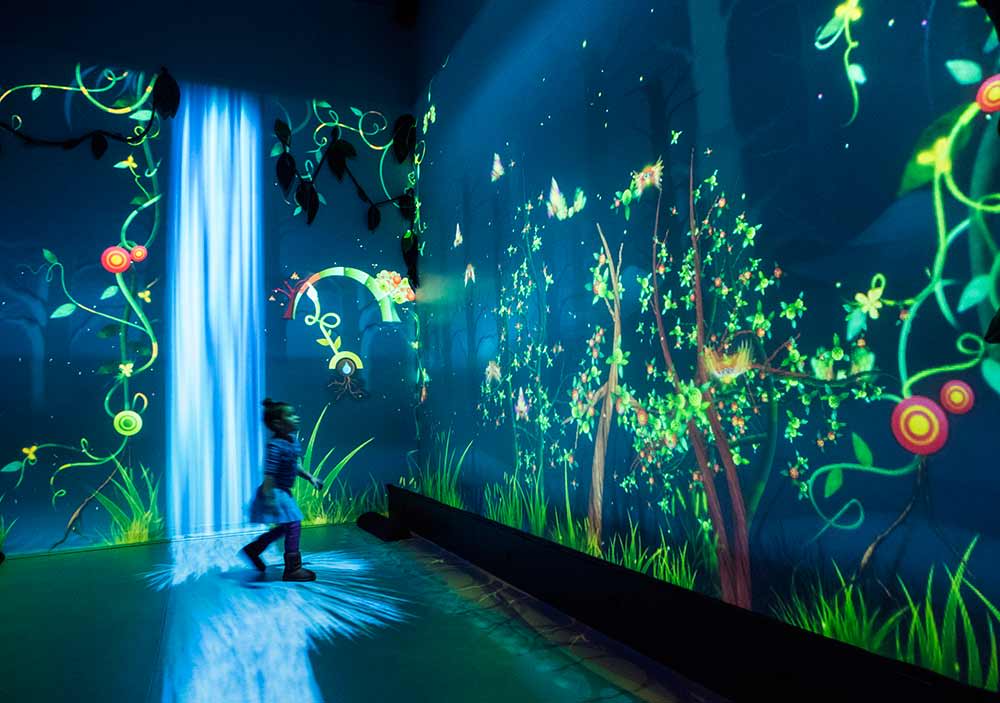 There was plenty to keep me busy during my daughter's relentless fish slaughter and occasionally fatal crash landings. "Pterosaurs," which is the museum's first major "traveling exhibit," includes casts and recreations of many of the world's most impressive pterosaur fossils, including rarities such as an almost-hatched pterosaur egg and amazingly preserved examples that helped scientists figure out how these creatures walked and flew. As I wandered and learned, the ptero-team gave my daughter fishing tips and entertained both of us with prehistoric trivia, such as the story of the brontosaurus hoax and the identity of Colorado's state dinosaur.
They also explained that pterosaurs are not dinosaurs: The name "pterosaur" literally means "winged lizard," which clearly rules out my favorite dinosaur, the triceratops. Pterosaurs were the first backboned creatures on Earth to fly under their own power, and they must have been something to see back when they ruled the skies more than 65 million years ago. Some of them had wingspans of more than 30 feet.
The exhibit also features several short educational movies, life-sized models hanging from the ceiling and a gorgeous three-dimensional recreation of a prehistoric South American seascape. There's also the ptero-cart, where my daughter found the scientific name for her personal creation: a dog-headed ice turtle with a beard and a fedora. Or the virtual bug-catching game, in which my frantic arm movements enabled a particularly homely virtual pterosaur to catch and consume winged insects with a satisfying, potato-chip crunch. And of course there's the ptero-store, where my daughter picked out a stuffed, bright orange pterosaur that she immediately named Pterri.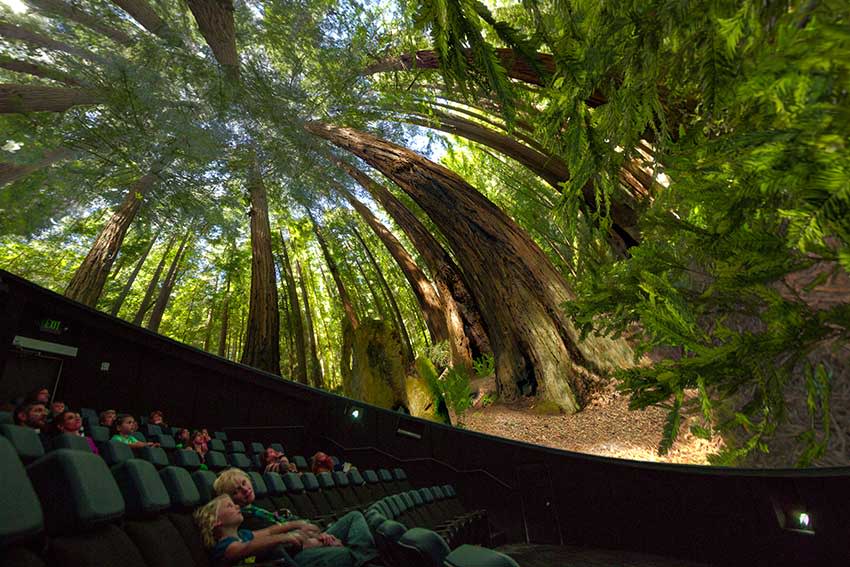 The museum's special exhibit hall houses big-name traveling museum exhibits such as "Titanic: The Artifact Exhibition" and "The Discovery of King Tut." Developed by the American Museum of National History in New York City, "Pterosaurs" is more than worth the visit – not just for its entertainment and educational value, but to support the Museum of Discovery so that other high-quality exhibits can be brought to Fort Collins in the future.
The pterosaur exhibit at the Fort Collins Museum of Discovery continues through April 2, during which the museum is open for extended hours. According to the ptero-team, Wednesday and Thursday afternoons and evenings are generally less crowded. 
A volunteer blogger for Visit Fort Collins, Brian Cooke has worked as a writer and editor for more than 20 years. His past volunteer work has included leading night tours on Alcatraz and answering questions about Northern California at the San Francisco National Maritime Historical Park in Fisherman's Wharf. Brian currently writes for a market research firm and for the U.S. Forest Service. He also writes blogs for History Colorado and Poudre River Public Library District. Brian's LinkedIn page is www.linkedin.com/in/bcooke1.