The eighth annual ACT Human Rights Film Festival is March 29 – April 2, 2023, right here in Fort Collins. Every year ACT brings the best and most recent human rights documentary films to our community. Filmmakers from all over the world come to Fort Collins to talk about their films and important human rights issues, and local nonprofit organizations join in the conversation to help you get involved.
If you've never been, here's a handy guide to this fabulous local festival.
What's a film festival?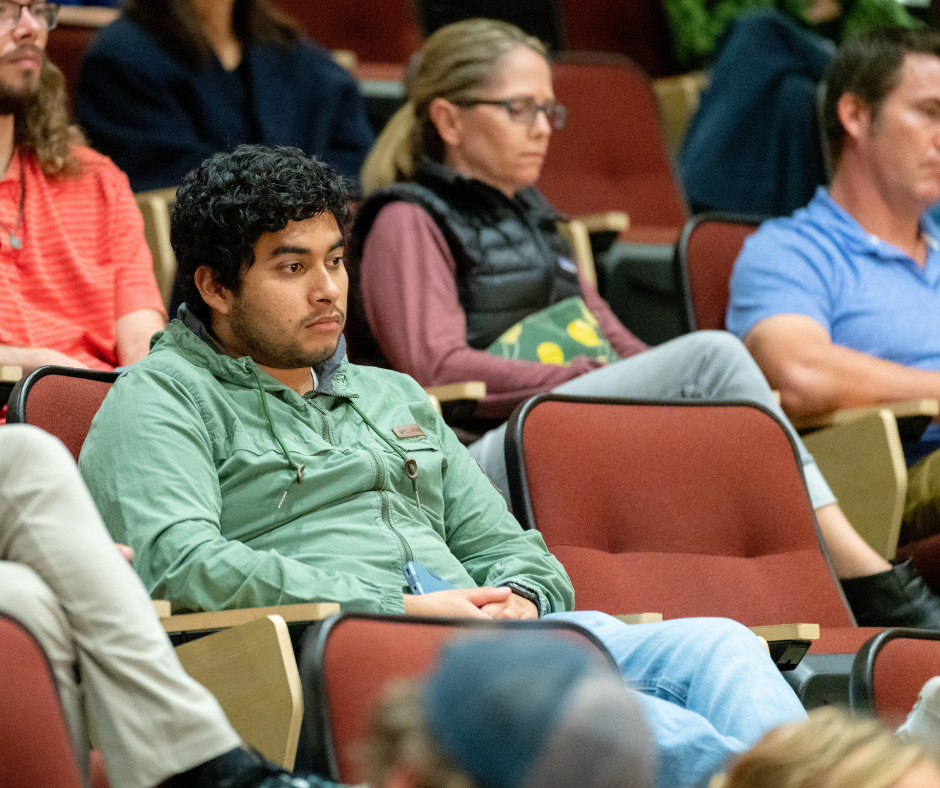 Maybe you've heard of major film festivals before like Sundance or Cannes, or maybe you're new to the film fest world. Either way, ACT welcomes you!
A film festival is a multi-day event showcasing new movies for audiences. Typically, movies shown in film festivals are not yet available outside of festival screenings. Aside from the movies themselves, film festivals also offer opportunities to meet filmmakers and film participants, enjoy parties and receptions, and more!
What can I expect at ACT?
ACT festivalgoers can expect:
The year's best human rights films
Engaging conversations with visiting filmmakers and film participants
Fun parties with great food and drink, including Odell Brewing's special ACT Screening Session Ale, available only at ACT!
Space to connect with film lovers and experts in our own community
Opportunities to get involved in social justice and human rights issues
Where does ACT happen, and where should I stay if I'm attending the festival?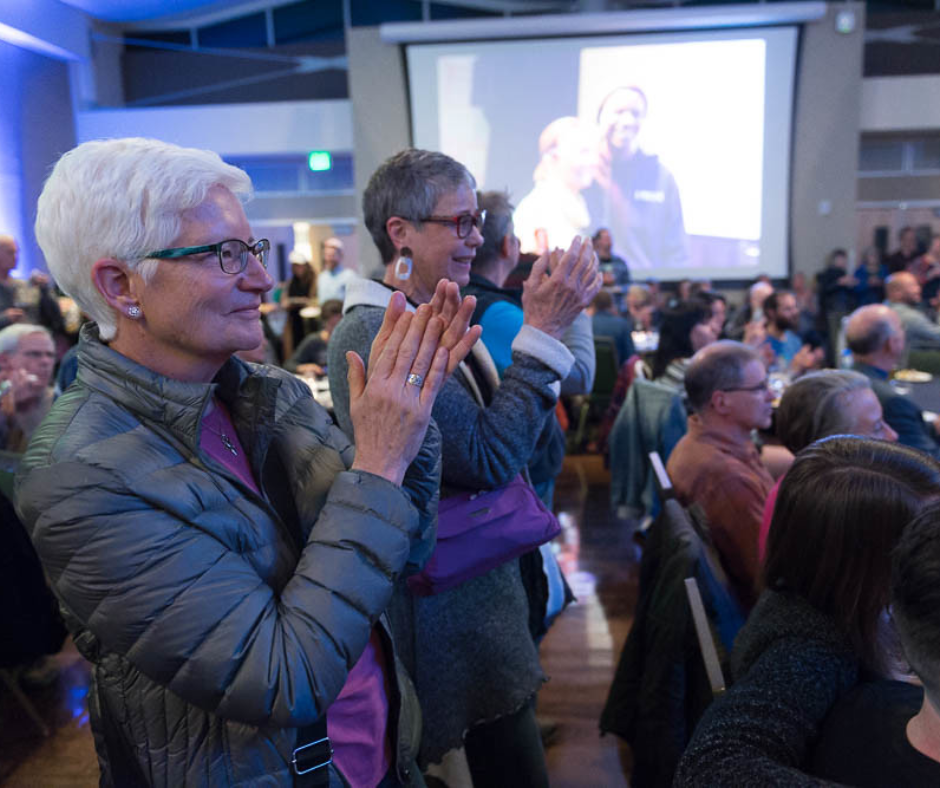 ACT has two distinct festival venues. ACT's opening night film and reception on Wednesday, March 29 takes place on Colorado State University's campus at the Lory Student Center Theatre (1101 Center Avenue Mall). Most ACT events from Thursday, March 30 through Sunday, April 2 take place at the Lyric (1209 N College Ave), Fort Collins's independent movie theater and community event space. Please see ACT's full schedule to verify individual event locations, and see ACT's FAQ webpage for parking information.
The best place to stay if you're attending the festival is the Armstrong Hotel in downtown Fort Collins (259 S College Ave) because that's where the visiting filmmakers are staying, too! The Armstrong Hotel is about one mile from the Lory Student Center and just over one mile from the Lyric, ACT's two festival venues. 
How do I get tickets or passes, and what's the difference?
ACT tickets and passes can be purchased online at https://act2023.eventive.org or in person at ACT's festival box office starting on opening night.
Tickets give you access to individual film screenings and events, whereas passes give you access to the entire festival from start to finish! Discounted festival passes are available for CSU students, faculty, and staff. See https://act2023.eventive.org/passes/buy for discount details.
What's the schedule of events?
ACT begins on Wednesday, March 29 at 5 p.m. with an opening night reception at the Lory Student Center Theatre (1101 Center Avenue Mall), followed by a 6:15 p.m. screening of the documentary Subject. Subject explores the life-altering experience of sharing one's life on screen through the participants of five acclaimed documentaries. After the film, enjoy cookies and conversation with Susanne Reisenbichler, who appears in Subject, and Stephanie Sunata, the film's Outreach and Impact Producer. A ticket to Subject includes a free beer, Odell Brewing's special ACT Screening Session Ale!
Film screenings and events continue at ACT from Thursday, March 30 to Sunday, April 2.
The festival concludes with a screening of the documentary Storming Caesars Palace on Sunday, April 2 at 7:00 p.m. at the Lyric (1209 N College Ave), followed by a dessert reception to close out the festival. Storming Caesars Palace chronicles the life of Ruby Duncan, an activist and real-life superhero who fights the welfare system from Nevada to the White House. The Director of Storming Caesars Palace, Hazel Gurland-Pooler, and Sondra Phillips-Gilbert, Ruby Duncan's daughter, will both be present at the screening and the dessert reception!
Please see https://act2023.eventive.org/schedule for the full schedule.
Is the festival ADA accessible?
Yes! Both the Lory Student Center Theatre and the Lyric are ADA accessible. See https://act2023.eventive.org/howtofest for details on accessible parking and closed captioning devices.
For answers to additional questions, please see https://act2023.eventive.org/howtofest or contact ACT directly at info@actfilmfest.org. See you at ACT!