The Fort Collins music scene is vibrant and continues to thrive, and summer is one of the best times to enjoy a variety of events, festivals, concerts and more. Bohemian Foundation, a Fort-Collins based private family foundation, supports many of the city's musical ventures. Here are some of our favorites: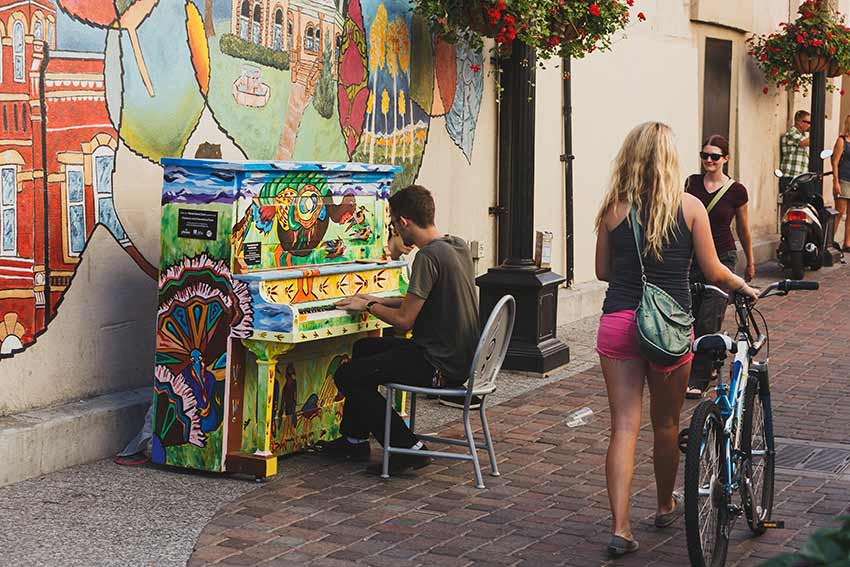 The Pianos About Town program brings art and music to the streets of Fort Collins. During the summer, 20 hand-painted pianos take up residence outside, providing whimsical pops of color and music. Sit down and play a song yourself, or just admire and listen!
The Music & Sound Lab is a permanent Museum of Discovery exhibit supported by Bohemian Foundation. Visitors of all ages have the opportunity to learn about the science of sound through a variety of interactive, hands-on activities. Check out the museum at fcmod.org.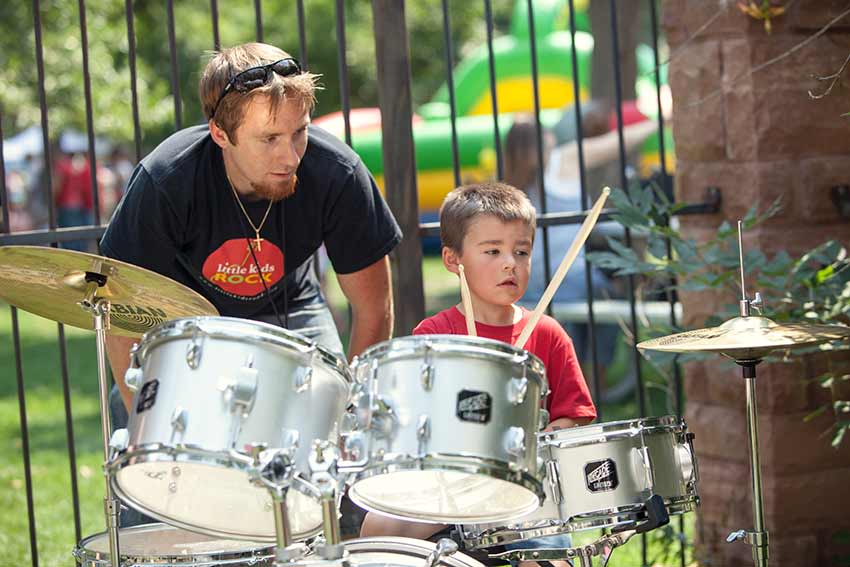 Thousands of kids in Fort Collins' Poudre School District benefit from Bohemian Foundation's partnership with Little Kids Rock, the nation's leading nonprofit provider of free music instruction and instruments in public schools. The program teaches kids to perform and compose in the popular music genres they already know and love, like rock, pop, hip-hop, country, and R&B. This program is particularly special since it cultivates skills in our next generation of musicians.
4.     Music Event Fund Supports FoCo Café Bike-In Music Festival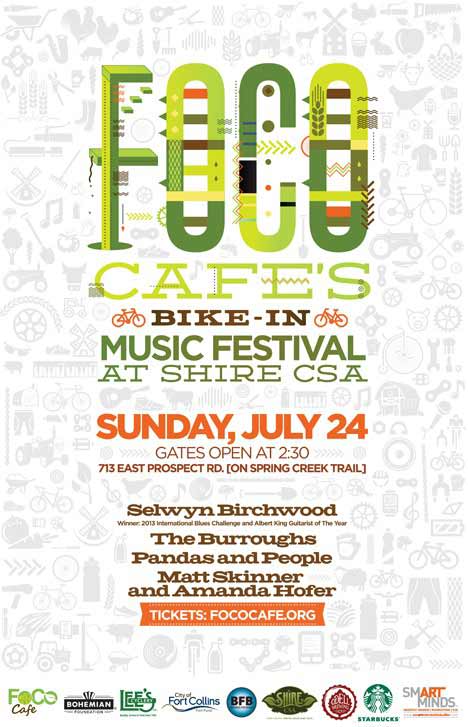 Bohemian Foundation's Music Event Fund offers financial support for music-related events sponsored by public charity organizations in Fort Collins. One of these upcoming events is FoCo Café Bike-In Music Festival at the Shire farm. Festival-goers can cycle in to enjoy local music, food and beer in a beautiful, one-of-a-kind setting. Bike in and rock out at this festival July 24.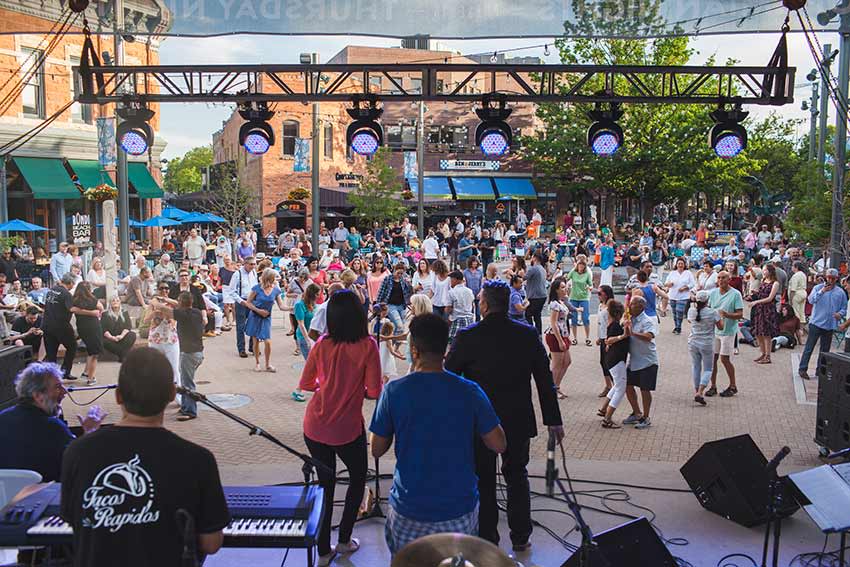 Thursday Night Live is a free summer concert series that takes place each Thursday night right in the heart of Old Town at the newly renovated Old Town Square Stage. Thursday Night Live concerts showcase Colorado's established and emerging musical talent in a fun outdoor venue for all to enjoy. This year the weekly concerts run through Aug. 4.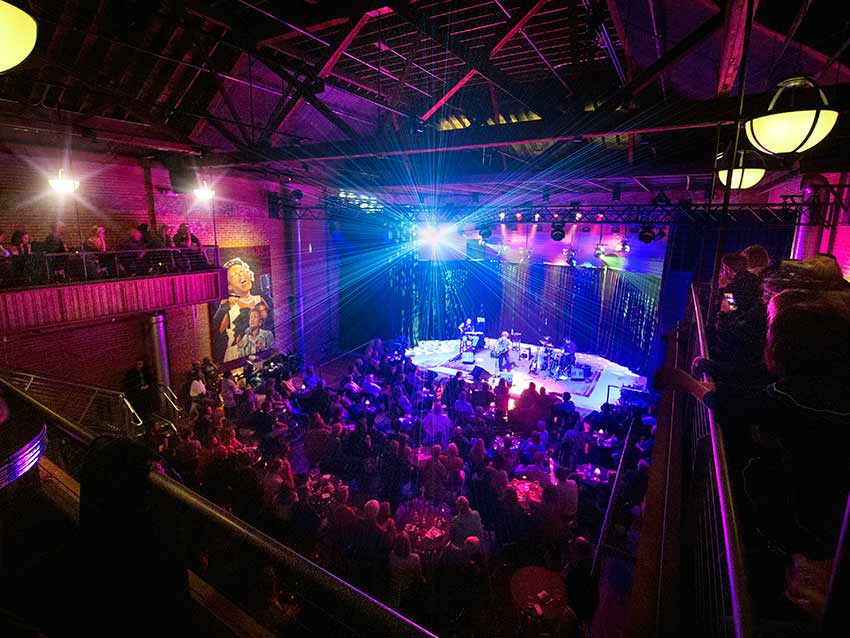 For a truly one-of-a-kind music experience, attend a concert at the century-old Fort Collins Armory building. The Armory is a revitalized space that reflects the historic charm of downtown Fort Collins. This year-round series pairs a nationally known artist with a local artist, increasing the number of local live performances and supporting local artists. Sound lovers particularly enjoy these concerts, as the acoustics of the Armory are high-quality and uniquely suited for intimate listening experiences. Get tickets HERE.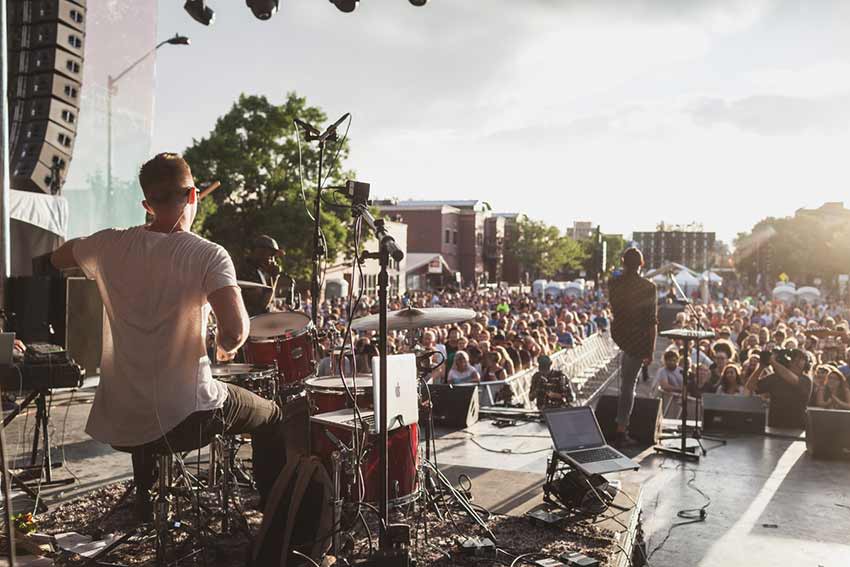 Bohemian Nights at NewWestFest is a yearly free music festival held in historic downtown Fort Collins. This summer staple brings in three headliners and an impressive lineup of Colorado bands – giving local bands an opportunity to perform, and the community an opportunity to discover and experience live Colorado music. Kids also have a great time at Kids' Music Adventure, where they are able to interact with real instruments and listen to fun performances!
The Music District, opening September 2016, is a creative endeavor supported by Bohemian Foundation. It will serve as a dynamic gathering hub, workspace and playground for the music community. For the novice or pro, it's a place where anyone can hone their craft, learn the business and share skills and passions with musicians and music lovers. Find out more at themusicdistrict.org.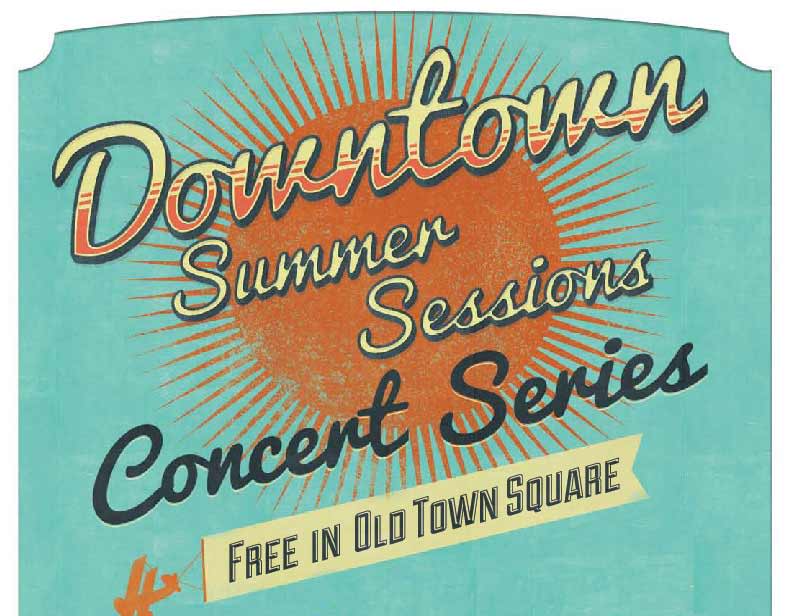 Enjoy a Friday evening downtown under the stars. The Downtown Summer Sessions Concert Series highlights a diverse line-up of Colorado musical acts. These concerts happen on the first Friday of each month June through October and feature beer service from local breweries, too. Concerts run 7-10 p.m. on the Old Town Square stage.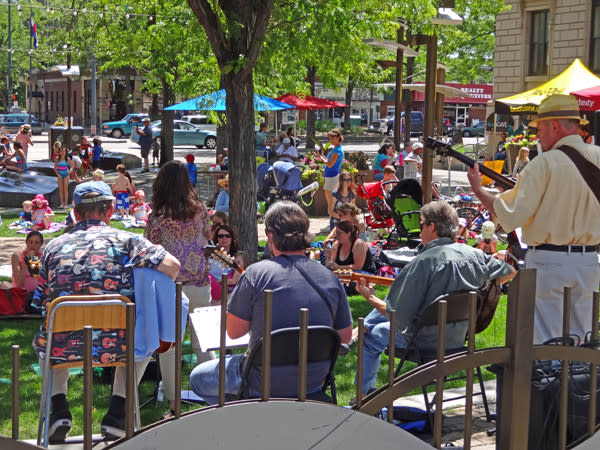 This lunch-time concert series in Oak Street Plaza features live singer-songwriter performances. These weekly concerts happen every Tuesday from 11:30 a.m.-1 p.m. and continue through Aug. 9. The concerts are free and open to the public. 
At Bohemian Foundation, we know that one of the best ways to build community is by coming together to make and enjoy music. Find out about all the ways the foundation is working to build strong communities at BohemianFoundation.org. And for a list of all upcoming events in Fort Collins please check our Events Calendar for the most up to date events in and around town.