Staying at a Fort Collins Bed and Breakfast
The Fort Collins bed and breakfast experience is like no other. Maybe it's sitting next to the warmth of the fireplace crackling in the living room or cozying up underneath the fluffy duvet. Maybe it's the smell of fresh bacon cooking in the kitchen when you wake up in the morning, or the local feel of the historic home that overlooks the tree-lined Old Town avenue.
Regardless of your personal vision, there's something magical about the Fort Collins bed and breakfast experience, and it's an especially unique way to relax while you're visiting Fort Collins. With three charming B&Bs and two Hostels for the social seeker (or large groups), this town has some fabulous choices for your trip. Find an inside sneak peek at what makes each one unique and find your perfect stay for that next getaway.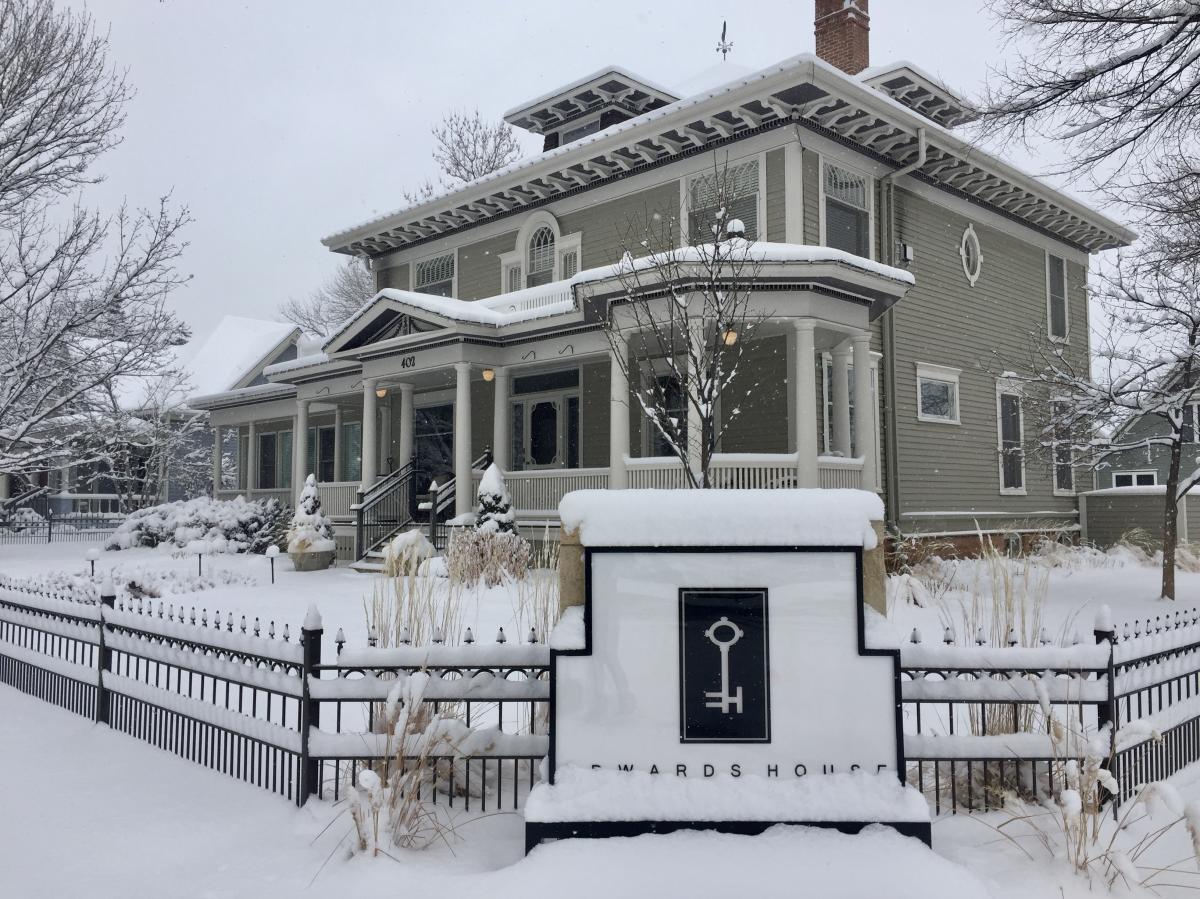 The Edwards House was built in 1904 for Alfred Augustus Edwards, who was involved in the area's irrigation development and served as State Board of Agriculture, Larimer County Treasurer, and city alderman. The Edwards family resided in the home until 1981 when it was sold to investors. In 2010, Curt and Nancy Richardson purchased the home with the intention of preserving this Old Town Fort Collins treasure. In 2014, they completed an extensive renovation that transformed this quaint house into a luxurious boutique inn, fusing modern elegance and Victorian charm while protecting its historical significance.
As a guest at the Edwards House Boutique Inn, you will have a differentiated experience with their stunning décor, warm ambiance, and personalized service. Enjoy superior accommodations in an intimate setting with a specially prepared gourmet breakfast each morning. Each of the guest rooms has a distinctive feel through the custom furniture and updated design. Not only that, but the front door just steps away from the historic Old Town area, perfect for boutique shopping, dining, and nightlife.
Horsetooth Hideaway B&B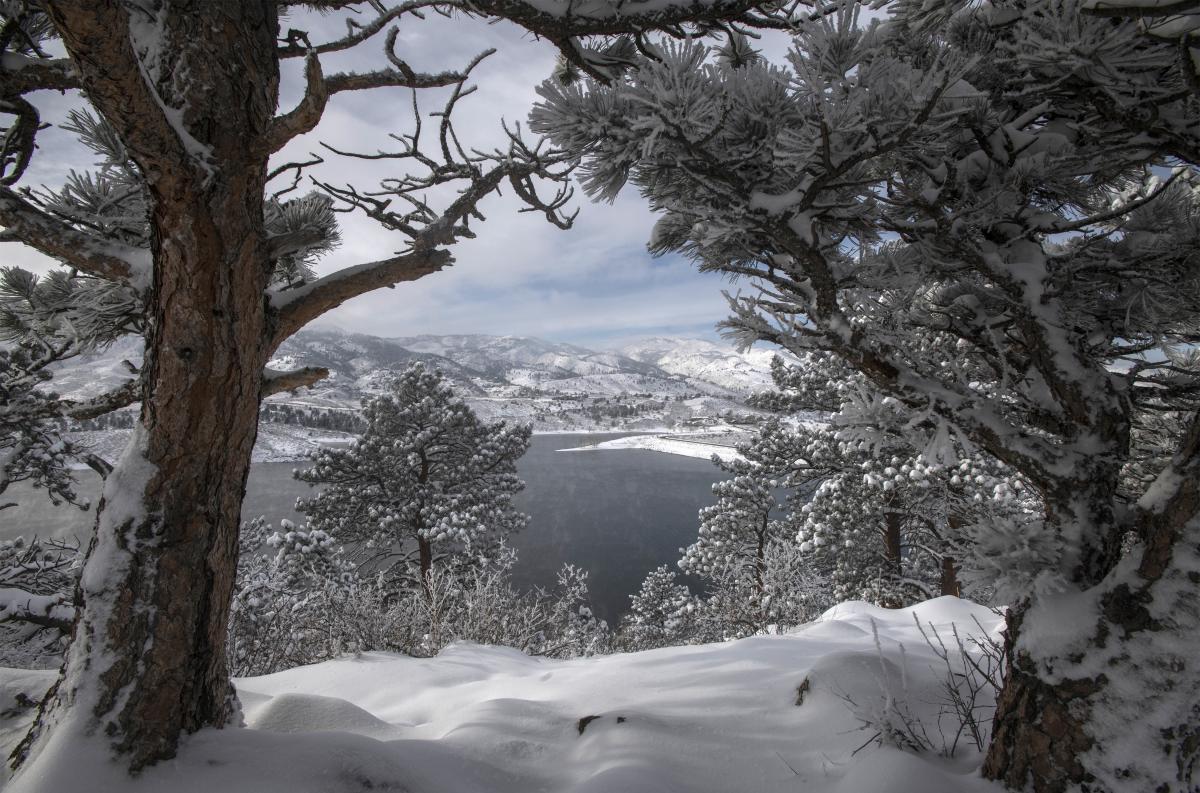 Horsetooth Hideaway is the perfect Fort Collins Bed and Breakfast if you're looking to get away from the hustle and bustle of Fort Collins while staying close enough to explore the town at any chosen time. Located at the beautiful Horsetooth Reservoir across from the Inlet Bay Marina, Horsetooth Hideaway offers mountain-style accommodations with all the extra amenities you might want or need. Enjoy the kitchenettes and easy accessibility to the reservoir for boating, fishing, stand-up paddling, and other water sports, along with outdoor recreation areas such as Horsetooth Mountain Open Space.

Contact: (970) 222-2242 Address: 4789 W County Rd 38 E, Fort Collins, CO 80526    
Fernweh Inn & Hostel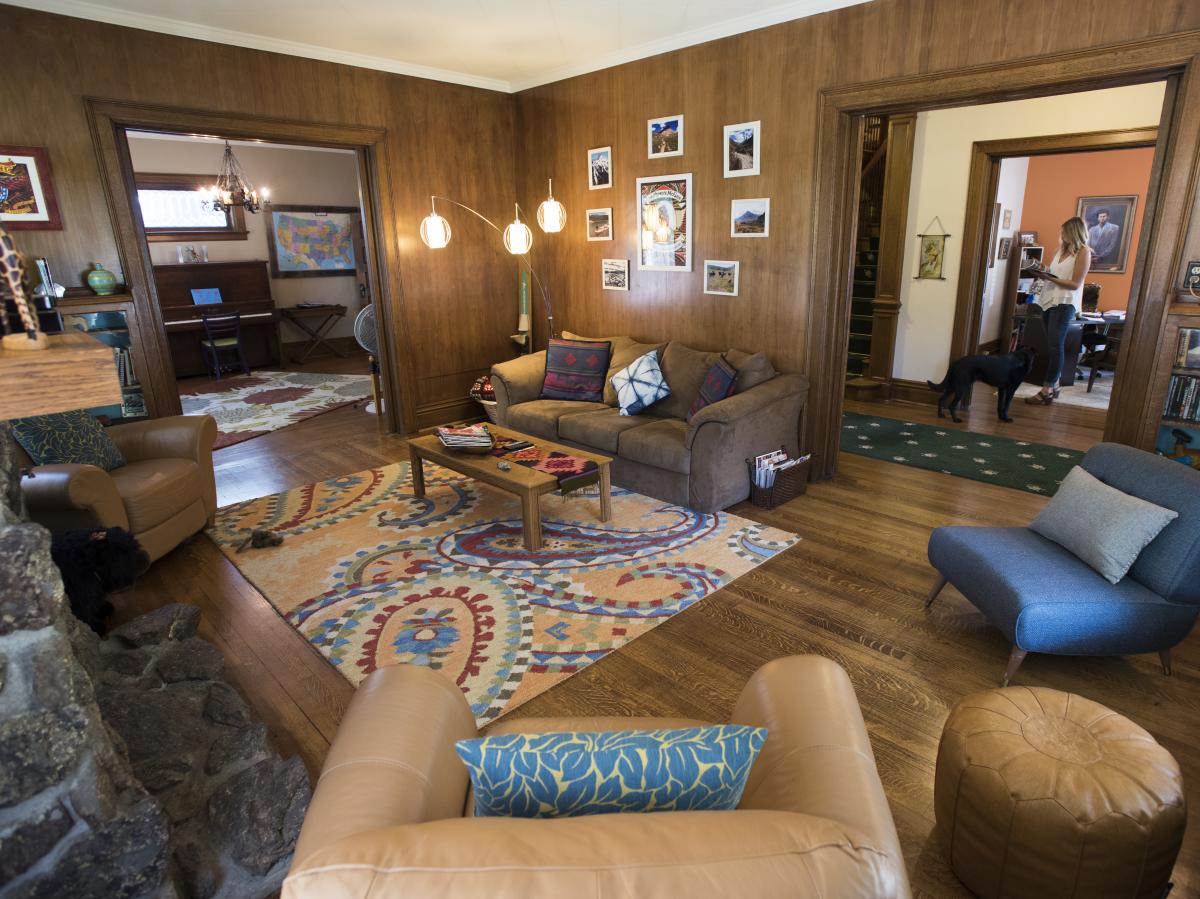 Hostels offer overnight accommodations with excellent design and accommodations at an affordable price point. Our first hostel is the Fernweh Inn (Fernweh: German for "The urge to escape your everyday life by traveling; Feeling homesick for a place you've never been before"). They offer unique and excellent accommodations for a lower price while providing family-friendly guest rooms and a social environment. Located within walking distance of Old Town and Downtown Fort Collins, the hostel's accessibility is perfect for exploring everything the destination has to offer. The owner, Kelsey, is extremely friendly and hospitable with a goal to make traveling more accessible to everyone. Enjoy the modern and unique furnishings, shared kitchen, living room, and historic ambiance.
Eager to learn more about Fort Collins Bed and Breakfast places and hostels? Check out the Visit Fort Collins bed and breakfast page HERE!